Posted at 11:42 pm in Uncategorized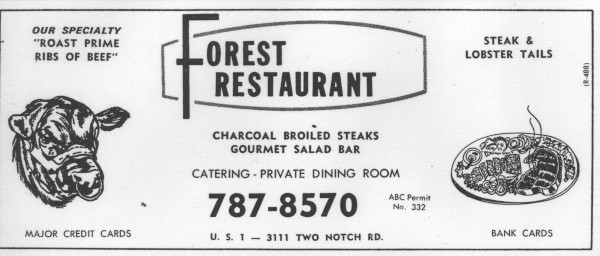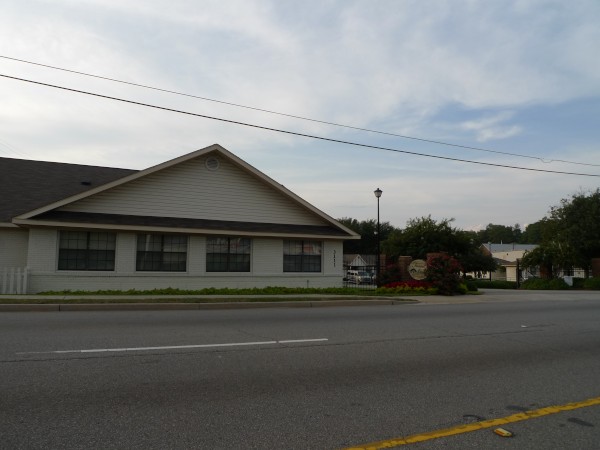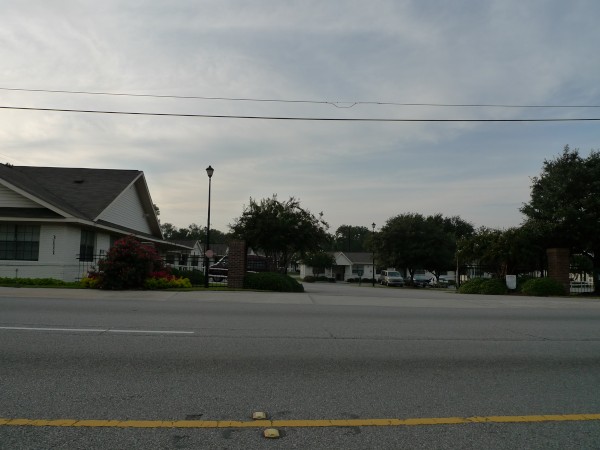 Here's another bygone restaurant, this one on Two Notch Road fairly near the intersection with Beltline. The place today is Forest Oaks Apartments apparently a city of Columbia property. I suspect the Forest in the name is a rememberance of the restaurant, though it's generic enough that I could well be wrong.
The Yellow Pages ad from the 1970 Southern Bell phonebook makes it sound fairly upscale, with lobster and "roast prime ribs of beef", which means I would have turned up my nose at any attempt by my parents to take us there (not that I had veto power, but they rarely wanted to waste money on food I wasn't going to like). In the event, I can't even recall seeing this place though we must have driven by many times before it was torn down.
2 Responses to 'Forest Restaurant, 3111 Two Notch Road: 1970s'
Subscribe to comments with RSS
Leave a Reply