Posted at 1:30 am in Uncategorized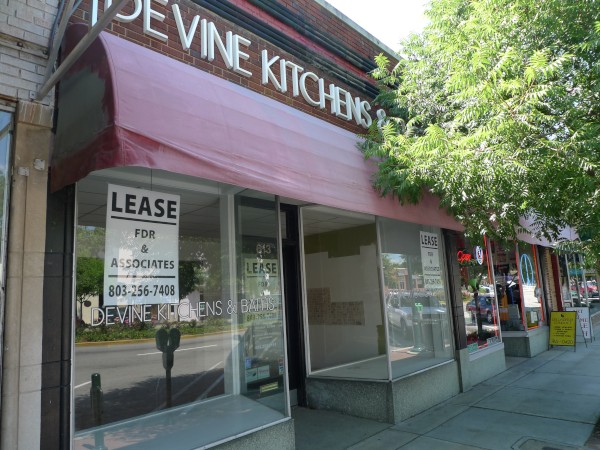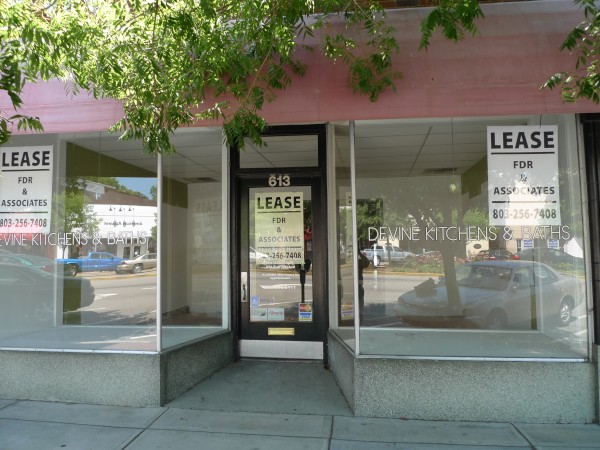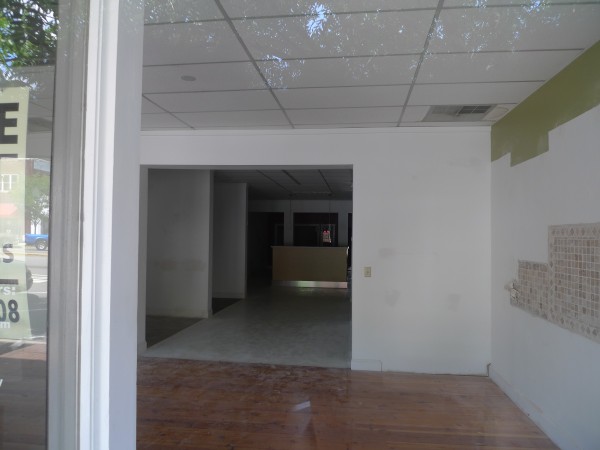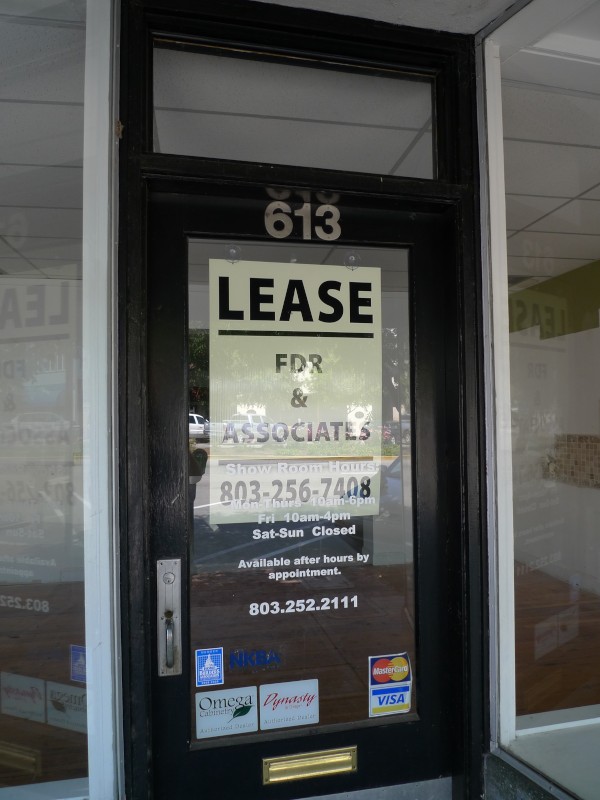 Here's a storefront on Harden Street next to Groucho's that I can't really ever recall seeing before. I suppose that's mainly due to the subject matter -- my eyes tend to glide right over decor stores. My kitchen has a 50 year old sink and counters with a 30 year old stove, and they seem to work just fine..
I'm guessing from the name of this place that it was once on Devine Street, but I don't recall it from there either.
Leave a Reply