Posted at 1:34 am in Uncategorized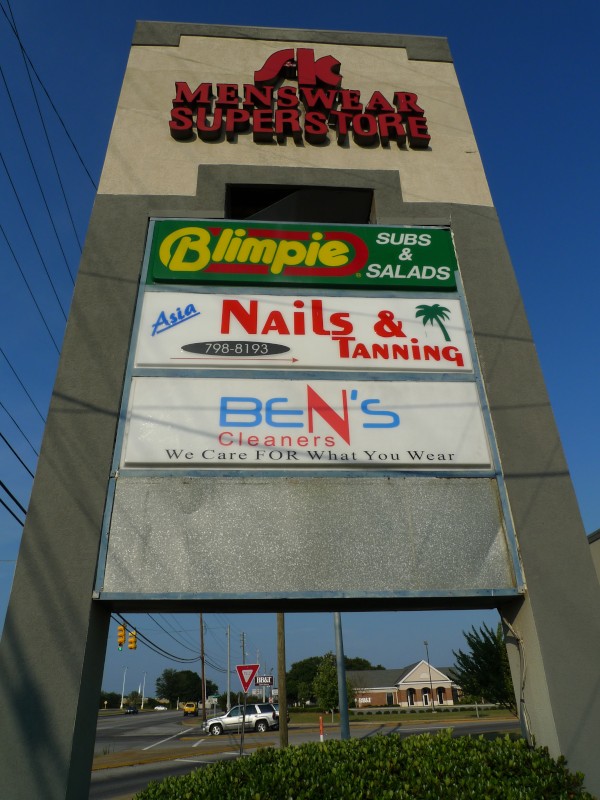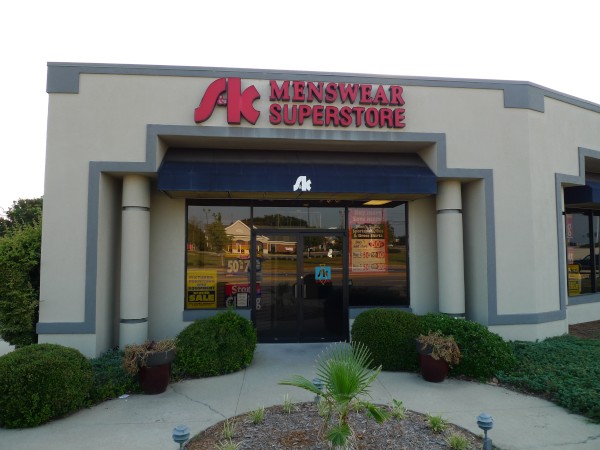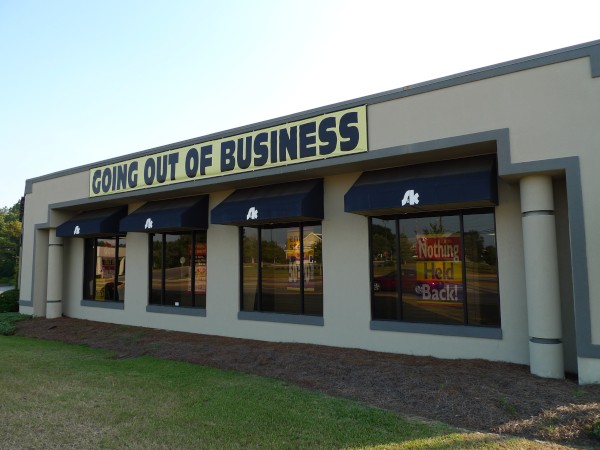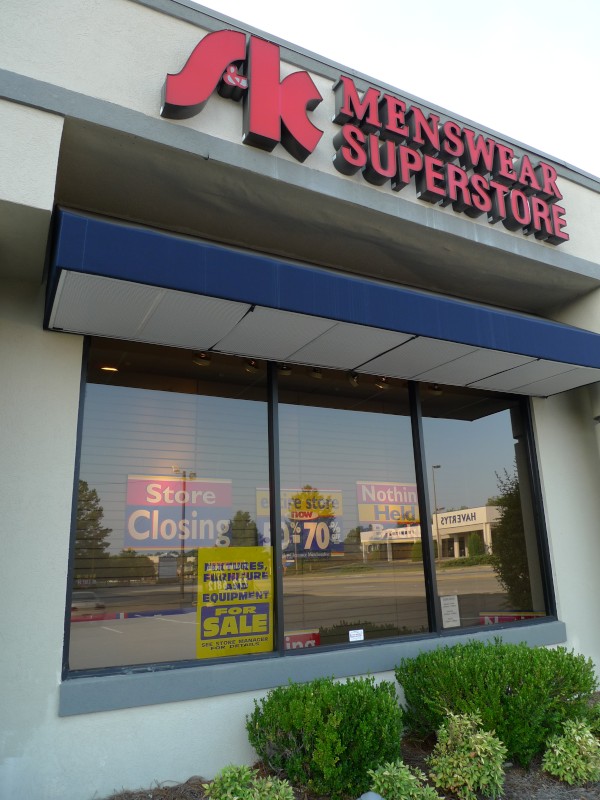 I already wrote about the S & K closing at the Two Notch Road store, so I don't have a lot to say about the Bush River Road closing. I'm still happy with the belt I got at the other store and didn't need to go inside this location, which is good as it was late Sunday and closed anyway.
I will say that if I were going too keep one Columbia store and close the other, I would keep Two Notch and close this one based solely on parking and ease of access. This little strip (which also contains a closed Sounds Familar location) is at the corner of Bush River Road and Colonial Life Boulevard. There is no parking on the Bush River side, and it's not great on the Colonial Life side. Of course, they are closing both stores so the point is moot.
UPDATE 4 June 2012 -- It's now Fashion's Unlimited: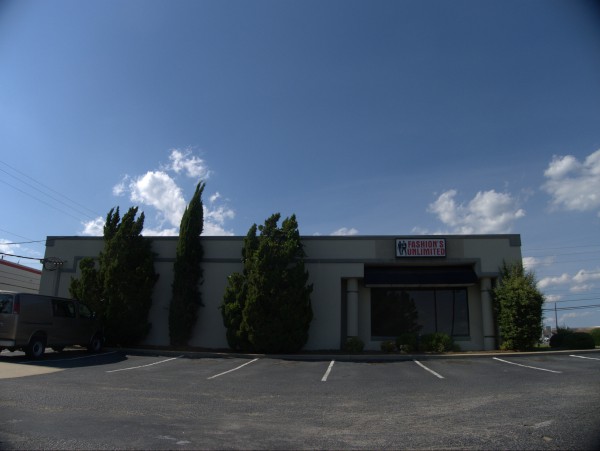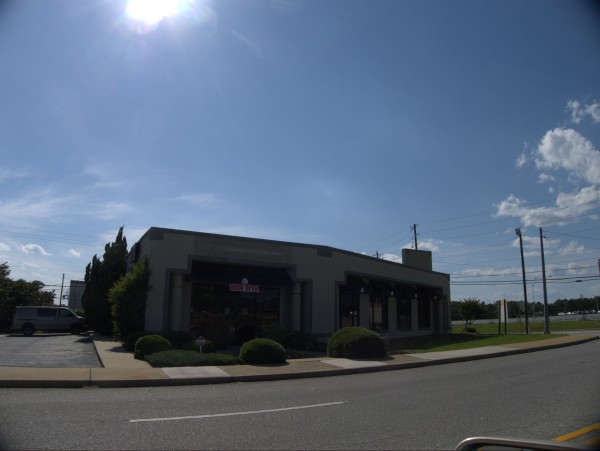 2 Responses to 'S & K Menswear Superstore, 422 Bush River Road: Summer 2009'
Subscribe to comments with RSS
Leave a Reply