Posted at 11:06 pm in Uncategorized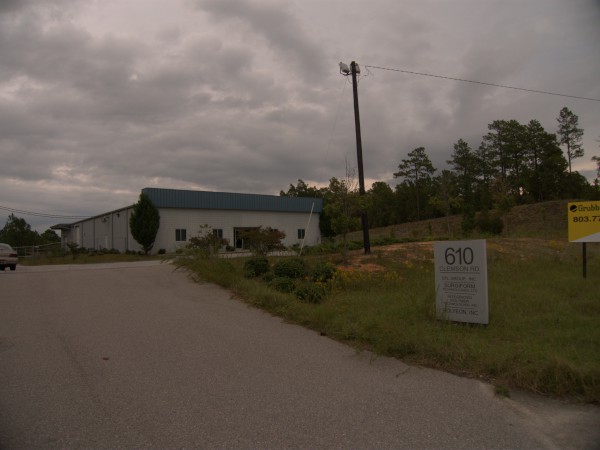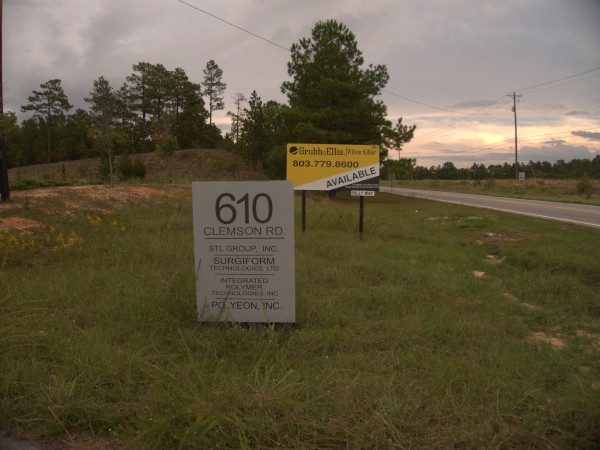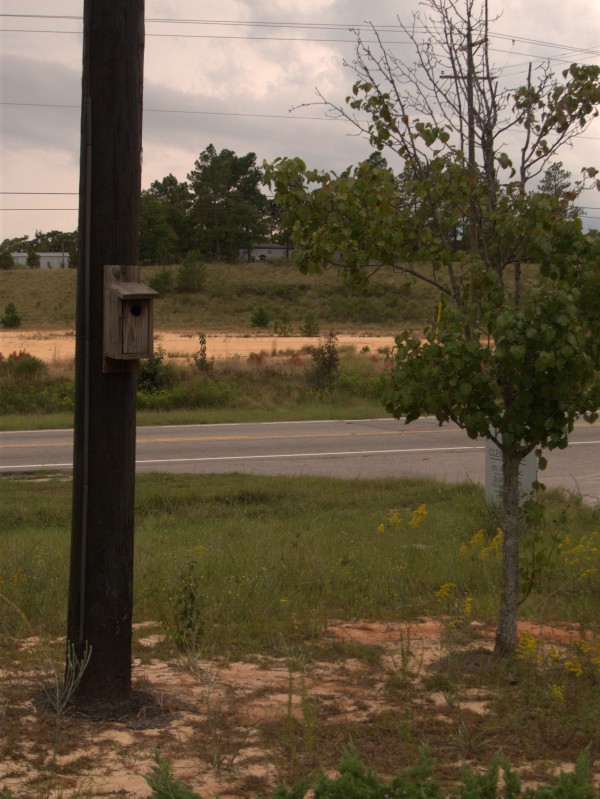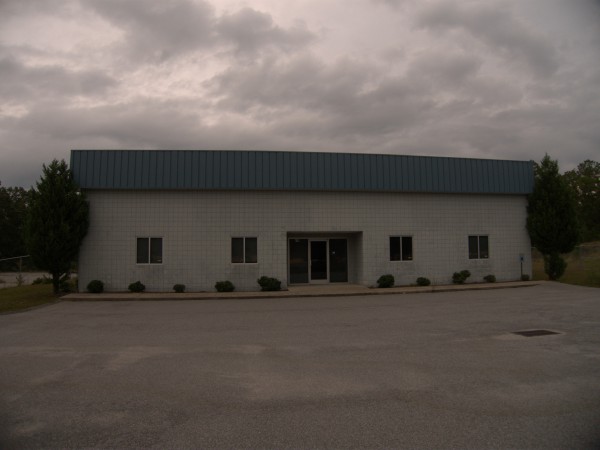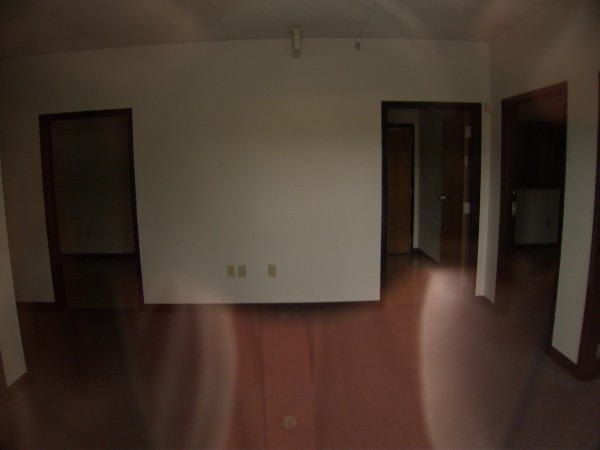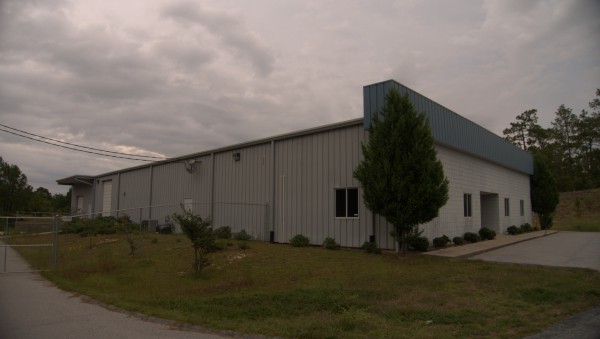 I noticed this building on the East side of Clemson Road the other day as I was heading from I-20 to The Village at Sandhill. I'm not sure when all the various businesses left, but Surgiform Technologies is listed in this year's (February 2011) phonebook, so I'll say 2011. Surgiform, at least, has moved (to Lugoff) so the others may have as well.
It's a pretty bland, warehouse-like building, but I like the fact that someone nonetheless took the time and trouble to put of a birdhouse on a power pole by the road.
Leave a Reply