Posted at 3:06 am in Uncategorized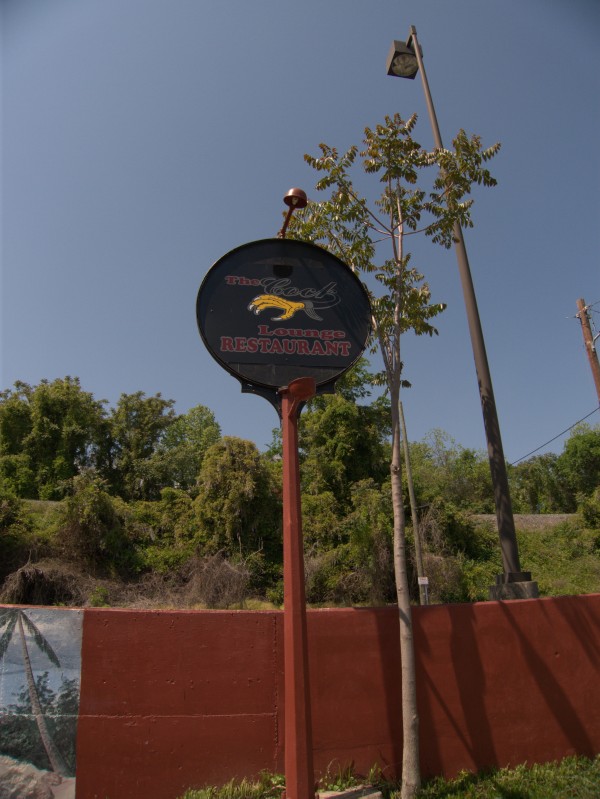 I've written about this idiosyncratic little building behind the Five Points Food Lion before, when it stopped being Gilligan's (after having been Ribby's and a number of other places).
Probably only in Columbia could you call a place The Cock Lounge -- so the next owners did. I'm not sure how long The Cock Lounge lasted. I did the Gilligan's post on 14 December 2008. At the time, the Gilligan's signage was still up, but I did see a guy working on the building's roof, so the conversion may have already been in progress.
I finally noticed TCL was open and got some pictures on 15 April 2010. It was definitely open through 24 July 2010.
By 22 November though, all The Cock Lounge signage was down (except for the lolipop sign) and the beach mural had been painted over with the name of the new operation: Your Mom's House.
(And yes, I have restrained myself from making several name related jokes..)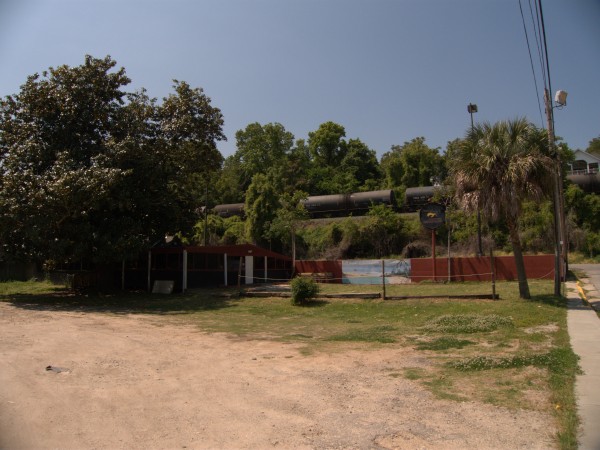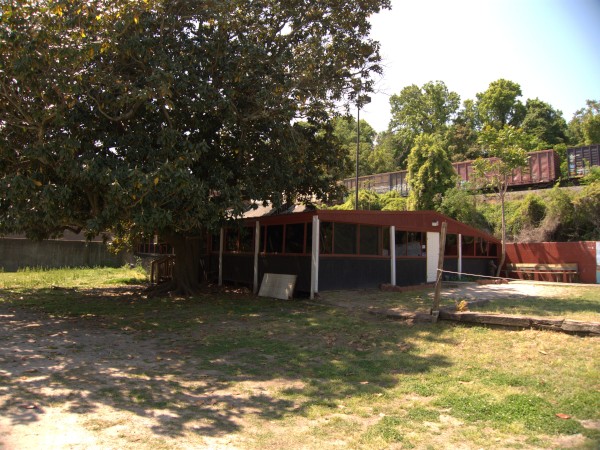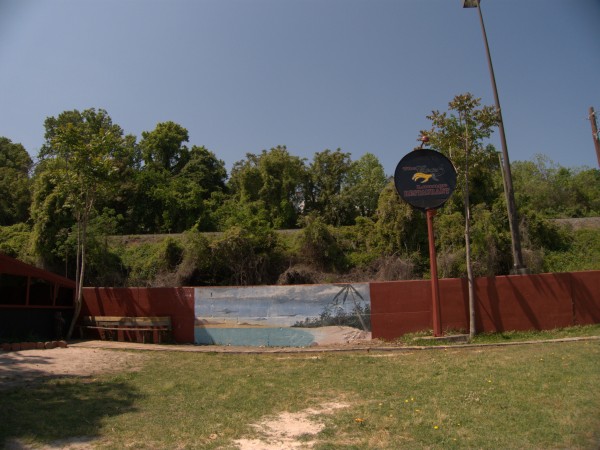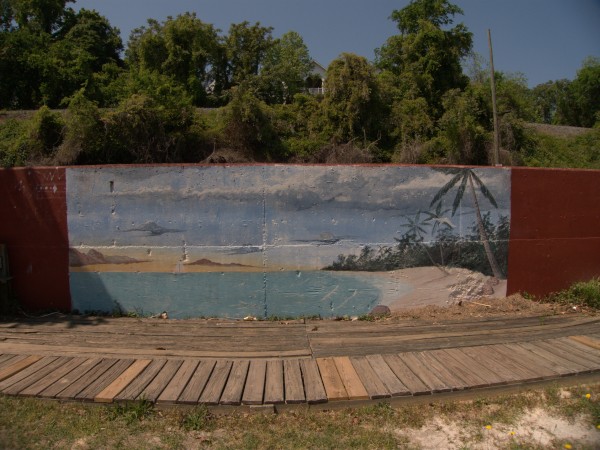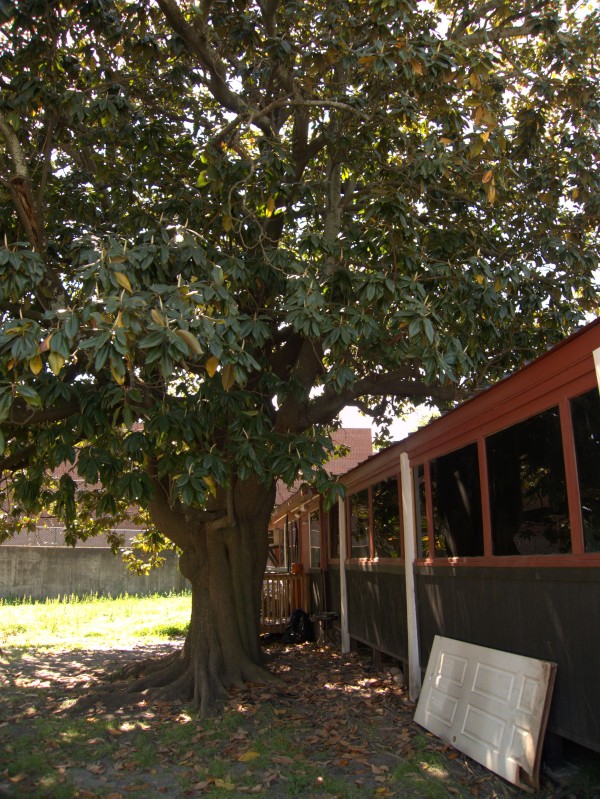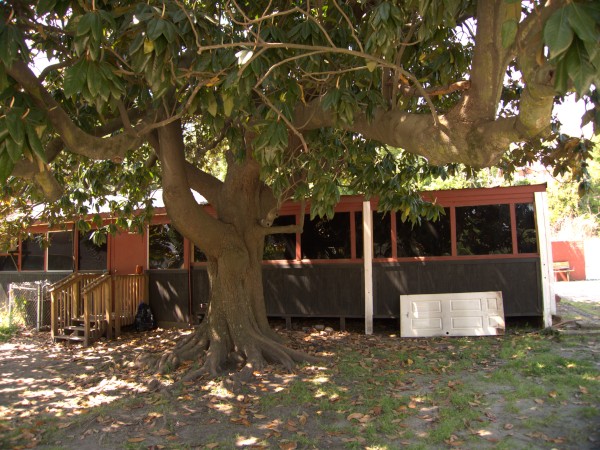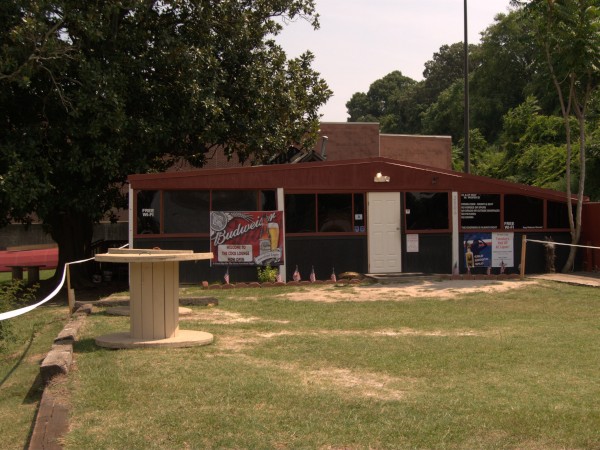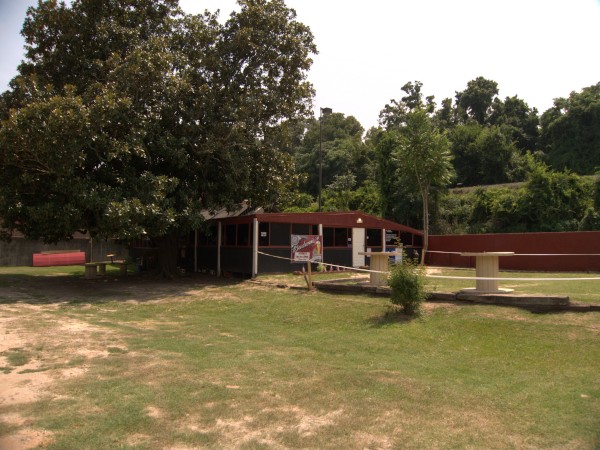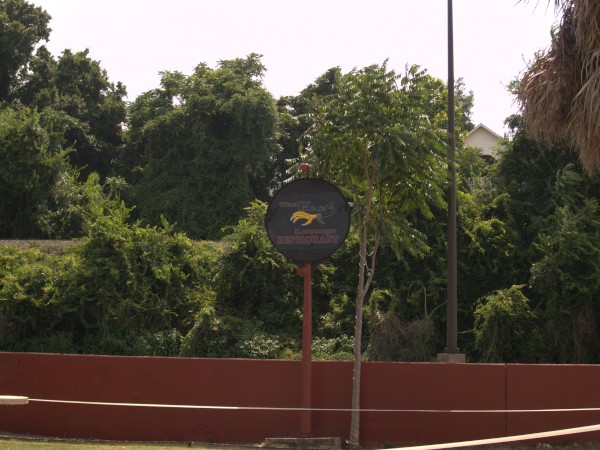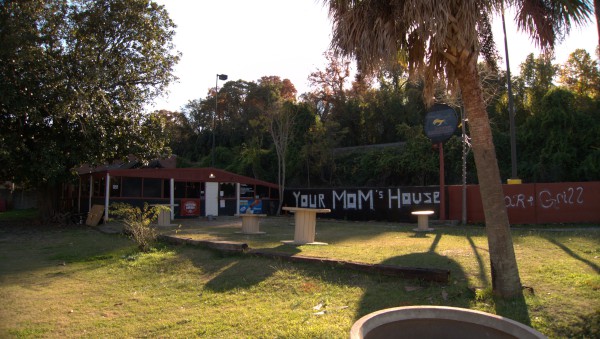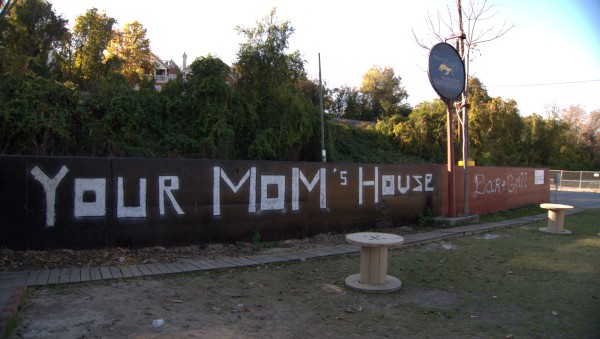 Leave a Reply