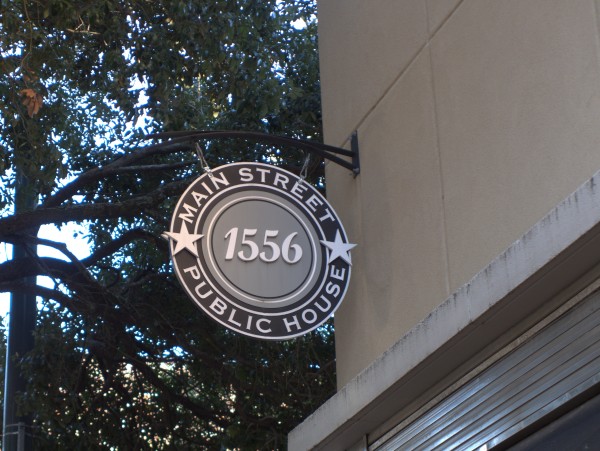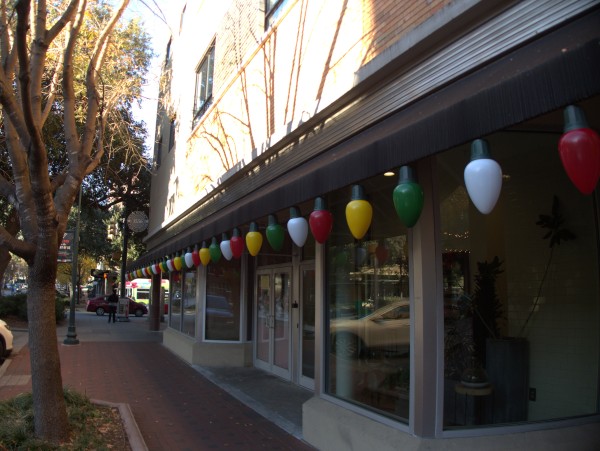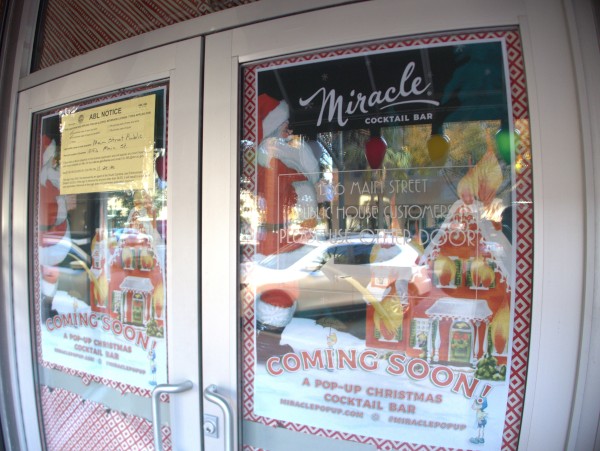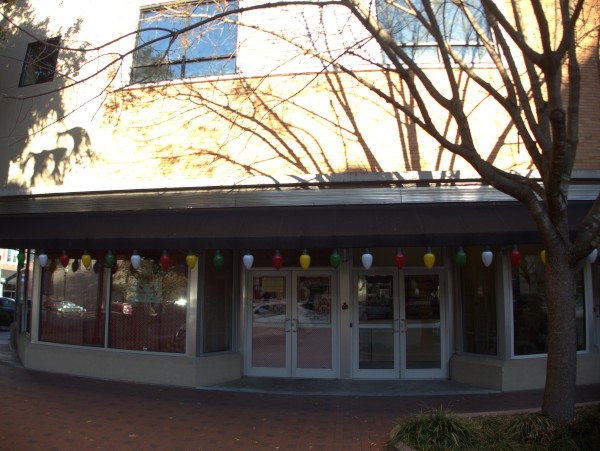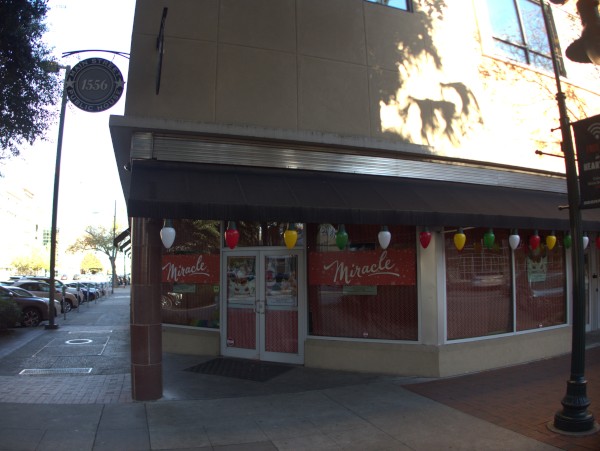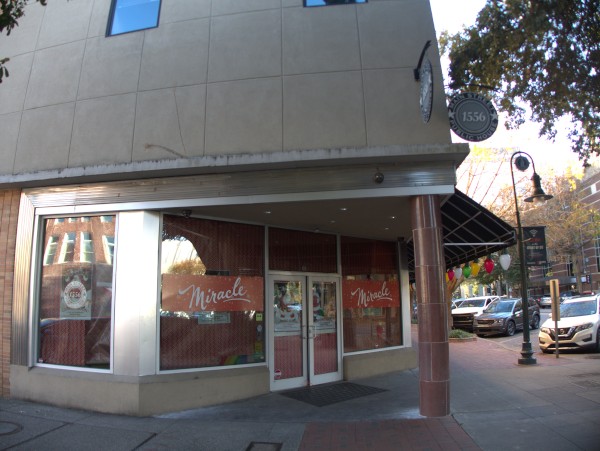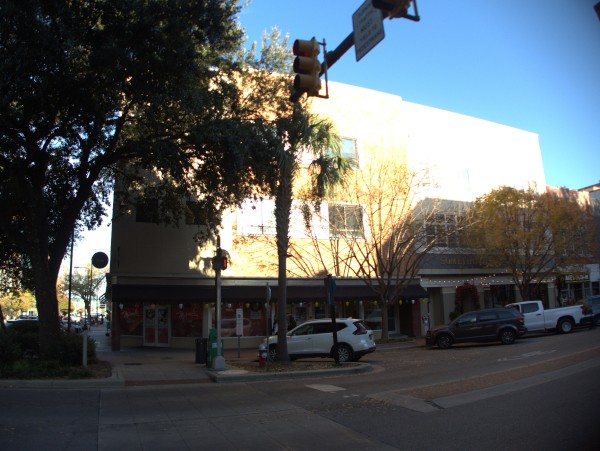 Main Street Public House has closed, and will be replaced during the holidays by a pop-up concept: Miracle Cocktail Bar.
After that, Prohibition Columbia restaurant & bar will open in the space, a new location for Charleston's Prohibition. ColaDaily has the story here.
I hate to admit it, but I was not even aware that Main Street Public House existed, though it definitely looks as though I could have found something to my liking on the menu.
(Hat tip to commenter Larry)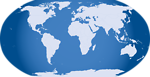 5 Responses to 'Main Street Public House, 1556 Main Street: November 2021'
Subscribe to comments with RSS
Leave a Reply