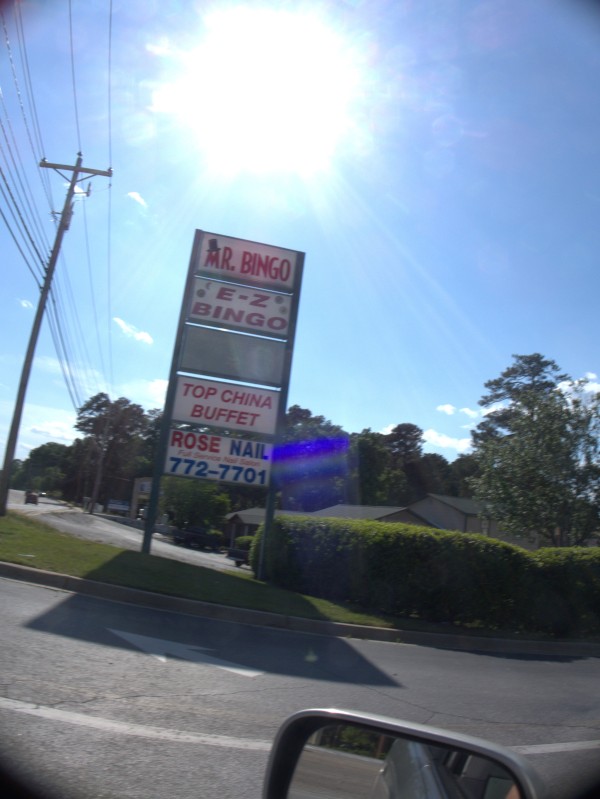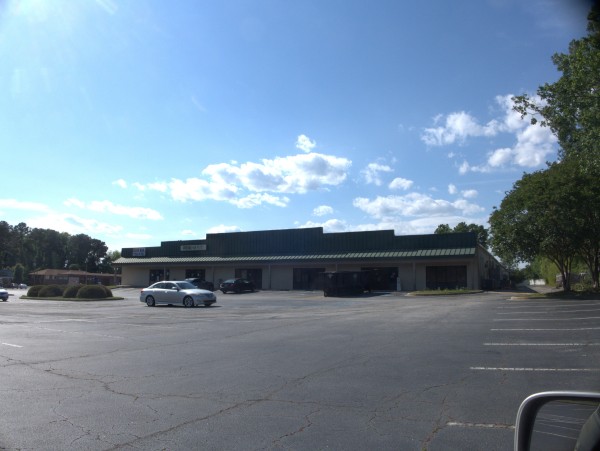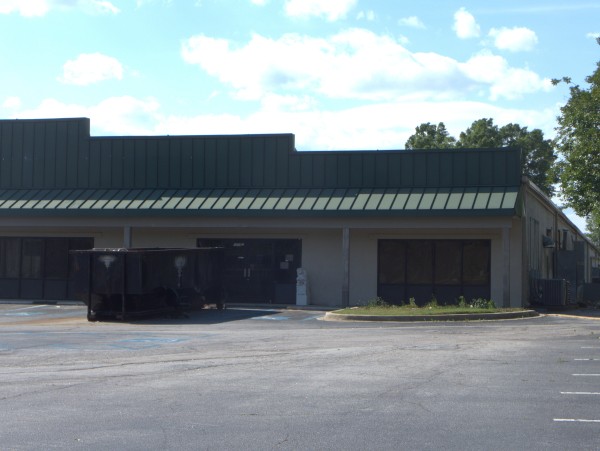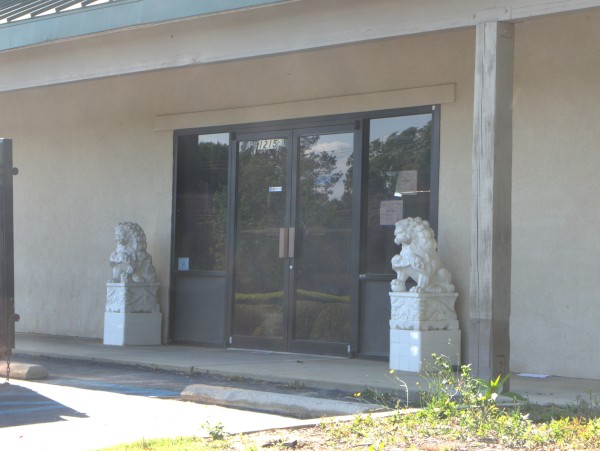 I don't know much about this place, and the pictures were all kind of against the sun and not so great, but Top China Buffet at the top of Saint Andrews Road is closed.
As near as I can tell from the google reviews, this happened sometime in the August 2020 timeframe, so past the start of the pandemic, though that certainly cannot have helped things, especially with a buffet.
As I took these pictures, there were indications that some sort of upfit was ongoing, but I didn't see any indication of what it is to be.
(Hat tip to commenter Mr. Bill)
UPDATE 28 February 2022 -- Now Truth: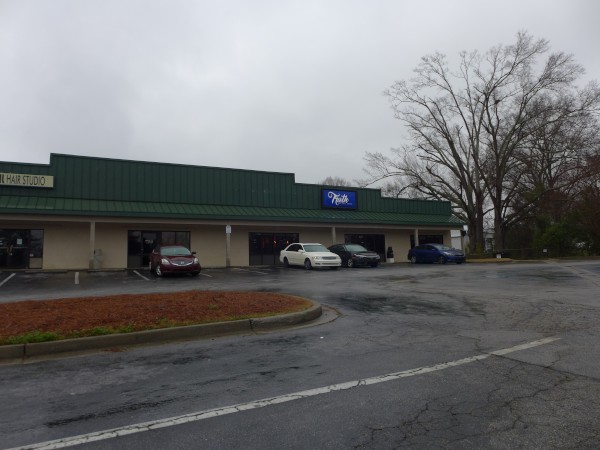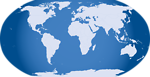 3 Responses to 'Top China Buffet, 1215 Saint Andrews Road Suite 3: Summer 2020'
Subscribe to comments with RSS
Leave a Reply