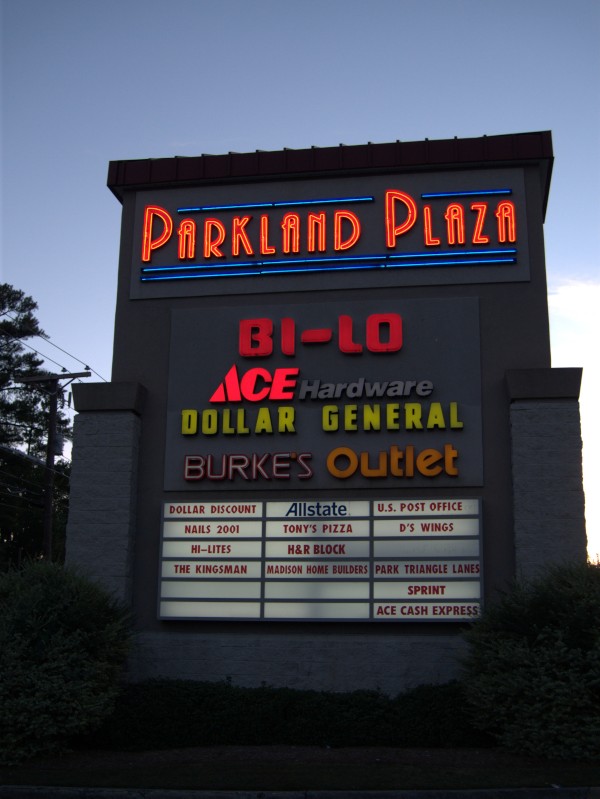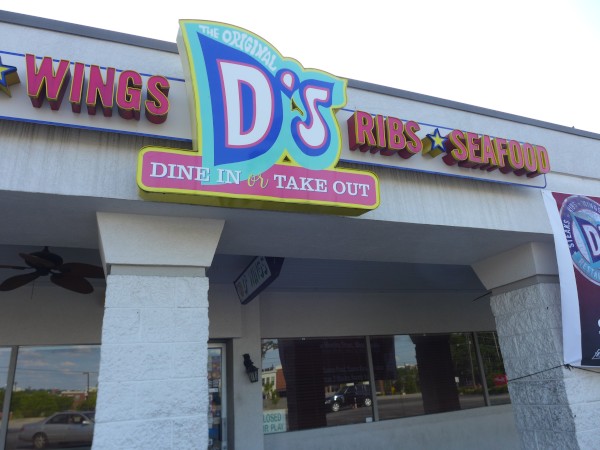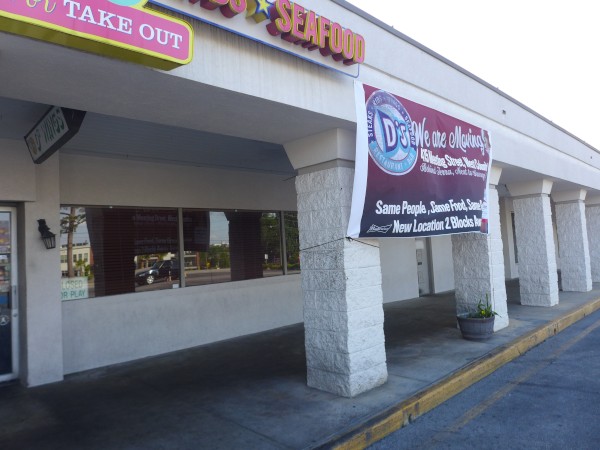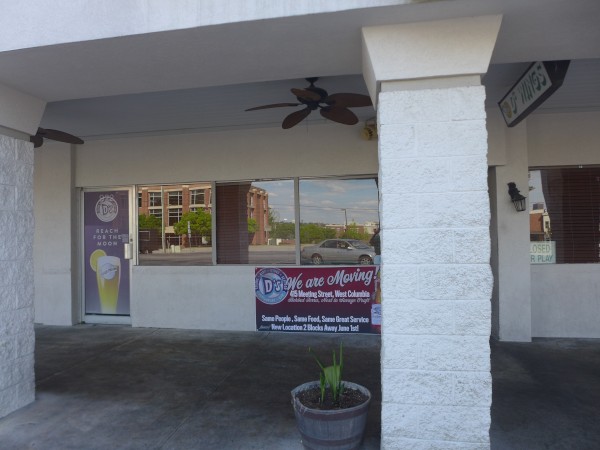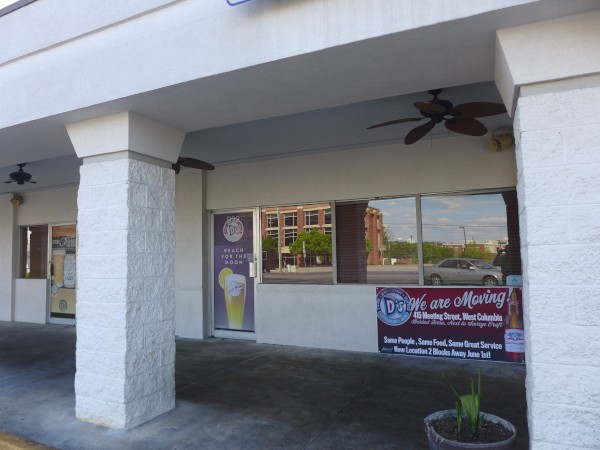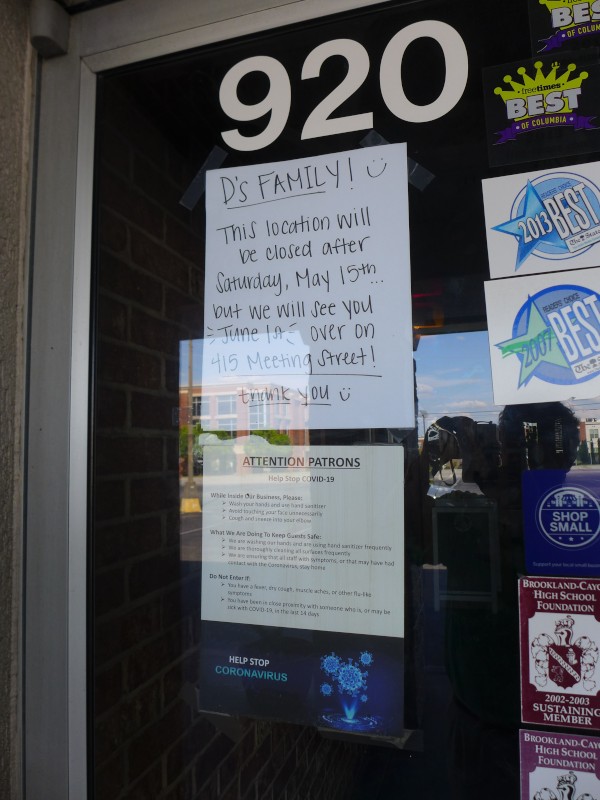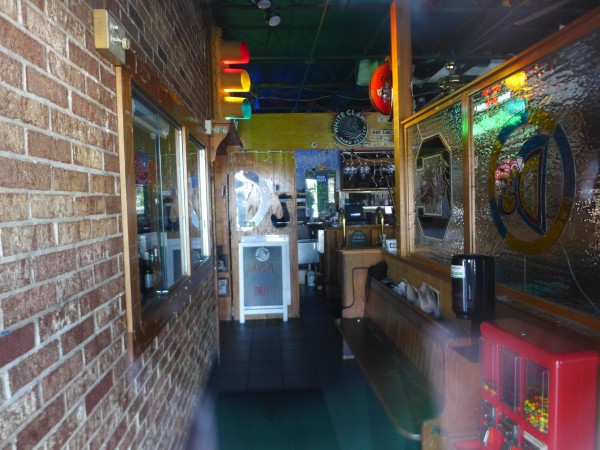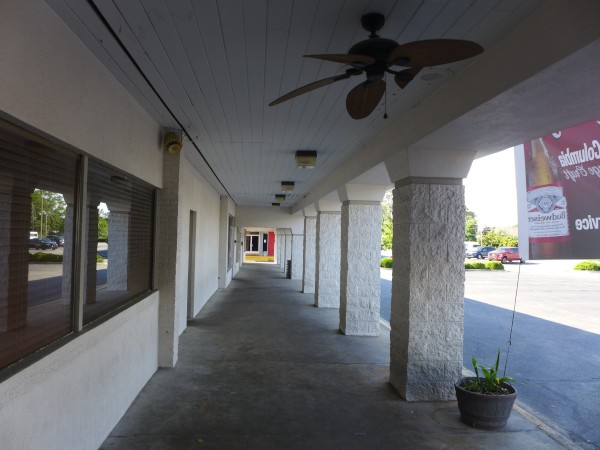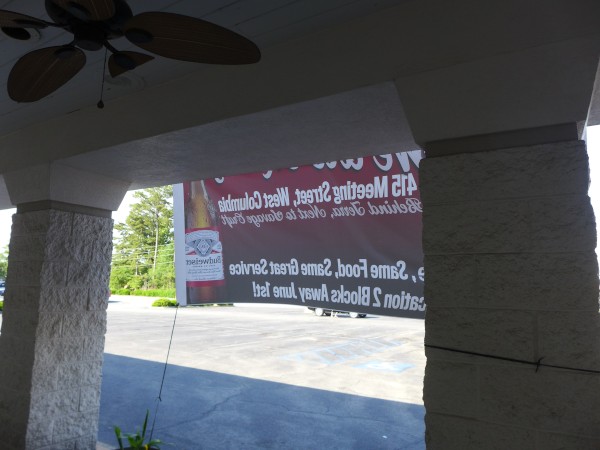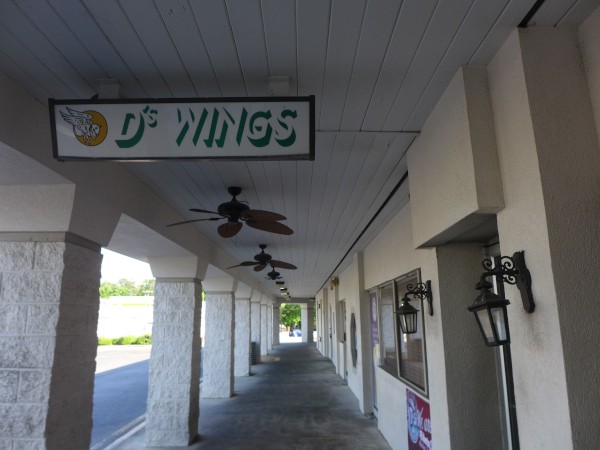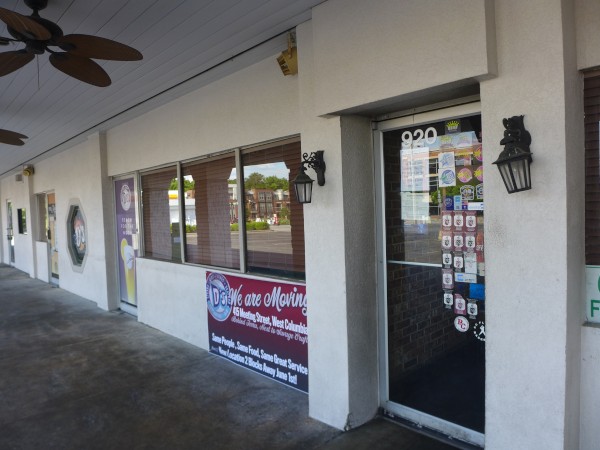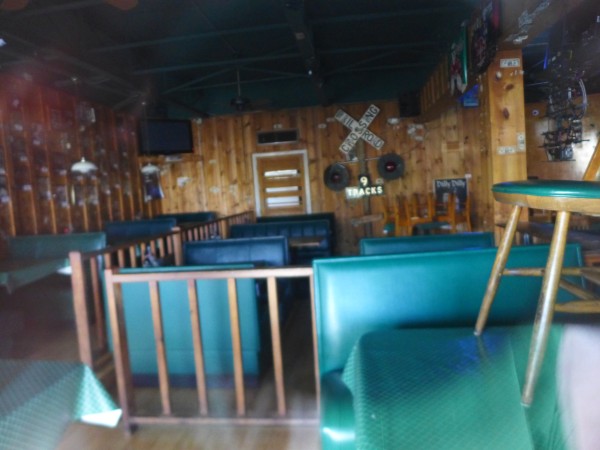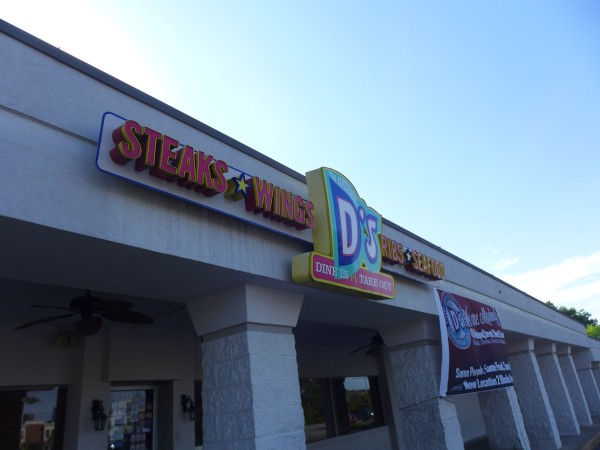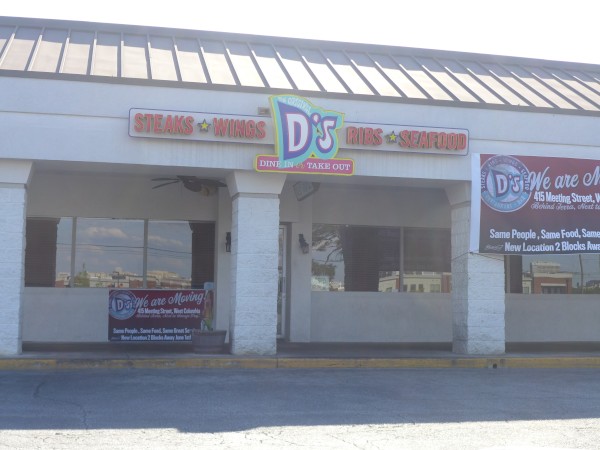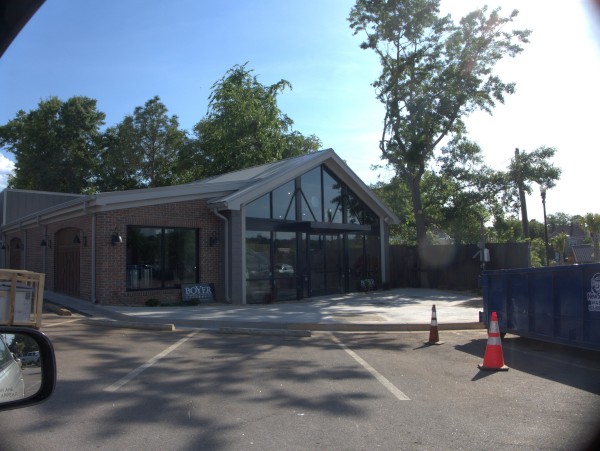 Over the years I have eaten more often at the, vanished, franchaised, D's Wings locations than the flagship store in Parkland Plaza. I guess the last time I ate here was probably in 2018 or 2019 -- and it was fine, as usual.
This move, to 415 Meeting Street, has long been in the works, since they found out their lease would not be renewed. This still strikes me as odd, as Parkland Plaza is not exactly overbrimming with stable tenants.
Here is a story from The State about the move, and here is one from ColaDaily.
You can see the new building in the last two pictures, and there is clearly yet some work to be done there in advance of the posited 1 June opening. I have to say I agree with commenter Lone Wolf that parking will be an issue here.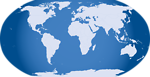 10 Responses to 'D's Wings, 920 Axtel Drive: 15 May 2021 (Moving)'
Subscribe to comments with RSS
Leave a Reply