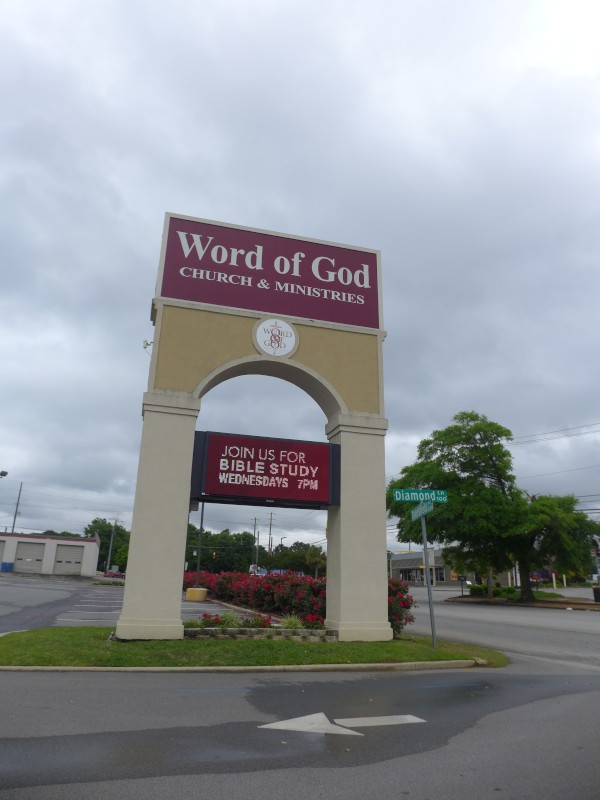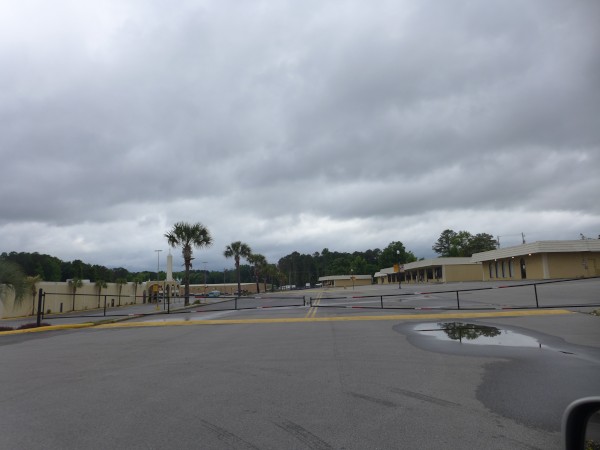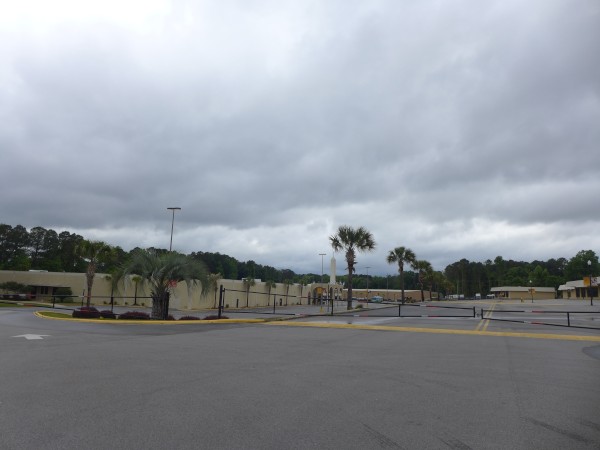 Diamond Lane used to be a moderately popular shopping destination, leading to Sam Solomons, as well as having a number of strip mall businesses facing the road. It also offered convenient back access to the Broad River Road facing businesses.
I noticed recently first that all the Broad River Road businesses' parking lot through-access to Diamond Lane had been cut off by gating. More recently I noticed that access to Diamond Lane itself is blocked from Dutch Square Boulevard. I understand that Word of God Church & Ministries has bought up the old Intersection Center complex, but I'm a bit puzzled, as I thought Diamond Lane was a public road.
UPDATE 17 February 2023 -- While Diamond Lane has been re-opened to Dutch Square Boulevard, the end which went around behind Intersection Center to connect with Statler Road has now been closed and it is now a dead-end street: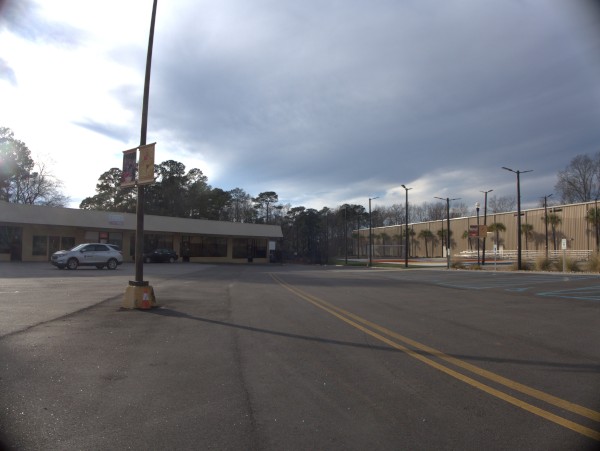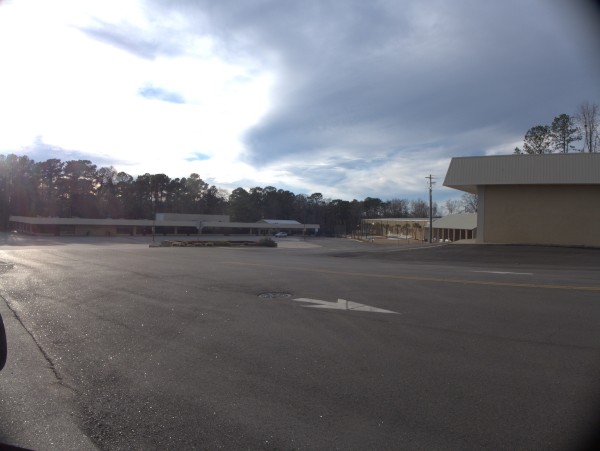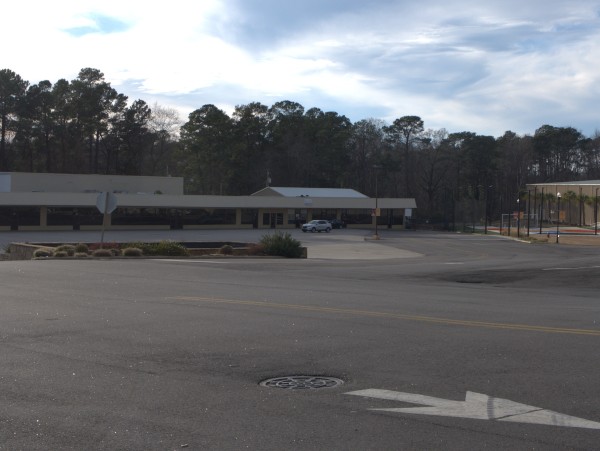 There is new construction and a new business of some sort down there which I'm sure is the reason.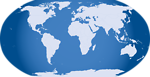 3 Responses to 'Diamond Lane: 2020'
Subscribe to comments with RSS
Leave a Reply