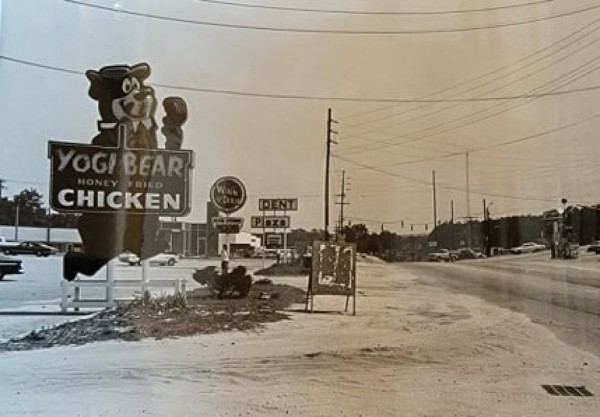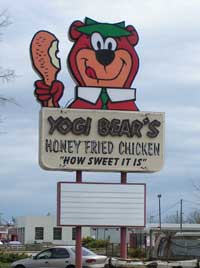 Commenter Dennis sends this picture noting:
There was a Yogi Bear's at the corner of Two Notch & Decker. Where K-Mart's parking lot is.

This sign is actually in Hartsville, and the store there is about the last one in the US. The one in Columbia had a sign identical to this one.
I don't recall this place in Columbia; I know several things have come onto that K-Mart corner though. The one in Hartsville I have seen many times -- we drive by it on the way to visit our cousins there. I believe they still prefer the chicken there over other larger brands like KFC and Church's.
UPDATE 22 June 2010 -- I get a lot of hits looking for Yogi Bear's Honey Fried Chicken. Just for fun, here are two pictures (like Dennis's above) from what I believe is the last Yogi Bear's still in operation. It's located in Hartsville South Carolina at 514 South 5th Street: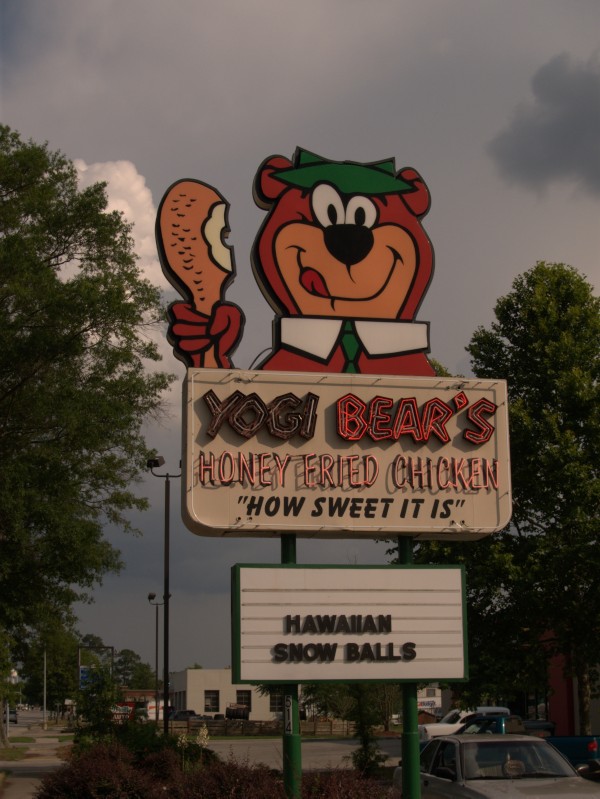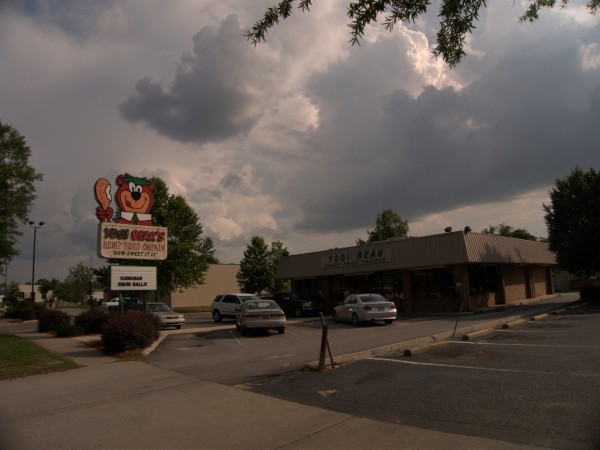 UPDATE 11 August 2022: Added the new picture at the top of the post which was sent in by Jimmy Freeman who says: "[ ] as you can see...... it was located in Winn Dixie shopping center next to that bank. When Columbia Mall was built, Winn Dixie was moved". This is actually a bit differently located than I had remembered it. Big thanks to Jimmy!
I'm also adding a map icon based on the location of Baker's Sports Pub, which seems to be pretty close to where this was.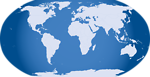 22 Responses to 'Yogi Bear's Honey Fried Chicken, Two Notch at Parklane: 1960s?'
Subscribe to comments with RSS or TrackBack to 'Yogi Bear's Honey Fried Chicken, Two Notch at Parklane: 1960s?'.
Leave a Reply