Posted at 3:22 am in Uncategorized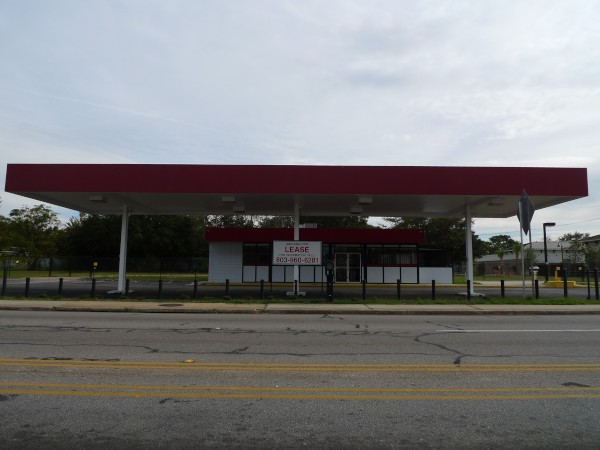 Well, I have to admit this is a pretty non-descript former gas station, but I'm a little curious as to what it was. The place is on the south side of Augusta Road (US 1) in West Columbia just before it joins up with Jarvis Klapman Boulevard. It appeared to me that the location would be something of a pain to get in and out of, so that may have had something to do with the place being empty. I know that this is around 2100 Augusta Road, and Google Streetview suggests it's about 2176 (though it should be an odd street number, I think) but I'm unable to google up any information on street numbers in that range..
UPDATE 7 December 2009: Thanks to commenter Badger, I've got the street address (2123) and a pointer to a business. That and google let me change the post title from "Gas Station" to the list currently at top now.
"Rawls Auto Auction Inc"? Hmm.. "You'll never find.... Another car like mine.."
UPDATE 15 Jan 2011 -- It's now Beer & Tobacco Outlet: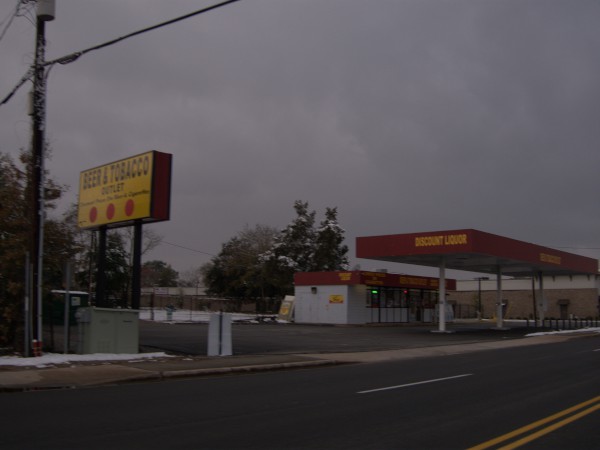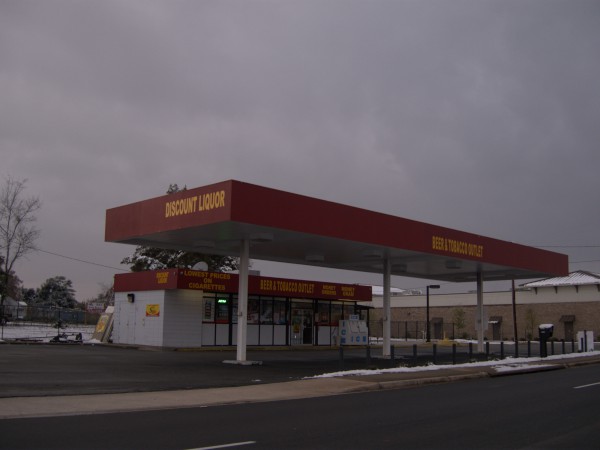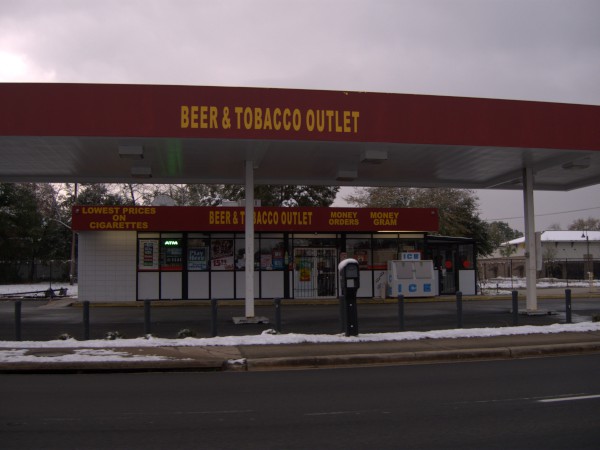 7 Responses to 'Convienience Store / Waters Van & Car Rentals / El Monte RV / Rawls Auto Auction Inc, 2123 Augusta Road: 2000s'
Subscribe to comments with RSS
Leave a Reply