Posted at 2:09 am in Uncategorized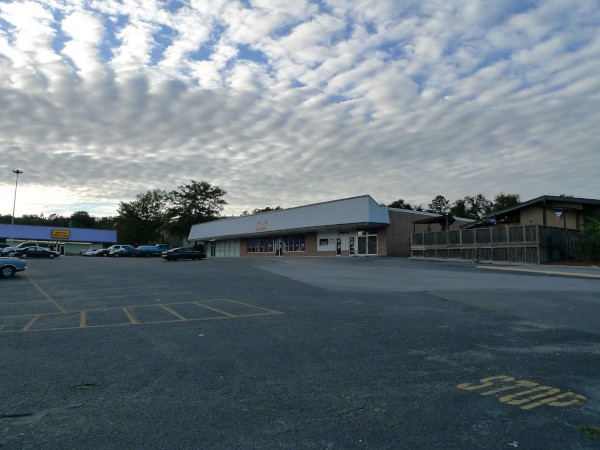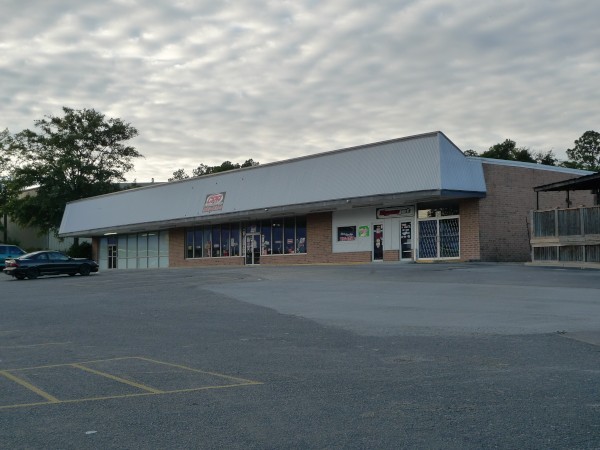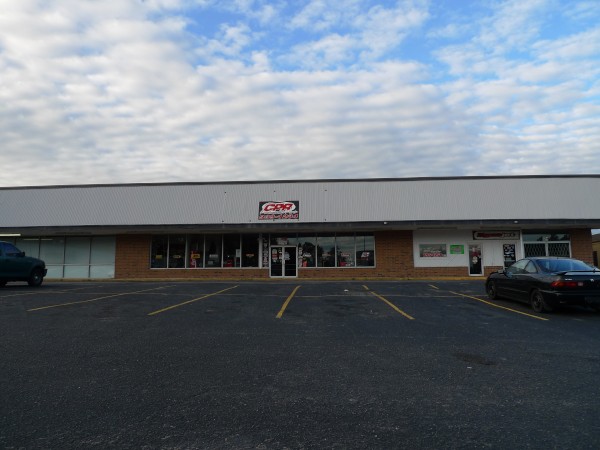 OK, as is often the case, my memory is a bit hazy on this, but I think I recall this whole plaza as being the original site for the Cayce K-Mart, with this outbuilding, now mostly an auto-parts operation, some sort of grocery store. Anyway, it still seems to have that sort of "grocery" look in the facade.
The area in general (around the start of Airport Boulevard and Piggy Park) doesn't seem to have done well in recent years. The Magic Carpet Slide went under, Shoney's moved, the A&P closed, and the whole little plaza across the Charleston Highway from this strip has been in decline for years.
On the other hand, the last Taco Cid is still hanging in there..
6 Responses to 'Grocery Store, 1440 Charleston Highway Building 9: 1970s'
Subscribe to comments with RSS
Leave a Reply