Archive for the 'watches' tag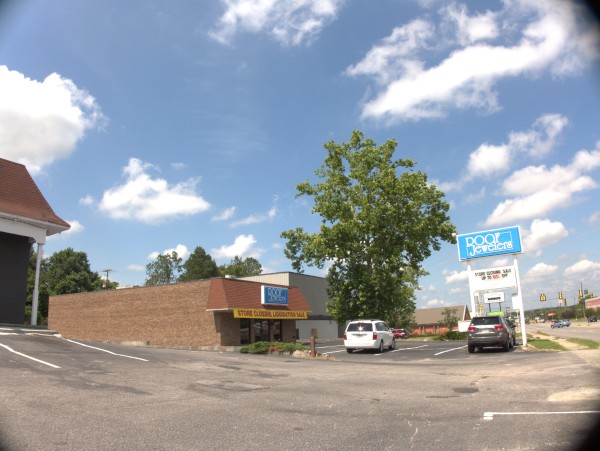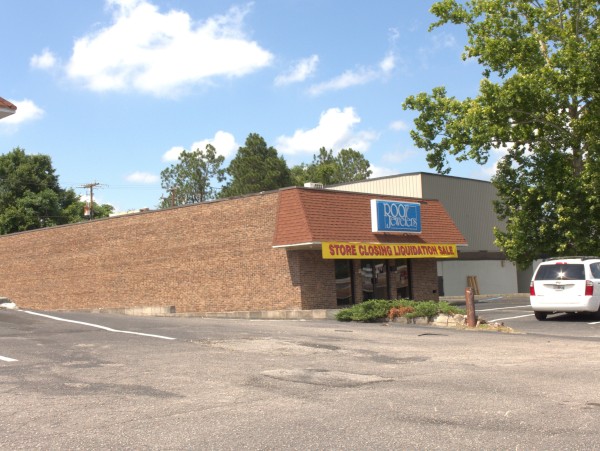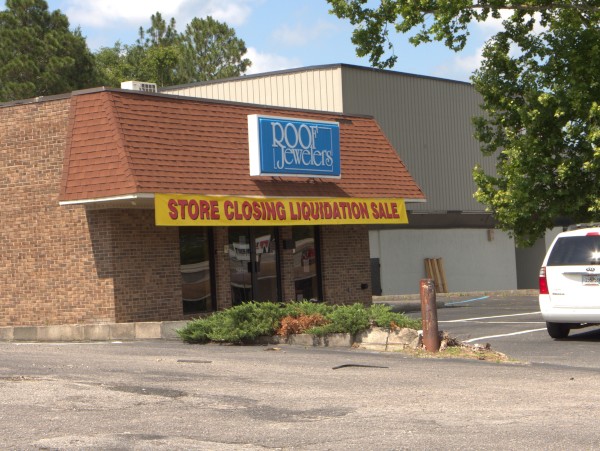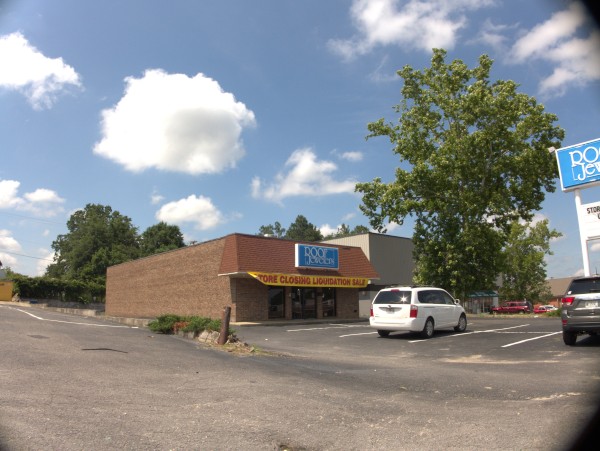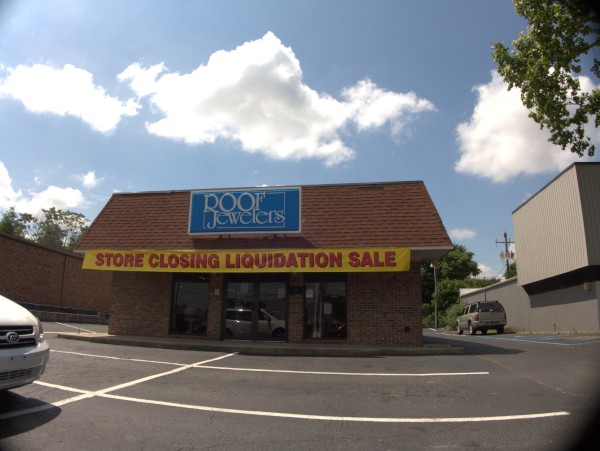 I tend to end up at Roof about once a year, as it it my go-to place for watch batteries and watchbands. According to The State they will be moving to Four J's Plaza on Forest Drive sometime this month.
From my point of view, this is about a wash, location-wise as both addresses are fairly convenient for me. It is another hit for Dentsville though.
UPDATE 28 June 2018 -- The new location: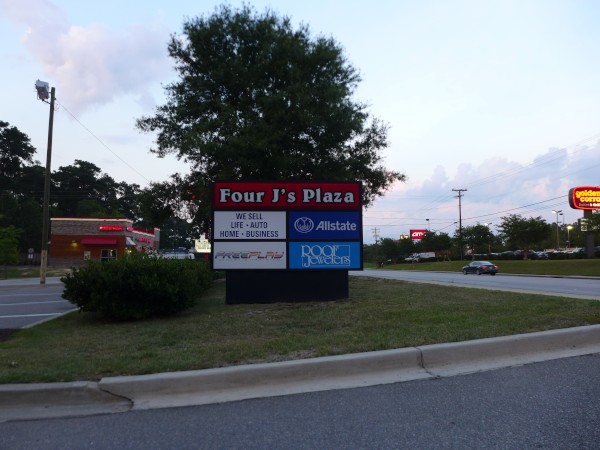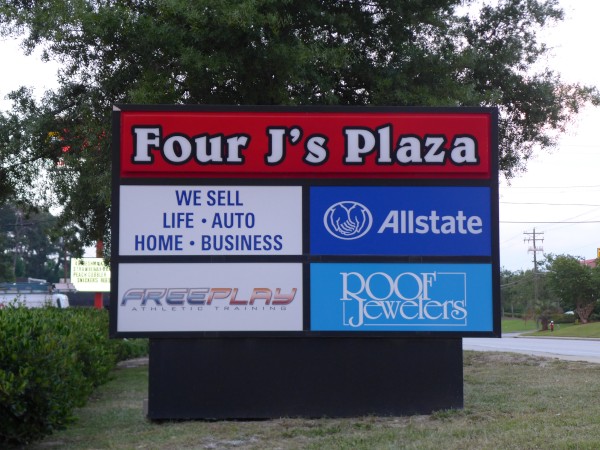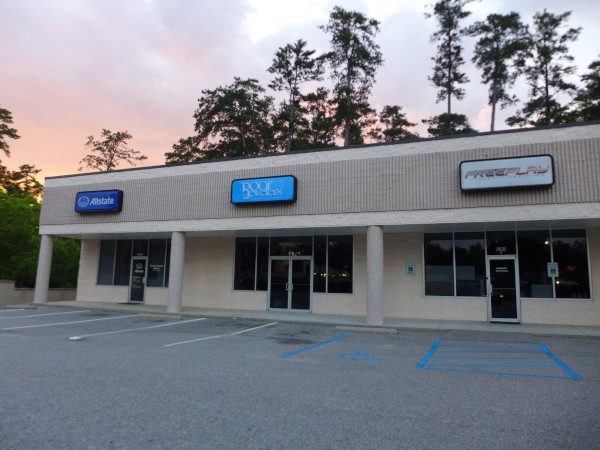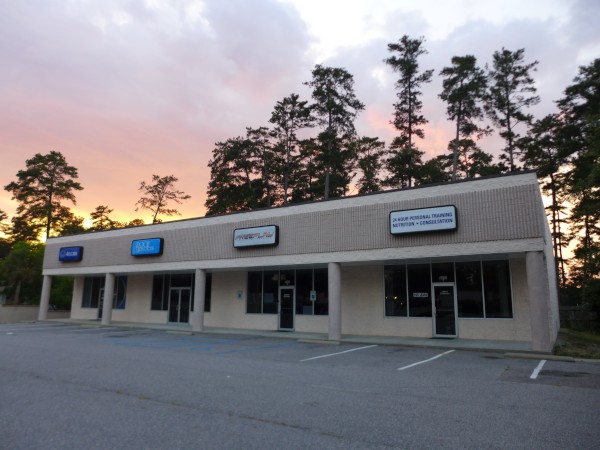 Posted at 11:33 pm in Uncategorized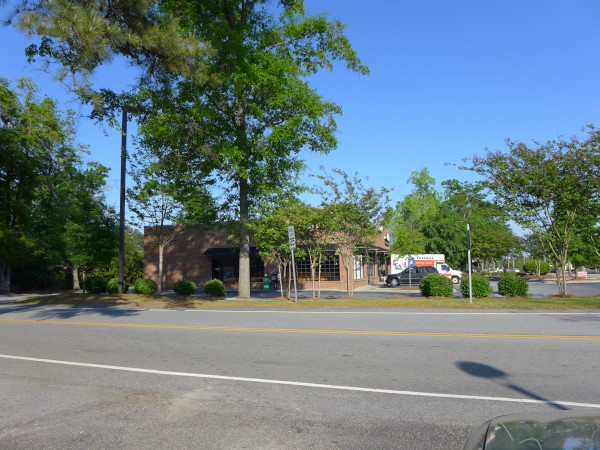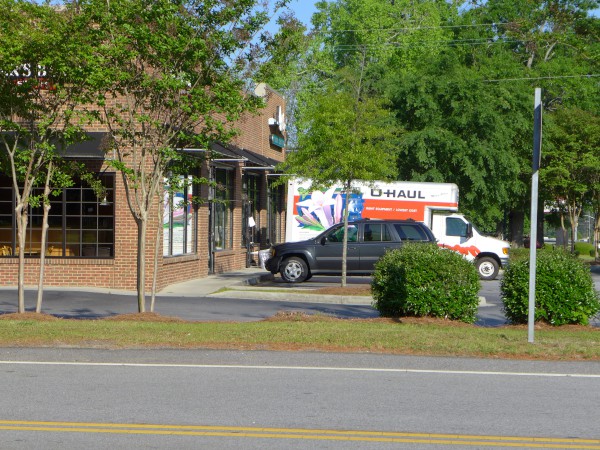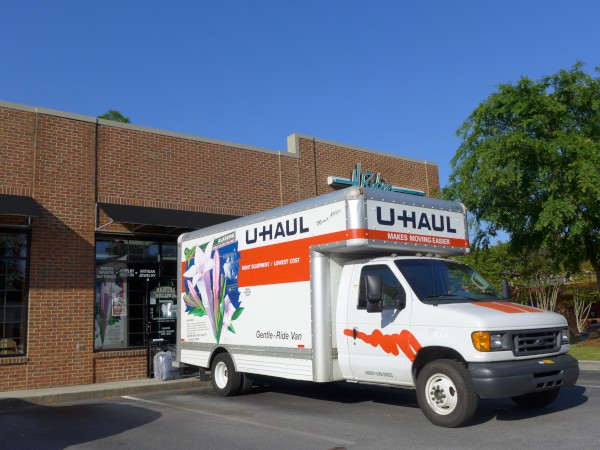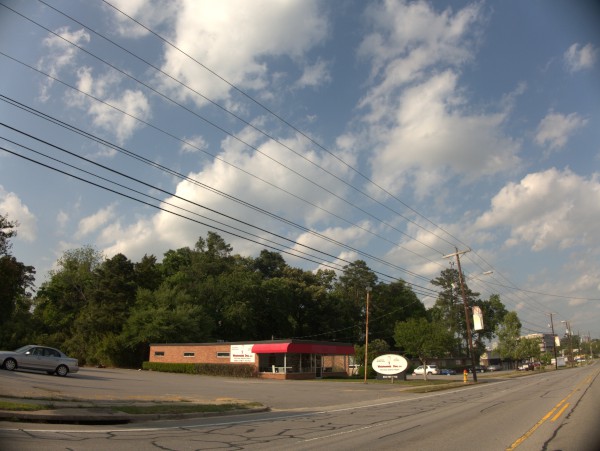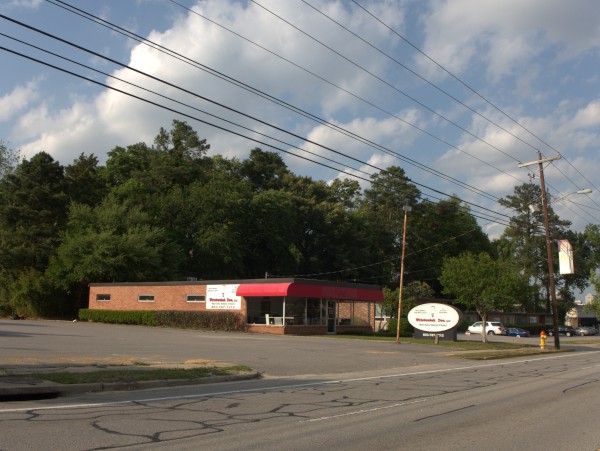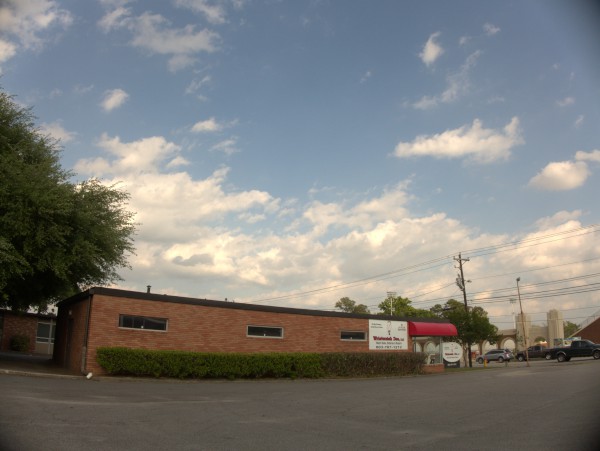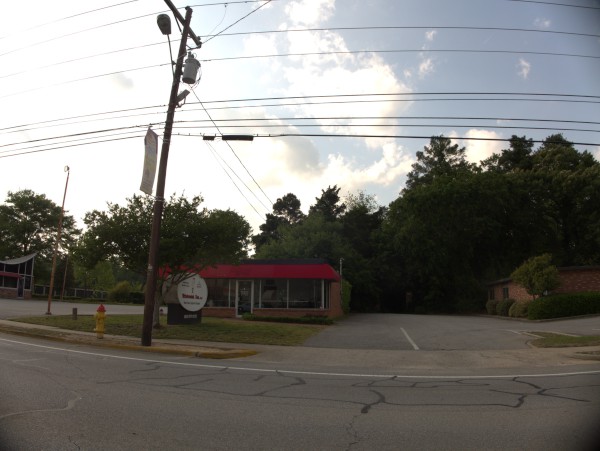 Well, I see I've already done a somewhat confused post on Wristwatch Doc when they opened a workspace on Fort Jackson Boulevard, but I'm going to make this a new post anyway.
As of yesterday, they have moved from the storefront on Forest Drive in the Brueggers building and out to 534 Knox Abbott Drive in Cayce. This, of course, is the former Signs 2 Go location.
I wish them well, but it was very convenient for me to have my watch batteries changed and get new bands at the Forest Drive location.
UPDATE 28 April 2014 -- The Forest Drive storefront and message: