Archive for the 'smoothies' tag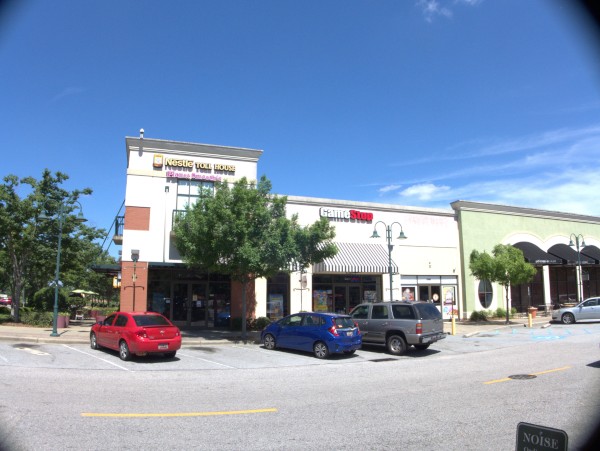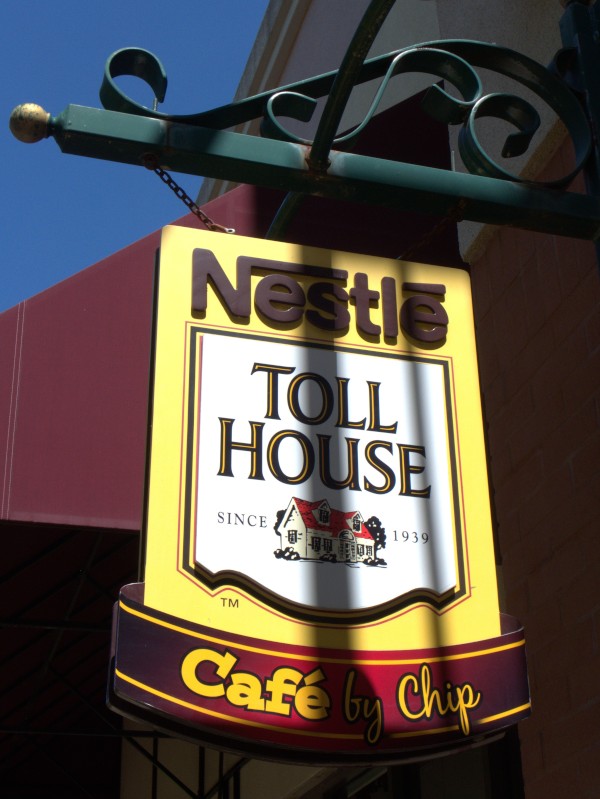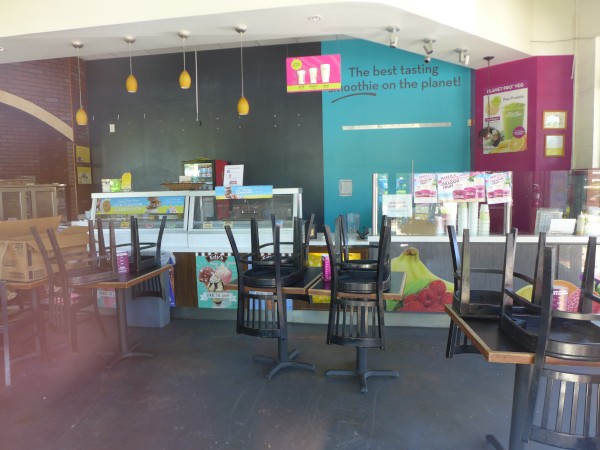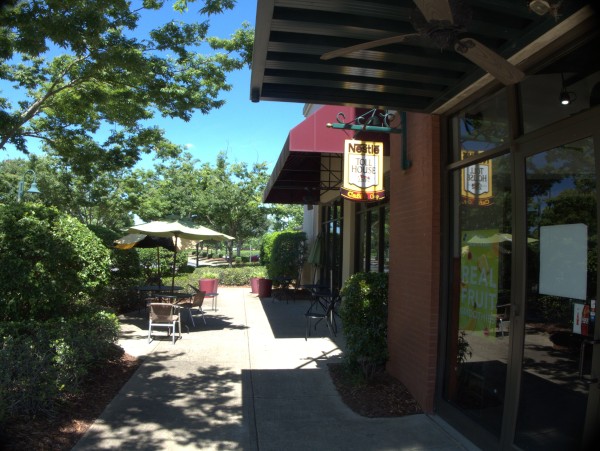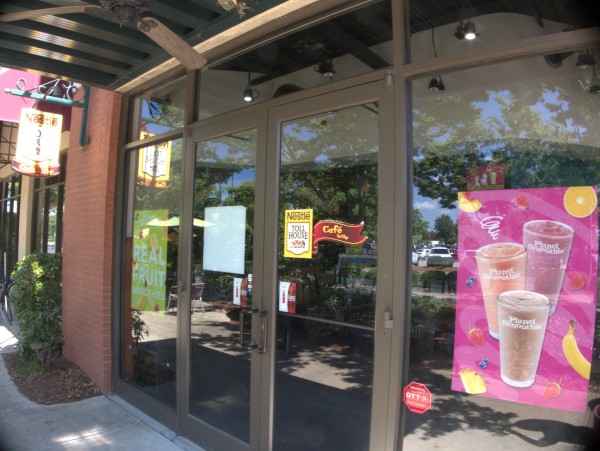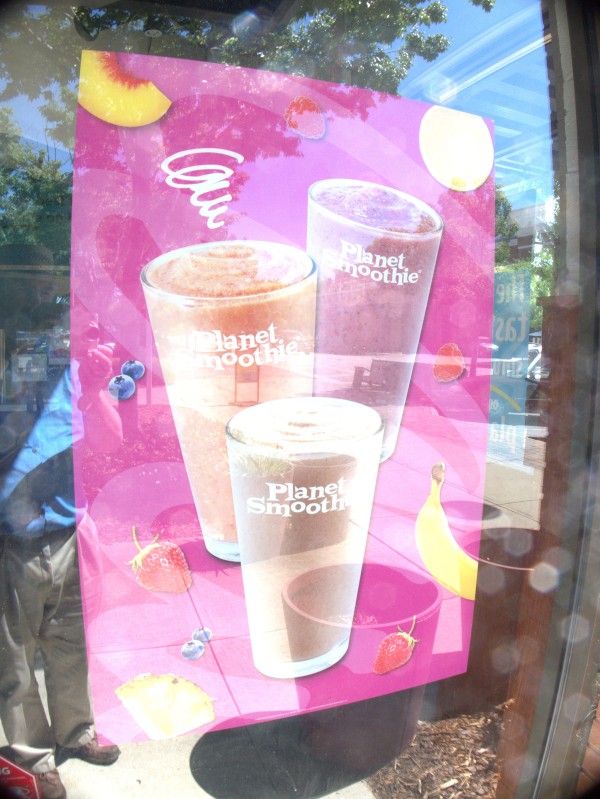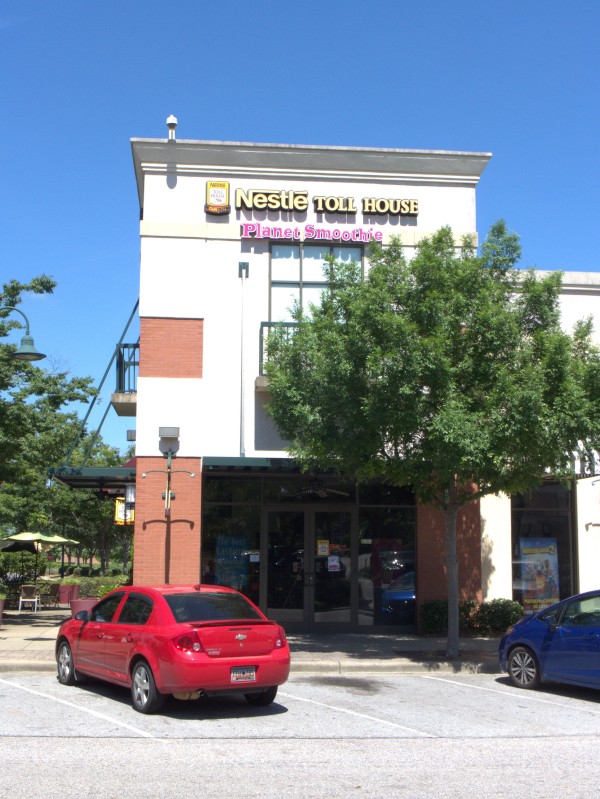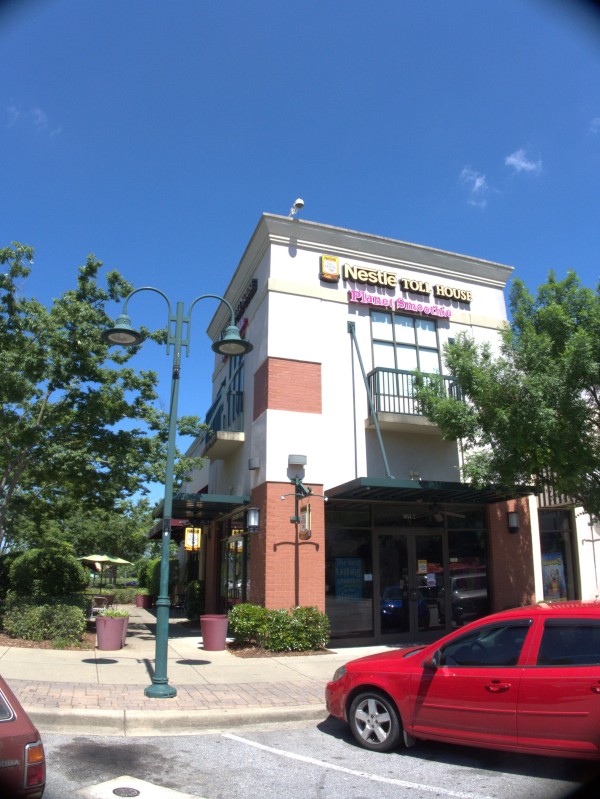 I got a couple of reports in June of 2017 that this place had closed. I actually did drive out there to get some pictures, and found that they were actually closed for upfitting as they were adding a Planet Smoothie operation.
In the event that must not have worked out for them, as they are closed for good this, with their Facebook page citing "Many factors" in the decision.
To me, the location appears pretty good as it is catty-cornered from the Sandhill movie theaters, and would be a good place to get a snack while waiting for your movie. Of course that only works if your movie is pretty early.
(Hat tip to commenter Sidney)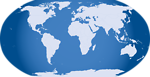 Posted at 1:12 am in Uncategorized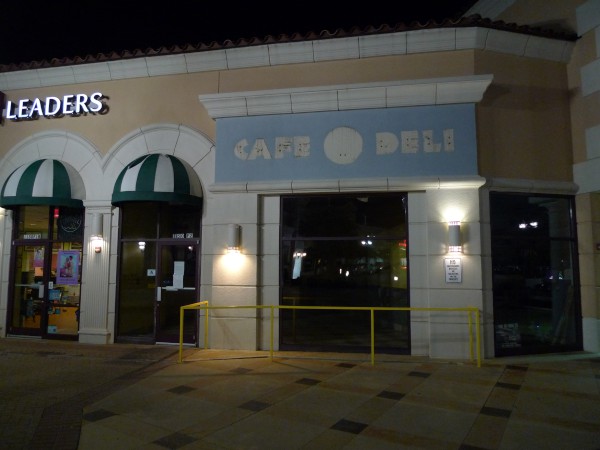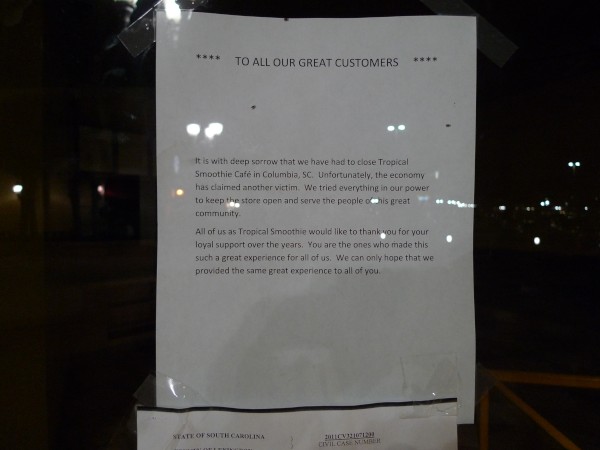 This little smoothie cafe was tucked away in a corner of Columbiana Station off of Bower Parkway near Wild Wing. I can't say I ever noticed it before as I don't get there too often, and am not a big fan of smoothies anway. It's right next to Hobbytown USA which seems to be undergoing.. something as well.
(Hat tip to commenter Ellen)
UPDATE 6 November 2012 -- As noted in the comments, they are open again at 150B Harbison Blvd.
UPDATE 29 November 2012 -- Here is their new location: