Archive for the 'Harbison Center' tag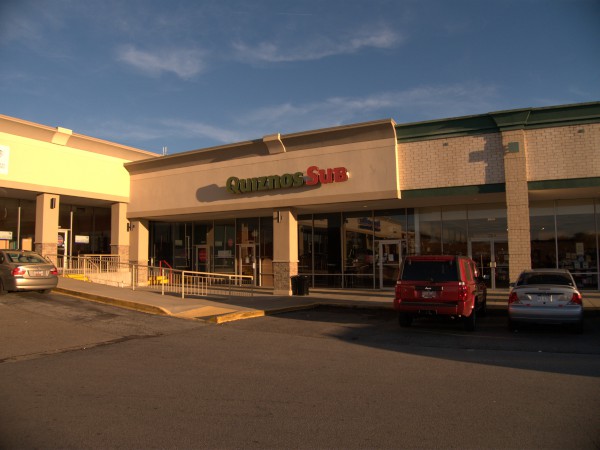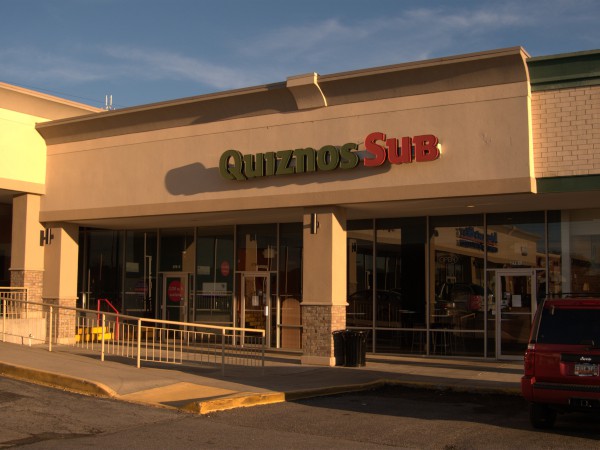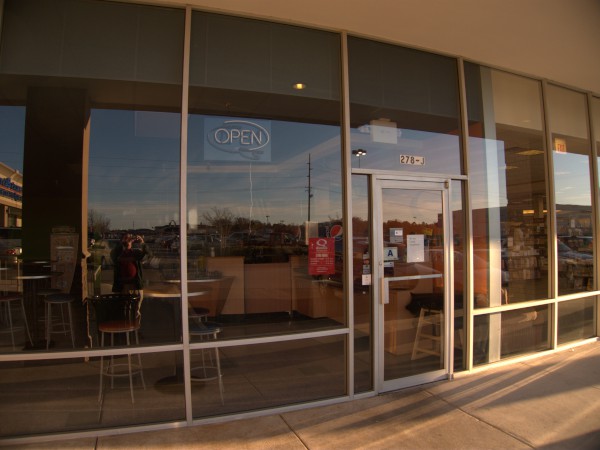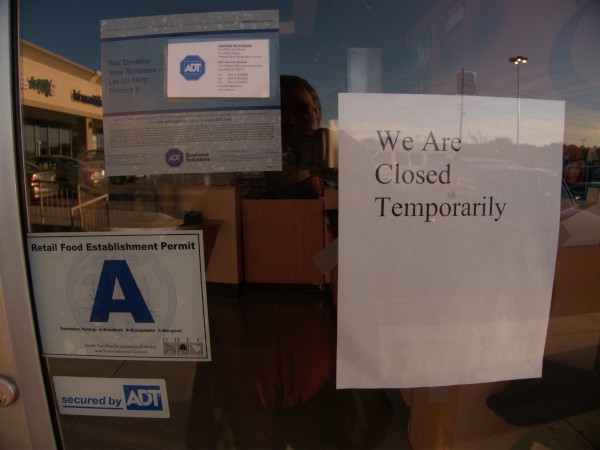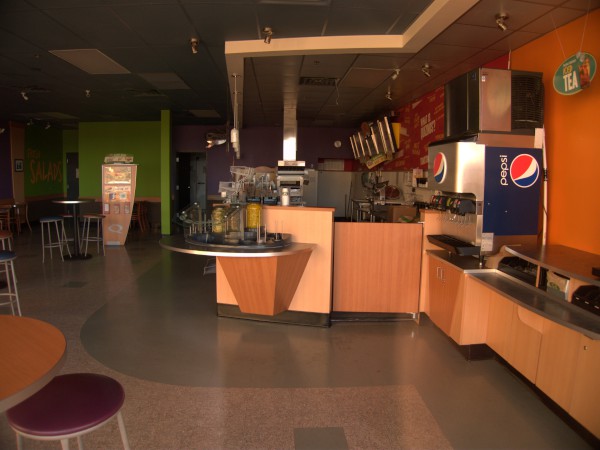 This Quiznos is in the Barns & Noble plaza on Harbison, right in-between where Sesame Inn used to be and Barnes & Noble itself.
Normally I'm a little sceptical when a place claims to be closed on a temporary basis as these periods without money coming in have a way of becoming permanent. On the other hand, in this case, the pickles are still in the pickle jars, so there's some evidence that, at the least, the store hasn't been unstocked.
(Hat tip to commenter Tom)
UPDATE 10 March 2011 -- As mentioned in the comments, the closure looks pretty permanent now: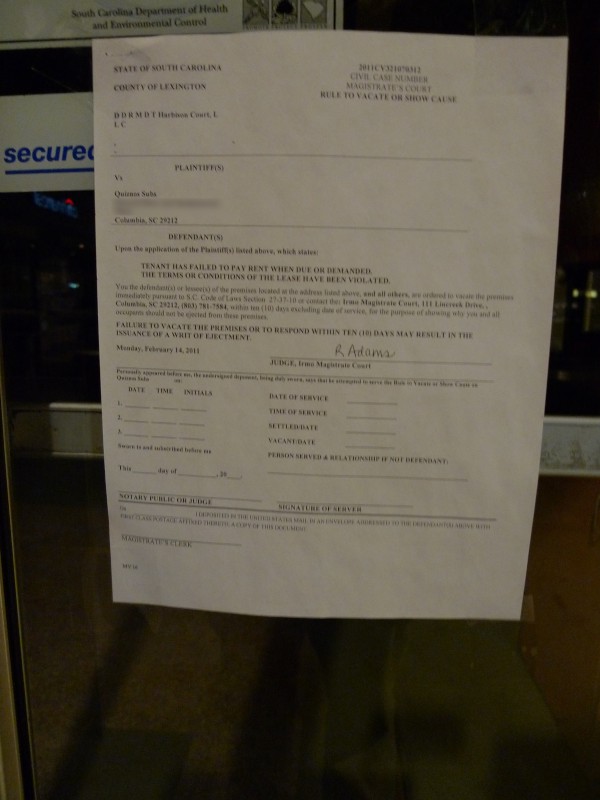 b>UPDATE 15 March 2013 -- It's now a Yoghut: