Archive for the 'Riverwalk' tag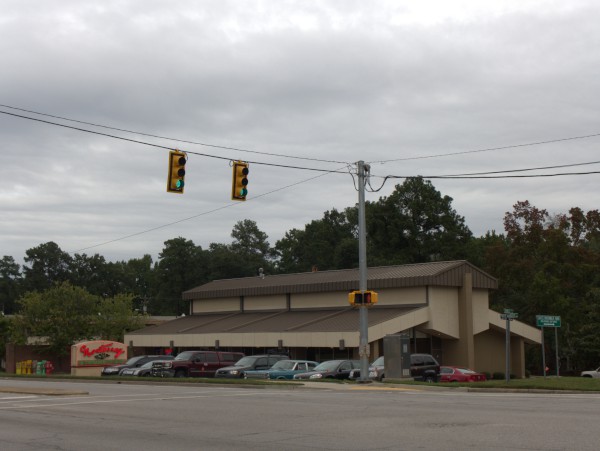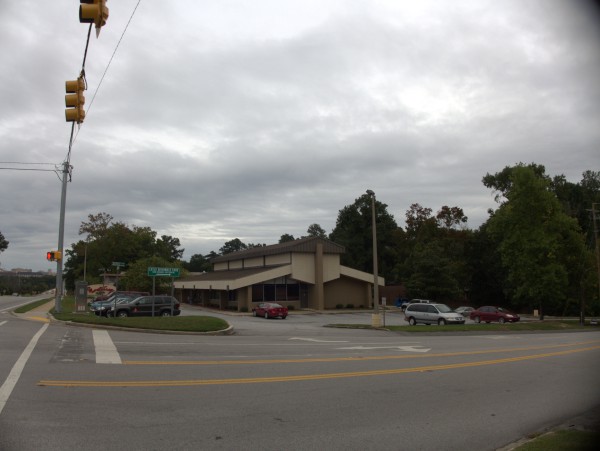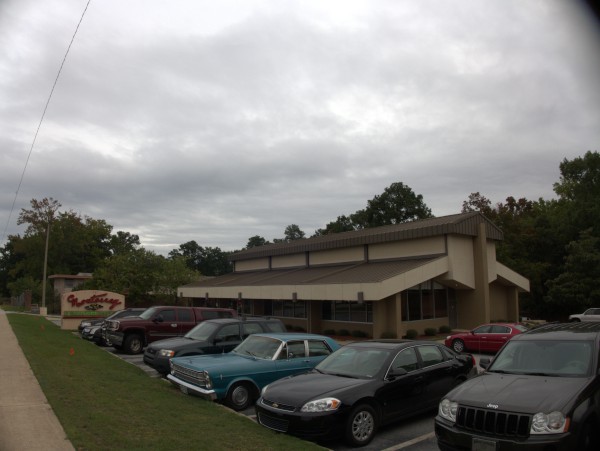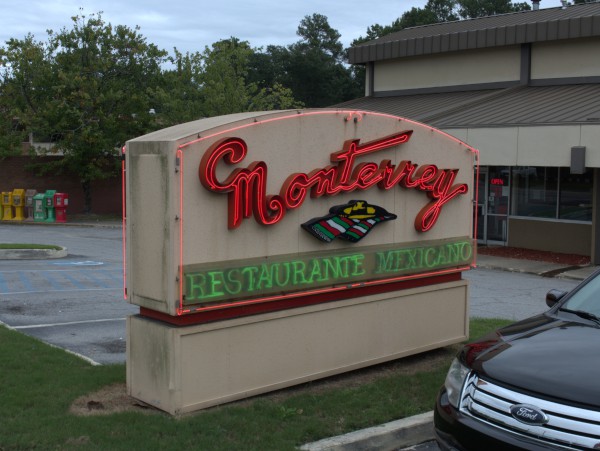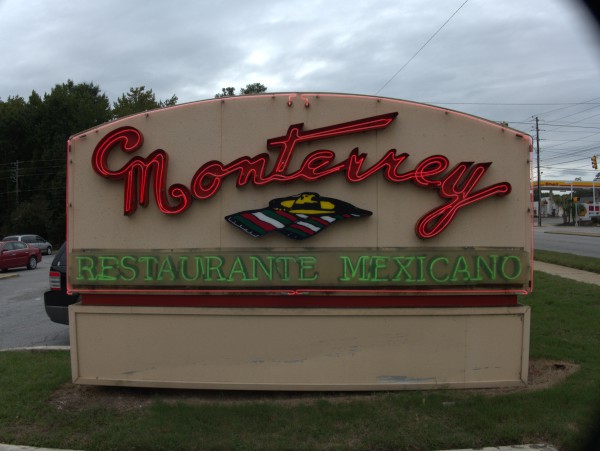 A new apartment complex is coming to a premier setting on Cayce's riverfront.

Plans for a complex of about 230 units near the Blossom Street bridge have received initial approval from Cayce City Council.

The site provides a prime view both of the Congaree River and the skyline of downtown Columbia to the east.

The project would extend along Knox Abbott Drive from Axtell Drive to the city's Riverwalk, replacing Monterrey Mexican Restaurant and the Riverside Inn, which are across the street from Guignard Park.
Monterrey Knox Abbott are now closed and are working on their new location in the old Zeus Pizza location in Parkland Plaza (not Parklane Plaza). I believe this location started as a Denny's, though according to Monterrey's closing sign, they were here for 26 years, which is no small run for a restaurant.