Archive for the 'Old Dunbar Road' tag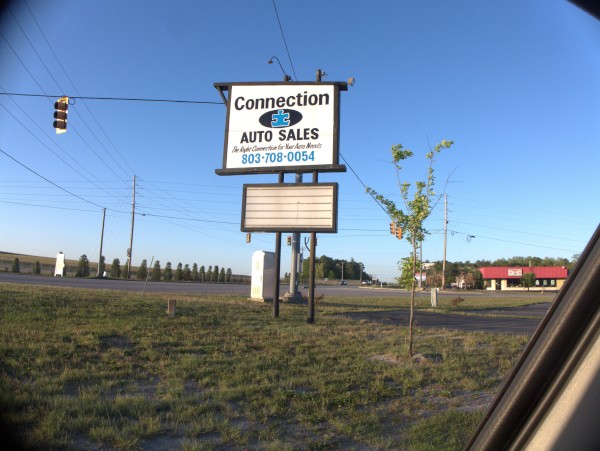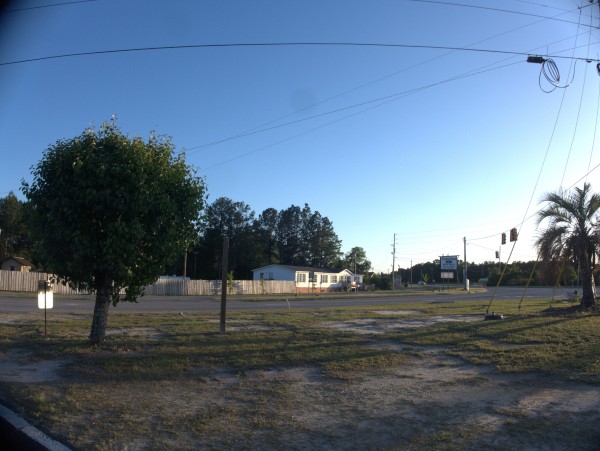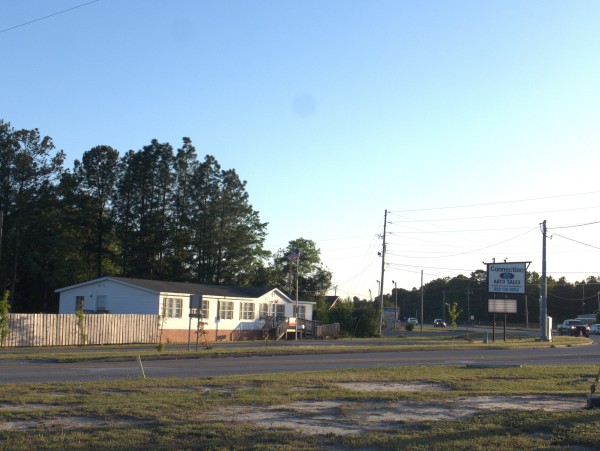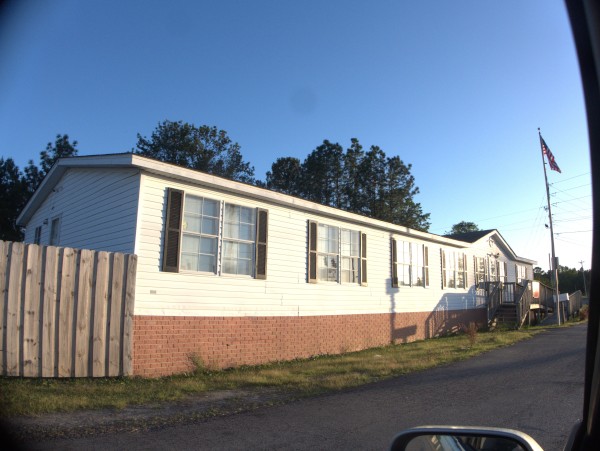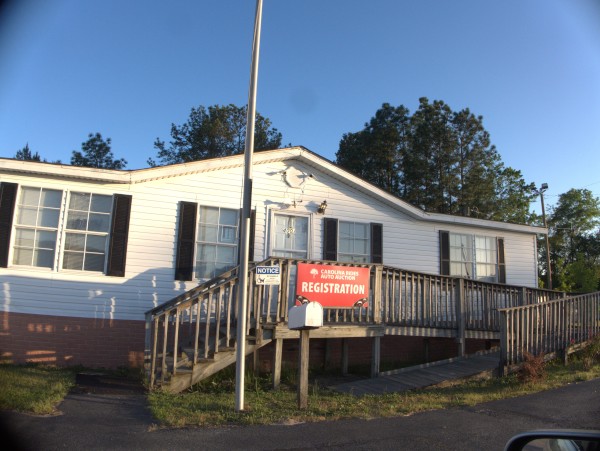 It appears to me that Carolina Rides may now be in Orangeburg, while I am not able to find out much about Connection Auto Sales at all.
Before the car operations, this spot was an insurance agency (or two agencies -- I'm not sure if there was an ownership change or just a name change in there somewhere). LoopNet, has an interior picture from those days. It also implies that the agency/agencies may have moved out, though I don't know to where.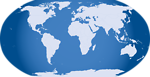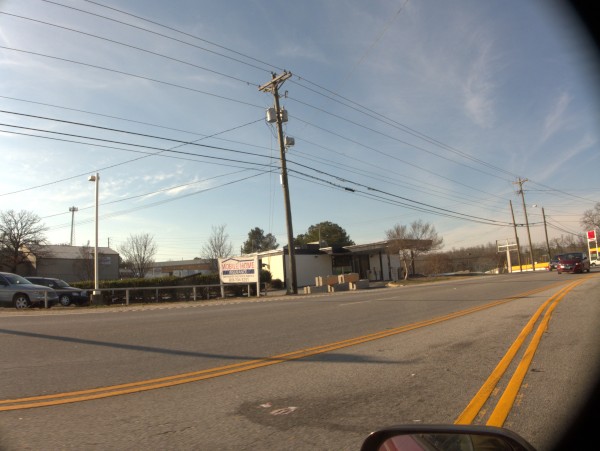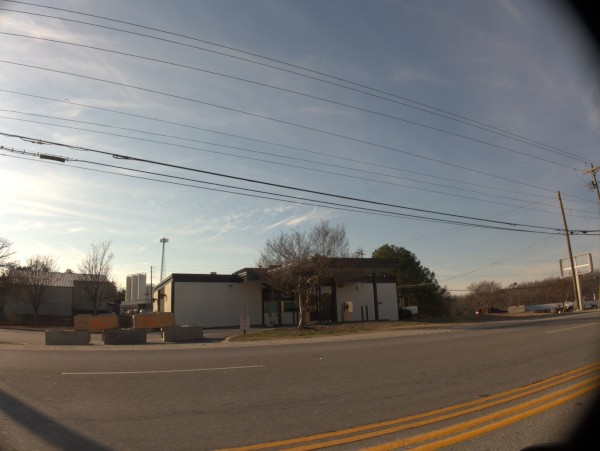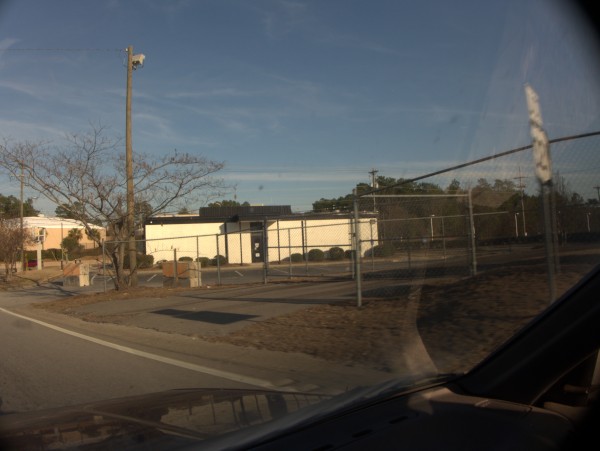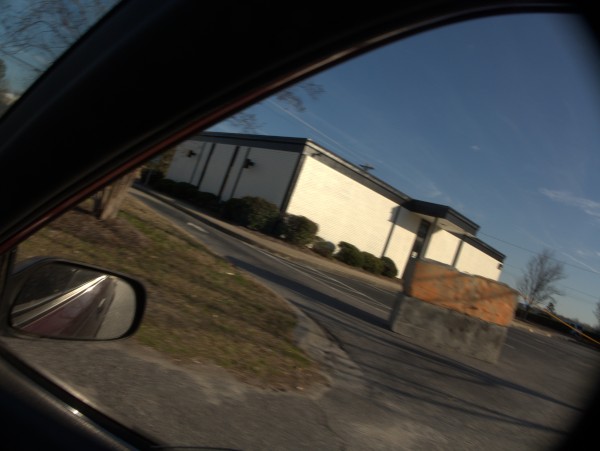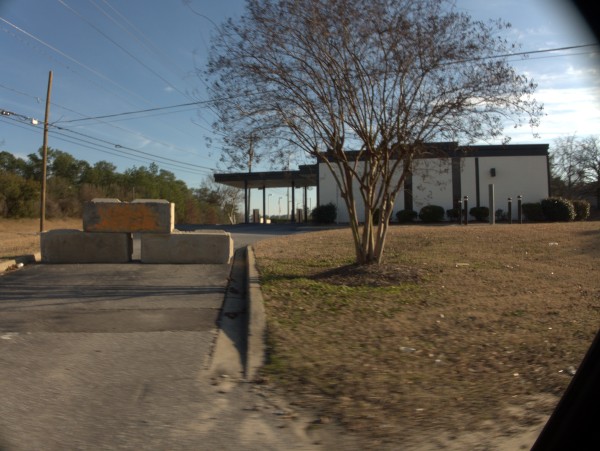 These are some not very good drive-by pictures of this branch at the corner of The Charleston Highway and Old Dunbar Road. There is a much better one in the real estate listing here.
I had it in my mind that the building had been vacant for longer, but it is listed in the February 2017 phonebook, so most likely it closed during 2017 (though as I said a few posts ago, the accuracy of phonebook information is dropping).
At any rate, the process of banks de-branching (pruning?) continues.
UPDATE 28 September 2021: Updating tags and adding map icon.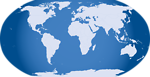 Posted at 12:25 am in Uncategorized
Welcome to all the folks coming in from The State! Be sure to check out the Alphabetical Closings for a list of other places you might remember.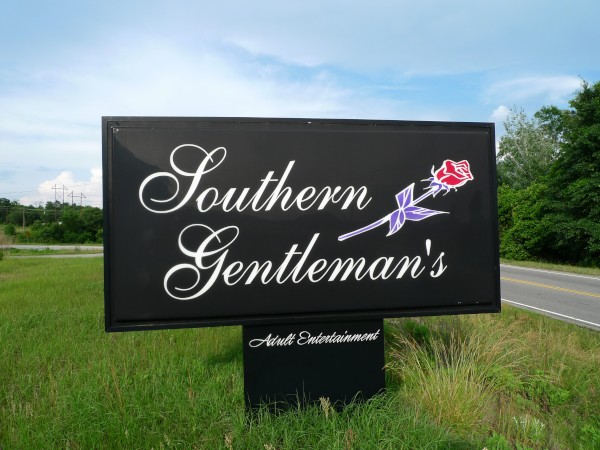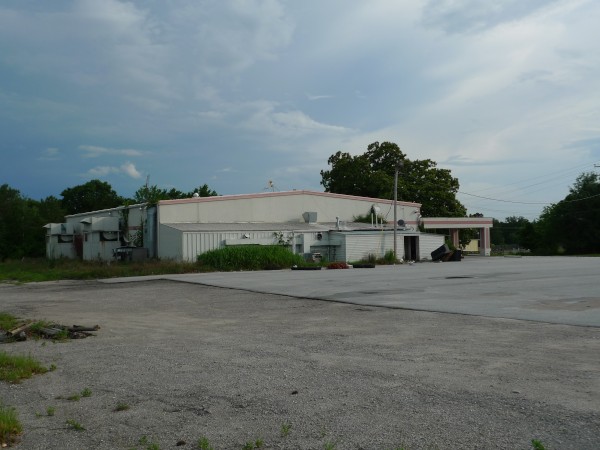 This defunct I-26 adult entertainment complex apparently occupies two lots in Cayce off of Old Dunbar Road. The front lot is 1995 Old Dunbar Road, and the back lot is off the adjacent side street at 115 Overland Drive.