Archive for the '4001 Edmund Highway' tag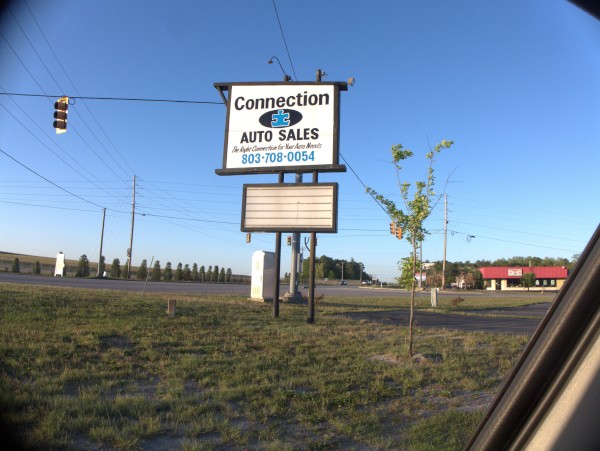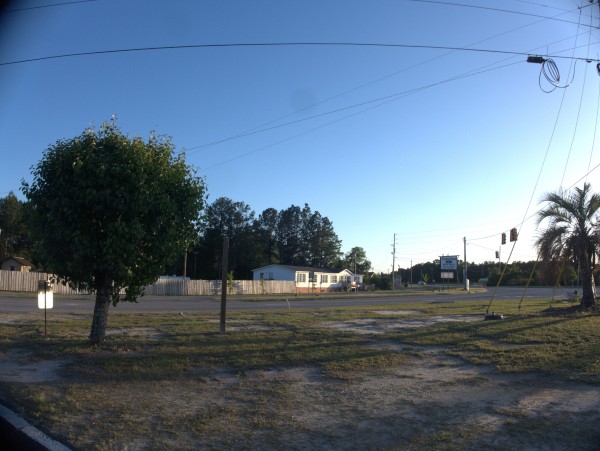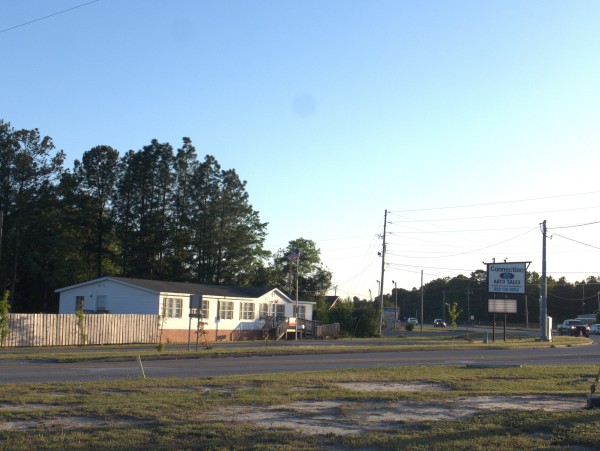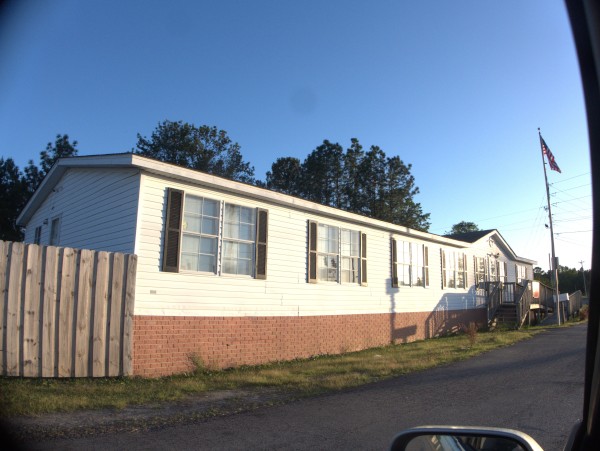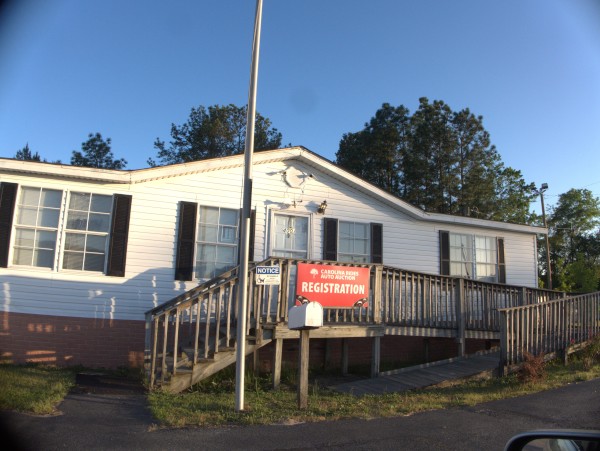 It appears to me that Carolina Rides may now be in Orangeburg, while I am not able to find out much about Connection Auto Sales at all.
Before the car operations, this spot was an insurance agency (or two agencies -- I'm not sure if there was an ownership change or just a name change in there somewhere). LoopNet, has an interior picture from those days. It also implies that the agency/agencies may have moved out, though I don't know to where.