Archive for the 'Overland Drive' tag
Welcome to all the folks coming in from The State! Be sure to check out the Alphabetical Closings for a list of other places you might remember.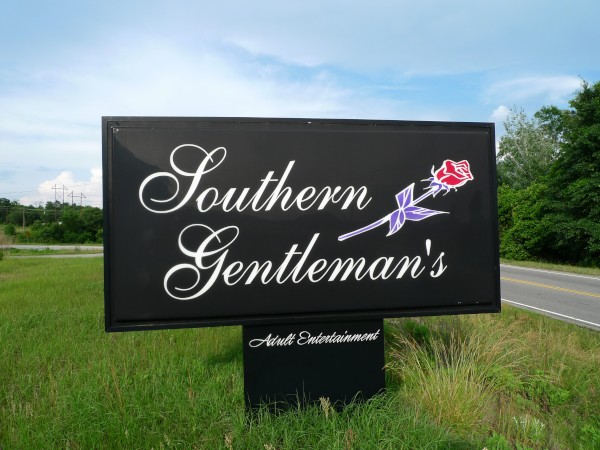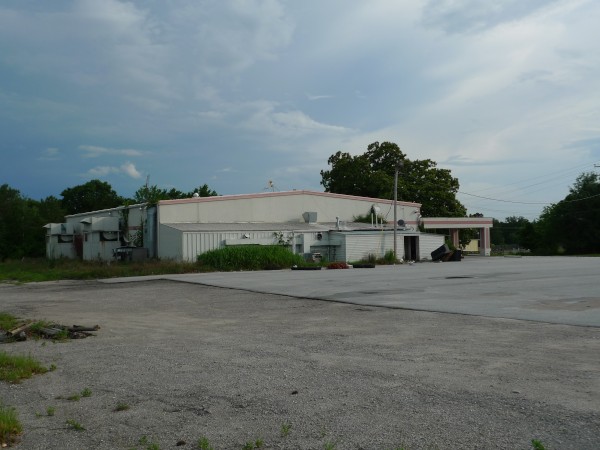 This defunct I-26 adult entertainment complex apparently occupies two lots in Cayce off of Old Dunbar Road. The front lot is 1995 Old Dunbar Road, and the back lot is off the adjacent side street at 115 Overland Drive.