Archive for the 'kitchen' tag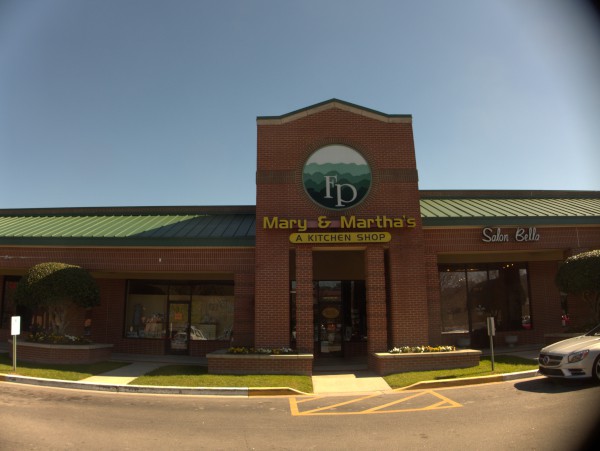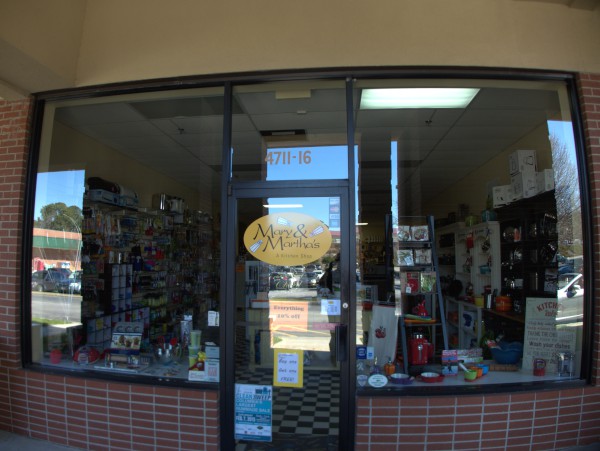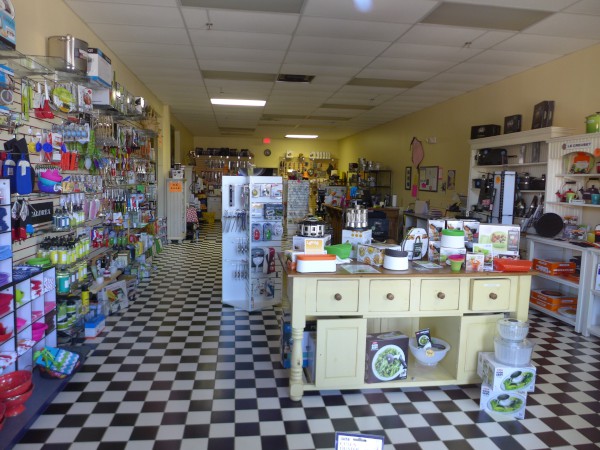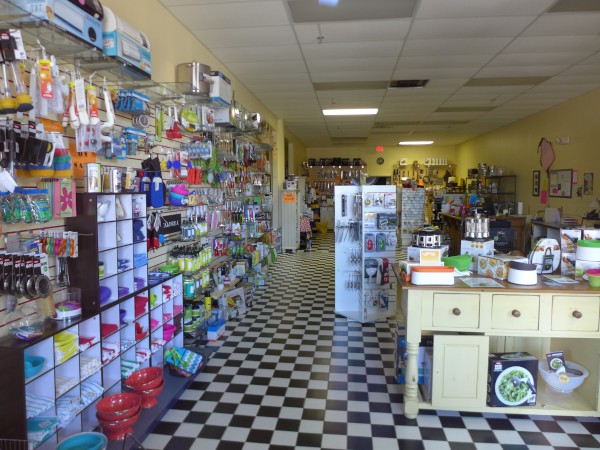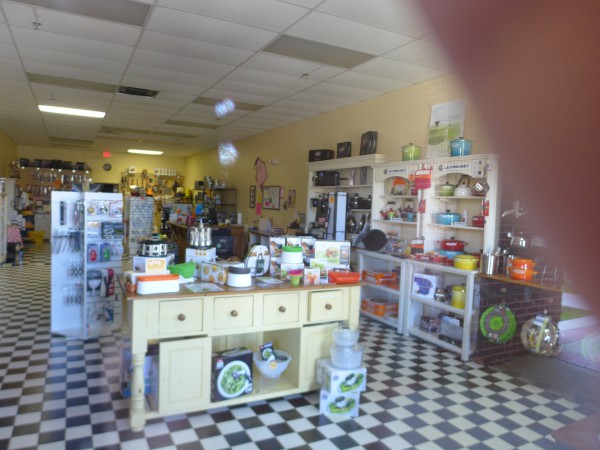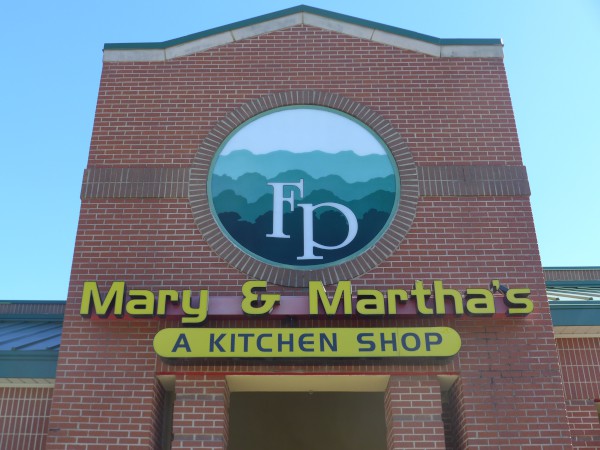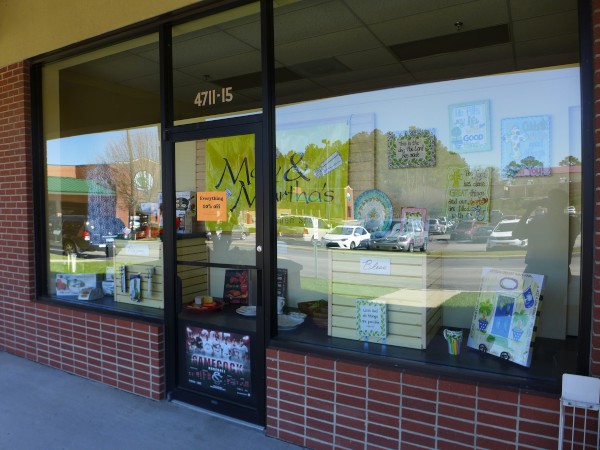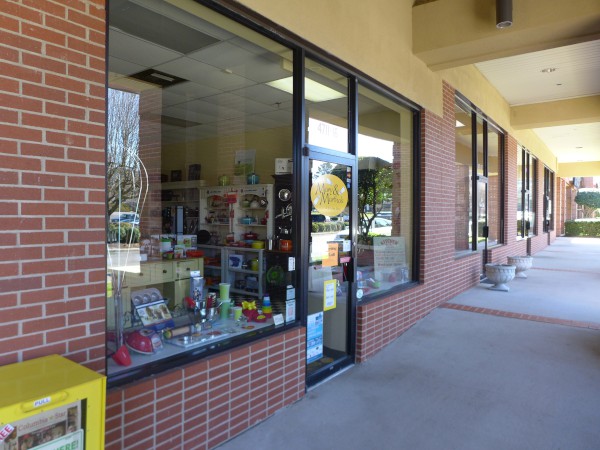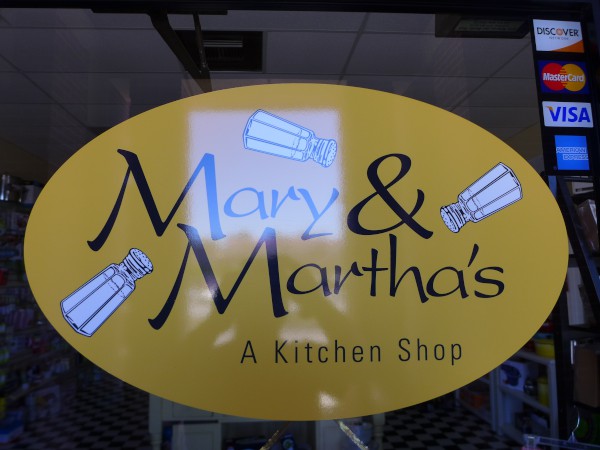 Mary & Martha's in Forest Park is closing shop in the coming weeks. The State Reports:
Owner Beverley Tuller has started a liquidation sale to sell most of the items as she prepares to close the shop in March if she can't sell it first.

"I've had a couple of nibbles, but nothing has really panned out yet," Tuller said of a potential buyer, adding she will keep the store open longer if she has a contract in place to allow for a smooth transition.
Given the above, I'm not exactly sure where the name of the shop comes from, but I have been in there several times. As I recall, I bought a double-boiler, and an apple peeling machine (that worked better than I expected). It's not the kind of place a guy like me needs often, but always a nice option to have when I *do* need it.