Archive for the 'Gregg Street' tag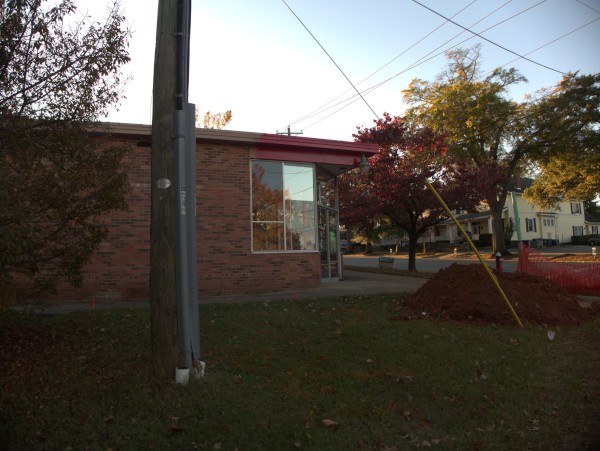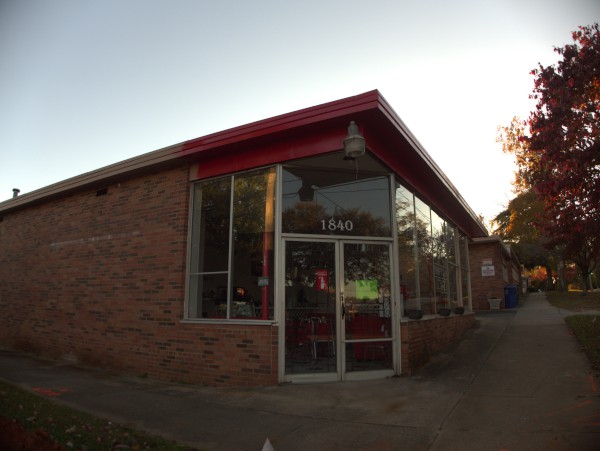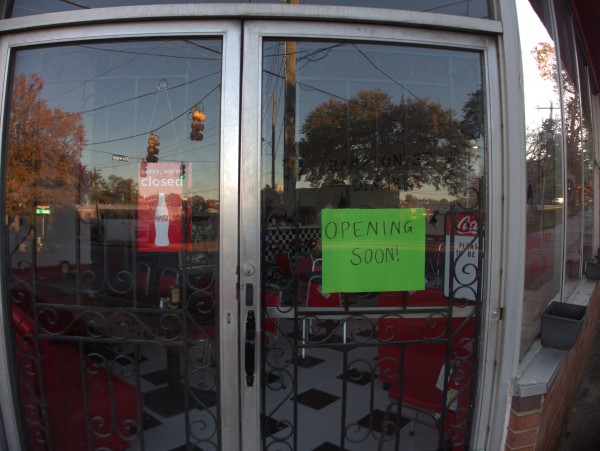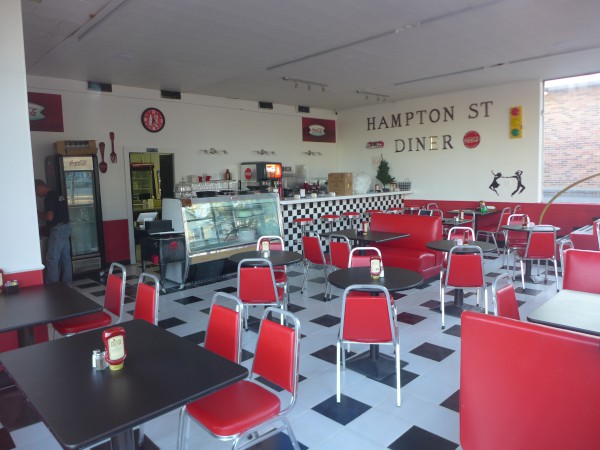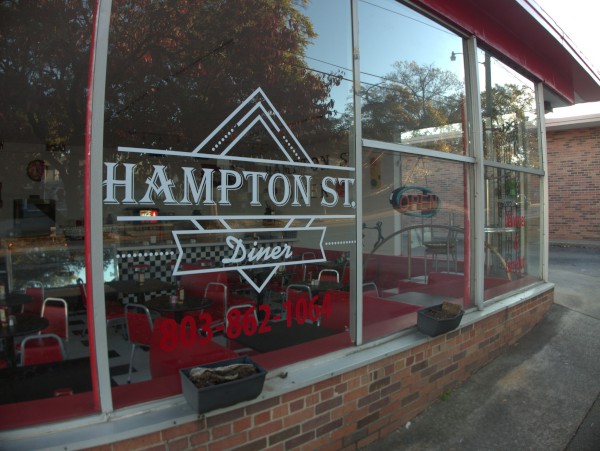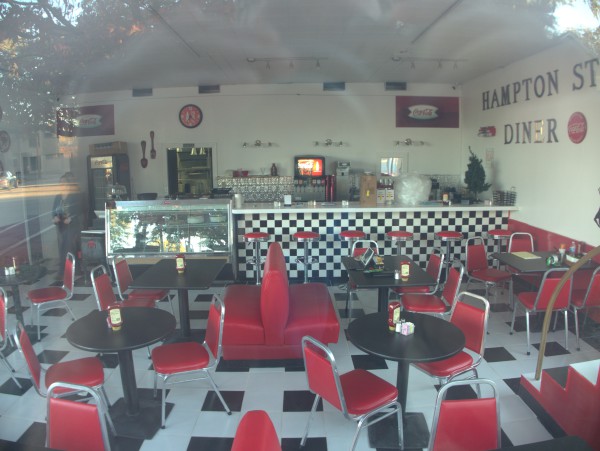 This little home-cooking restaurant had been on this corner since 1991. (Before that, the place was a sandwich shop, and before that, a pharmacy). According to this article in The State, the owner decided, with regret, that it was time to retire.
By the time I got around to taking these pictures, I was surprised to find the place setting up as a new restaurant, the Hampton Street Diner. In fact, I was surprised enough that when there were actually people inside, I could only think of a few words to introduce myself and ask a few inane questions about the opening date and format, not even getting a web site or menu. There's a reason I take pictures of empty buildings rather than talking to people..
Luckily, The Free Times has it covered here: The place is now open, has a '50s' theme, and is serving breakfast & lunch with local delivery available.
And, if you are ever get too comfortable with using google as a source, just google "nathan's hampton street":
Brooklyn-born fast-food chain offering signature hot dogs, fries, burgers & more.
Posted at 12:12 am in Uncategorized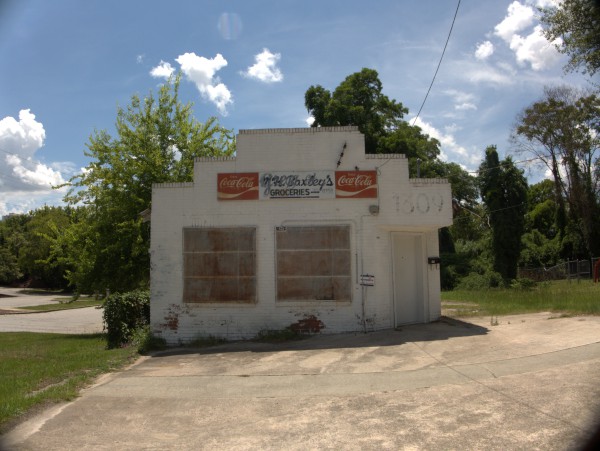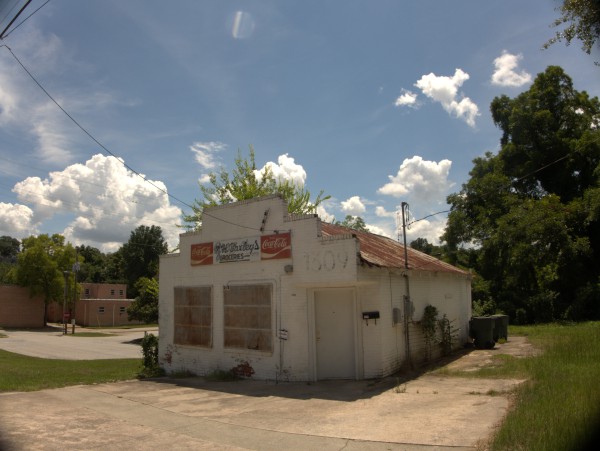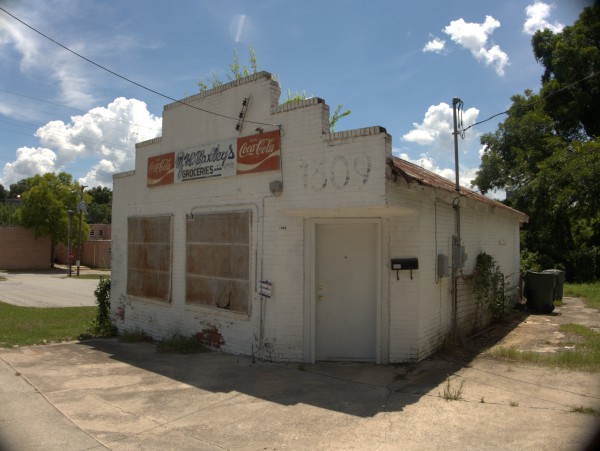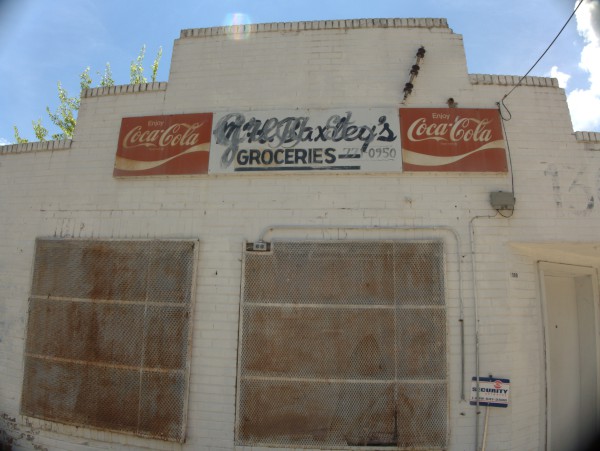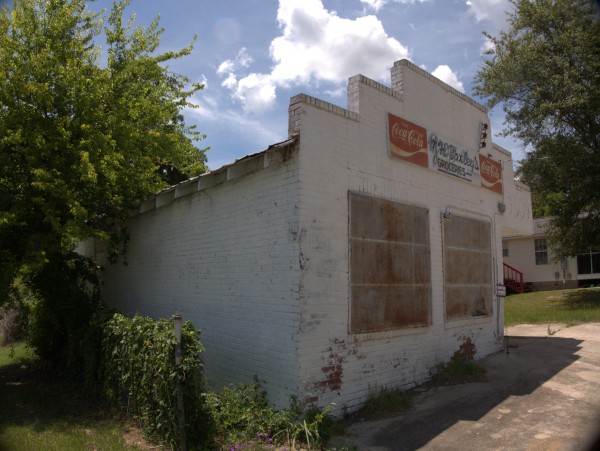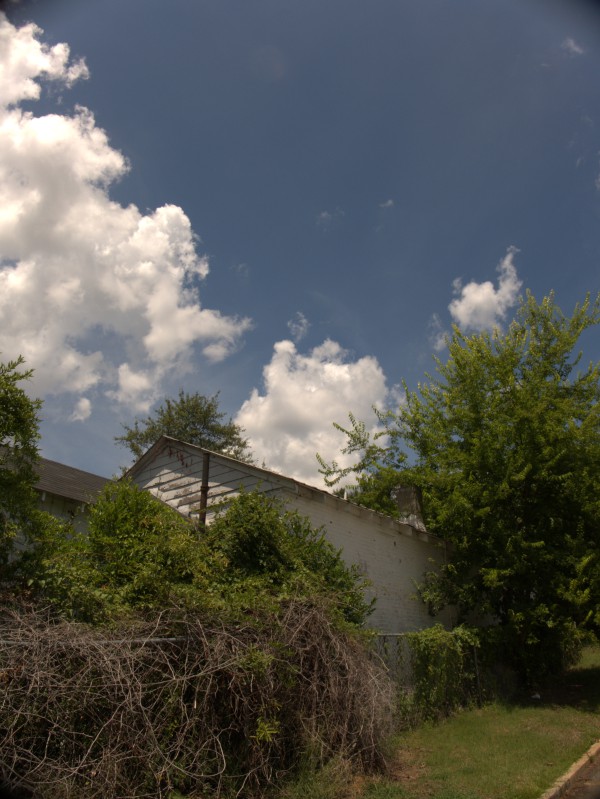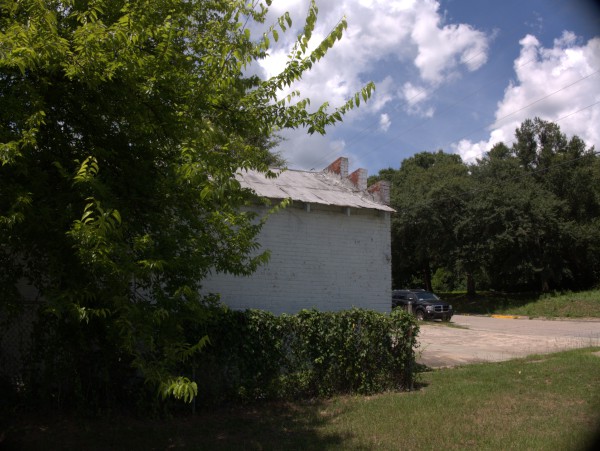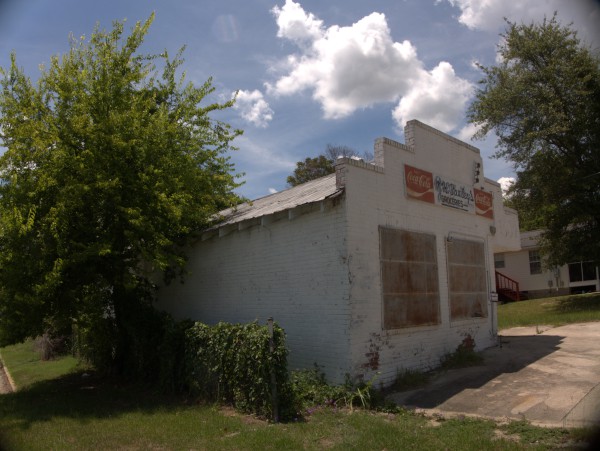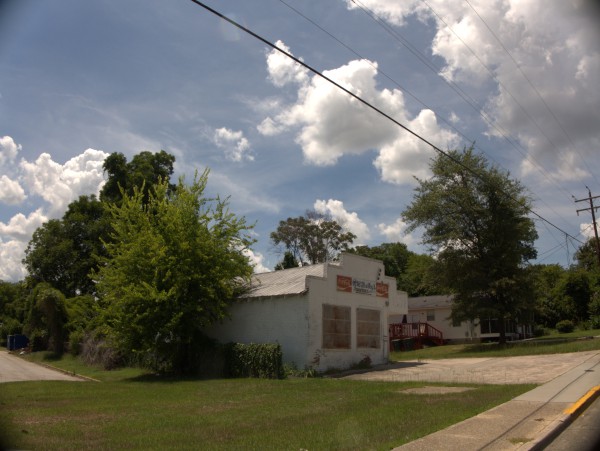 Commenter Justin pointed out this old style, stepped facade roof, grocery on Gregg Street just down the hill from Gervais. I believe I have rendered the names correctly -- Gregg Street Groceries obviously came after, and overwrote, M. H. Baxley's Groceries. This sort of neighboorhood grocery used to be pretty common, but has now been mostly replaced with convenience stores on the one hand and supermarkets on the other. Now, the Five Points Food Lion is very convenient to this location by car, but back in the day, it would have been a long walk to Eden's.
(Hat tip to commenter Justin)
Posted at 1:19 am in Uncategorized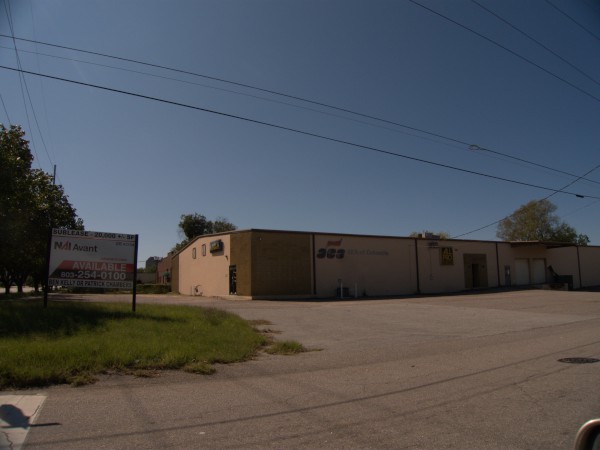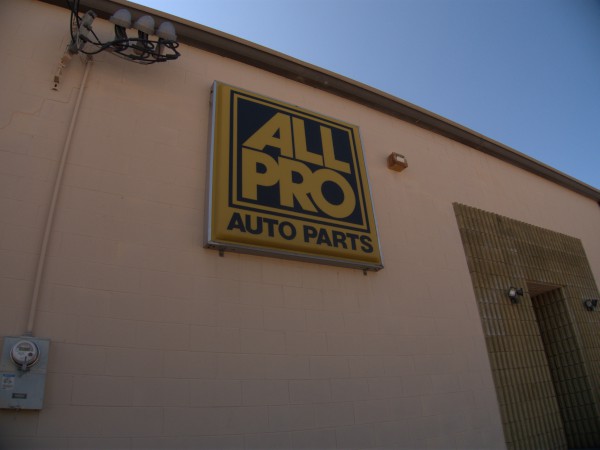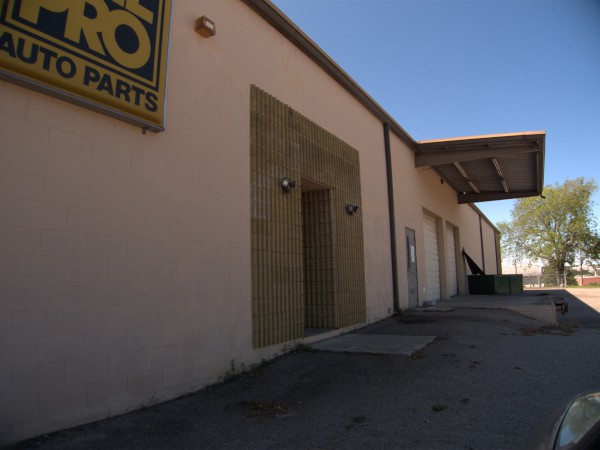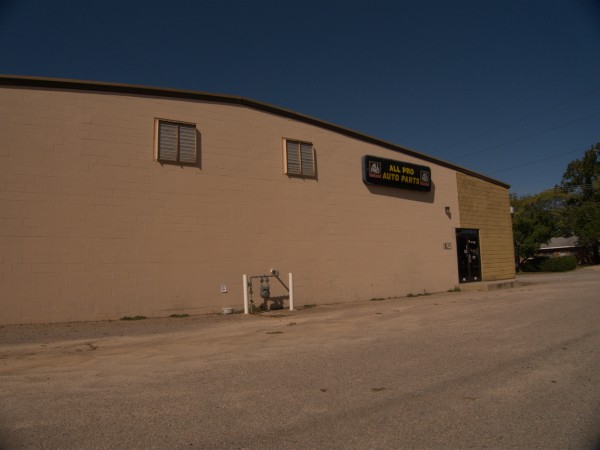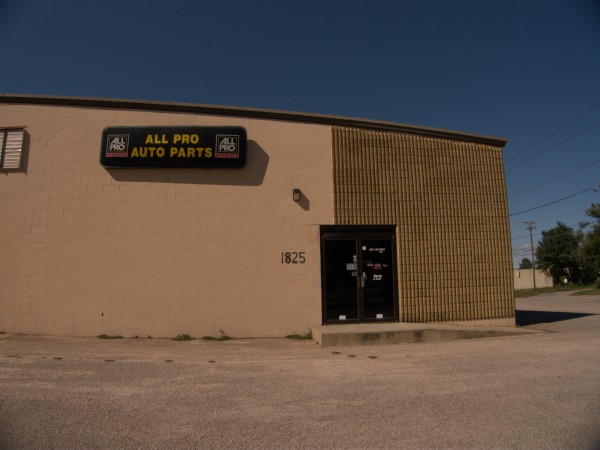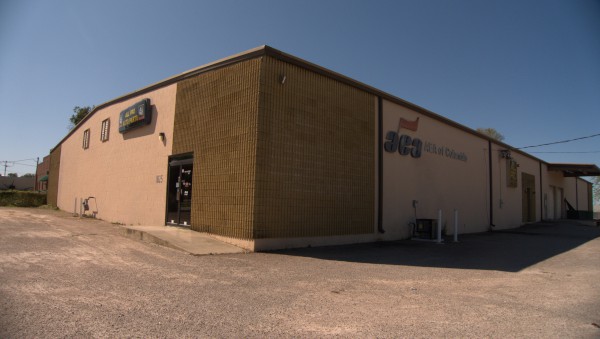 Compared to your usual auto parts store, this warehouse space on Laurel Street is huge (the property listing says 20,000 square feet). It's also kind of out of the way. I don't know if the business model was that this is where garages got their parts (vs retail customers) or if they had their own machine shop in the warehouse space. Or perhaps Bumper to Bumper and All Pro split the space. At any rate, it's all available now.