Archive for the 'burritos' tag
Posted at 5:54 pm in Uncategorized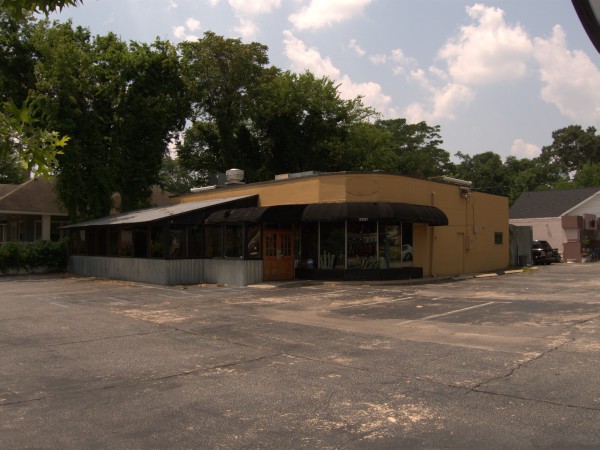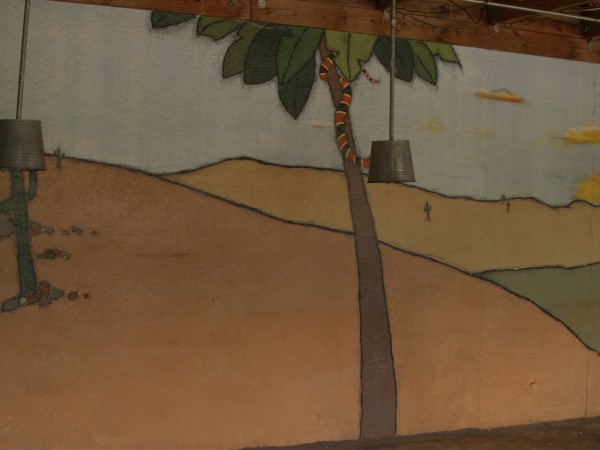 Well, this is already getting talked on on Have Your Say, so I may as well go ahead and post early today..
I realize this will get pushback from a lot of folks (sorry Jonathan!), but I never really found the food at Yo Burrito to be as good as the chain burrito stores. In particular I thought it didn't come close to my favorite, Moe's. The burritos always seemed on the dry side to me (particularly the rice), and while they had a lot of different types of salsa, they managed to do that without hitting on one I really liked (and they served it in ridiculously small cups). What I did like about the place was that the service was always friendly, and that they had a nice semi-patio area where you could sit and watch the passers by on Devine Street while sometimes a bird would hop in through the window -- I would do that for Sunday lunch from time to time. That may be possible again later -- note the "Thanks for 9 Years" door sign that says a new restaurant is coming this fall.
I'm pretty sure Yo Burrito started in Charleston, and that's where I first encountered them, at their original location near the College of Charleston Campus. There were famously evicted from there when the college took over the building, but were able to relocate in the same area. As far as I know they are still open in Charleston, but I have not checked..
Interestingly, I "learned" of this closing though my daily perusal of Google Analytics -- software that tells me what keywords people are searching for when they come to the site from search engines. Yesterday I got several hits on variations of "Yo Burrito closed", then commenter south mauldin confirmed it earlier today.
(Hat tip to commenter south mauldin).