Archive for the '650 Cherokee Lane' tag
Posted at 12:12 am in Uncategorized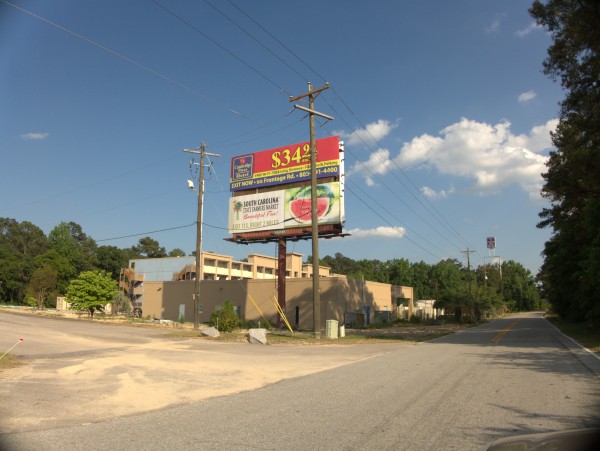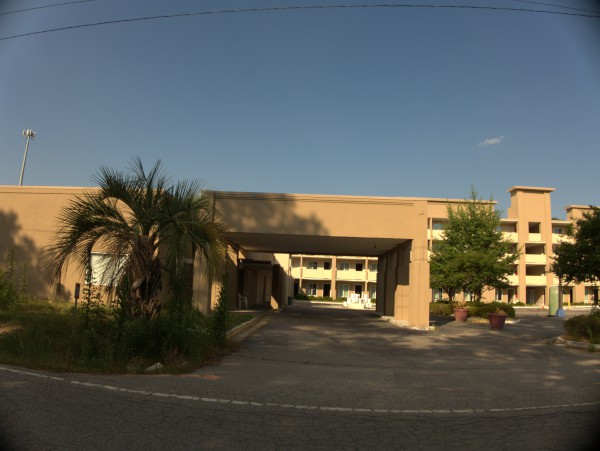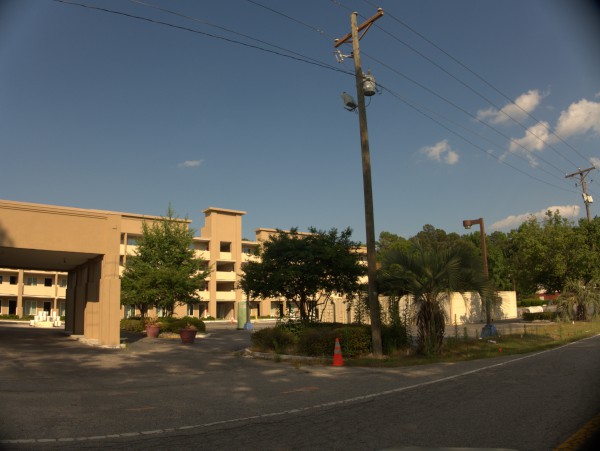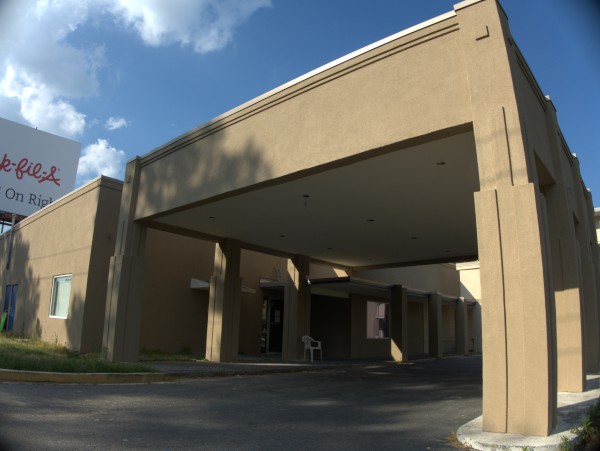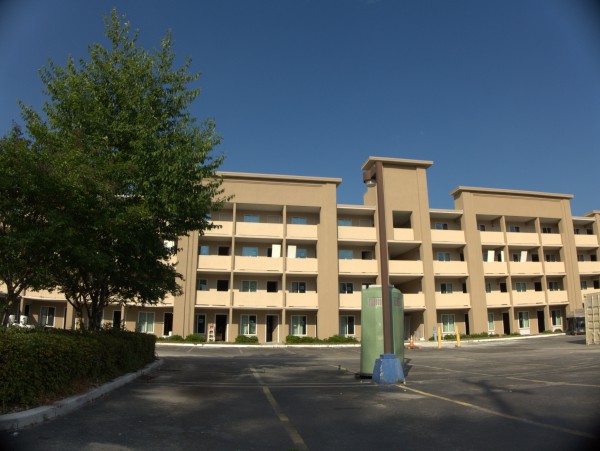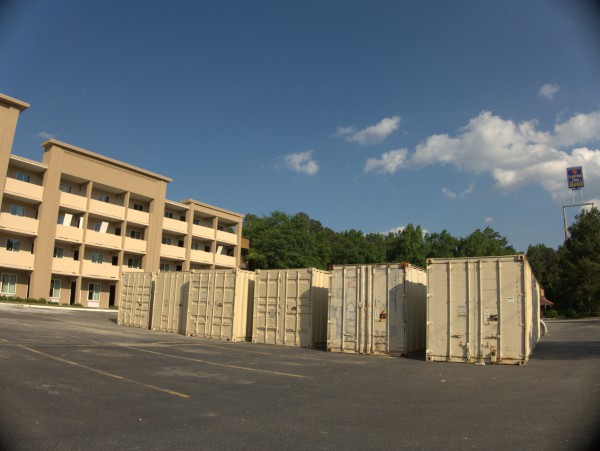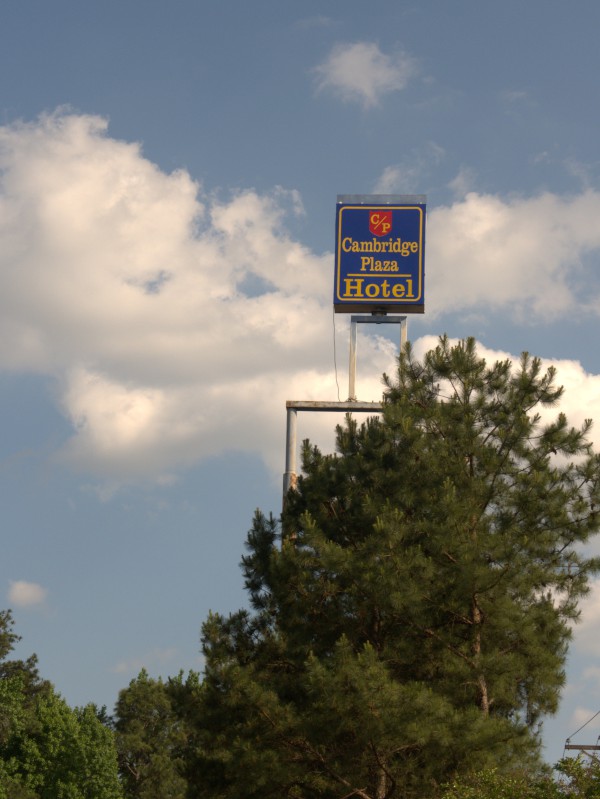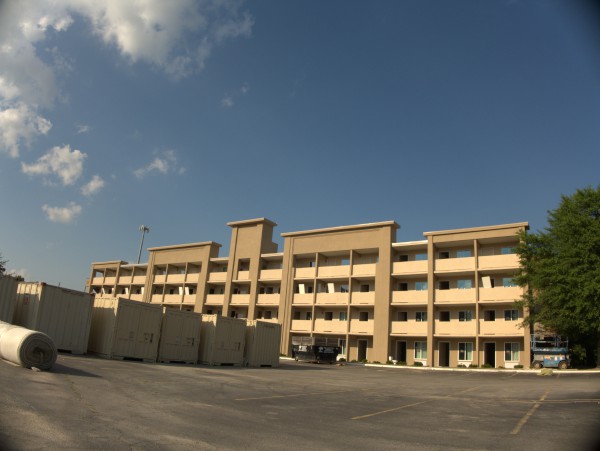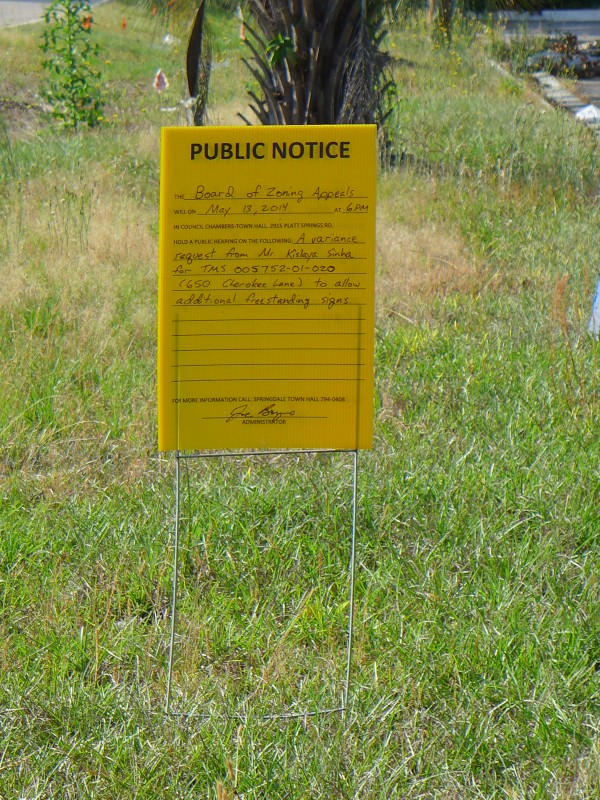 This hotel is down one of those "suicide" Interstate frontage roads like Garner Lane where they use the same on-ramp as the Interstate for frontage access. I don't like 'em.
Anyway, the Cambridge Plaza Hotel there is currently undergoing renovation. It should be back, possibly with increased signage, fairly soon.
UPDATE 4 Jun 2014 -- Commenter Bobby verifies that this place was once a Best Western so I have added that to the post title.
UPDATE 26 June 2014 -- Looks like it's to be a Super 8 when it reopens: