Archive for the '4600 Devine Street' tag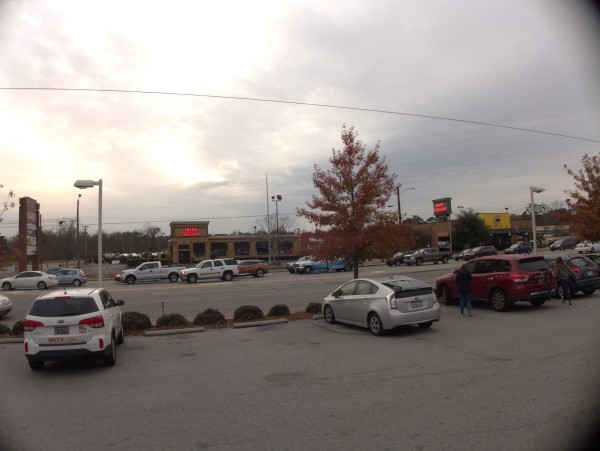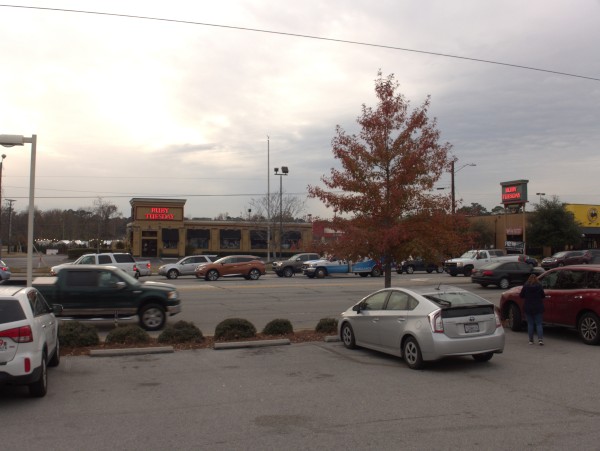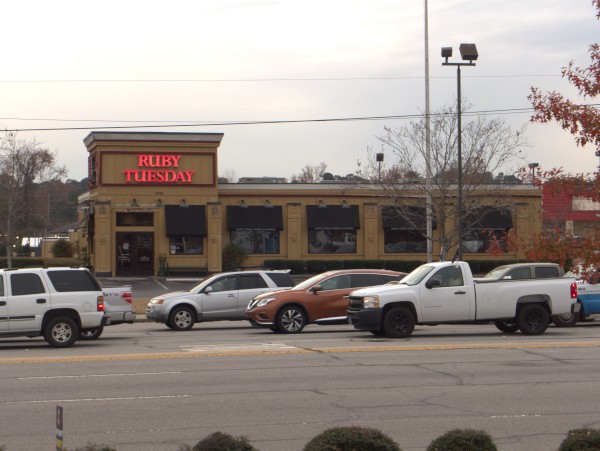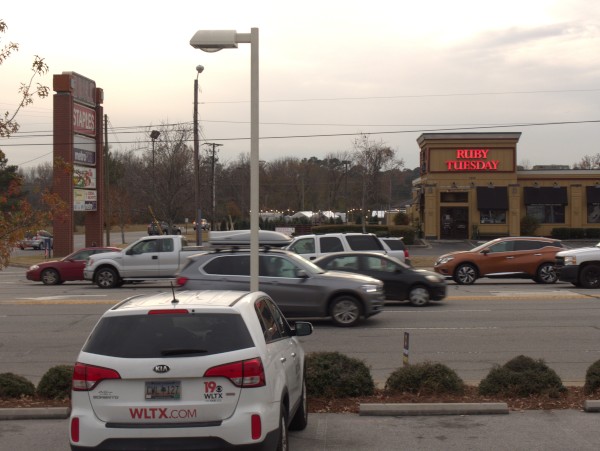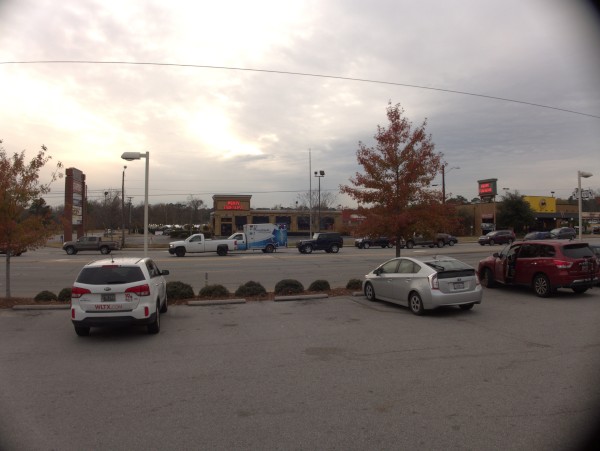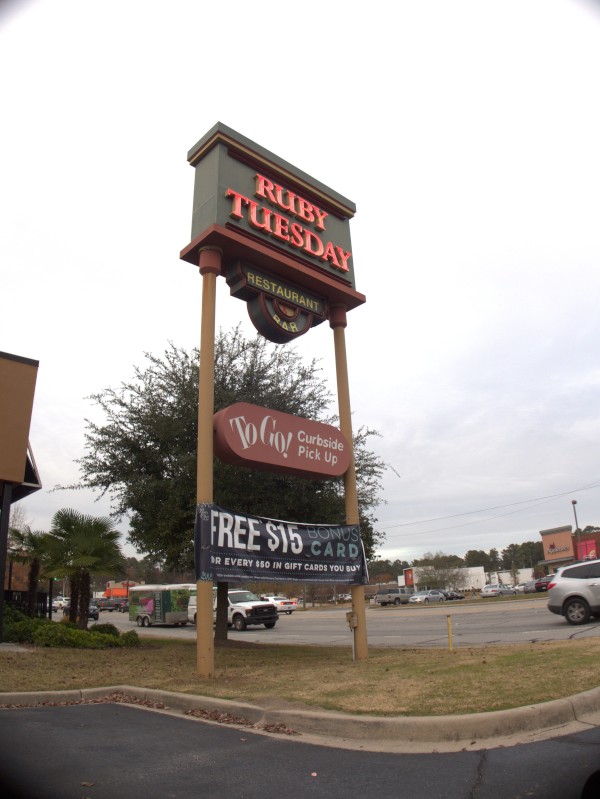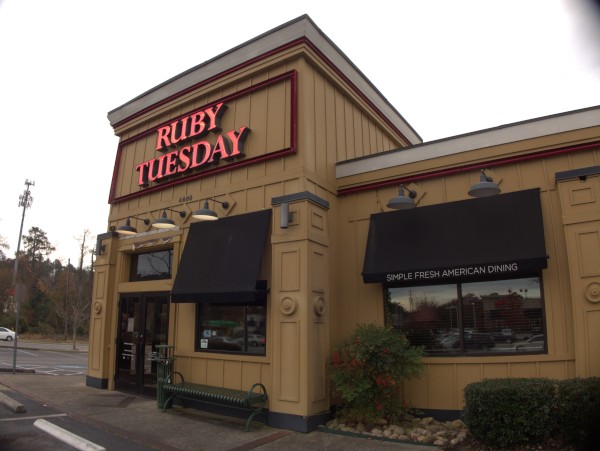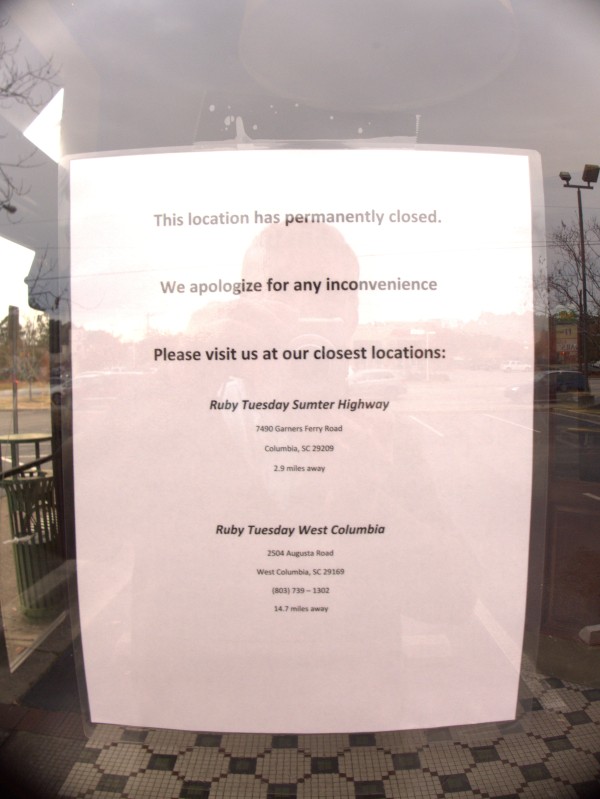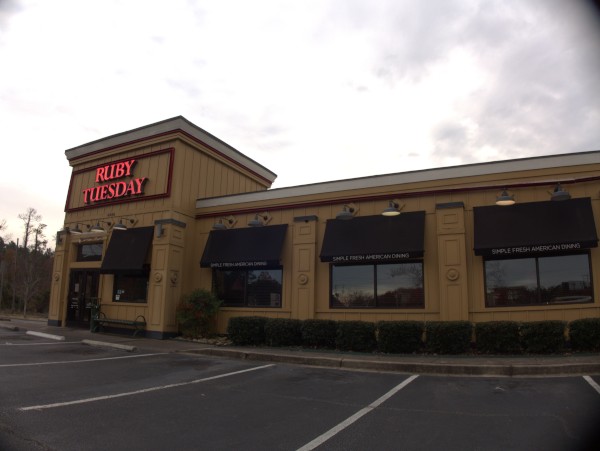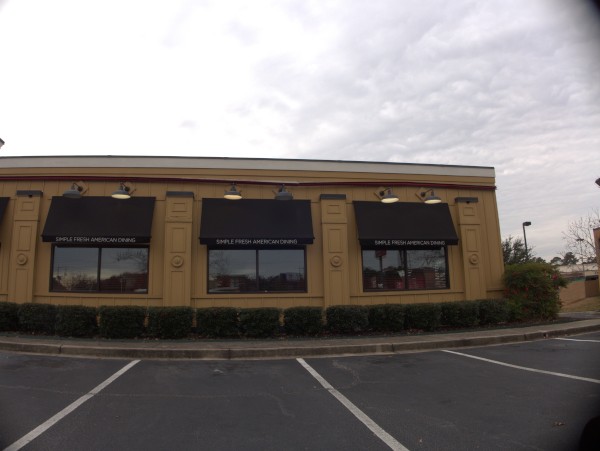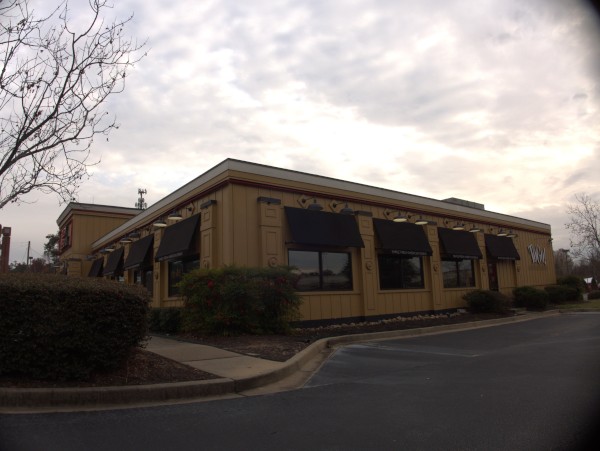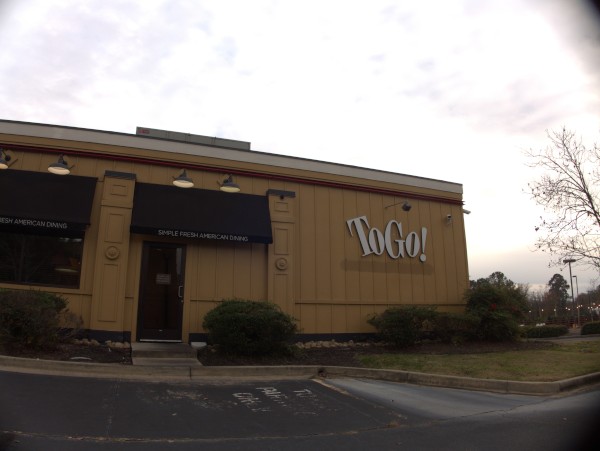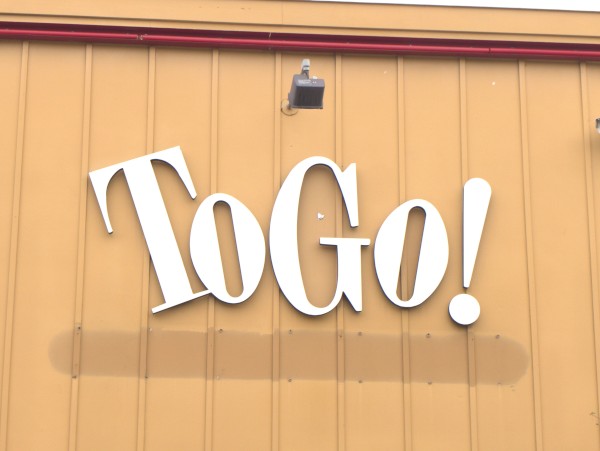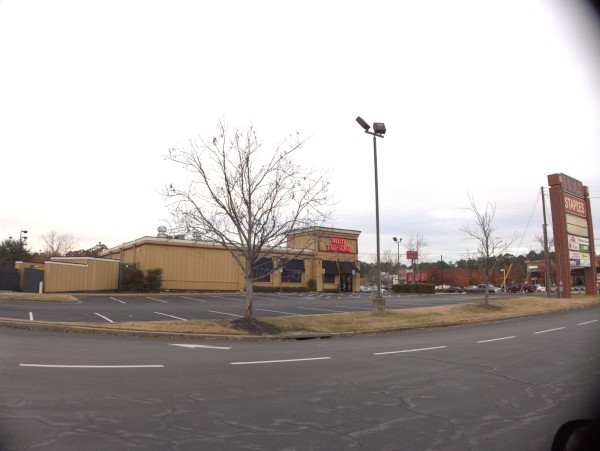 In retrospect, perhaps it was a bad idea to name a restaurant something that makes it tempting to write "Goodbye" headlines.
I never had any problem with Ruby Tuesday, but in recent years, it was clearly a place looking for its own identity in a flailing market sector. I used to visit this store weekly, as I liked the salad bar, and it was about the right distance that I could get my old Corolla wagon out on the interstate for a few miles and keep it viable. During that period I think they revamped the salad bar about four times, changes that did not always make it better, at least in my opinion. They also started and stopped serving complementary biscuits during that time as well. (They were OK, some sort of cheese drop biscuit, not as good as a real breakfast biscuit, but acceptable).
I'm not surprised this location closed, as there is another just up Garners Ferry Road, and I suspected when the chain started being in the news that one location or the other would have to go. The State has the story, but not really any more details.
With the recent retail openings in the Cross Hill area and the Old Kmart this is something of an up and coming area now, so perhaps the building will not be vacant for too long.
(Hat tip to Mr. Hat)
UPDATE 3 October 2019 -- New construction is going up on the old Ruby Tuesday lot: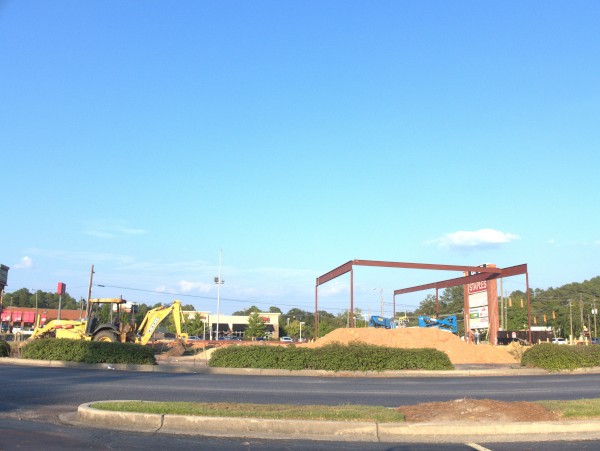 UPDATE 12 May 2020: Update tags.
UPDATE 11 September 2020 -- The new buldings are complete. Kairos is now open and Another Broken Egg Cafe is about to: