Archive for the '326 Saint Andrews Road' tag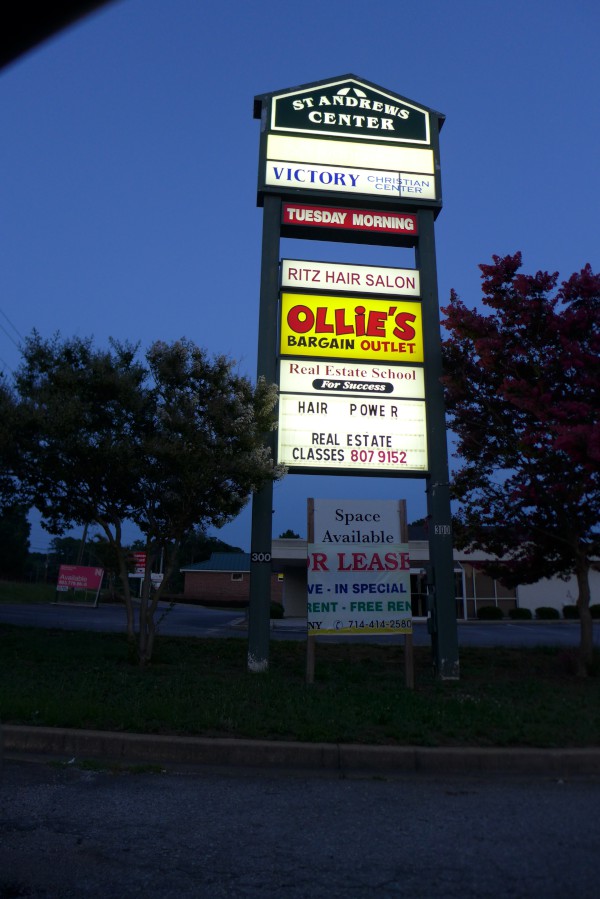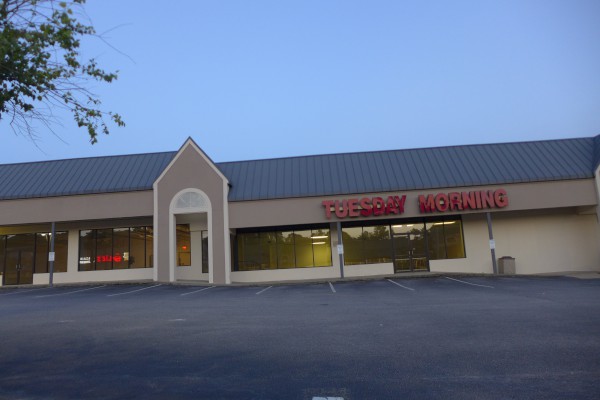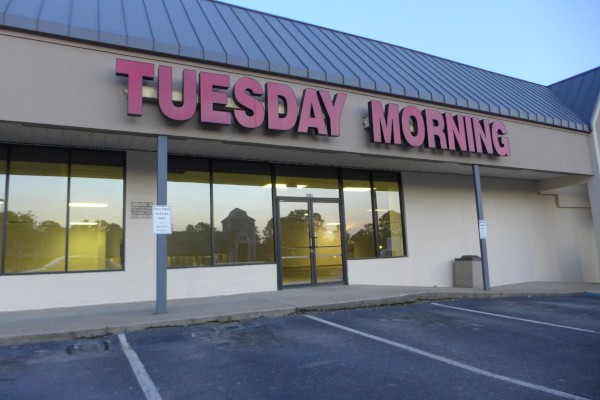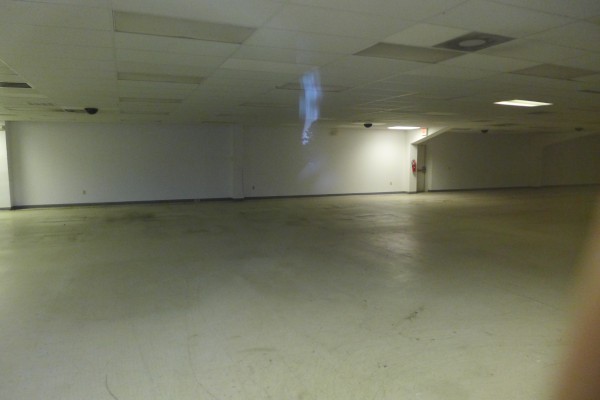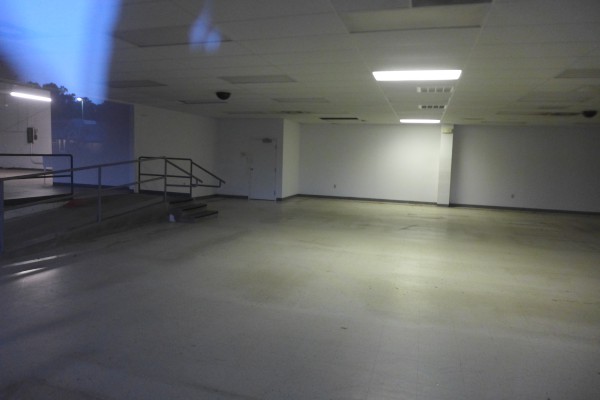 This 9 May 2017 State story is a bit inspecific, but we can conclude two things from it:
1) Tuesday Morning is opening a store in the old Hancock Fabrics location on Harbison, and
2) As of May 2017, this store on Saint Andrews Road was still open.
What they *don't* say is that *this* store was moving to Harbison, but given that the Harbision store is apparently now open, and has the same phone number that this one did, I think we can safely conclude that.
Also somewhat interesting, is that the story still refers to this plaza as The Clusters of Whitehall.
(Hat tip to commenter Andrew)
UPDATE 9 October 2017 -- Here is the new location of the store in Harbison Court: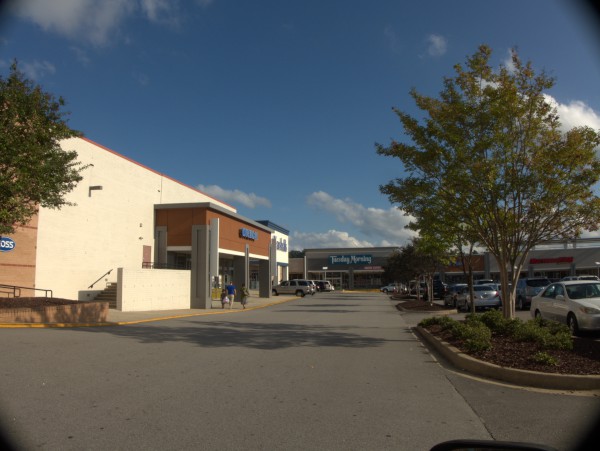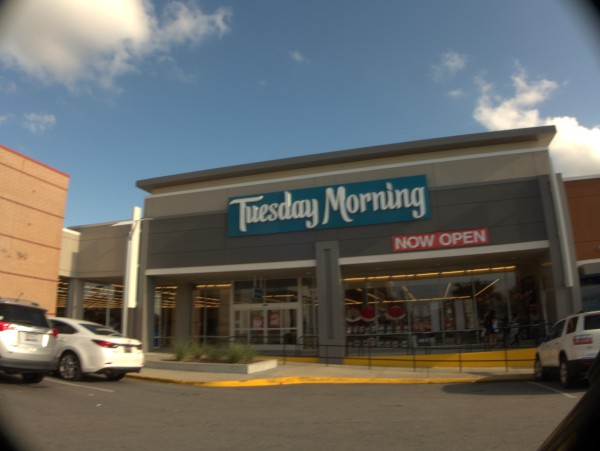 UPDATE 22 June 2018 -- The old Tuesday Morning is now HobbyTown USA: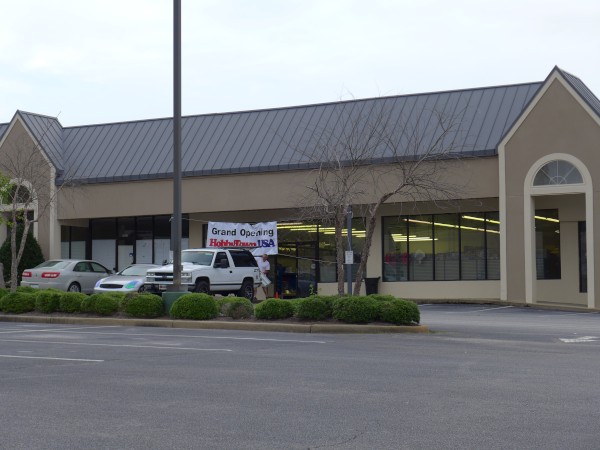 UPDATE 2 March 2023: Updating tags and adding map icon.