Archive for the '2540 Decker Boulevard' tag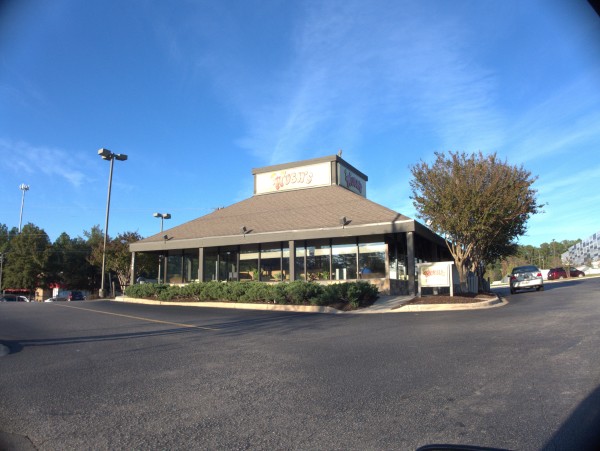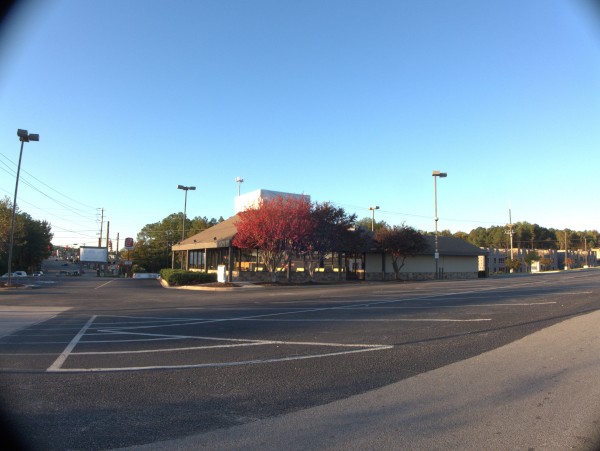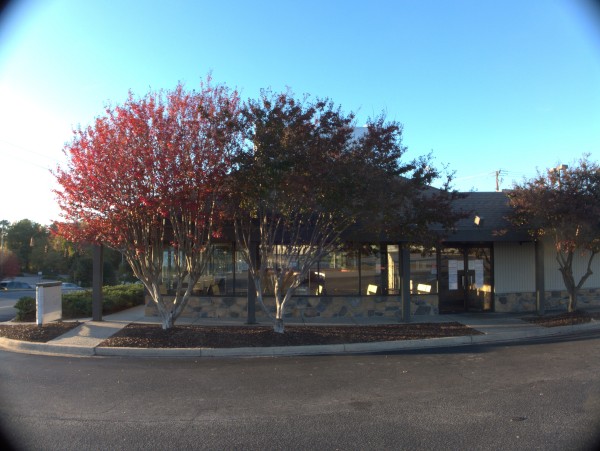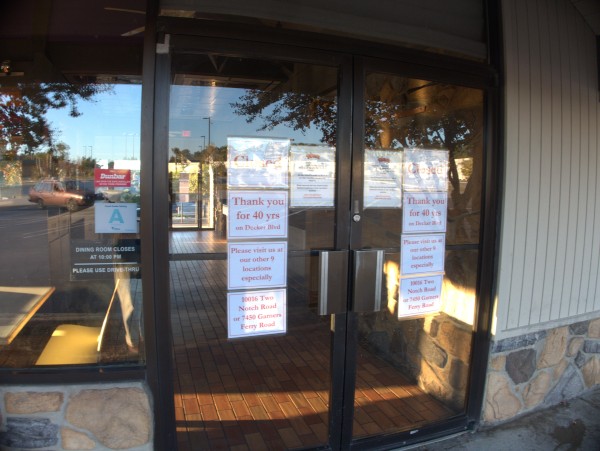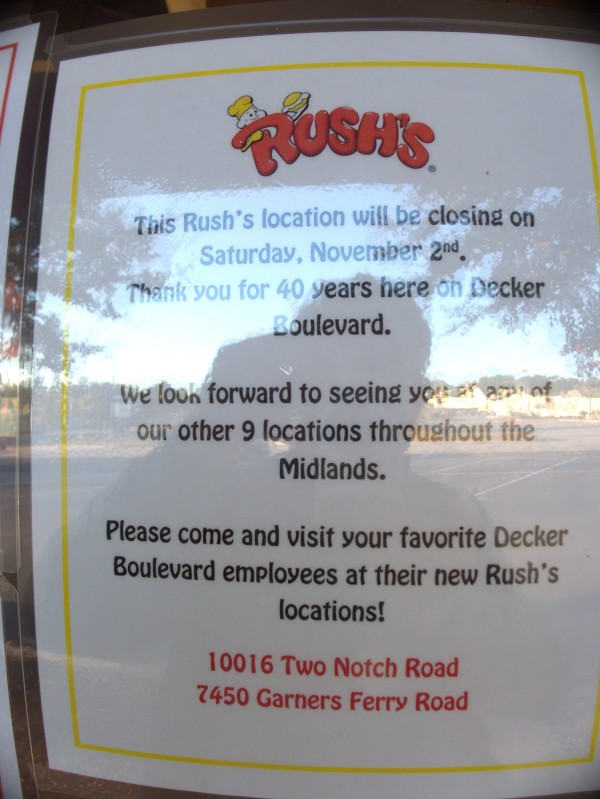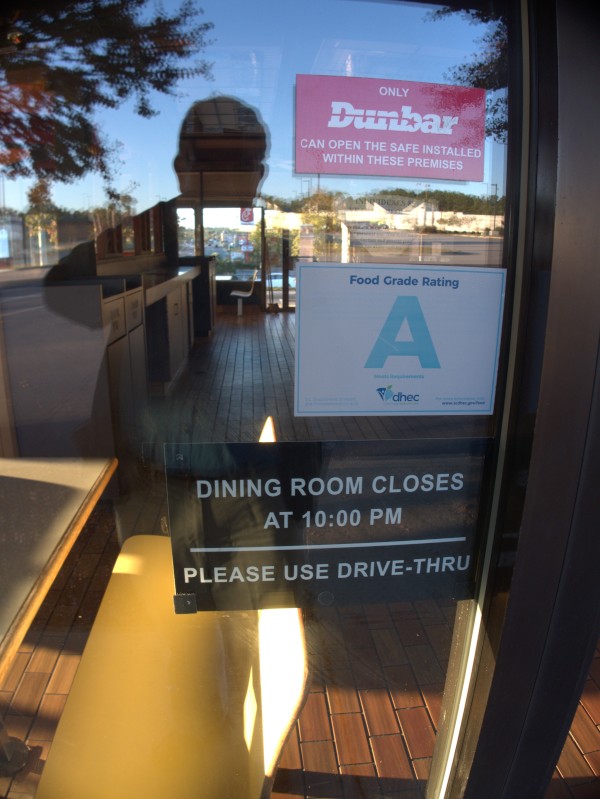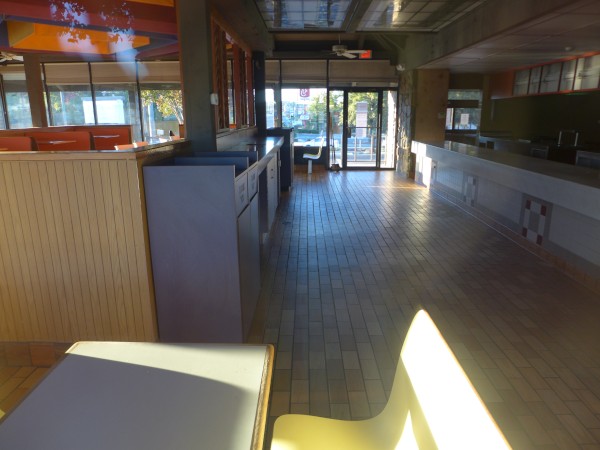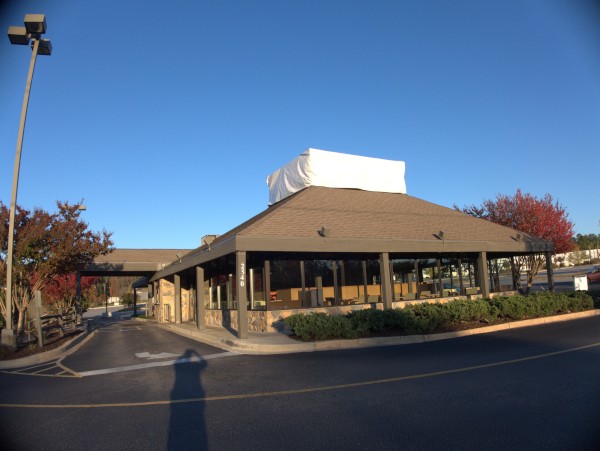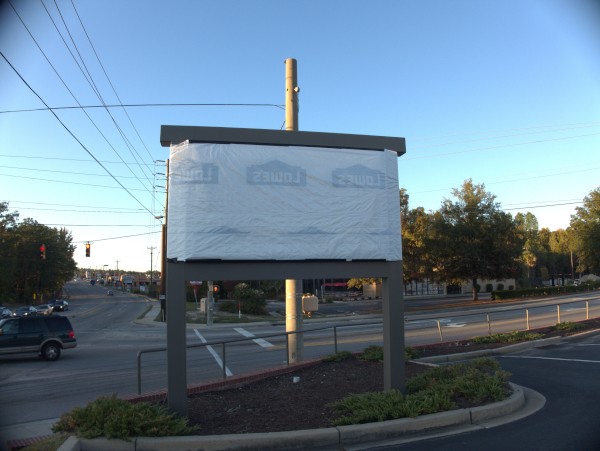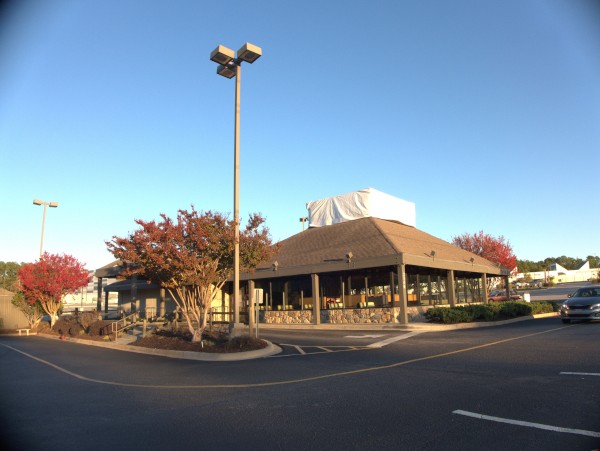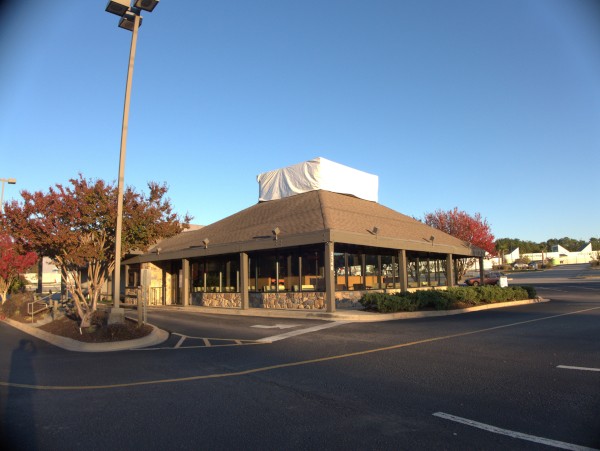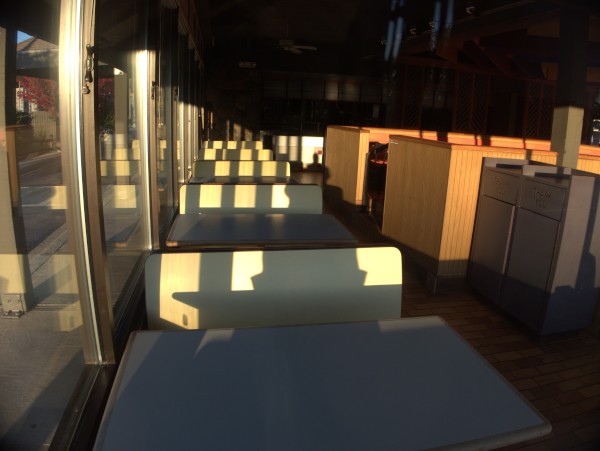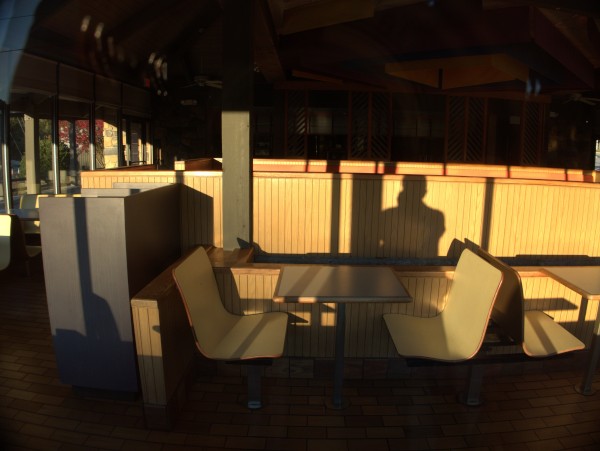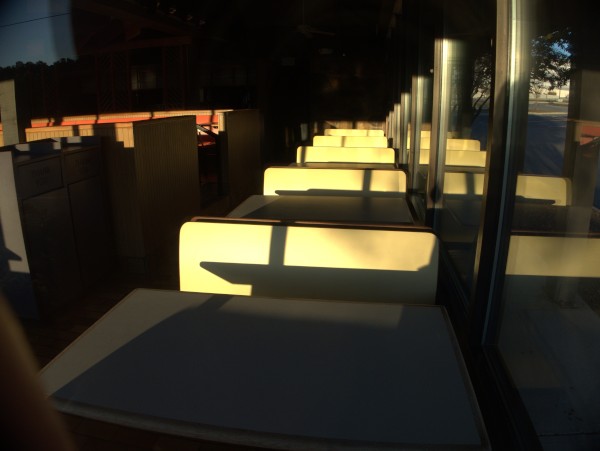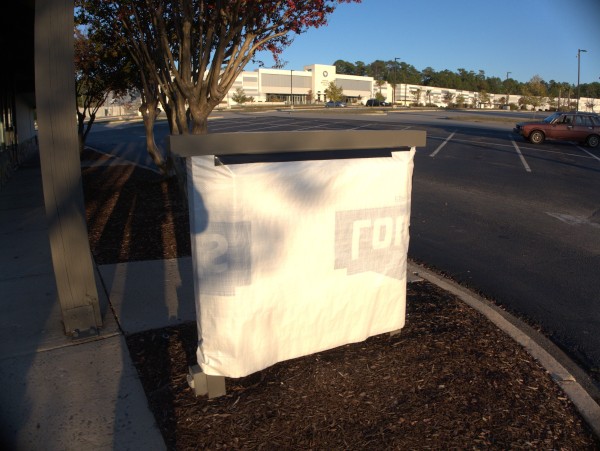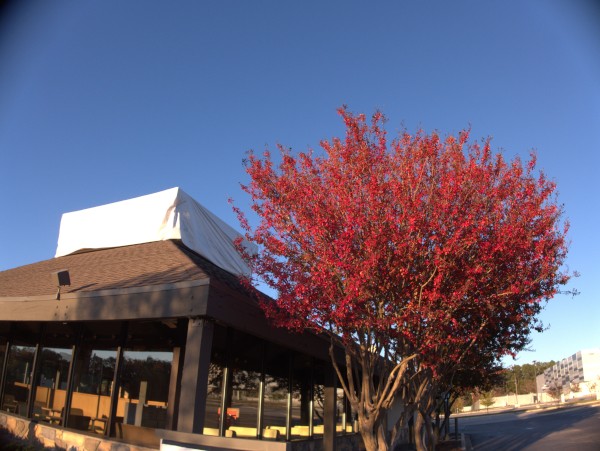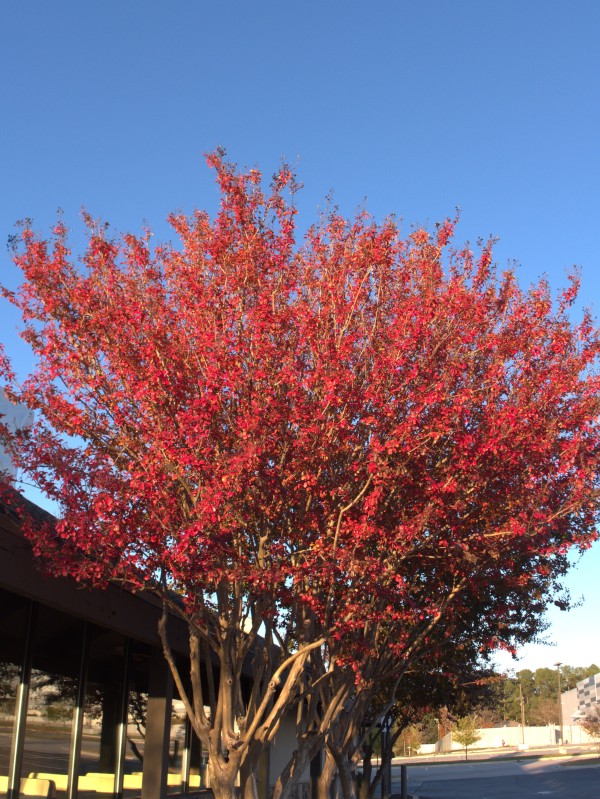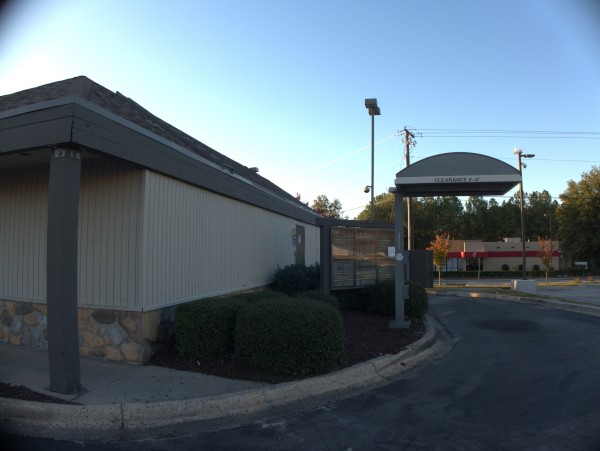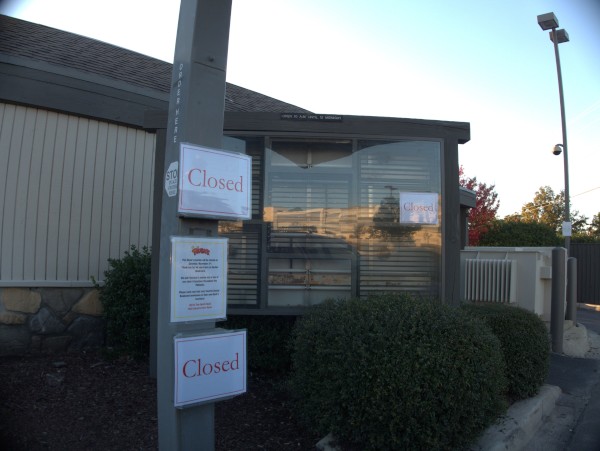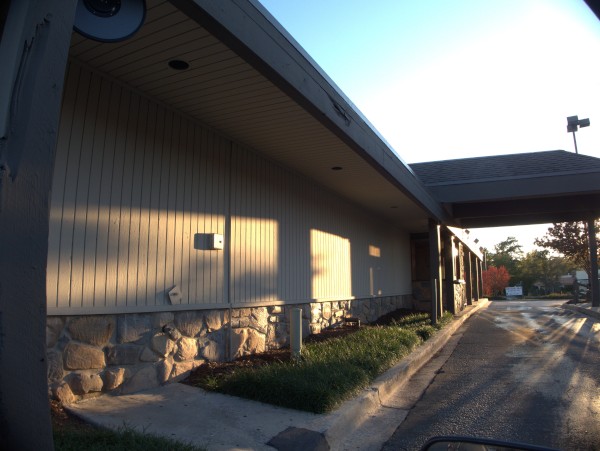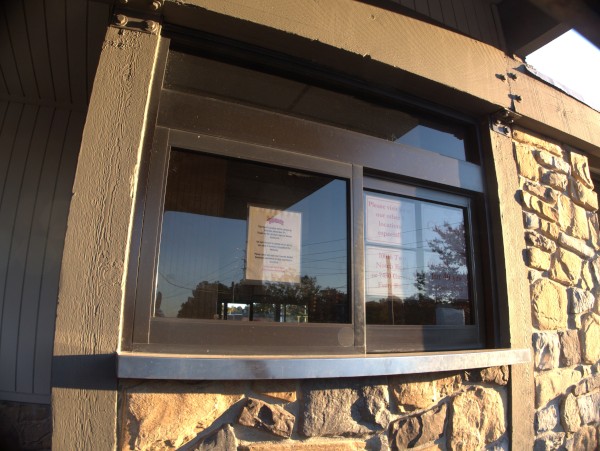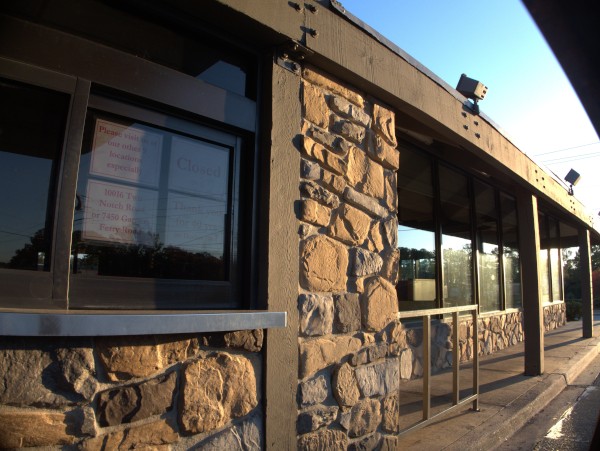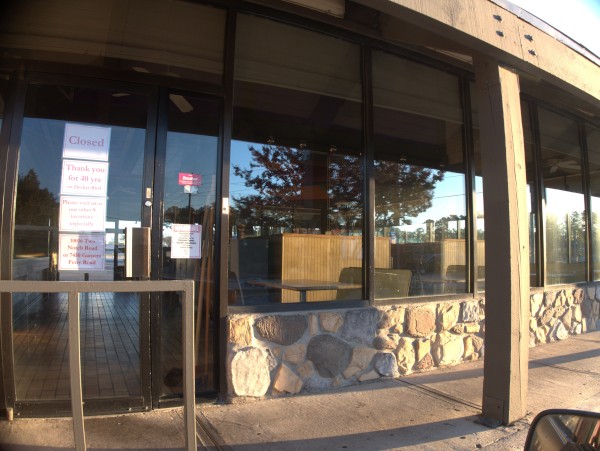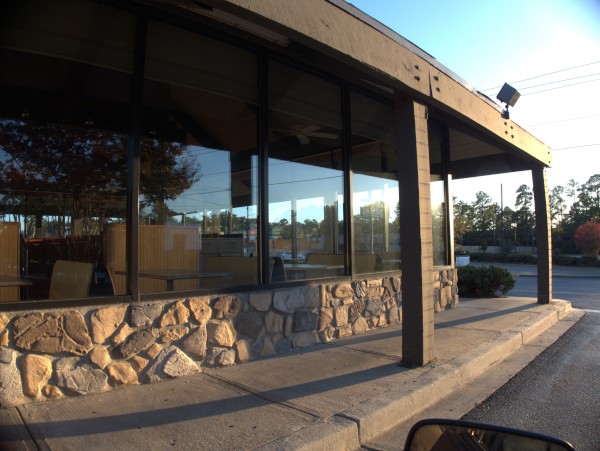 To the best of my memory, I ate at this Rush's sometime shortly after it opened, which is the only time I have been in one of their stores. I'm not sure why that is, as it was fine, and I was impressed with the state-fair-like presentation of the fries in a paper cup.
I admit to being a bit surprised at this closing, as I figured with the county takeover of Decker Mall, they would have a steady lunch business of civil servants crossing the parking lot for a bite.
The State says however that it was a 40 year old building that had age and maintenance issues and:
"At some point you just have to let it go."
The stonework facings are definitely of another era, though not quite as distinctive as the old Popeye's buildings.
This closing makes two vacant restaurant buildings on the Decker Mall property, which seems odd. As I said with the county office workers (and law enforcement) nearby, I don't see why the site couldn't support a new restaurant, though perhaps either building would have to be razed and rebuilt.
(Hat tip to commenter Tom)
UPDATE 18 December 2019: Added the first picture from 2 November 2019, the actual last day of operation.
UPDATE 4 February 2021 -- To be Cod Tail Seafood & Chicken, a Charleston outfit. I really do not like that name!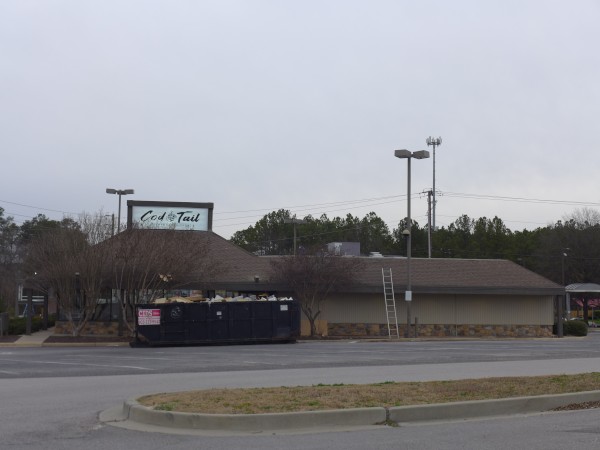 UPDATE 22 August 2022: Updating tags.