Archive for the '140 Columbiana Drive' tag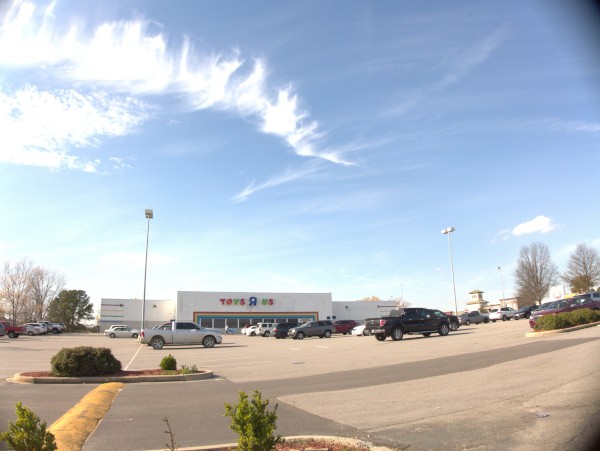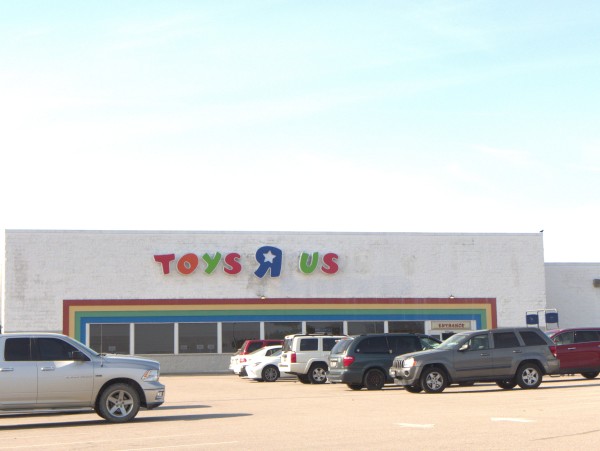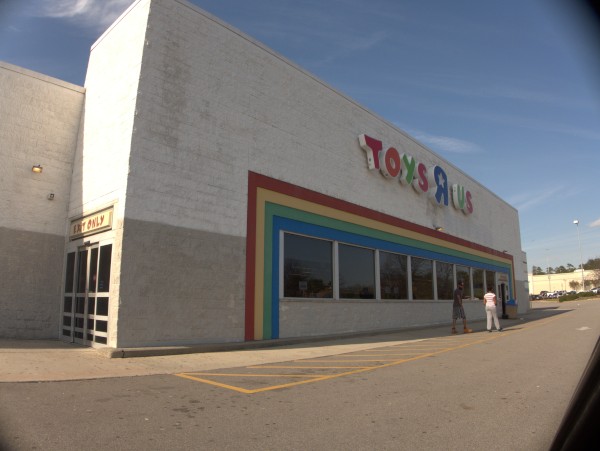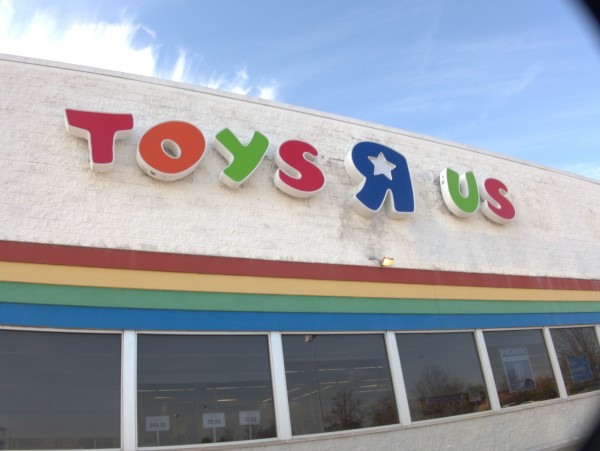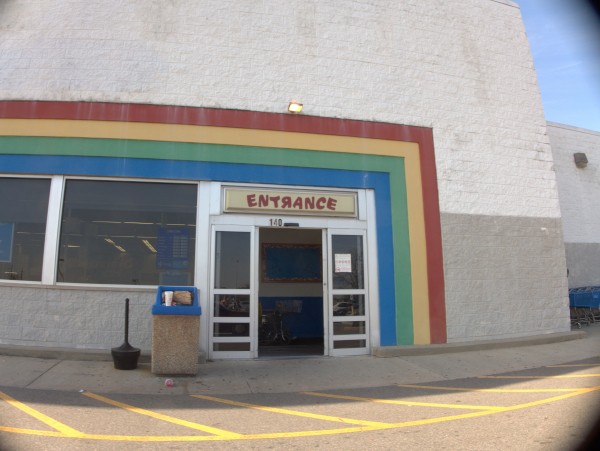 So fare there are no signs advertising big closings savings at the Toys 'R' US Columbiana Mall outparcel site in Harbison, but it's just a matter of time as the firm officially threw in the towel last week and says it will not emerge from bankruptcy.
I missed the golden age of Toys 'R' Us, and in fact don't think I've ever been into a store. For us, the big thing was the Sears Christmas Wishbook with wonders on every page, here's an appreciation from someone who was not too old for the golden age, along with some reminders that Toys 'R' Us has been in and out of trouble for a long time.
The funny thing is that while TRU doesn't sell as many toys as it used to, it still sells a *lot* of toys, and you have to wonder how bad the debts must be if you have bankruptcy protection and can't come up with a viable plan for the way forward while you are still selling lots of toys.
A few links:
According to CNN, the timing of closing sales and the final closing have yet to be determined.
A trademark collector may be bringing KB Toys back as popup stores due to the TRU bankruptcy.
Amazon may buy some of the stores though I wouldn't hold my breath for the Columbia area.
I have to say this store does not look appealing to me. It looks a bit run down, boxy and not 'fun'. I realize there are limits to what you can do with stodgy Columbia codes, but to me something like *this* says TOY STORE!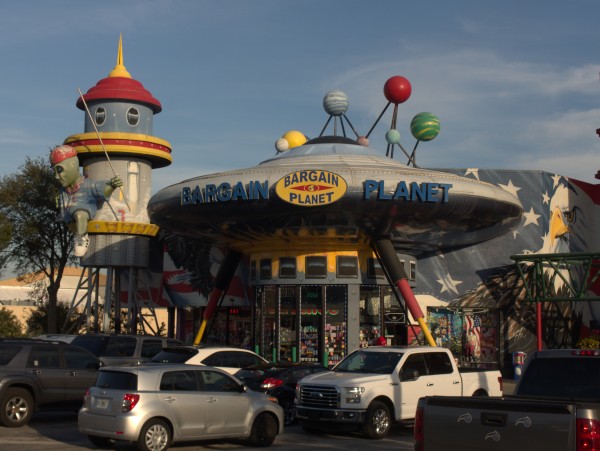 And finally, thanks, guys, for that whole backwards 'Я' thing. Not.