Posted at 11:26 pm in Uncategorized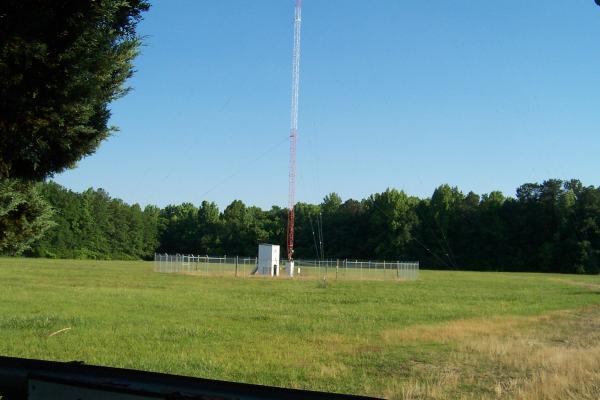 Since we were talking about radio today, I thought I'd note the passing of Son Of Steve.
When TV went digital a few years back, it was almost like having cable-lite: Each channel was now split into two or three subchannels, and along with the all-weather-all-the-time air filler, we also got fairly nice content like Me TV.
I finally got a digital radio for my car after the first replacement radio gave out and found that the same thing was true for it. Of course, in Columbia, that is not saying a great deal as the only digital channels I can think of here are WUSC and 967 Steve FM. While WUSC does run a secondary channel, it always seems to be some sort of world music that I don't care for when I hit it.
Steve, on the other hand, ran a secondary channel dubbed Son Of Steve which was, in theory, a 90s jukebox. I always got the feeling that it was someone's pet project and didn't get a lot of attention from management. For one thing, there were never any commercials, so, while that was nice, it can't have been a money-maker. For another thing nobody ever went through and equalized the levels on the promos and inserts -- they were always much louder than the music, to the extent that you had to hit the volume knob sometimes. And finally, it really wasn't a 90s channel. In fact, it seemed to skew 80s more often than not. Still, I like the 80s, and it was always a sure bet to find an actual song while commercial hopping amongst all the other local stations.
The way my car radio works is when you hit the primary channel for a digital station, the next time you hit the seek button, it hops to the secondary channels in order. So, I was used to punching the Steve button, and then hitting seek to hop to Son Of Steve. I was somewhat surprised last month when doing that tuned in a sermon. It turns out that if there is no secondary channel on Steve, the next hop is 97.1 which seems to be a religious station.
Interestingly, I can't find anything on the web to prove that Son Of Steve ever existed. If it was ever anywhere on the WLTY web site or any promo material, it's gone now, and it seems nobody else ever mentioned it online.
UPDATE 21 April 2014: Gone again.
15 Responses to '"Son Of Steve", 96.7-2:November 2013 (gone again)'
Subscribe to comments with RSS or TrackBack to '"Son Of Steve", 96.7-2:November 2013 (gone again)'.
Leave a Reply