Posted at 12:01 am in Uncategorized
Thanksgiving, of course, and a happy one to you and yours!
But also "Calendar Season".
I believe I am going to skip the actual "Columbia Closings" Columbia scenes calendar this year, being as nobody bought one last year :-( and do two Pawleys Island calendars.
The first of those is here, or is available by clicking on the picture below. You can get it in either standard 8.5x11 format or oversized format, and you can pick your starting date when you order. (That means all the previous calendars can be had with 2013 dates as well!).
Buy one and you'll have time on your hands, or at least on your wall.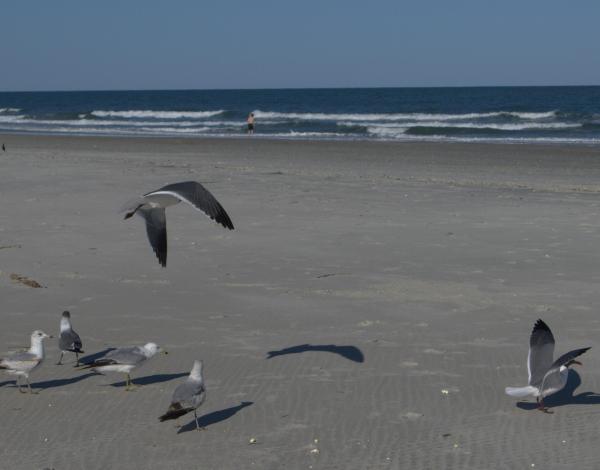 And don't forget the Roadside Florida Calendar as well!
Leave a Reply