Posted at 1:15 am in Uncategorized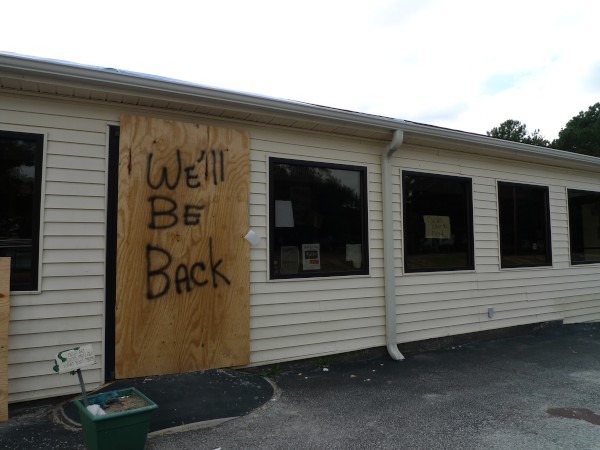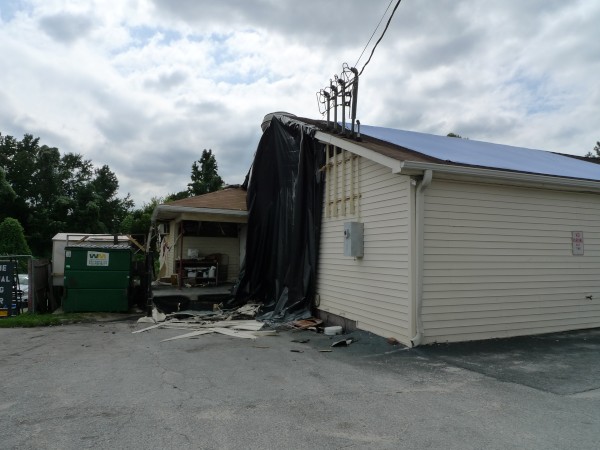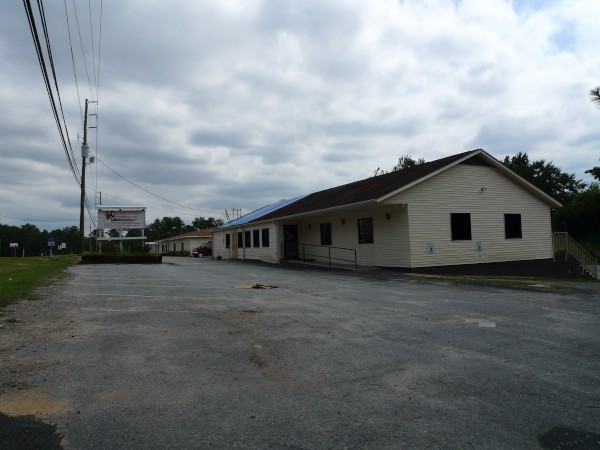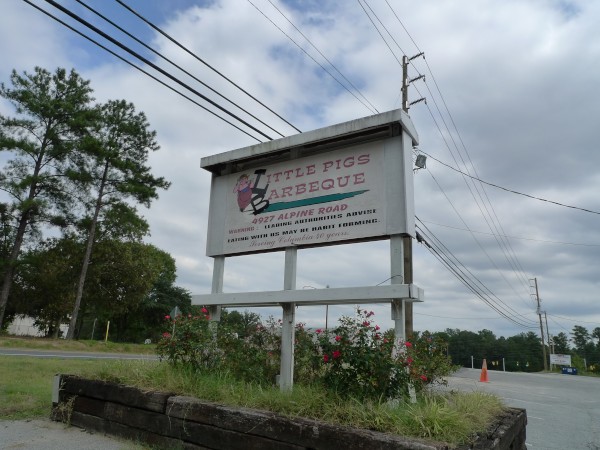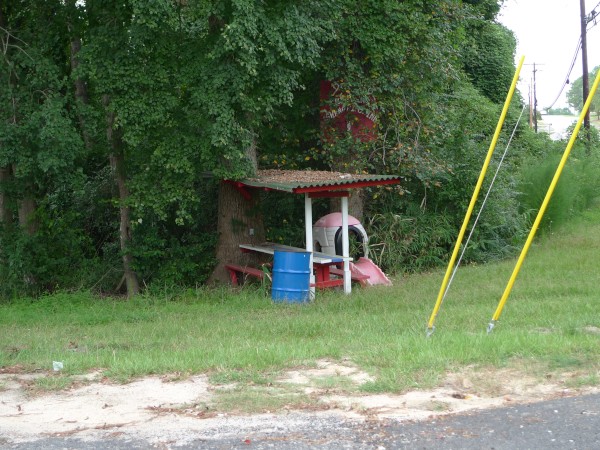 Looks like the big bad wolf has been at the door of Champ McGee's Little Pigs Barbeque and has blown the place down for a while. I'm no fan of barbecue myself and have never been there, but one of my cousins swears by this place.
The State says this is the second time the place has been laid low by fire. The first time sounds really bizarre:
The first fire happened after a homeless person crawled under the store and started a fire to keep warm. The fire soon got out of control and burned the restaurant down.
.
This time, McGee is guessing he can reopen the place in two months. Maybe he should go the third-little-pig route and rebuild in brick..
UPDATE 10 March 2010 -- They're back!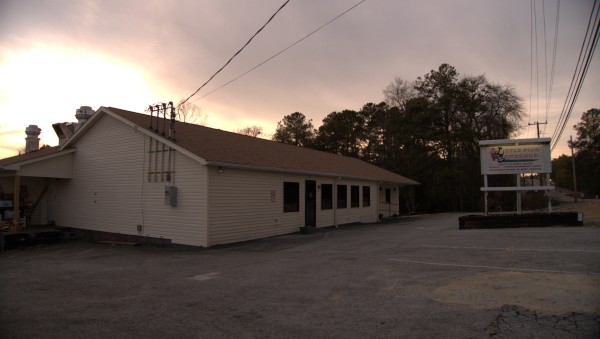 One Response to 'Little Pigs Barbeque, 4927 Alpine Road: 30 August 2009 (open again)'
Subscribe to comments with RSS
Leave a Reply