Posted at 10:05 pm in Uncategorized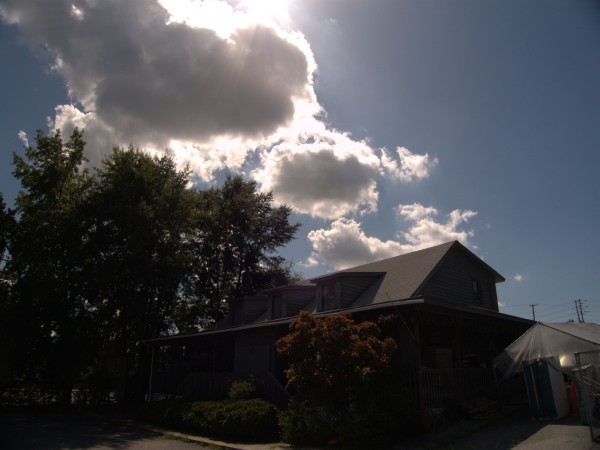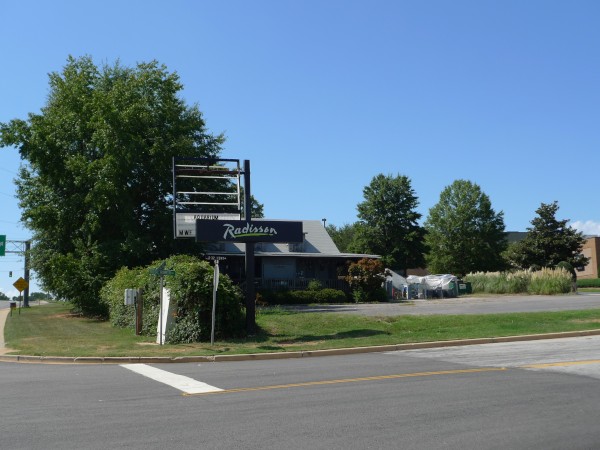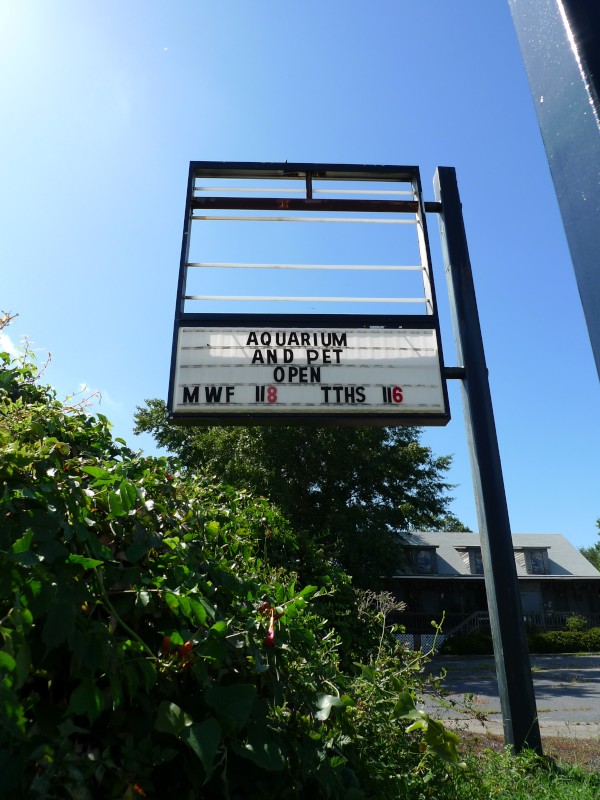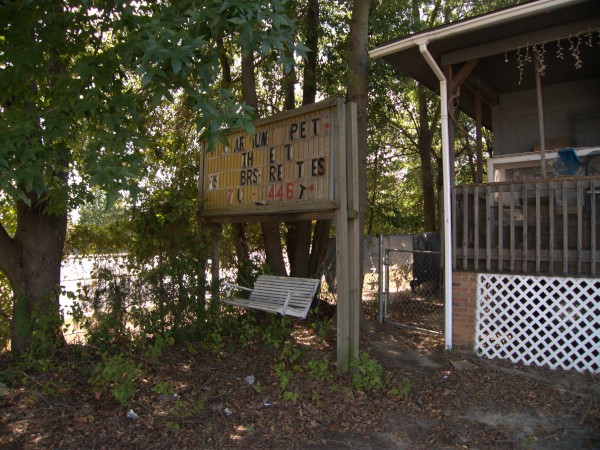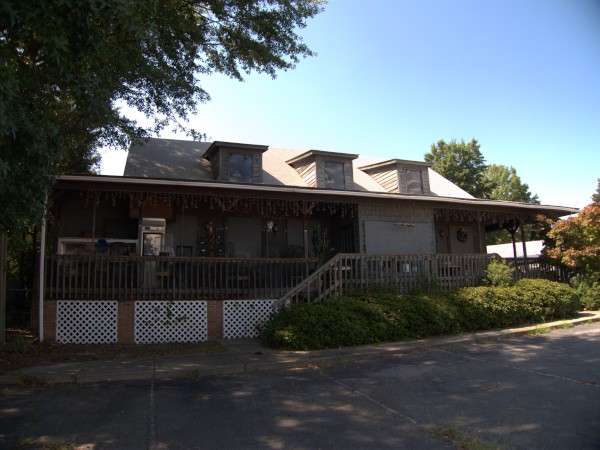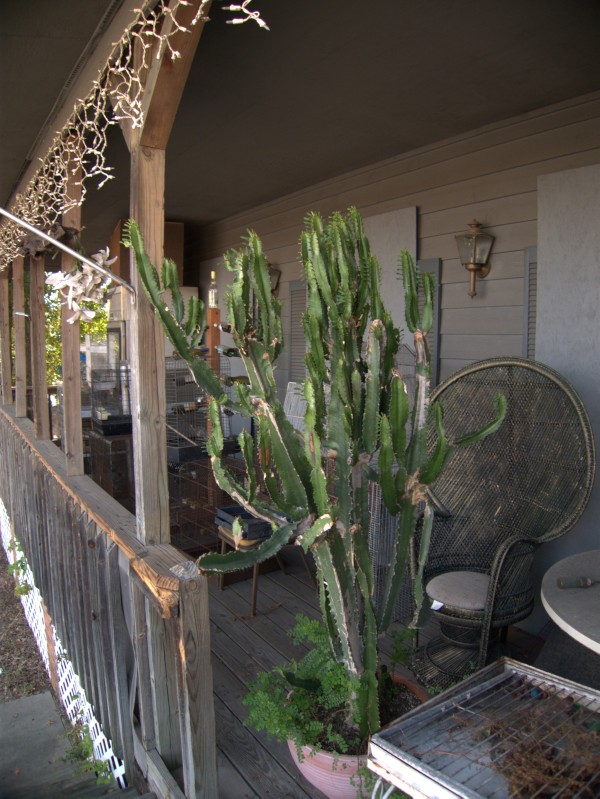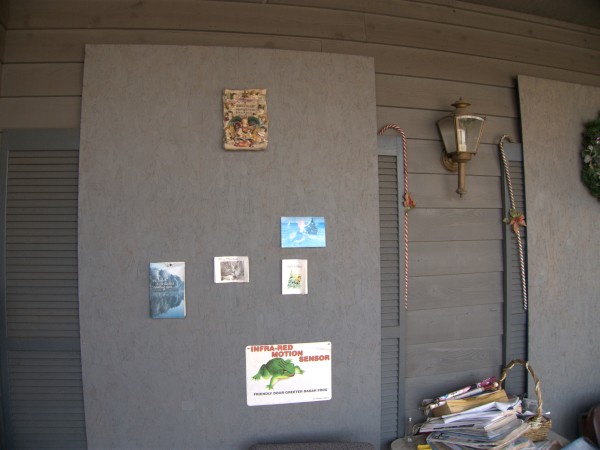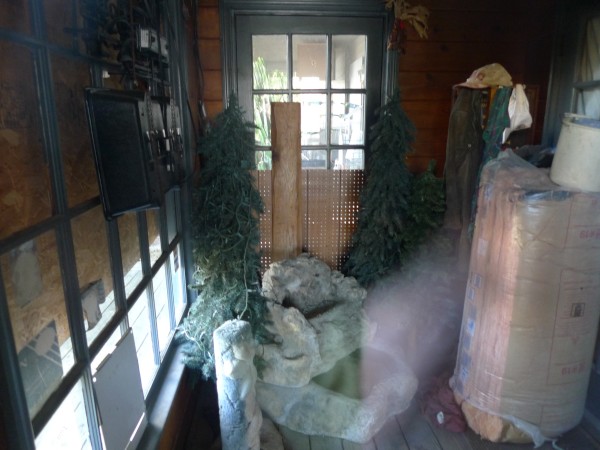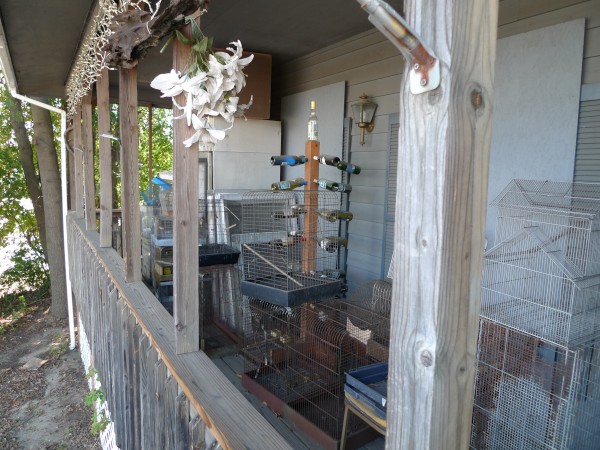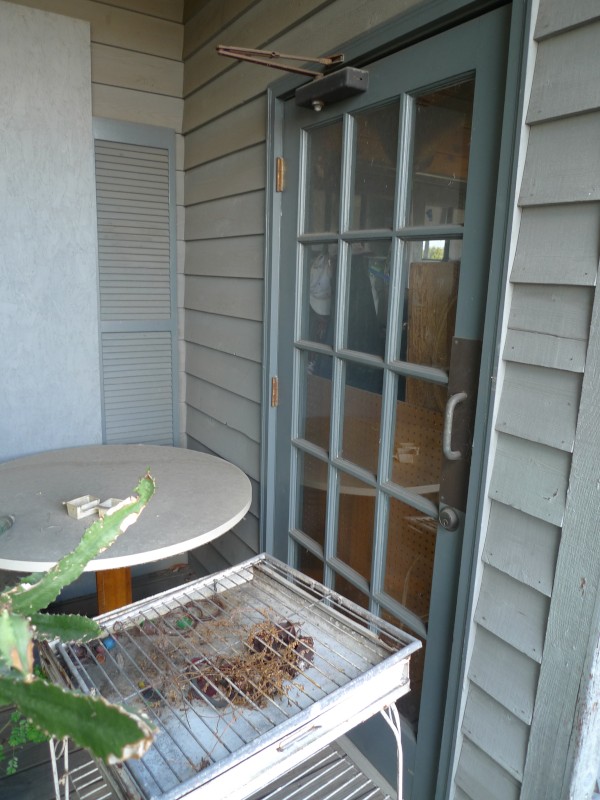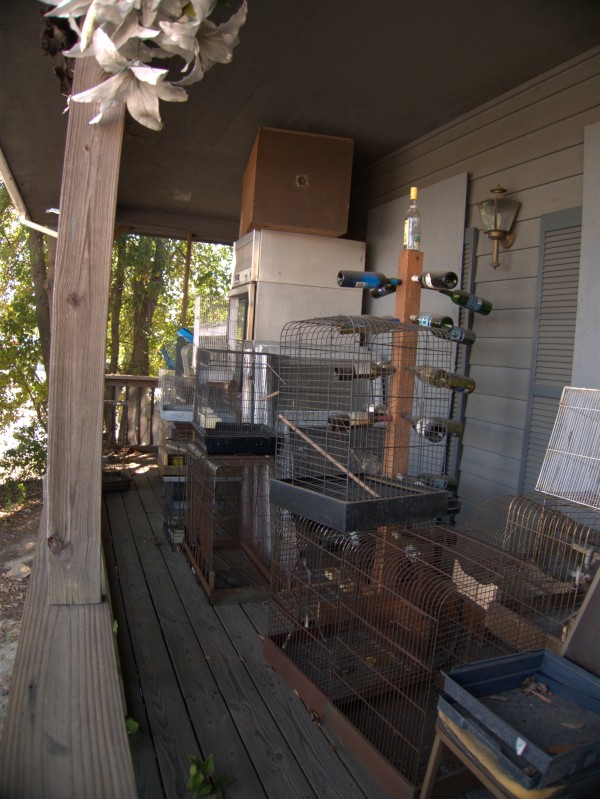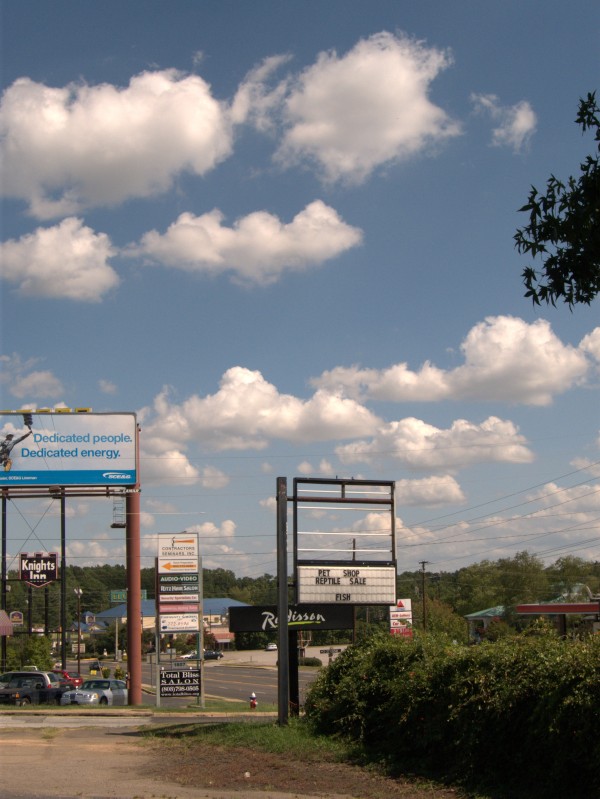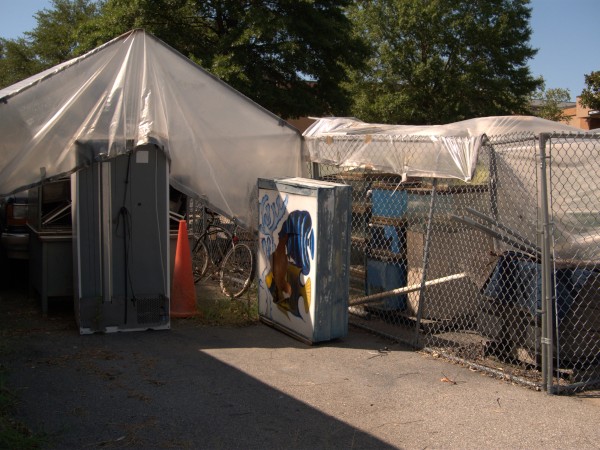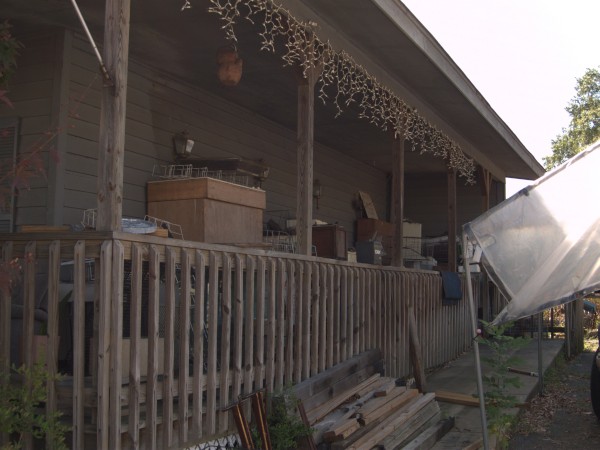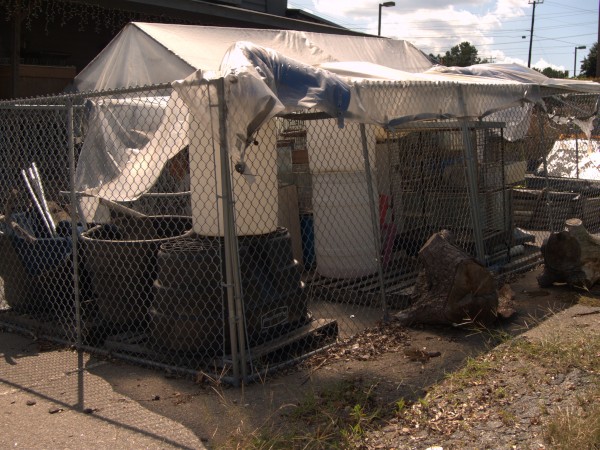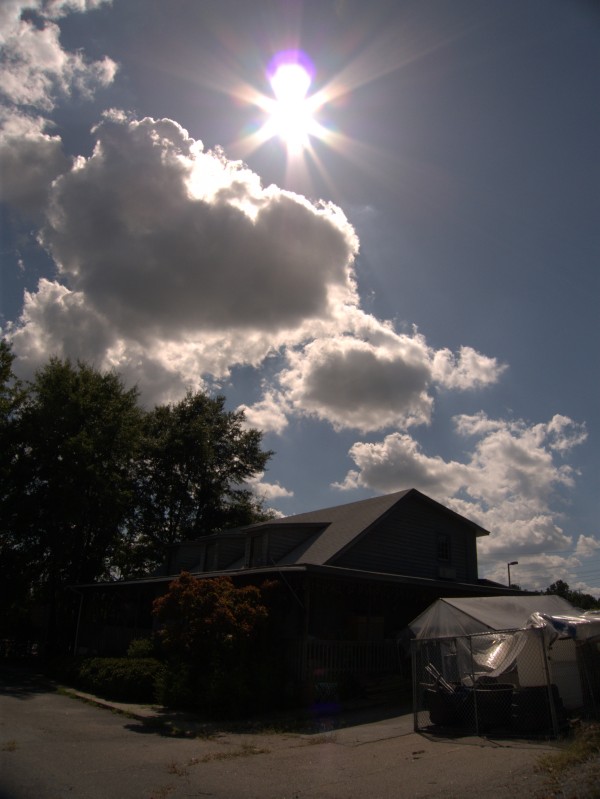 Well, this wasn't what I was expecting to find when I took a look at the old Aquarium & Pet Shop, Incorporated site. This place is on a little side street of Bush River Road, just past Fuddruckers by the Radison and the Bush River Road, I-20 Southbound interchange. I would see it out of the corner of my eye for years as I would get on the highway there, but since I don't have any pets, I didn't really pay any attention.
I did notice when the sign came down though. I would say that was probably around 2005 or so, and I kind of wondered what would go into that spot.
When I was eating at Fuddruckers last Saturday, I decided to walk up and look at the place, expecting to find an empty building. Instead, the place appears to be jam-packed with stuff, and is plainly still under at least semi-regular care by people running the pet store. In fact, given all the paraphernalia I could see from the parking lot, I wondered for a minute if I were wrong about the place being closed, but walking up to the door cleared that up. I'm not sure what the story here is, though I hope it is not a sad one.
7 Responses to 'Aquarium & Pet Shop, Inc, 1701 Rockland Road: 2000s'
Subscribe to comments with RSS
Leave a Reply