Posted at 3:36 am in Uncategorized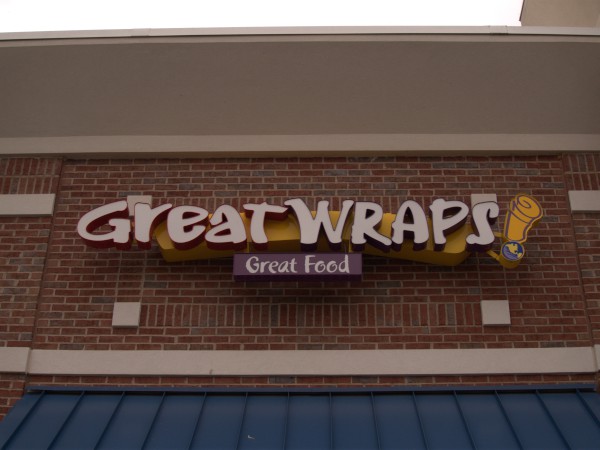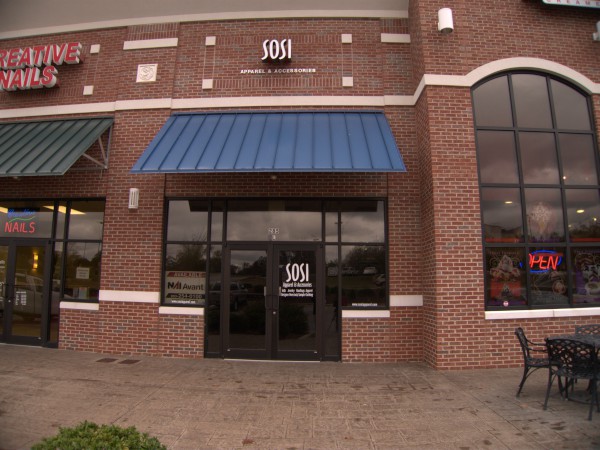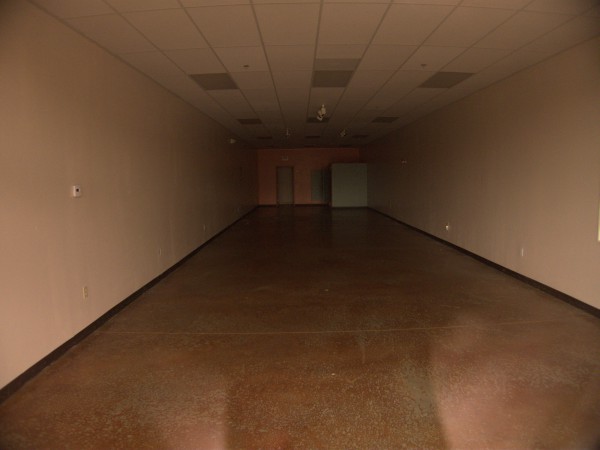 Here's another vacancy at The Shops At Columbiana Crossing. This one seems to have happened in 2009, and as far as I can tell, Sosi did not move elsewhere.
I find it a little curious that this strip does not seem to update either the storefront marquees or their road-side sign...
Leave a Reply