Posted at 12:07 am in Uncategorized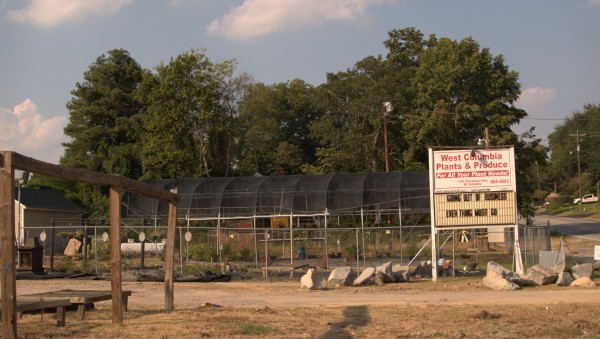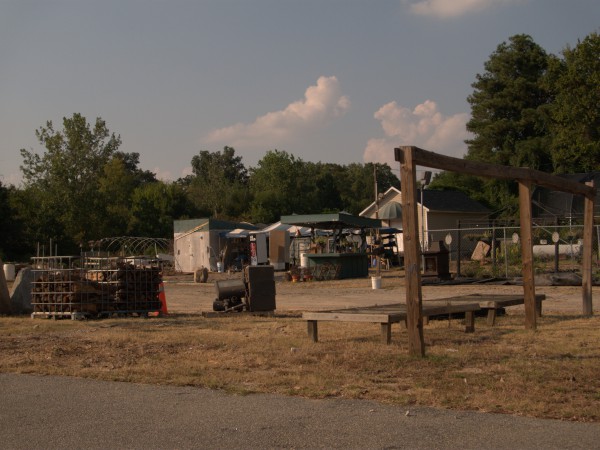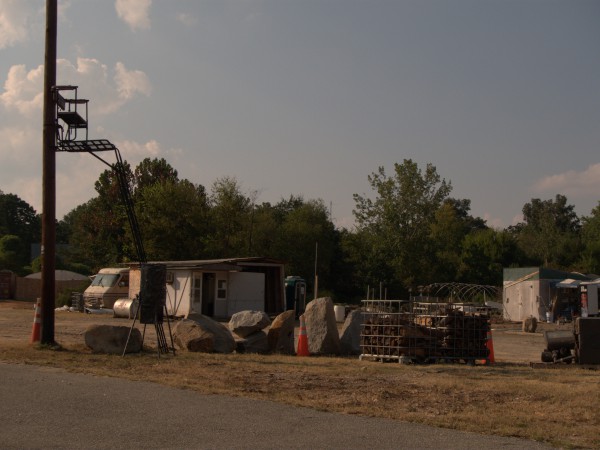 This small nursery was on The Charleston Highway before it joins up with Knox Abbott Drive. These pictures are from mid September, and the going out of business sign is already up, but it seems to me that activity continued there for several more months -- I had some later pictures, but I can't put my hands on them right now.
The few times I've wanted to buy some plants, the first thing that always occurs to me is the garden department at Lowe's or Home Depot, and I suspect those big-box operations have really hurt these independent operations.
UPDATE 13 July 2012 -- Here's a few more pictures of the place I just found hiding on my drive: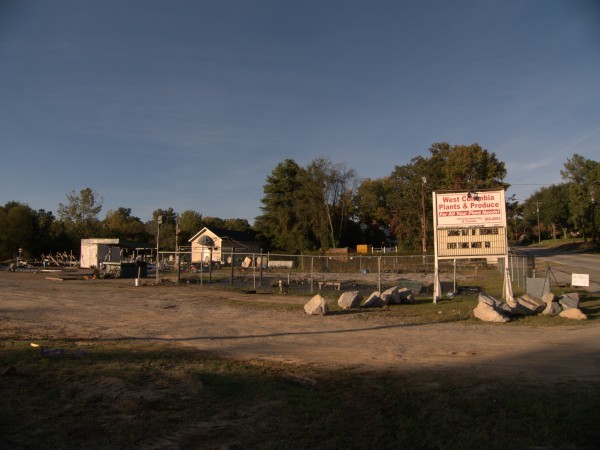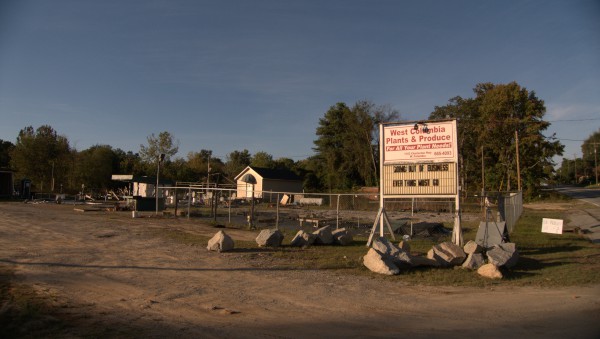 Leave a Reply