Posted at 1:12 am in Uncategorized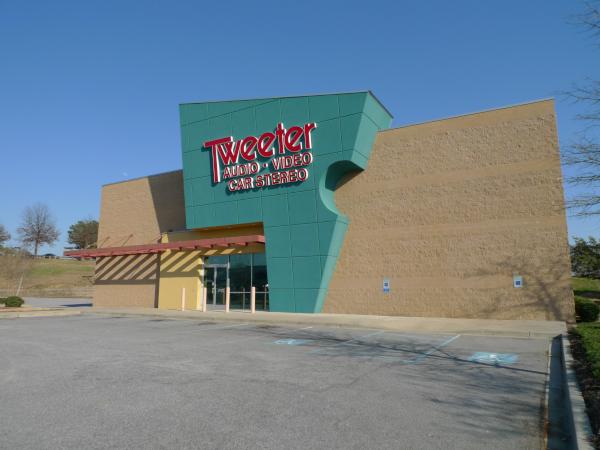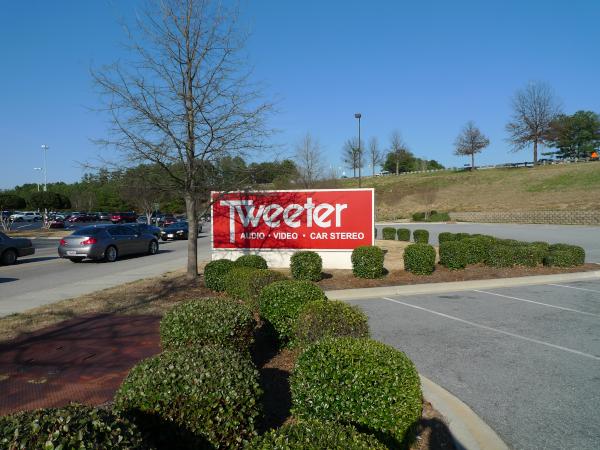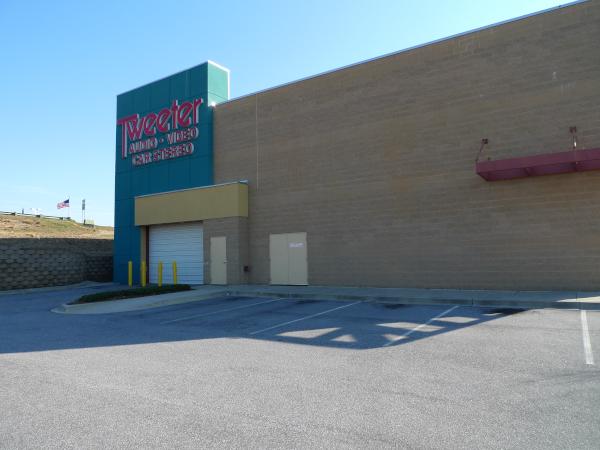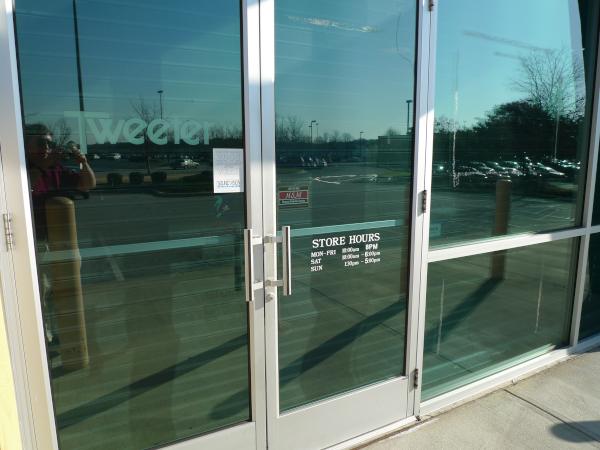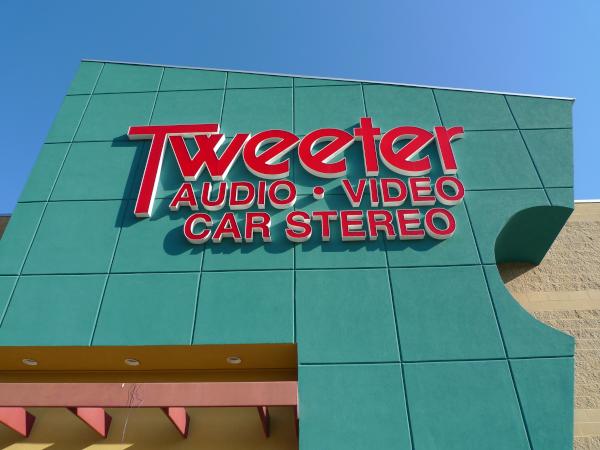 Tweeter was a Circuit City-like store on Harbison Boulevard in a Columbiana Center outparcel. I only went in the place once, and I'm afraid that it worked itself onto "not a great place" list for reasons mostly (but not entirely) beyond the staff's control. I forget exactly what I was looking for, or if it was just browsing, but the store was fairly crowded, and apparently a salesman at the car stereo speaker kiosk had just been asked by a customer to put in the customer's CD to see what it would sound like on the Tweeter's speakers. Mistake: suddenly the entire store was filled with the loudest possible Gonna F*** my B**** after I slap her up rap song imagineable. There were several parents with kids in the store and I saw them cringe. Granted the staff was blindsided, but they should either have thought about incidents like that beforehand, or at least have acted more swiftly in the event. I have no problem with whatever you listen to, but there are times and places.
Anyway, the whole chain went bankrupt in 2008 according to Wikipedia. I don't know why, but apparently there's not a lot of space in that area of retail. Even the #2 store failed, so I guess it's not a surprise that stores further down the food chain couldn't make it either.
UPDATE 1 March 2010: Sky City also has a post on this Tweeter.
UPDATE 6 January 2012 -- As noted by commenter Andrew, this (drastically remodelled) building is now open as Jared The Galleria Of Jewelry: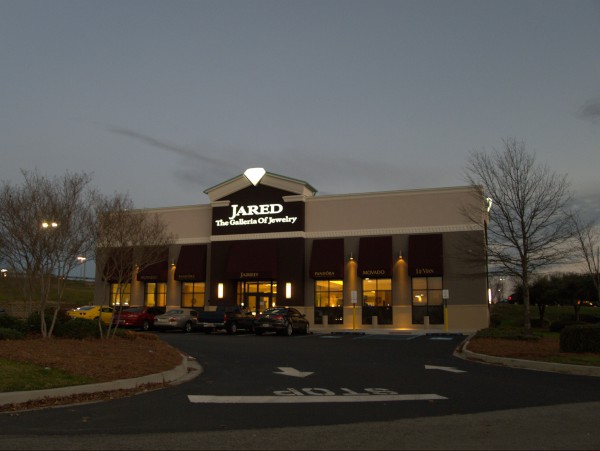 8 Responses to 'Tweeter, 343 Harbison Boulevard: 2008'
Subscribe to comments with RSS or TrackBack to 'Tweeter, 343 Harbison Boulevard: 2008'.
Leave a Reply