Posted at 12:47 am in Uncategorized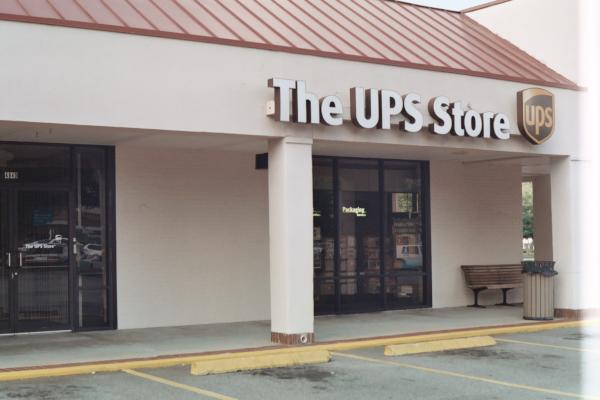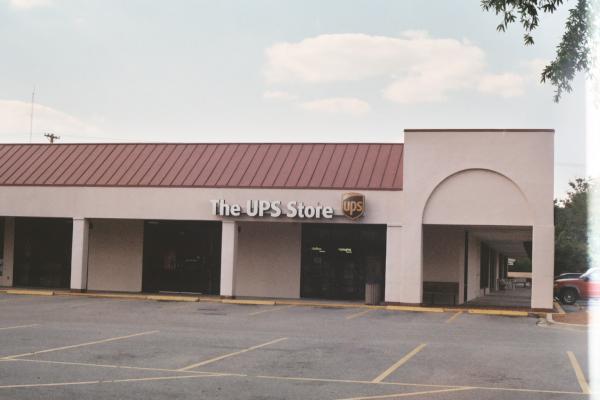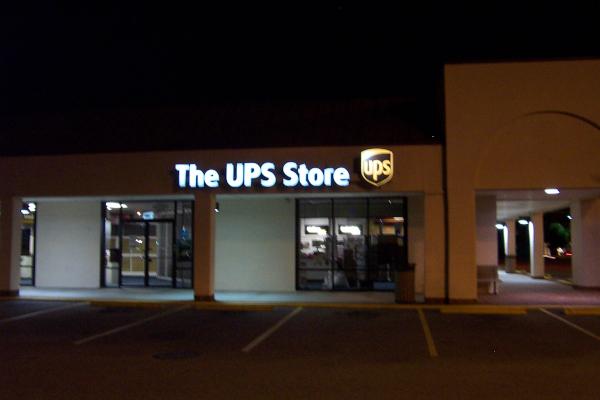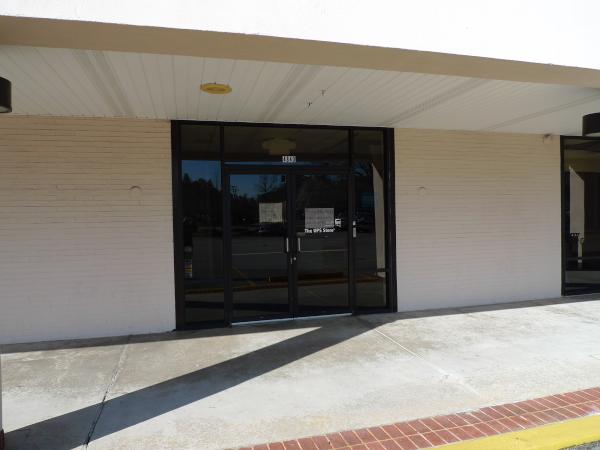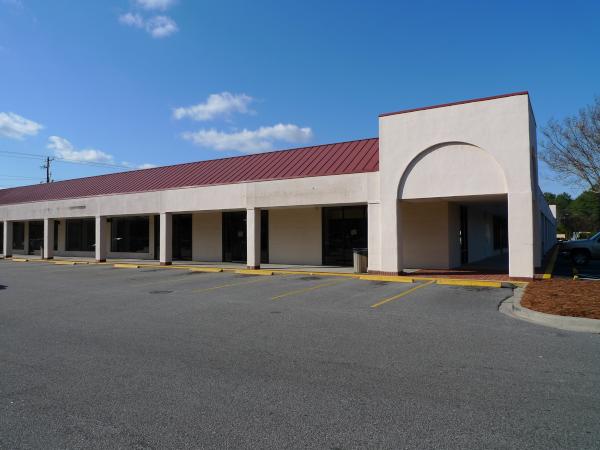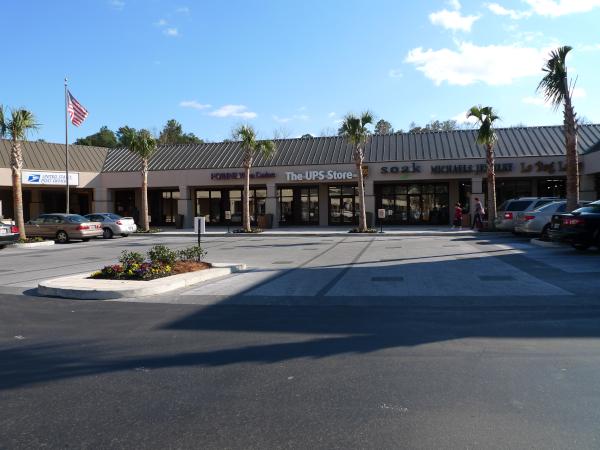 The UPS Store at Trenholm Plaza made the move across the parking lot from the Holligan's wing to the Post Office side near the new Italian restaurant. It rejoins former neighbor Foilline Vision Center there, leaving Holligan's as the only business still operating on the outer edge of the plaza. At one time I had heard Holligan's was to move into the old Rogers Brothers spot, then I had heard it was going into the old Coldstone location. Unless the property owners have changed their mind about tearing down that wing, it will have to go somewhere.
I find it a little interesting that the UPS store is now so close to the Post Office. In theory, they are competitors, and strip malls often have "no compete" clauses that play into who they will lease to. I remember an interesting news story about a court forced to rule if a "burrito" was a "sandwich" to decide if a property owner had broken a promise to a sandwich shop not to allow another sandwich shop in. Of course Trenholm Plaza has always been weird that way. They have two grocery stores, and essentially two "Hallmark" stores.
UPDATE 29 November 2011: The old location is to be a Cafe Caturra.
3 Responses to 'The UPS Store, Trenholm Plaza: 2 March 2009 (move)'
Subscribe to comments with RSS or TrackBack to 'The UPS Store, Trenholm Plaza: 2 March 2009 (move)'.
Leave a Reply