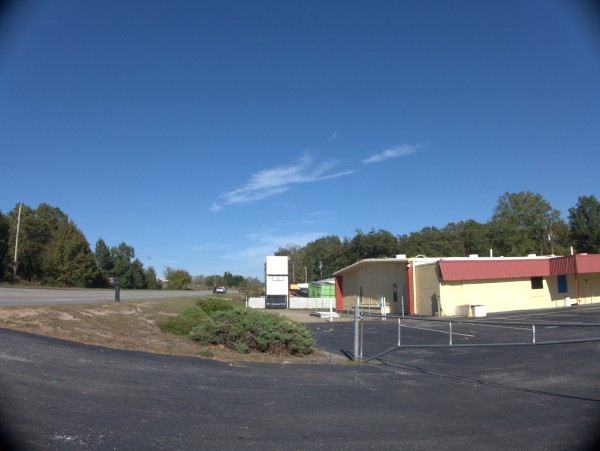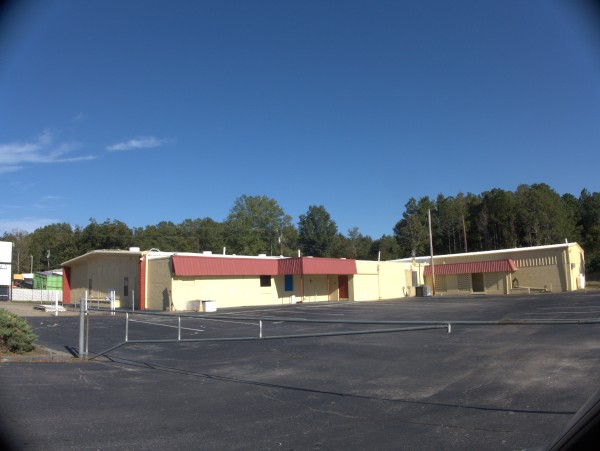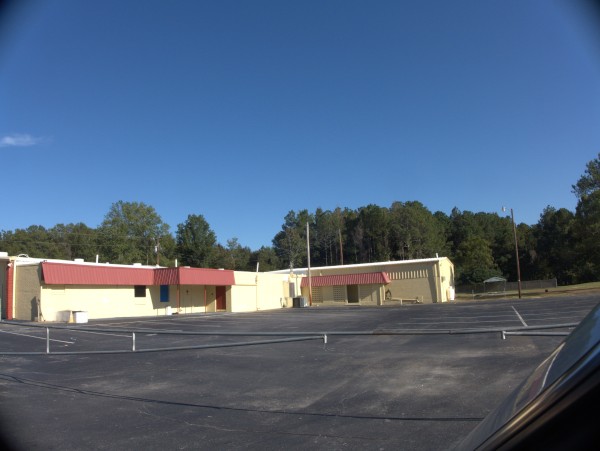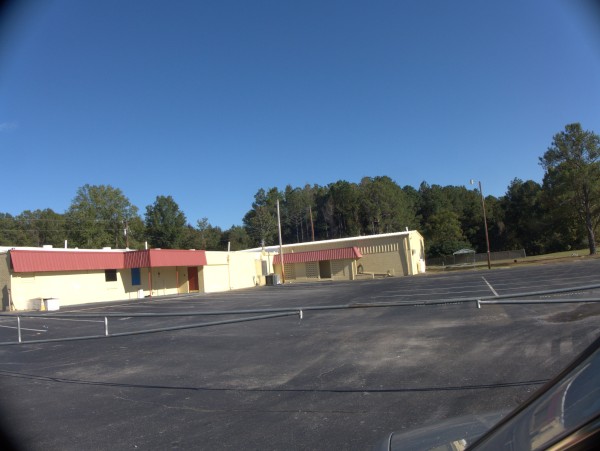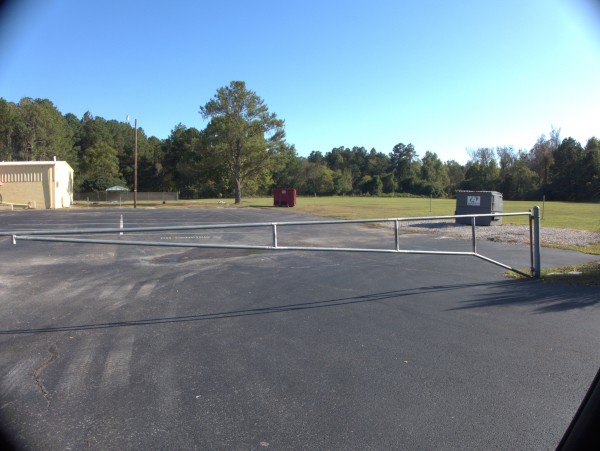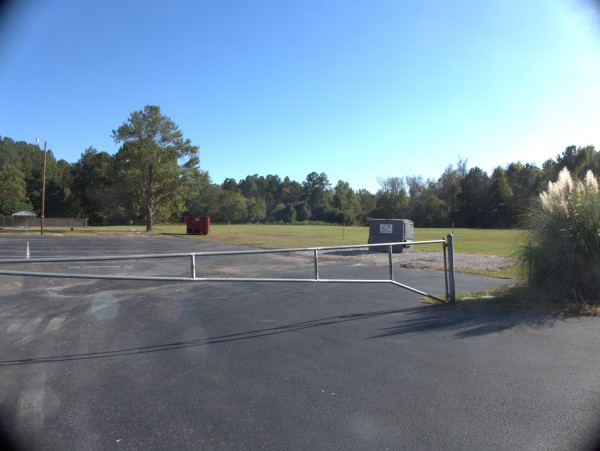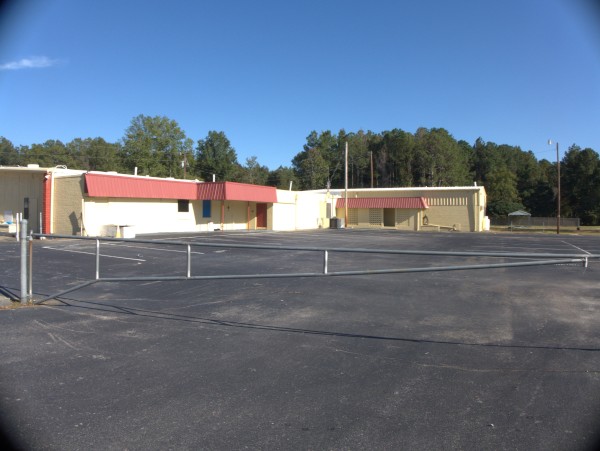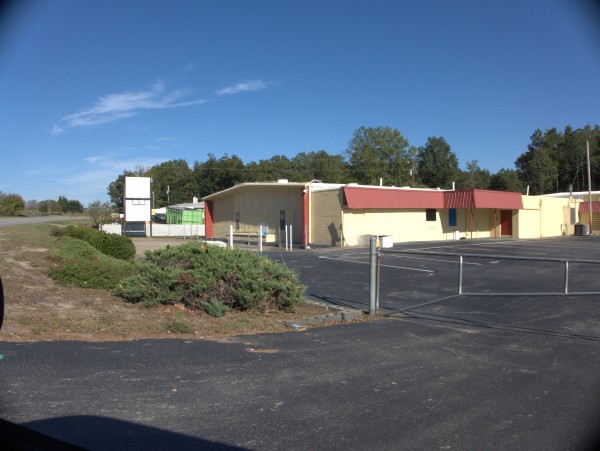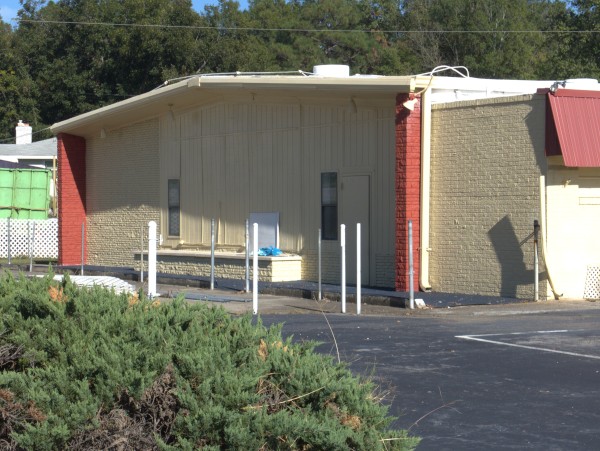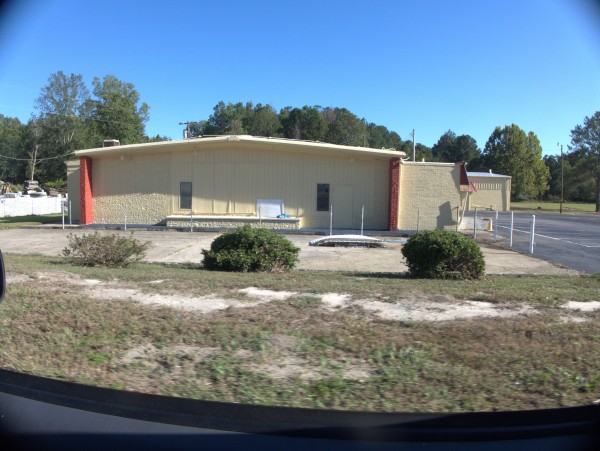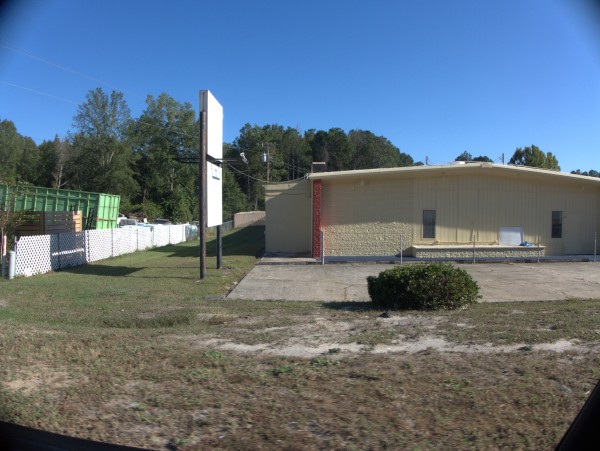 I wasn't aware of this place; in fact I wasn't aware that Airport Boulevard changed names to Edmund Highway, but as commenter Gypsie reports, it is in fact closed. It's a fairly large building and property, so it will be interesting to see what happens here.
(Hat tip to commenter Gypsie)
UPDATE 7 November 2022: Adding "Skating Rink" to the post title, based on the comments.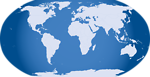 3 Responses to 'Skating Rink / Jackie's Total Child Care, 3521 Edmund Highway: 2022'
Subscribe to comments with RSS
Leave a Reply