Posted at 1:16 am in Uncategorized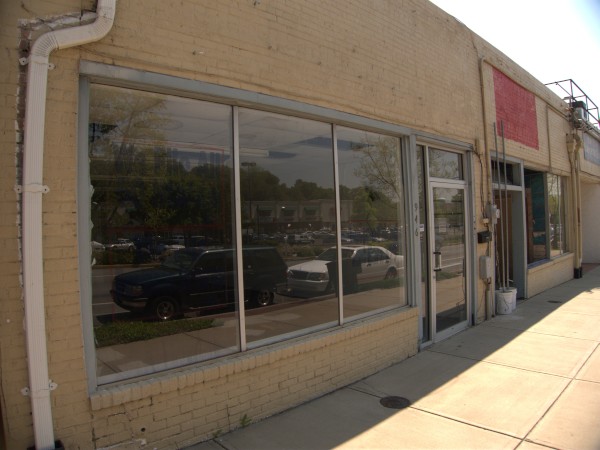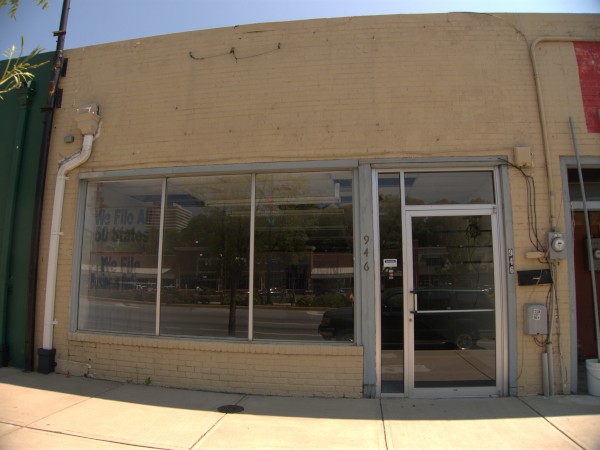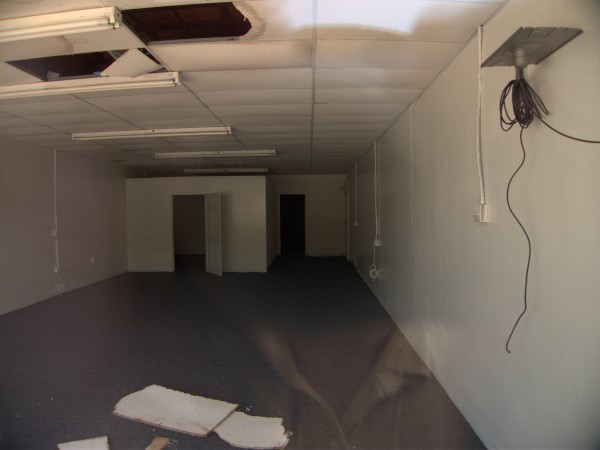 Here's another storefront in the strip with Clydes / This That 'n'The Other and Miss Sun Fun Headquarters. The last tenant was apparently Liberty Tax Service, a tax preparation chain which still has a number of Columbia offices.
Before that, it's a bit murky in that I can say something that wasn't in this storefront, but not anything that was.
In 1998 (or perhaps late 1997) a party store was trying to locate here, but the liquor license application was contested. According to this SC Administrative Law Court Decision, the applicants apparently gave up on that idea before their appeal and rented the property to someone else. That "someone else" could plausibly have been Liberty, though no name is given.
Liberty had to have been gone by 2006, when tattooing became legal because Cap City Ink applied for a zoning exemption to establish a tatoo parlor at 946, but later changed their minds (something usally harder to do when tatoos are concerned..)
Leave a Reply