Posted at 10:21 pm in Uncategorized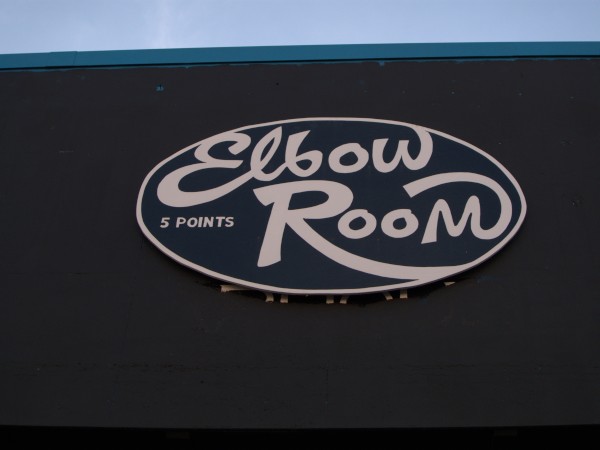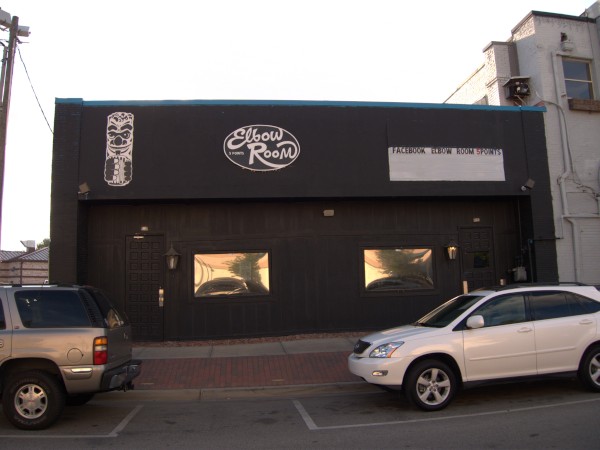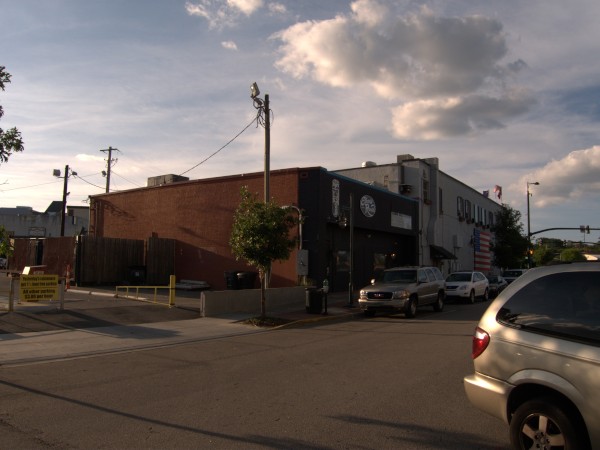 Well, moving a bit further into Five Points than yesterday, today's posting is "ripped from the headlines", which is to say I was reading The Free Times at lunch today and ran across a breaking story by Patrick Wall to the effect that Elbow Room was closed as of Tuesday night. He has an update on his blog that the new operation in that building will honor the existing Elbow Room bookings, which is nice if a bit odd seeming.
I've written about this building before when it was Dodd's / Von Henman's / Monterrey Jack's / Agave / Nacho Mamma's / 5 Points Pub. To be honest, I wasn't really aware that 5 Points Pub was gone and Elbow Room had moved in. In fact I'm not sure what the last show I saw in a nightclub was. Perhaps The Swimming Pool Qs at Doc's Gumbo Grille if you want to call that a nightclub. Anyway, I wish the new operation luck -- it's starting to look like anything going into that storefront is going to need it.
10 Responses to 'Elbow Room, 2020 Devine Street: 25 May 2010'
Subscribe to comments with RSS or TrackBack to 'Elbow Room, 2020 Devine Street: 25 May 2010'.
Leave a Reply