Posted at 1:33 am in Uncategorized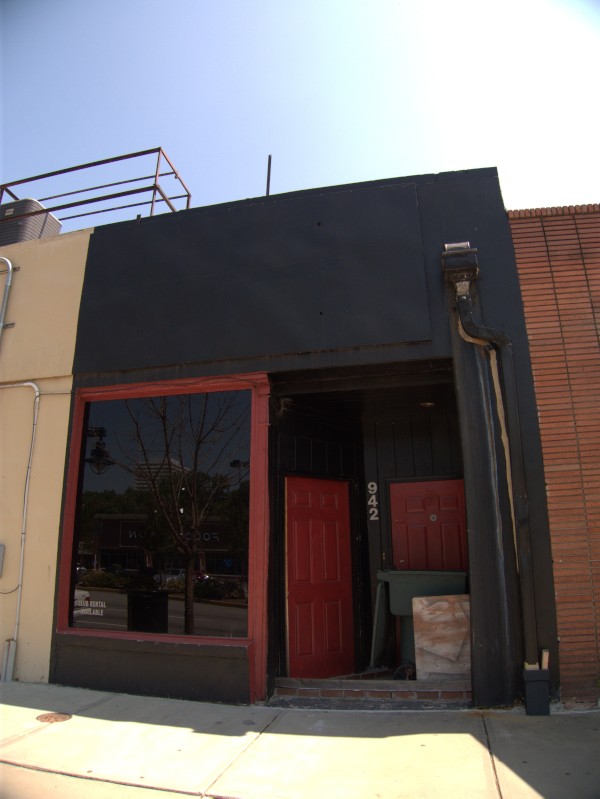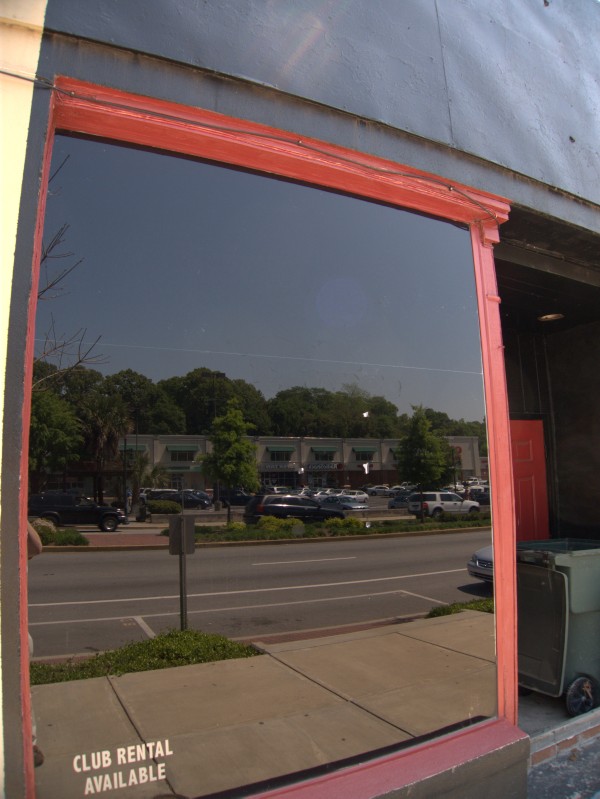 This is kind of an interesting one in that it was totally unexpected. I know this Harden Street storefront has been a number of things, but I couldn't bring any of them to mind. Googling turns up virtually nothing -- except a page from the Spartanburg Herald Journal for 21 Feb 1962:
MISS SUN FUN South Carolina will be selected March 31 in Columbia as contestants throughout the state vie for hte title Sponsored by the Columbia Chapter of the American Business Clubs, winner of the state title will enter into competition for the national finals to be held in June at Myrtle Beach. The national winner will receive $10,000 in prizes. Application forms and rules have been sent to newspapers throughout the state. They may also be obtained from contest headquarters by contacting Miss Sun Fun South Carolina Pageant 942 Harden Street Columbia. Entry applications must be mailed before March 1.
I kind of remember the Sun Fun Festival and Miss Sun Fun being a big deal when I was little (though at the time of this article, I would have been 1 year old and oblivious). I had always thought of it as strictly a Myrtle Beach thing though, and didn't know it had state-wide entrants, and apparently even a national reach.
Indeed, while The Sun Fun Festival & Miss Sun Fun still exist, they now appear to be owned by the Myrtle Beach Chamber of Commerce, and I can't really recall hearing much about either since the 1970s.
It's still something nice to think about during dreary Februaries though..
4 Responses to 'Miss Sun Fun South Carolina Pageant Headquarters, 942 Harden Street: 1960s'
Subscribe to comments with RSS or TrackBack to 'Miss Sun Fun South Carolina Pageant Headquarters, 942 Harden Street: 1960s'.
Leave a Reply