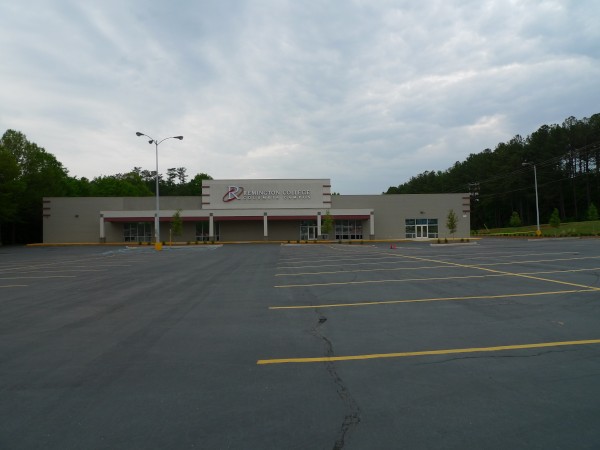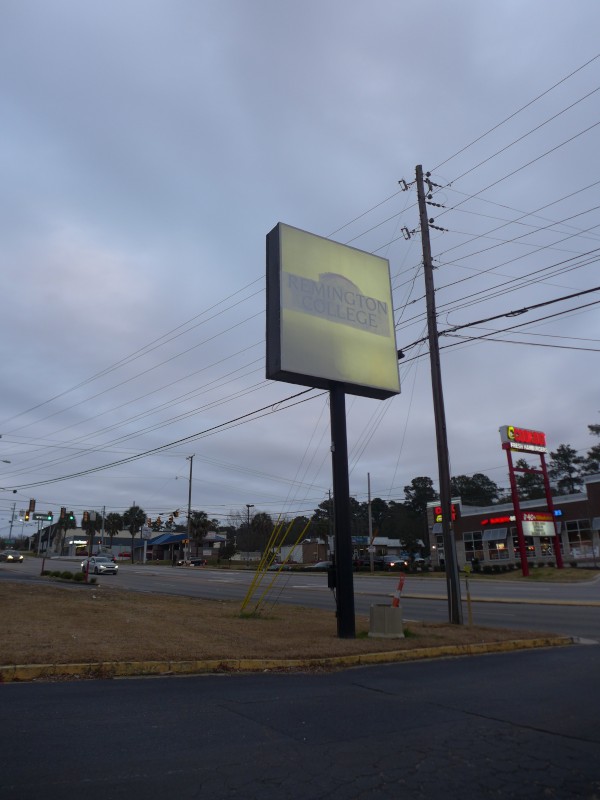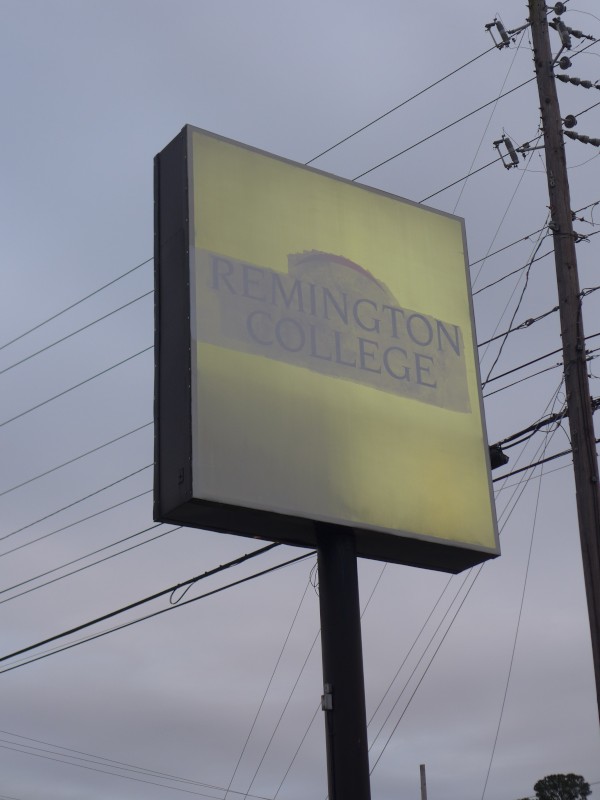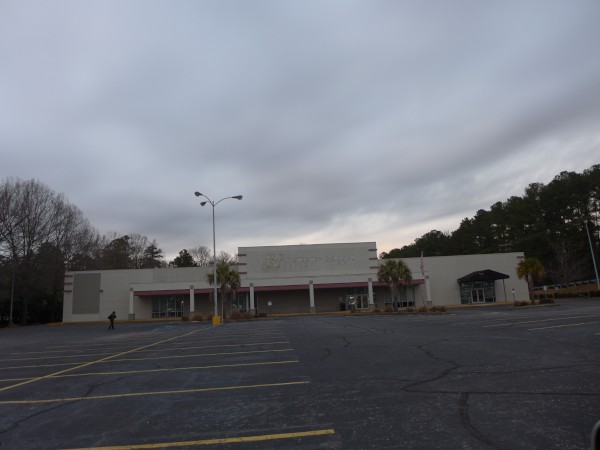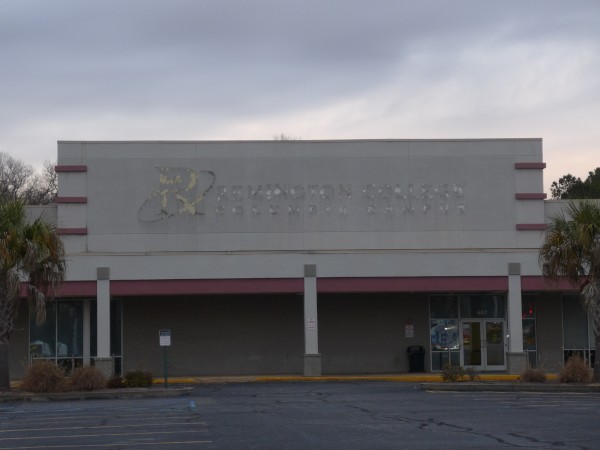 I believe this building was built for the office supply chain OfficeMax, or at least that's what was in the storefront when I first became aware of it. Remington College moved in sometime around 2009, when the first picture above was taken.
I noticed about a week ago that the signage at the road and on the building had come down, but I'm unable to find any thing in the local media about it. The Facebook page for this location has entries up through Thanksgiving 2020, but no note about closing the campus. The main website for the school doesn't mention Columbia as a campus, though Wikipedia still does.
UPDATE 28 January 2021: Add Big Star to the post title based on the comments.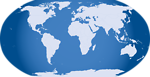 6 Responses to 'Big Star Grocery / Remington College, 607 Bush River Road: Late 2020'
Subscribe to comments with RSS
Leave a Reply