Archive for the 'Two Notch Road.9710 Two Notch Road' tag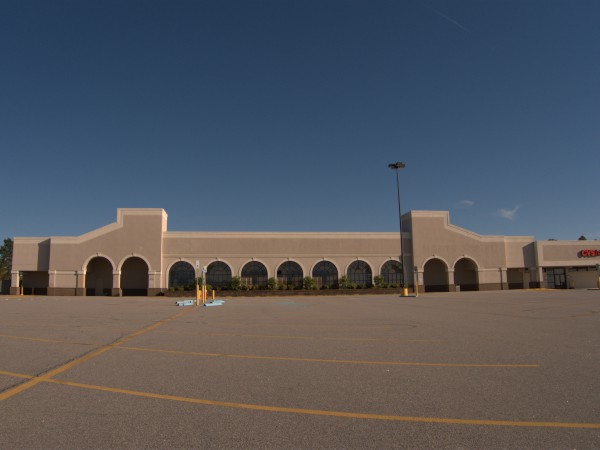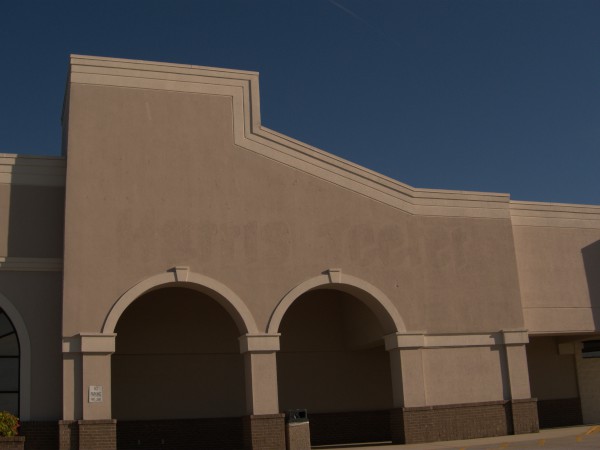 LoopNet says this store was once a Piggly Wiggly, but it's the Harris Teeter label-scar most visible on the side of the building next to CVS.
For some reason, I always get Harris Teeter and Winn Dixie confused, and I had it in my mind that HT had abandoned South Carolina when that was actually WD. However, it does appear that Harris Teeter has abandoned Columbia. Their store locator shows the closest location as being around Rock HIll.
Currently this whole plaza is mostly empty except for the CVS and some sort of bank back-office-looking building. That's a little surprising given that it serves Polo Road, which I tend to think of as an upscale area, and not really in line with the Food Lion which anchors the next plaza on Two Notch, on the other side of Polo.
UPDATE 27 February 2014 -- This is to be a Planet Fitness gym: