Archive for the 'Park Centre' tag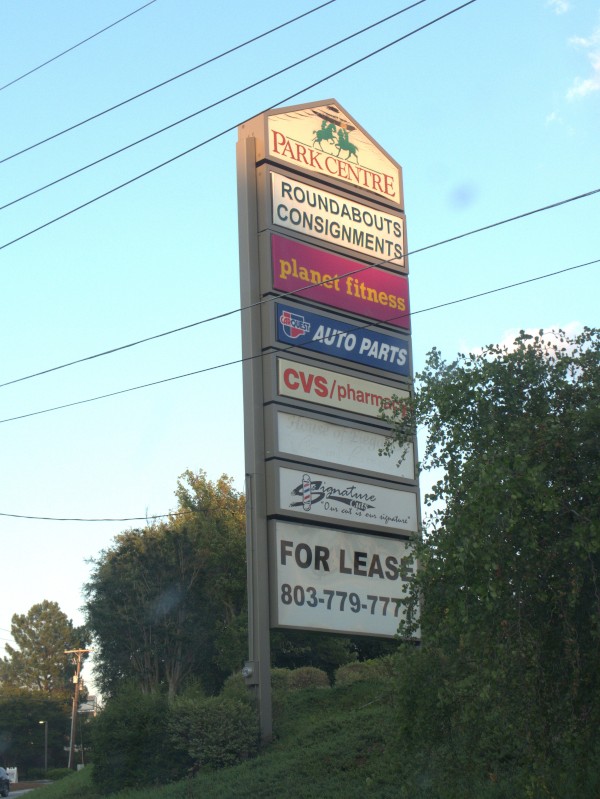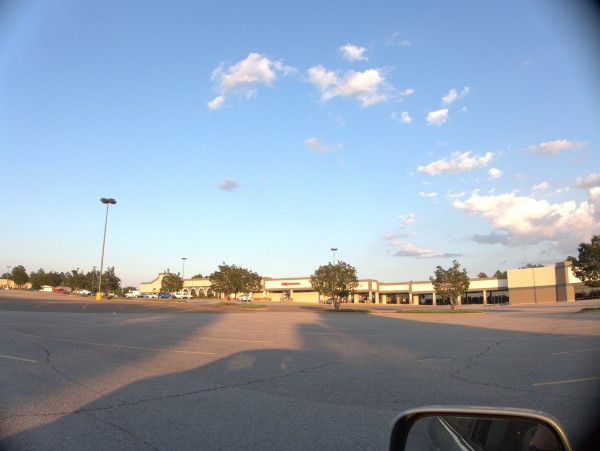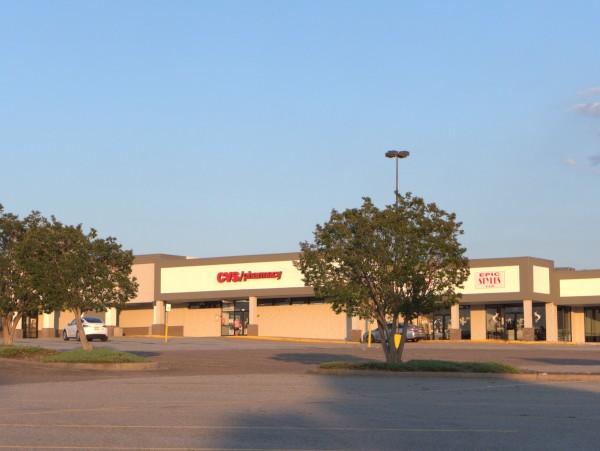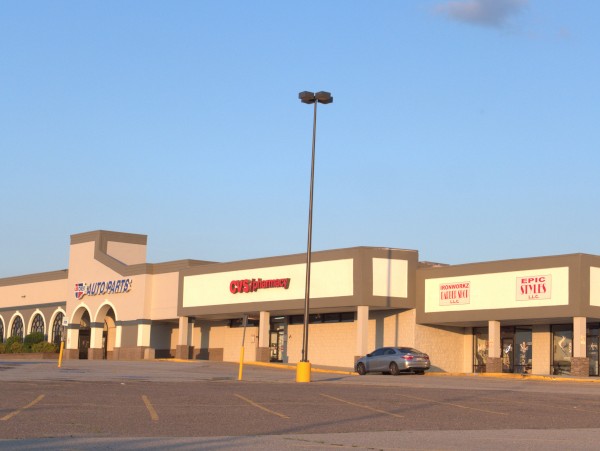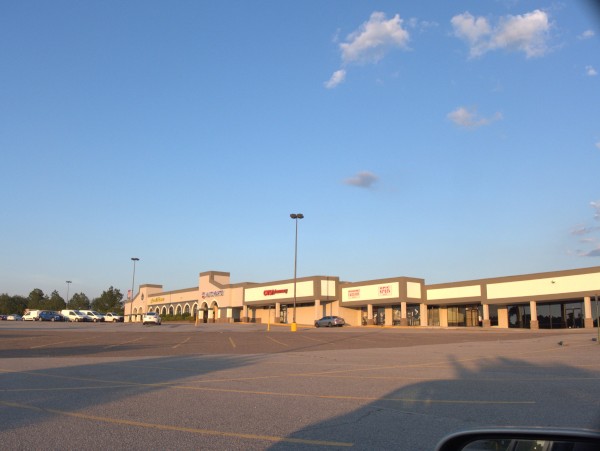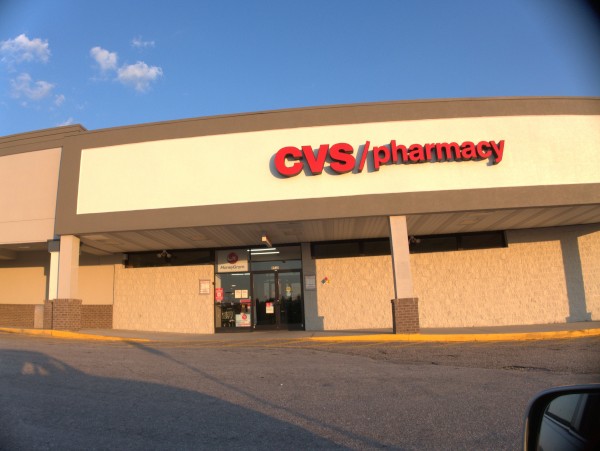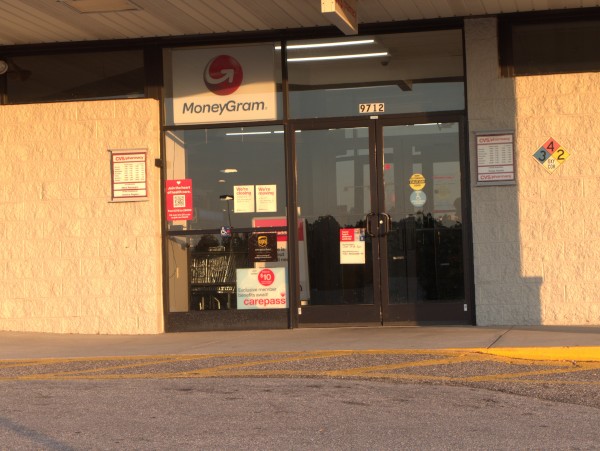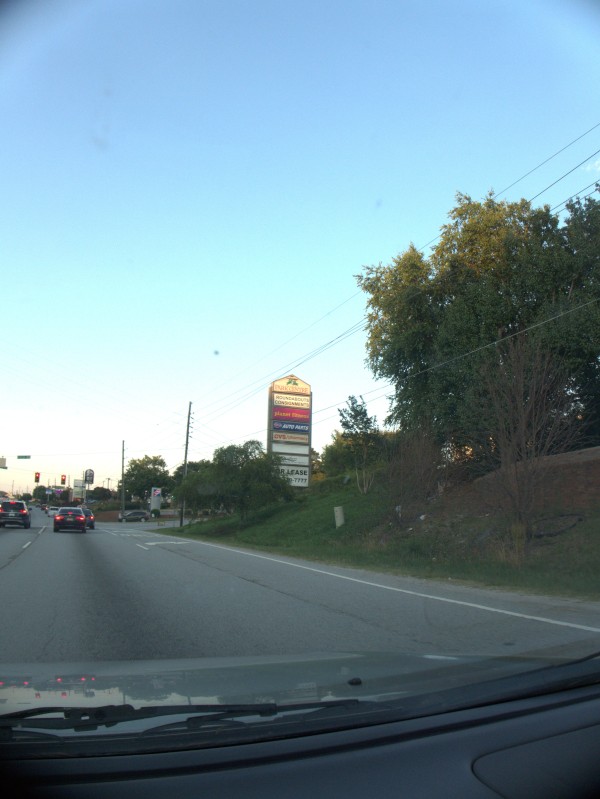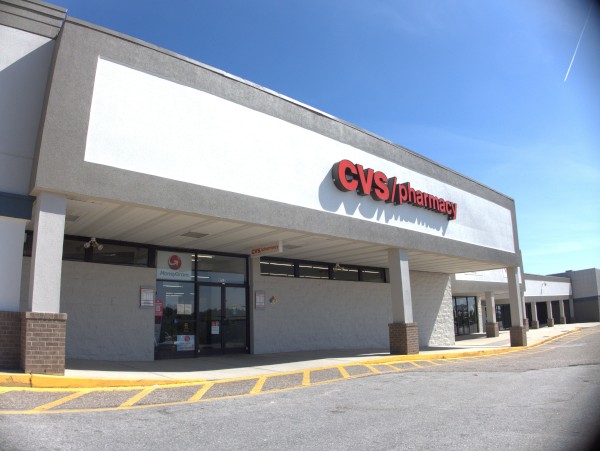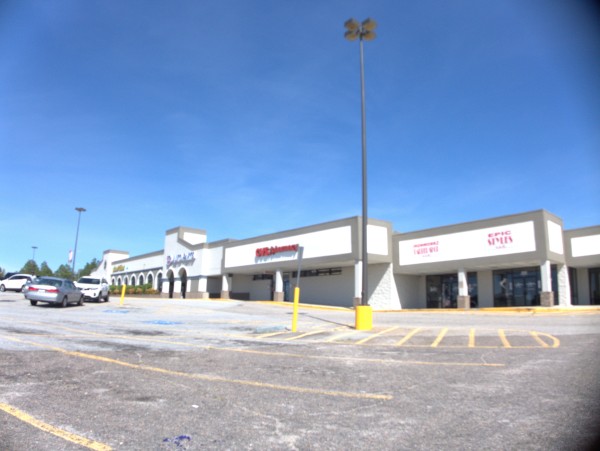 Here's another CVS closing, this time in a down-at-the-heels plaza (which used to house Walmart & then Netbank),at the corner of Two Notch & Polo Roads.
Commenter Thomas says this one started as a Revco, and that rings a faint bell.
(Hat tip to commenter Thomas)
UPDATE 12 July 2022 -- Here are some post-closing pictures: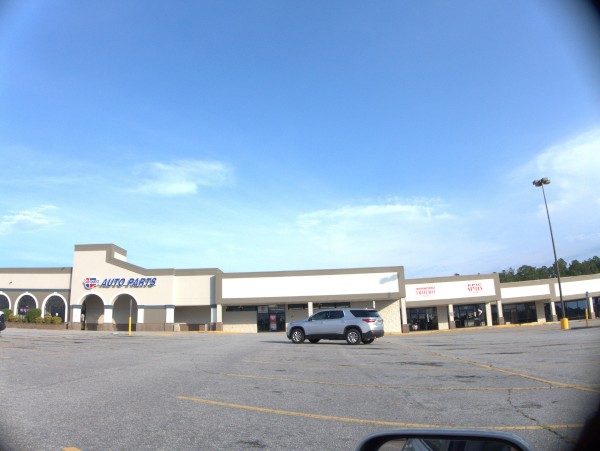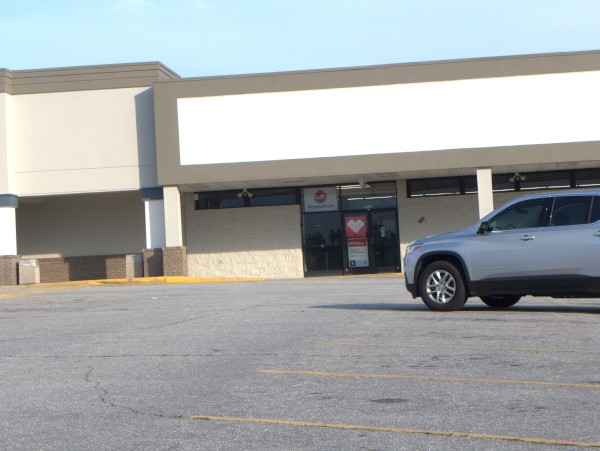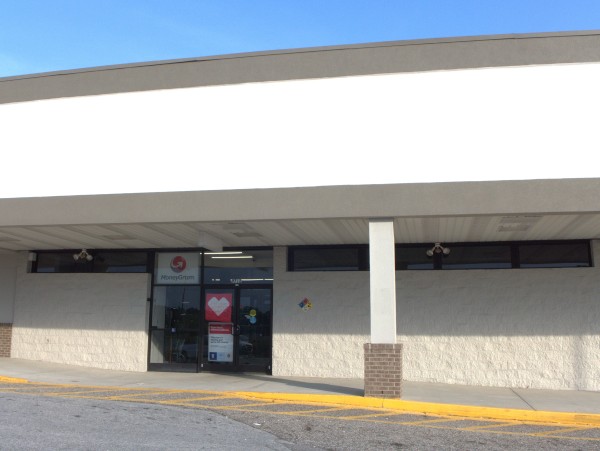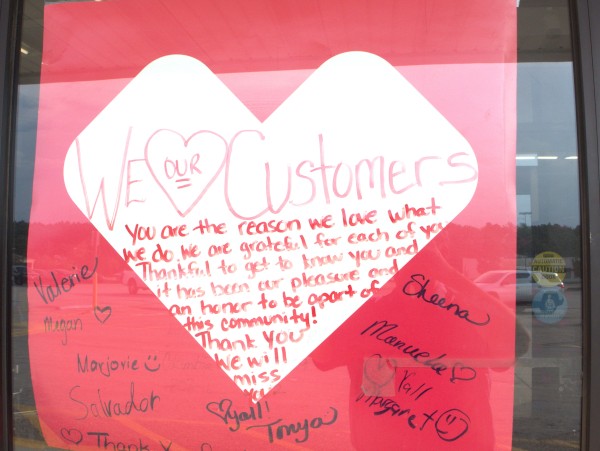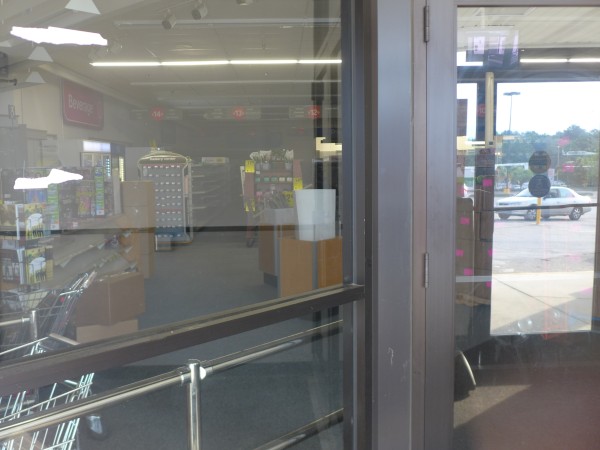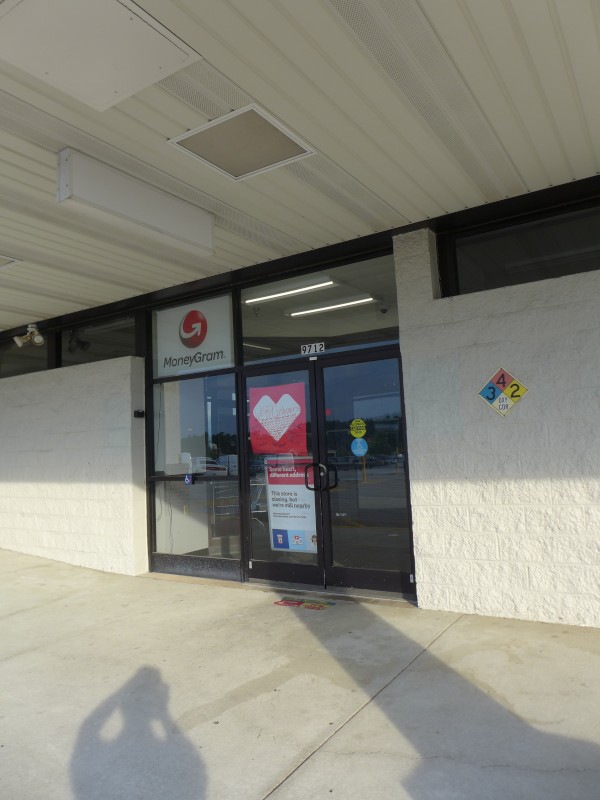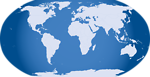 Posted at 11:23 pm in Uncategorized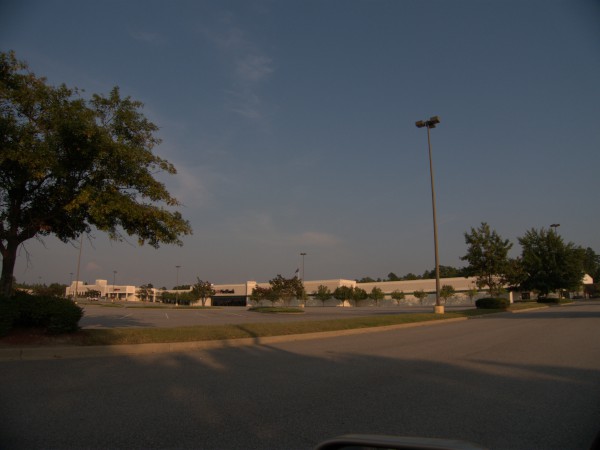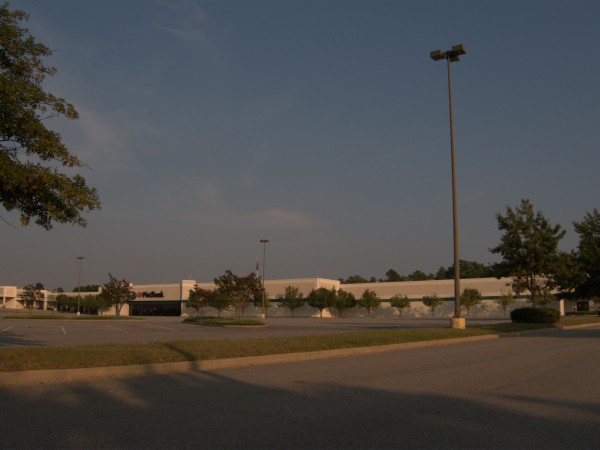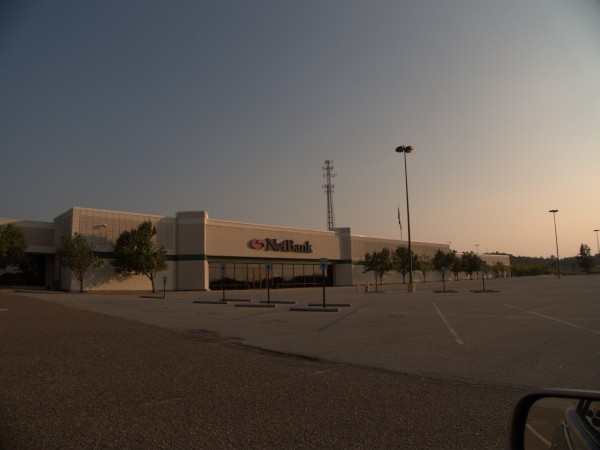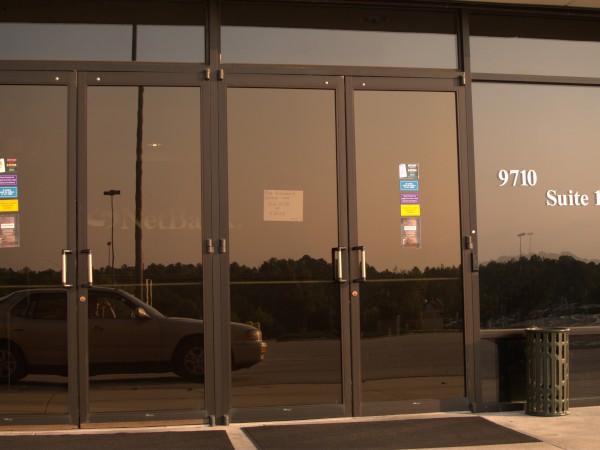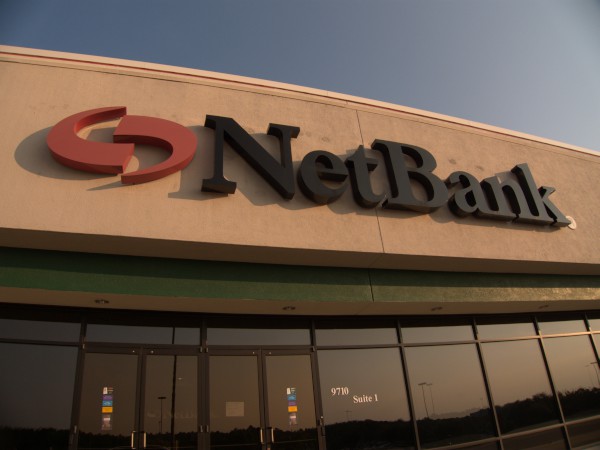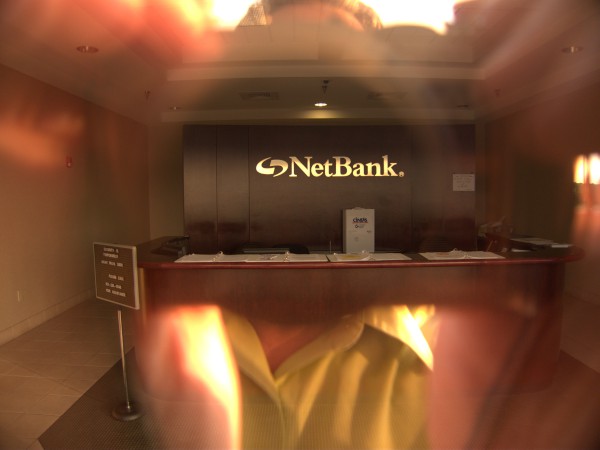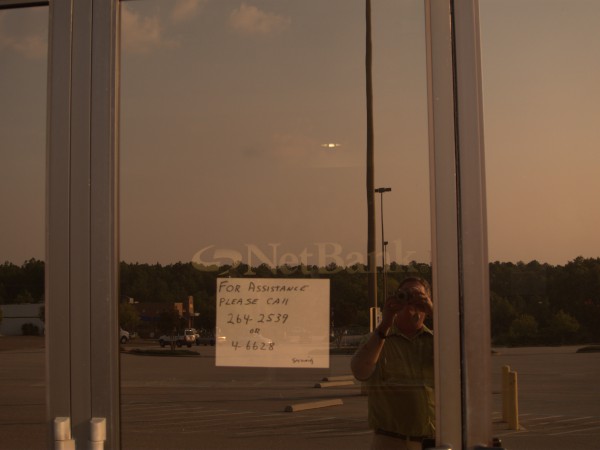 I have done a couple of other posts on this mostly dead strip mall on Two Notch at Polo called Park Centre. In particular, here is Piggly Wiggly / Harris Teeter (and Bruno's), and here is Pic 'N Pay.
Neither of those was the strip's main tenant however. That was initially Walmart and then after that, NetBank.
Of course everyone is familiar with Walmart and their gradual move to bigger "Supercenter" locations. That, I believe is what happened to this location: It was replaced by the Supercenter at 10060 Two Notch Road.
I was not as familiar with NetBank which moved in after Walmart moved, probably in the late 1990s or early 2000s.
To summarize the NetBank Wikipedia page, NetBank was an Atlanta/Alpharetta based operation which started as Atlanta Internet Bank and Net.B@nk before settling on the NetBank name. It was a very early venture into Internet banking and mainly made its money from mortgages.
It did quite well for a while, but eventually overextended itself and got into trouble as its core mortgage business started to fail (though this was a little before the main 2008 mortgage crisis). After flailing for a while, it decided to sell itself off to another bank, but found it didn't even have enough to bring to the table to pull that off and ended up being taken over by the Office of Thrift Supervision on 27 September 2007, becoming the biggest thrift failure since the S&L crisis of the 80s.
This site was a big enough part of its assets that it was mentioned in the Bloomberg article on its failure as part of the asset base to be sold off. After the takeover, the FDIC insured accounts were acquired by ING Direct.
According to commenter Soxinsc, Blue Cross/Blue Shield leased the NetBank space for a while, and there does still seem to be some sort of front desk with signs of use in there though I find it odd that the NetBank logo was never taken down if someone else did have the building..
Posted at 12:07 am in Uncategorized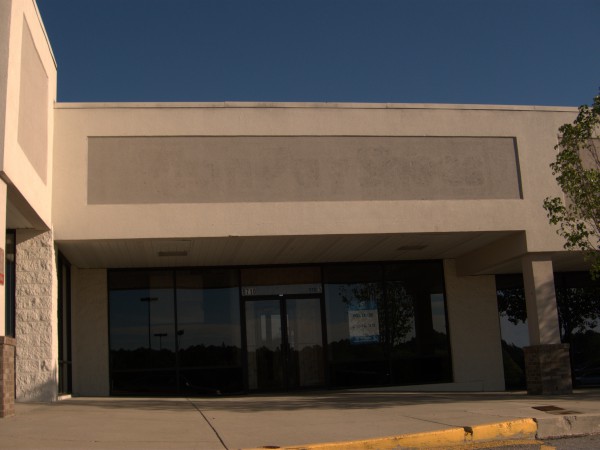 Well, it's back to Park Centre at Two Notch & Polo Roads for this former Pic 'N Pay Shoes. You can pretty much make out the label-scar with the name if you look at it with charity, though there seems to be some issue with the street address. The Feb 1997 Bellsouth phonebook lists the Pic 'N Pay at 9714 Two Notch while the pasted letters clearly mark this unit as "9710 STE 5". However, Park Centre apparently encompasses 9710 through 9714, so it's all the same property whether they may have moved down a unit at some point.
They won't have moved after 2000 though, as the whole Pic 'N Pay chain filed for bankruptcy in March of that year. Apparently this was their second trip into Chapter 11, after one in 1996, and this one ended up in liquidation (and selling a lot of assets to Shoe Show).
Google says that 9710 #5 was also Top Nail nail salon at some point. I would say after Pic 'N Pay as nail salons seem to specialize in making a go out of failing properties.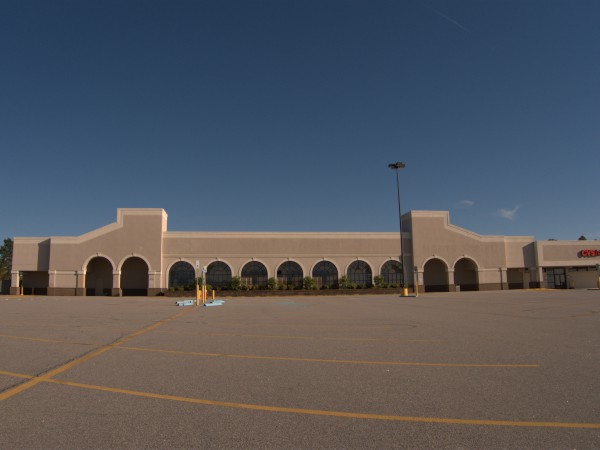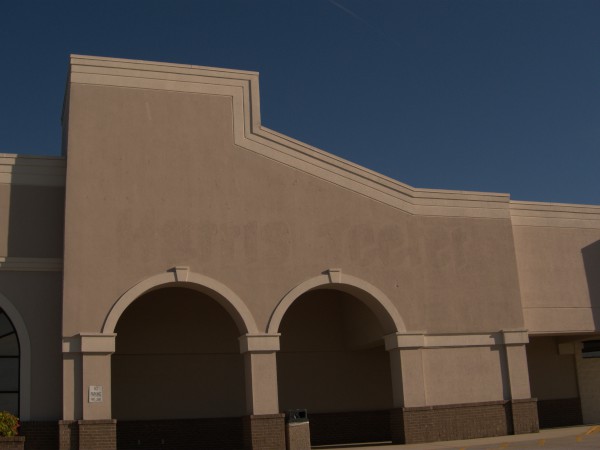 LoopNet says this store was once a Piggly Wiggly, but it's the Harris Teeter label-scar most visible on the side of the building next to CVS.
For some reason, I always get Harris Teeter and Winn Dixie confused, and I had it in my mind that HT had abandoned South Carolina when that was actually WD. However, it does appear that Harris Teeter has abandoned Columbia. Their store locator shows the closest location as being around Rock HIll.
Currently this whole plaza is mostly empty except for the CVS and some sort of bank back-office-looking building. That's a little surprising given that it serves Polo Road, which I tend to think of as an upscale area, and not really in line with the Food Lion which anchors the next plaza on Two Notch, on the other side of Polo.
UPDATE 27 February 2014 -- This is to be a Planet Fitness gym: