Archive for the 'trailers' tag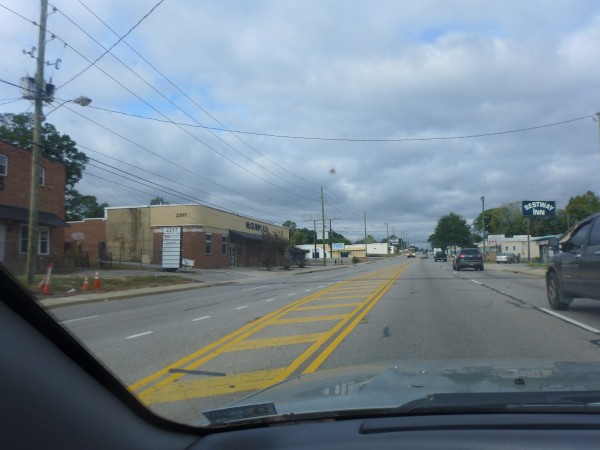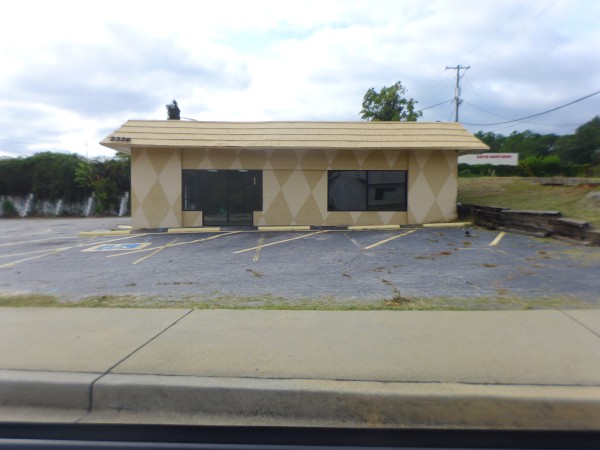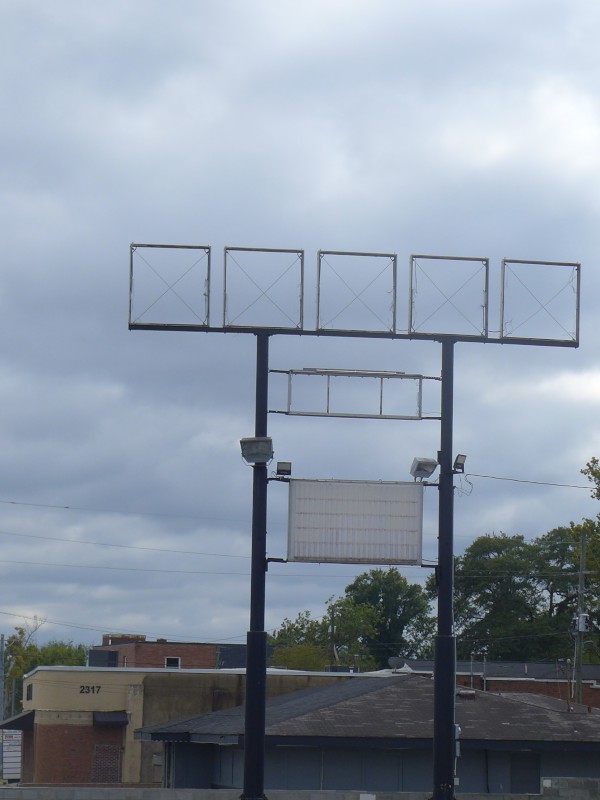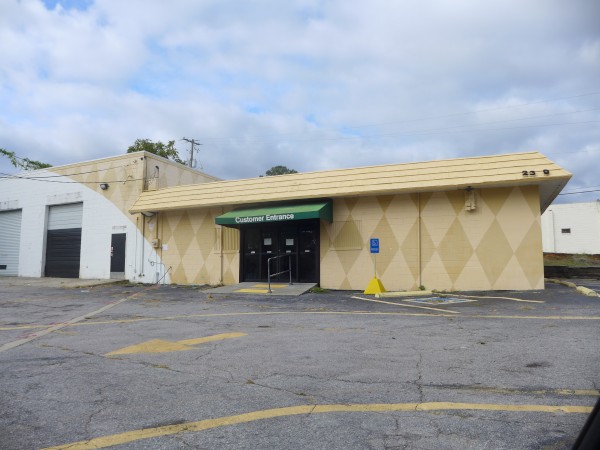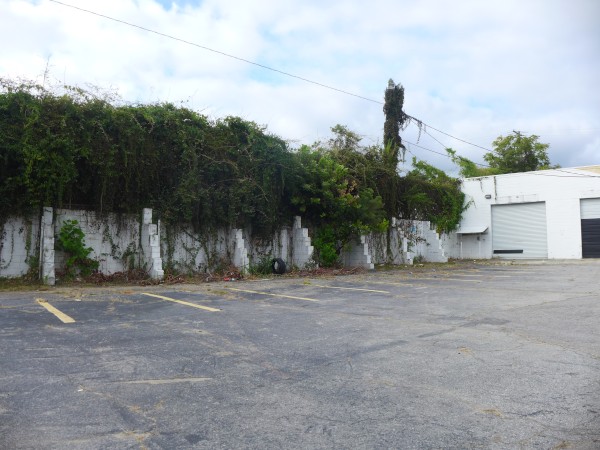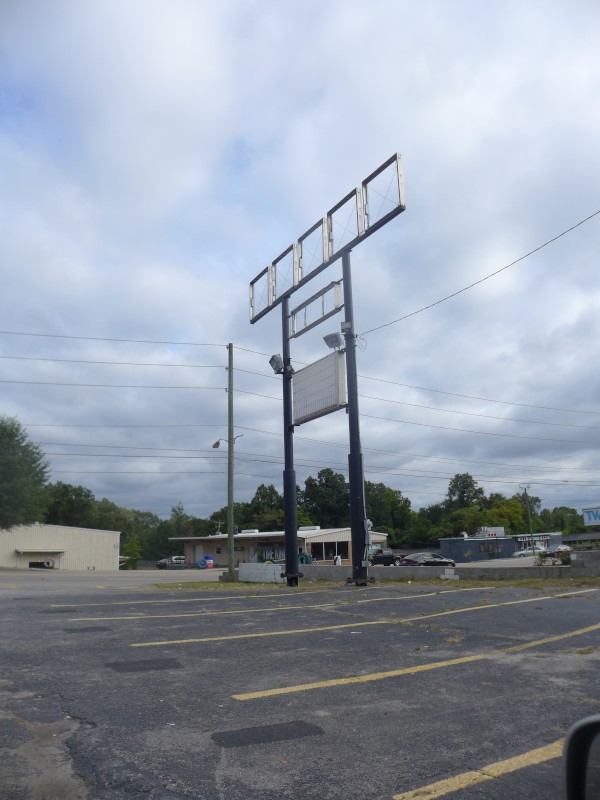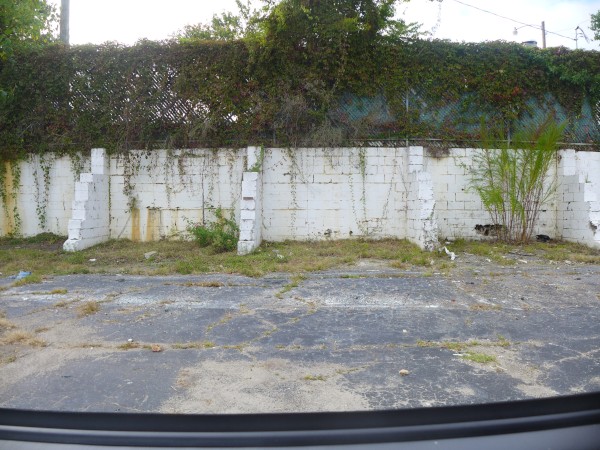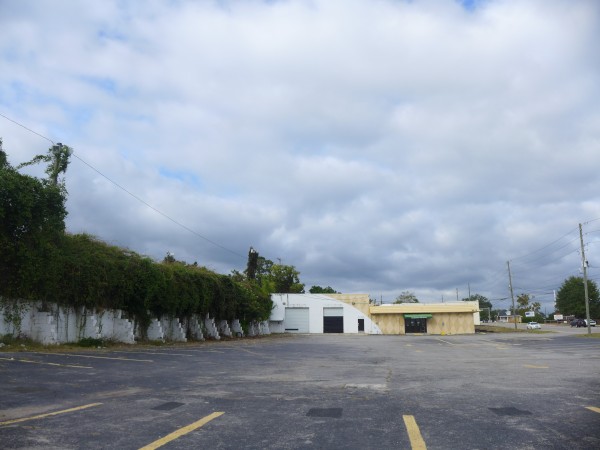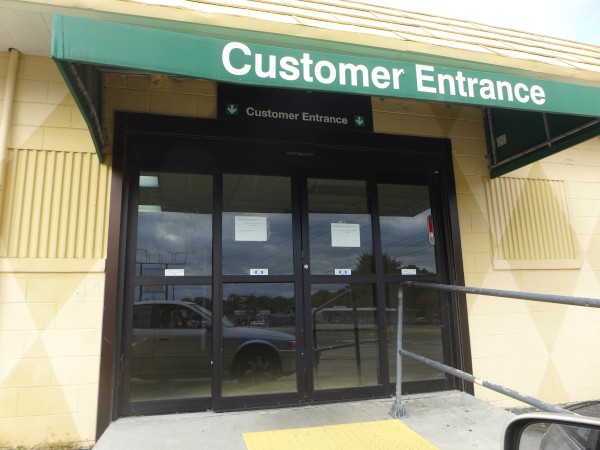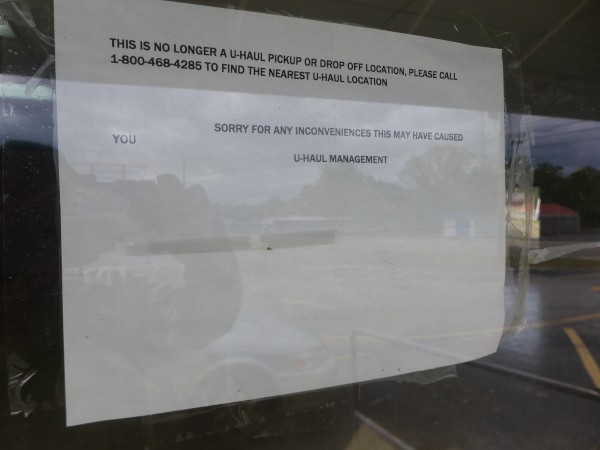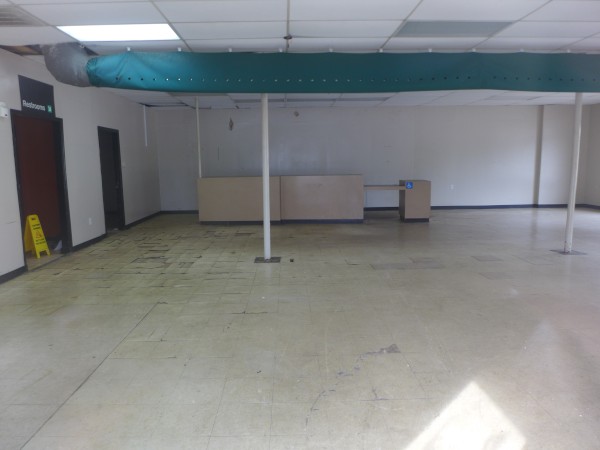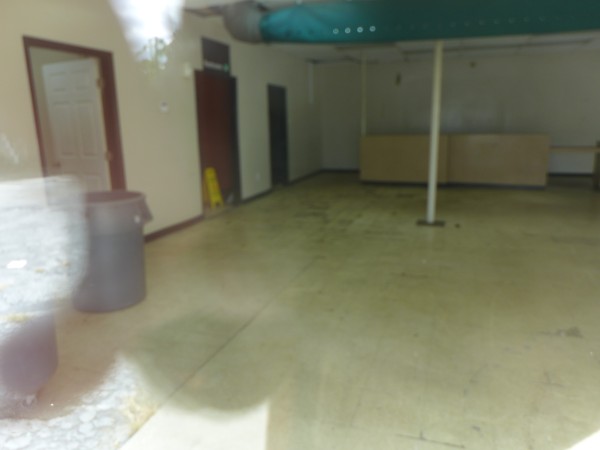 Looking at the Google Streetview, this place was open at least through January of this year, which is kind of surprising considering there is a big U-Haul operation in the old Dick Smith Ford location, and another in the old Dentsville Kmart location, both of which are not far from here. I see that as well as renting trucks, trailers & moving supplies, this location was also a propane re-filling site.
One thing I did not realize when it was in operation, and the lot mostly filled with rolling stock is that the lot seems to have been cut out of a hill and leveled -- the property on the other side of back fence is a good bit higher, and the brickwork has somewhat unusual buttressing to deal with the stress.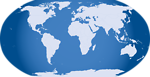 Posted at 10:54 pm in Uncategorized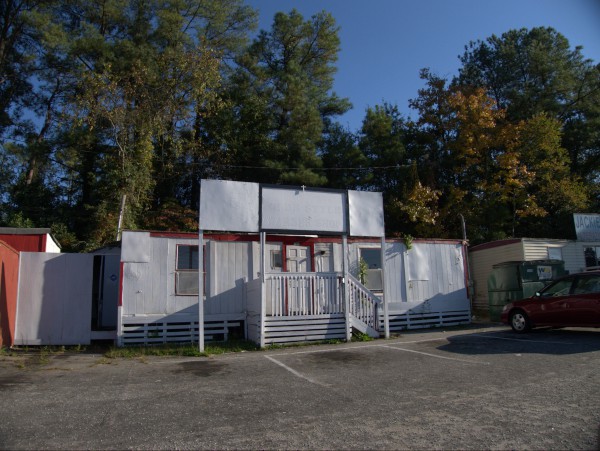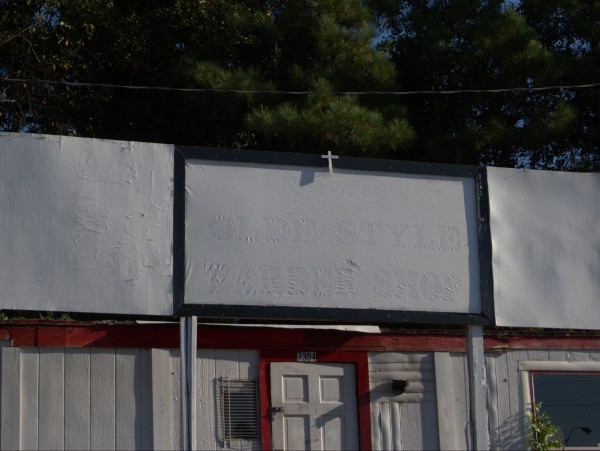 There is an interesting little strip mall on Two Notch Road in Dentsville just east of the intersection with Decker Boulevard.
Somewhat like the old Boardwalk Plaza on Bush River Road, this strip is made up of trailers and prefab utility buildings rather than permanent structures. In the case of Boardwalk it was because they always thought new I-26 construction would interfere with the space. In this case, I don't know the reason, but I've always assumed that building codes (and perhaps good construction methods in themselves) don't allow permanent buildings to be built so close to the elevated railbed which carries trains up to the trestle over Decker Boulevard.
At any rate, for whatever the reason, this trailer housed a barber shop for many years. I actually went there three or four times over the years when I would really need a cut, and missed the hours at my regular barbers'.
Although the sign doesn't mention it, the old phonebook listings make clear that you could learn your trade there as well as getting your hair cut.
Posted at 2:21 am in Uncategorized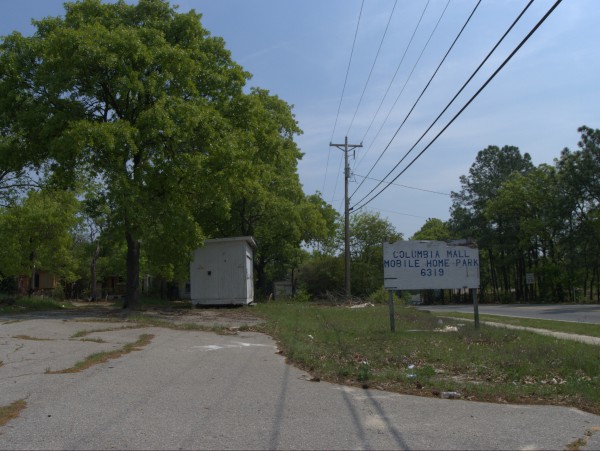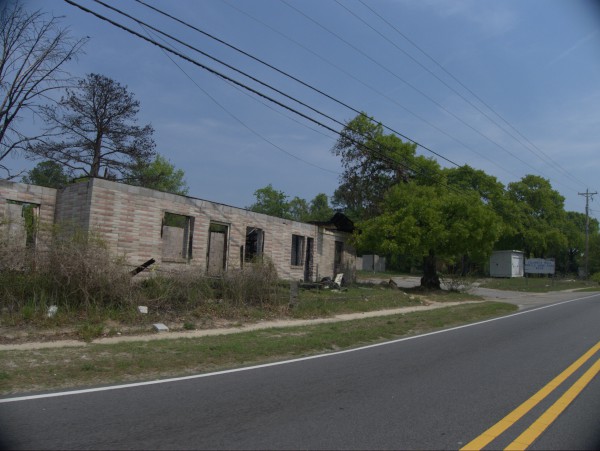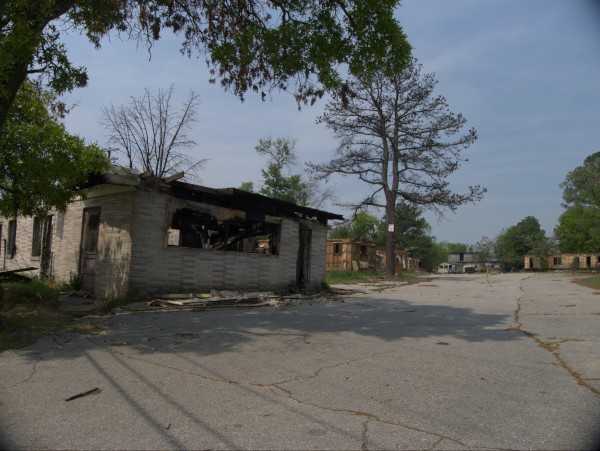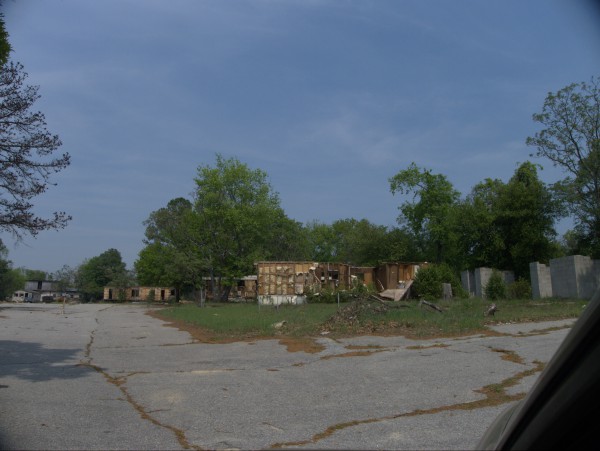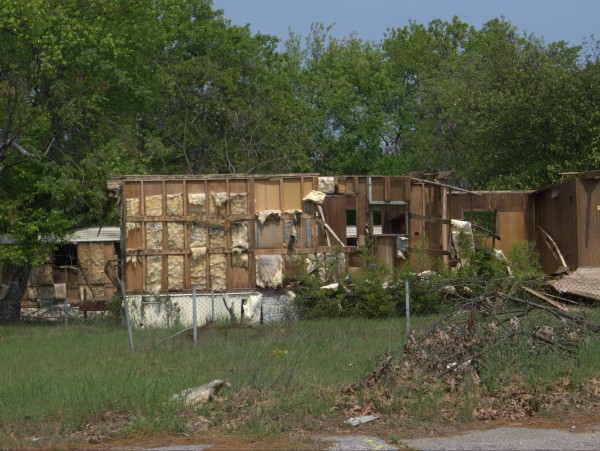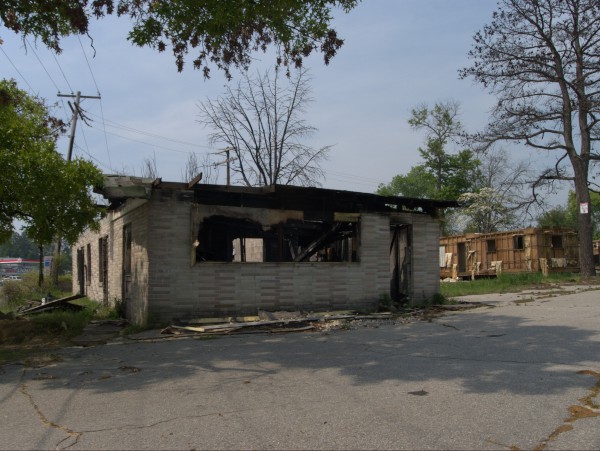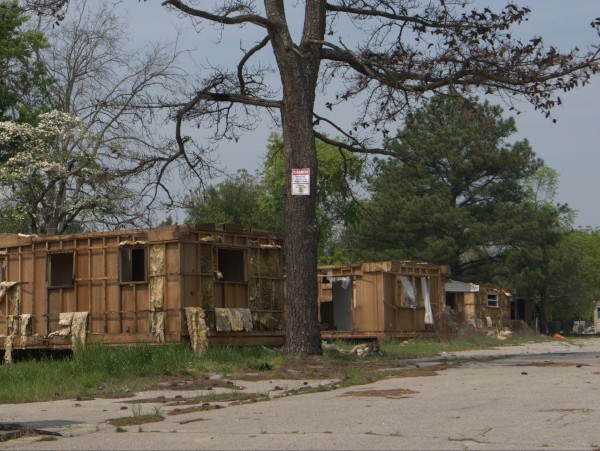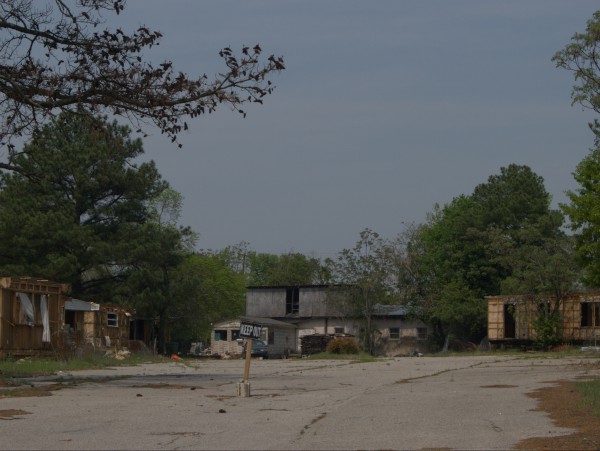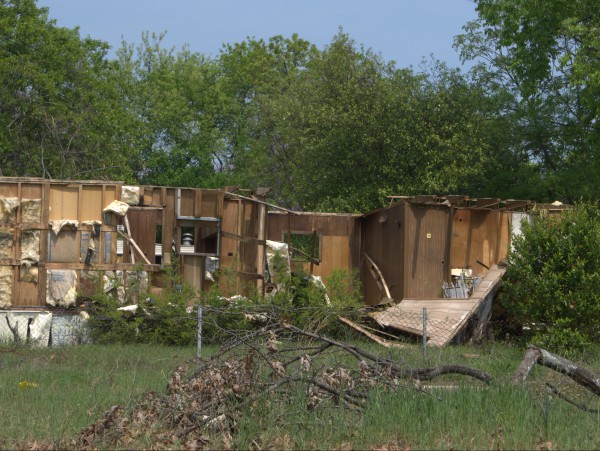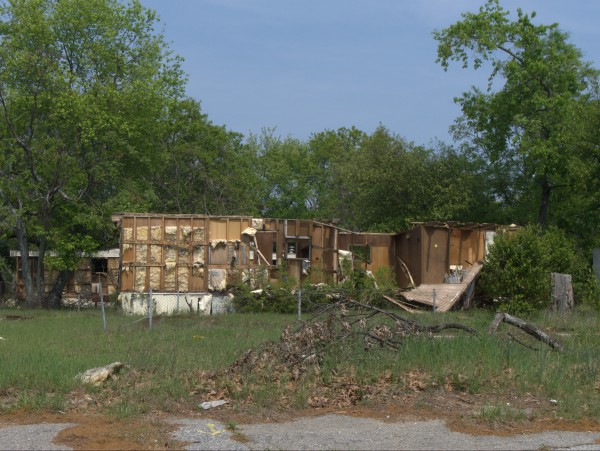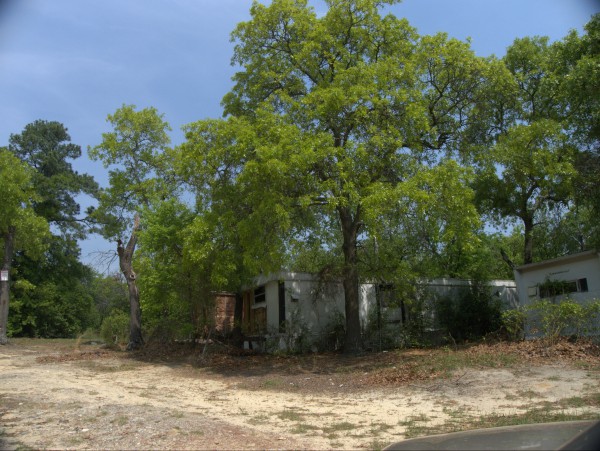 Whoa! What the heck happened here? I've certainly seen abandoned and decrepit trailers before, but these look to have been attacked by those piranhas that can "skeletonize a cow in thirty seconds"!
This hard luck trailer park is on Shakespeare Road, just past the former Carolina Famous Hotdogs & Wings (which may be a former something else now..) on the way to Columbia Mall, as the name indicates. Googling turns up a number of crime reports, and this LoopNet listing. The property is now off the market, but the writeup
ZONED AS A 37 SPACE MOBILE HOME PARK.INCLUDES 24 MOBILE HOMES.Most in disrepair.PUBLIC WATER AND SEWER AND NATURAL GAS.PARK NEEDS A NEW OWNER.PRICED TO SELL QUICKLY.NO OWNER FINANCING.
somewhat drily understates the situation with "Most in disrepair".
Posted at 2:17 am in Uncategorized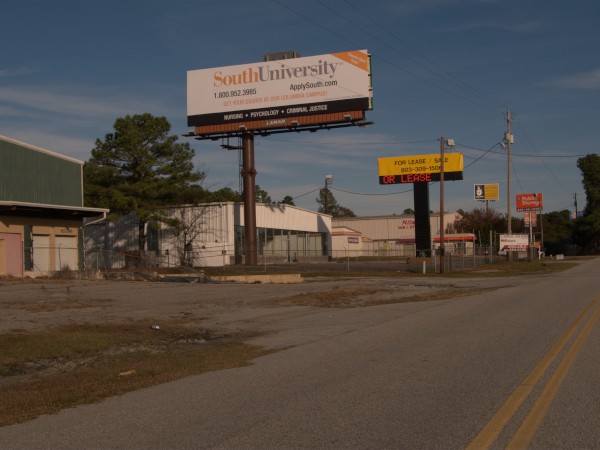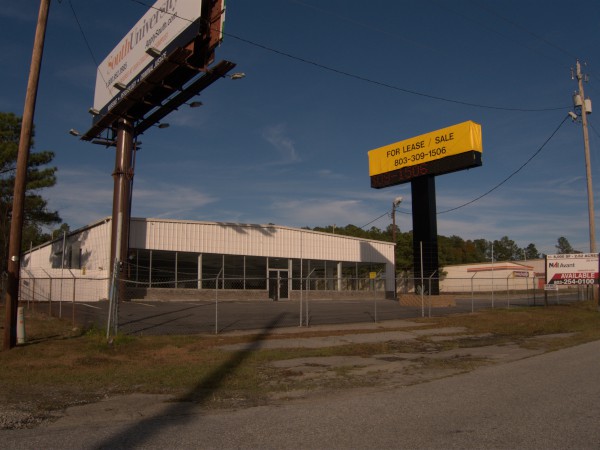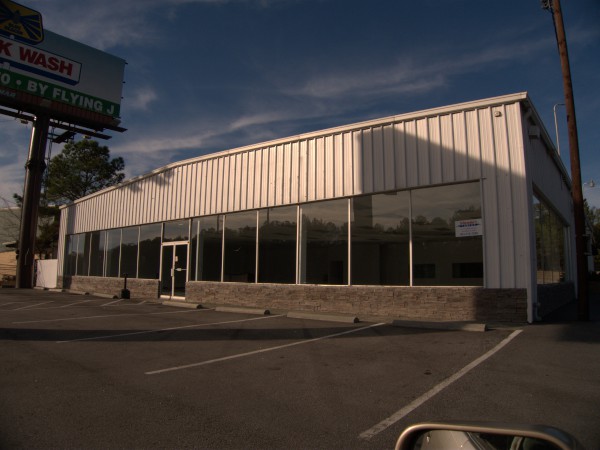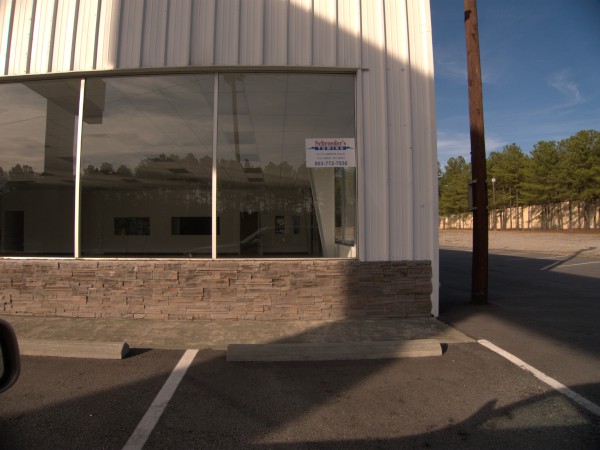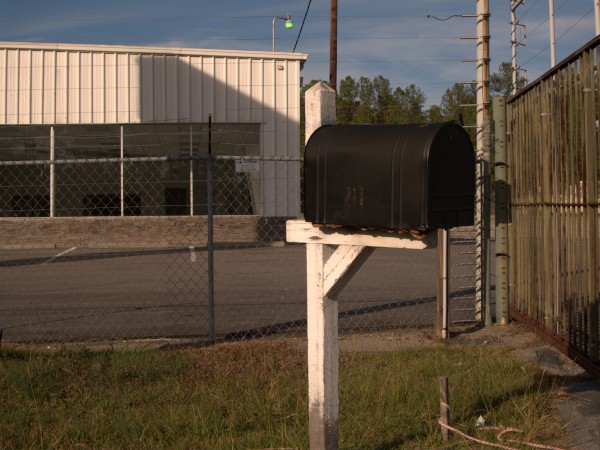 Here's a vacant building I noticed driving I-20 westbound, and seems to have had a number of car-related operations in it over the years.
The name that comes up most often in google searches on 217 Plumbers Road is T O C Classic Cars & Trailer Sales (with some variations on the name). The name is always written with spaces between the 'T', 'O', & 'C', so presumably it stands for something, but I never saw it expanded. One of the google hits gave me their old URL, and I was able to find an archived version of their site from 2005 here, giving their mission as:
T.O.C. Classic specializes in restoring the 1967 to 1973 Camaro.
They were in the 2008 phonebook (printed Feb 2007) but not the 2009, so presumably they closed during 2008. Perhaps they fixed all the Camaros..
All I know about Summit Muscle Cars is that they took out an ad on the autabuy site which is still up, but which basically says nothing about the companay at all, though it does have a pretty cool flaming logo graphic.
Rock Hill Public Auto Auction is actually the first google hit for 217 Plumbers Road. The name makes its line of business pretty clear, though it is a bit mystifying why it was not in, you know, Rock Hill..
And finally Schroeder's Towing does not show up in google at all, despite still having a sign on the building window. Given that the whole lot is surrounded by a scary electric fence, my conjecture is that it was the most recent operation in the location and needed some deterrent to people attempting to untow their cars.
UPDATE 29 March 2014 -- It's now Berkeley Outdoors, which seems to be a boat store: