Posted at 2:21 am in Uncategorized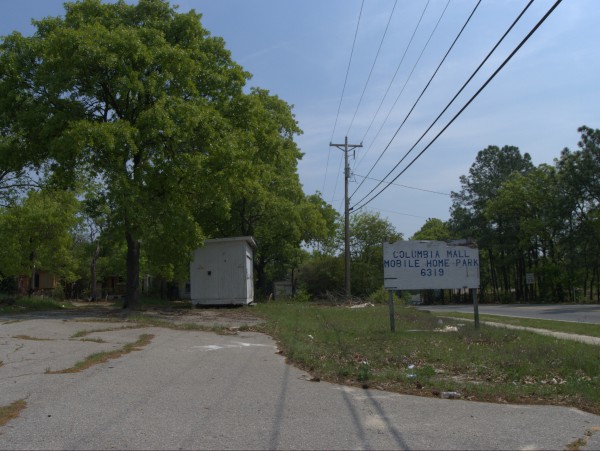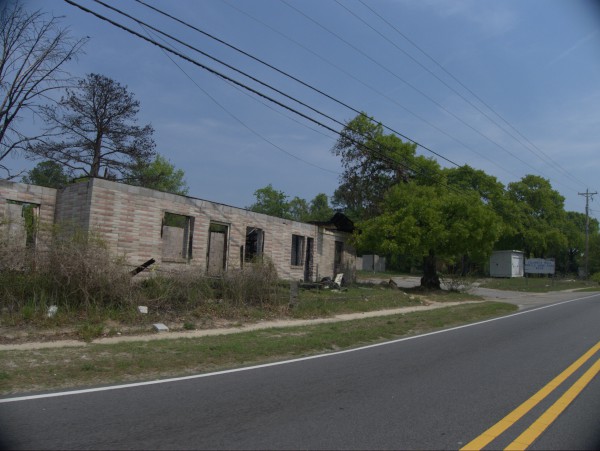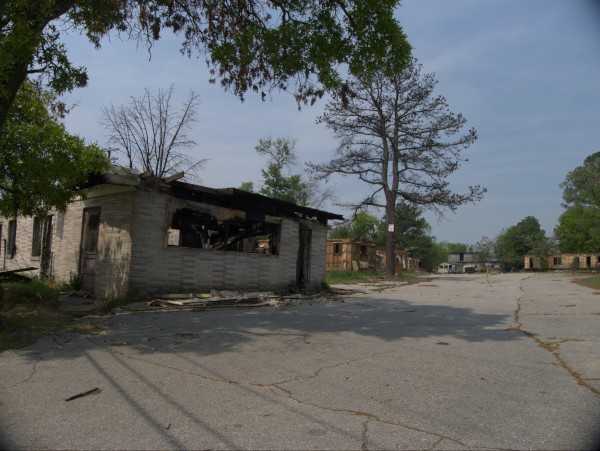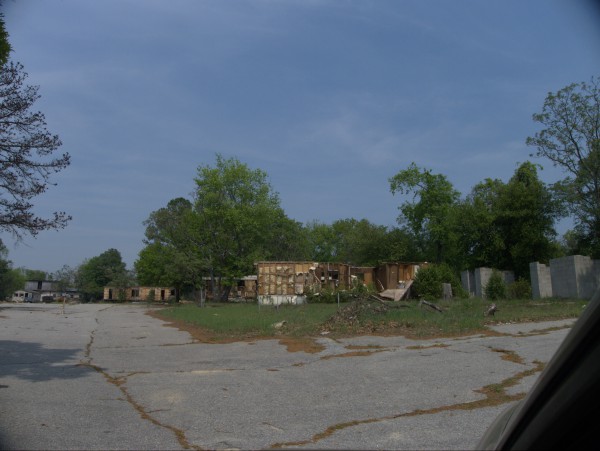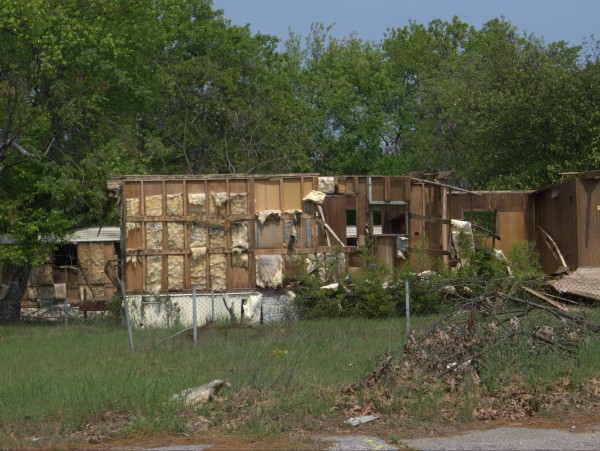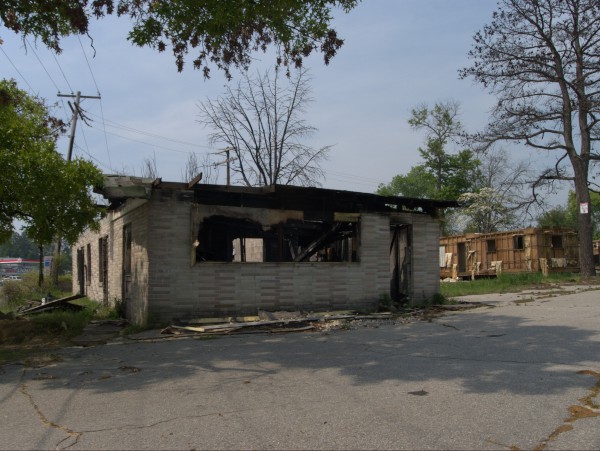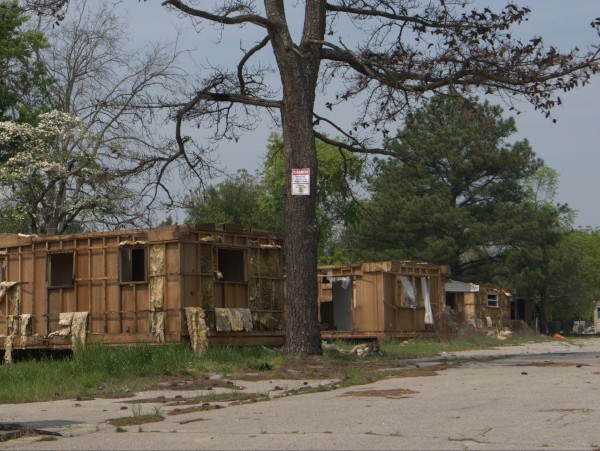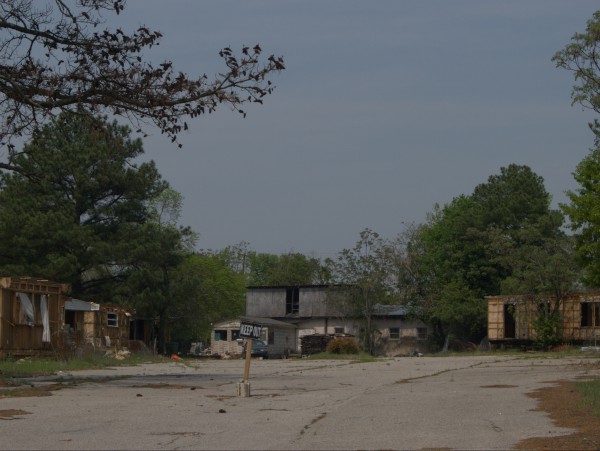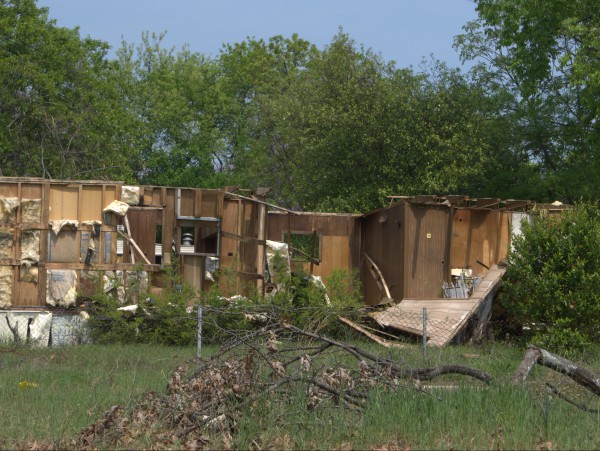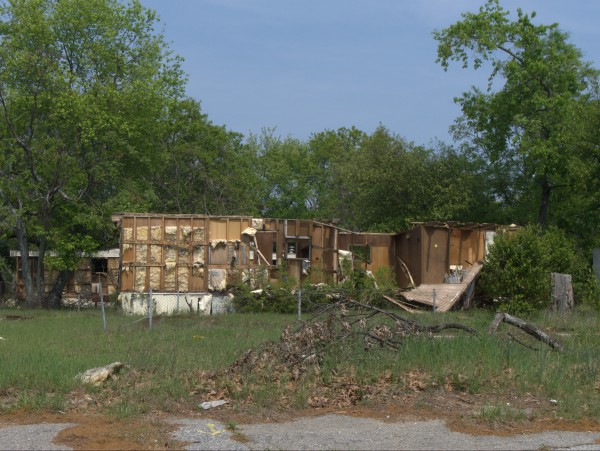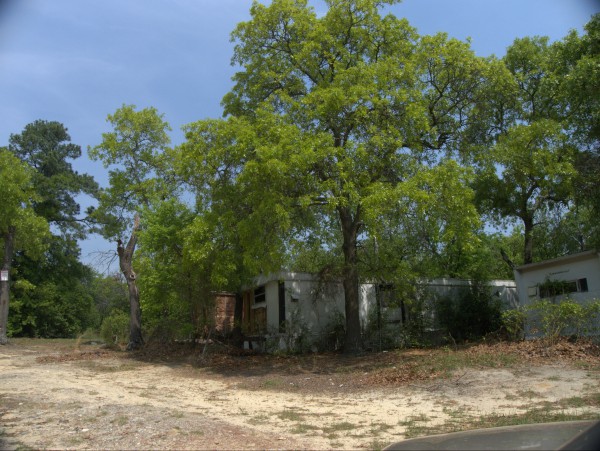 Whoa! What the heck happened here? I've certainly seen abandoned and decrepit trailers before, but these look to have been attacked by those piranhas that can "skeletonize a cow in thirty seconds"!
This hard luck trailer park is on Shakespeare Road, just past the former Carolina Famous Hotdogs & Wings (which may be a former something else now..) on the way to Columbia Mall, as the name indicates. Googling turns up a number of crime reports, and this LoopNet listing. The property is now off the market, but the writeup
ZONED AS A 37 SPACE MOBILE HOME PARK.INCLUDES 24 MOBILE HOMES.Most in disrepair.PUBLIC WATER AND SEWER AND NATURAL GAS.PARK NEEDS A NEW OWNER.PRICED TO SELL QUICKLY.NO OWNER FINANCING.
somewhat drily understates the situation with "Most in disrepair".
Leave a Reply