Archive for the 'supplements' tag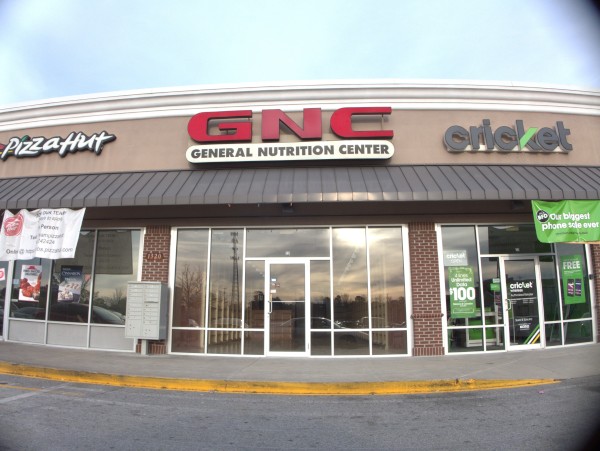 Mostly you should not expect many "new" closings during this odd hiatus, and this is no exception:
This GNC was in the Walmart center on Bush River Road. I'm not sure when it closed. I have looked back several years in phonebooks, but don't see it listed. Unfortunately, I did not get a book last year or this, so it could be very recent. I will just say 2019-ish for now.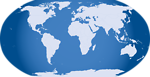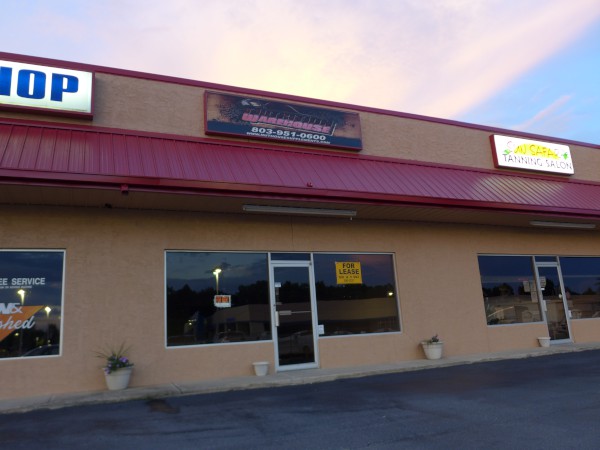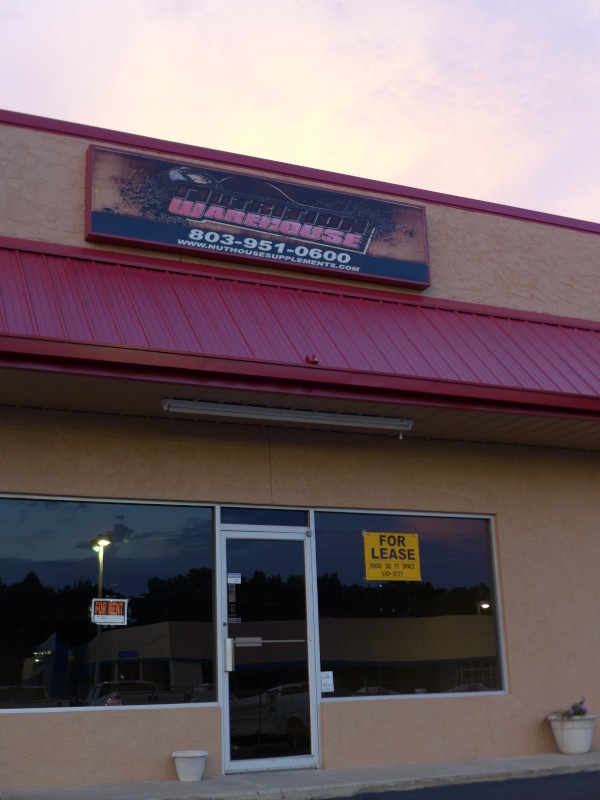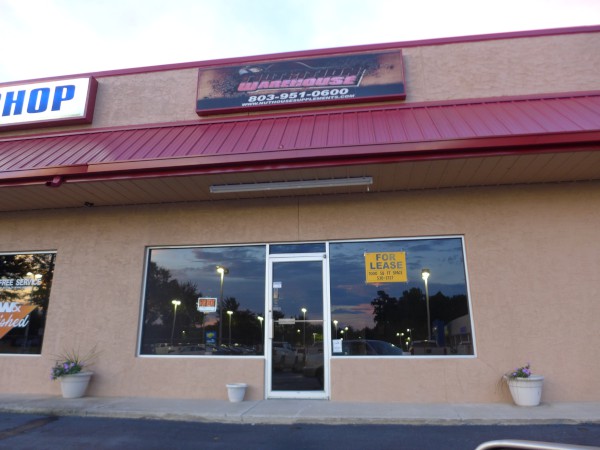 I mentioned a while ago that the Forest Drive location of Nutrition Warehouse had closed, along with its contract Post Office. I was unaware of this Lexington branch of the chain, but it seems to have closed recently as well. I am happy to report the Colonial Life Drive Boulevard and Post Office is still open, though that's a bit far for me to bring my packages.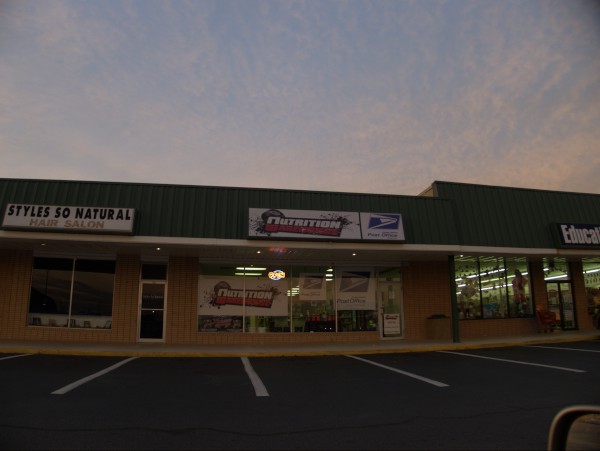 Well, I noticed driving down Colonial Life Boulevard the other day that Nutrition Warehouse has moved again.
I had mentioned some time ago that they had moved from one side of Boozer Shopping Center to the other, but now they have moved out of that strip entirely and across Bush River Road to the old Sounds Familiar location at 422 Bush River Road #4 (this lot actually fronts onto Colonial Life Boulevard, but that is not the official address):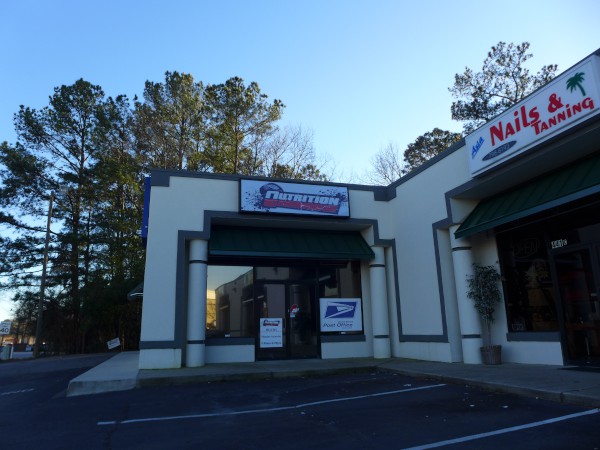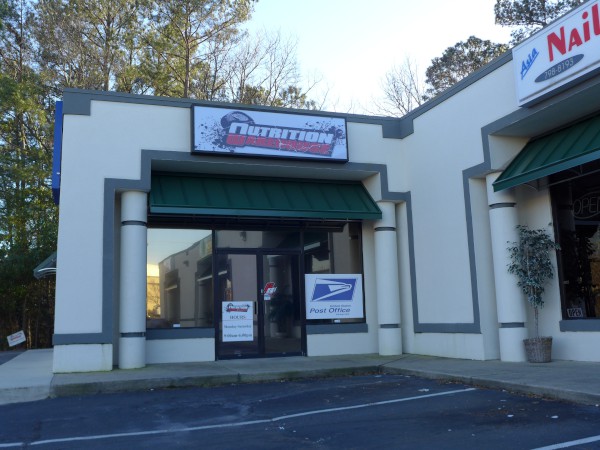 I admit I'm not a big supplement customer, but I have shipped a number of items at the Forest Drive location, and their contract Post Office is quite efficient.
Posted at 11:50 pm in Uncategorized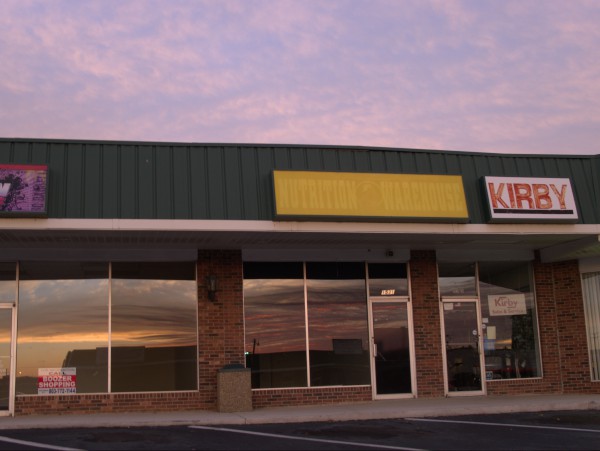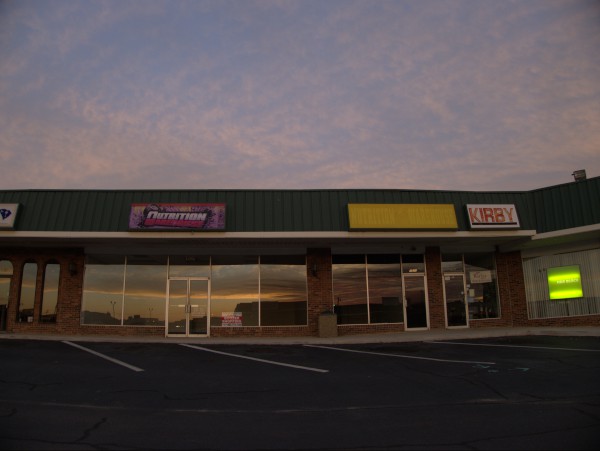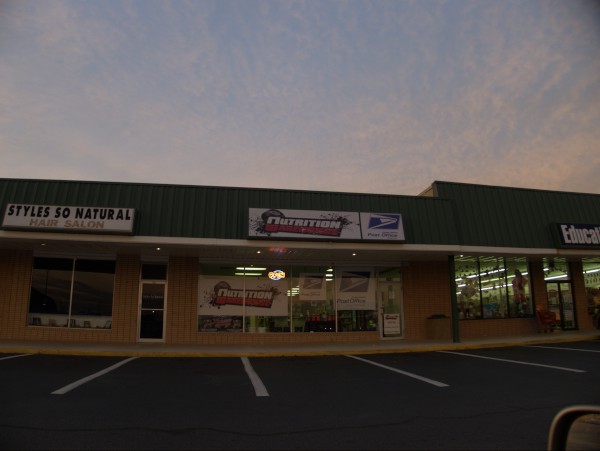 I noticed before the Holidays that health food store Nutrition Warehouse in Boozer Shopping Center has moved from the south side of the plaza to 1621 Broad River road in main strip on the north side. Apparently in their old location, they had two adjacent storefronts, as you can still see the label-scar on the unit to the right of the one with the very visible sign.
Along with the move, they have added a Contract Post Office, so the loss of Broad River Road UPS Store is now more or less made good. Their second location, on Forest Drive by the new Pasta Fresca location also has a CPO, and I've found it convenient several times despite the fact that it's just a stone's throw from the Trenholm Plaza post office. Every time I've walked in with a package, there's been no line whatsoever.