Archive for the '1320 Bush River Road' tag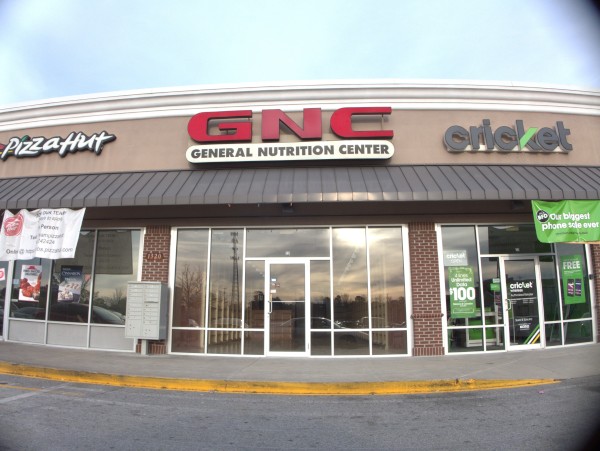 Mostly you should not expect many "new" closings during this odd hiatus, and this is no exception:
This GNC was in the Walmart center on Bush River Road. I'm not sure when it closed. I have looked back several years in phonebooks, but don't see it listed. Unfortunately, I did not get a book last year or this, so it could be very recent. I will just say 2019-ish for now.