Archive for the 'SC-261' tag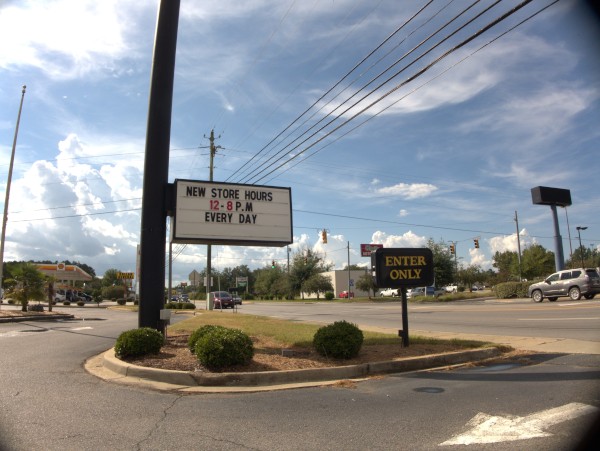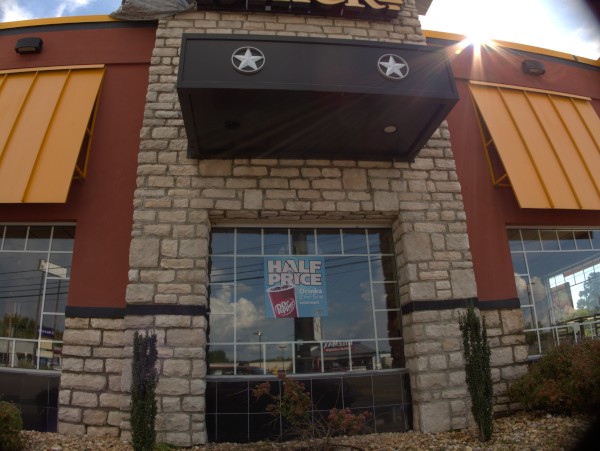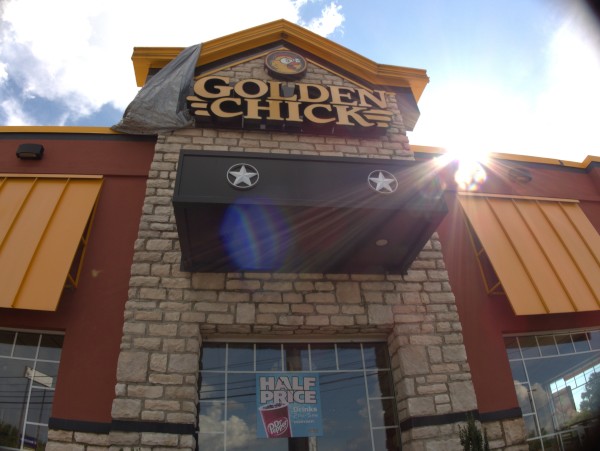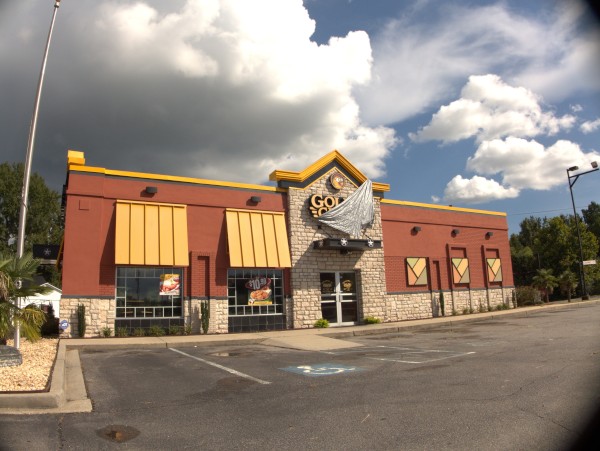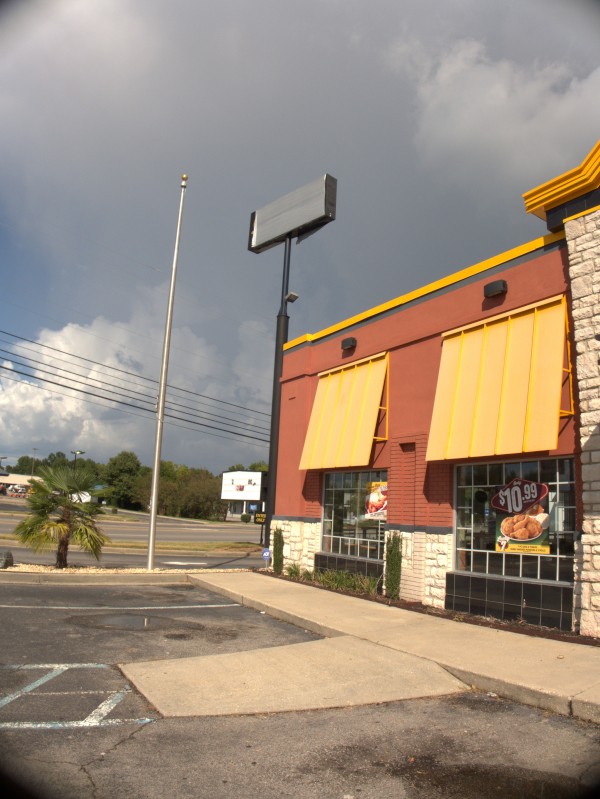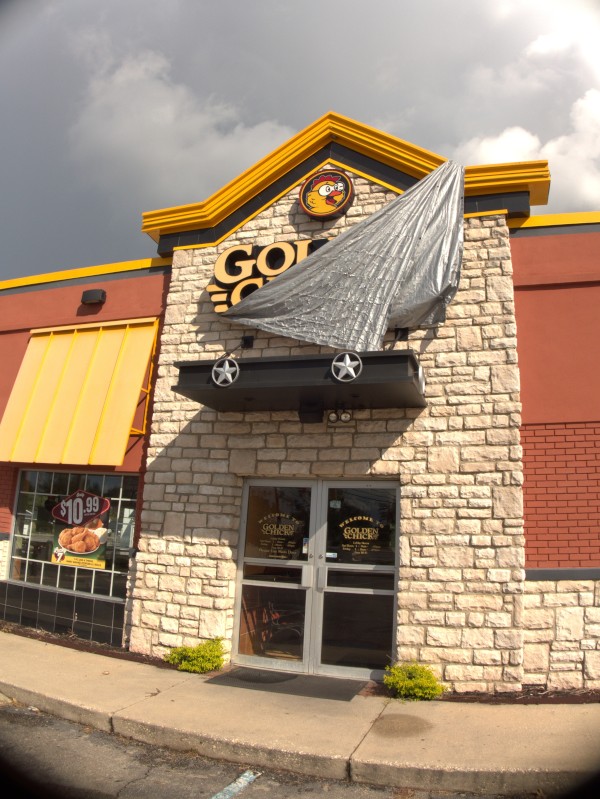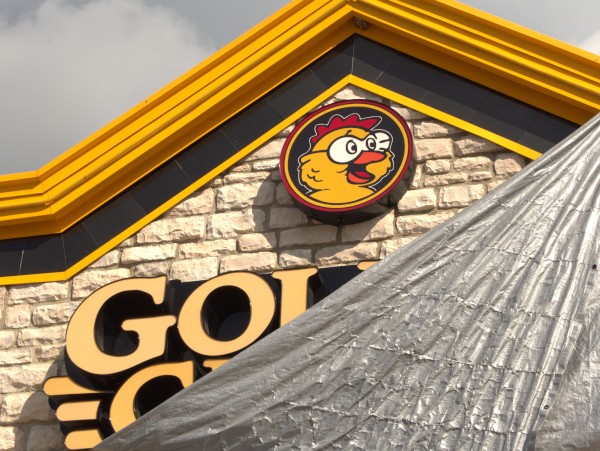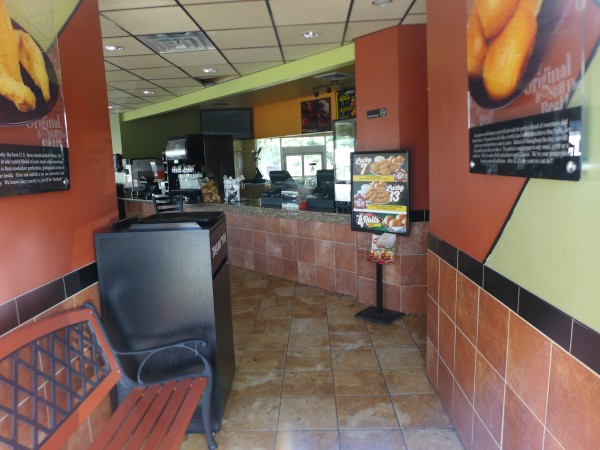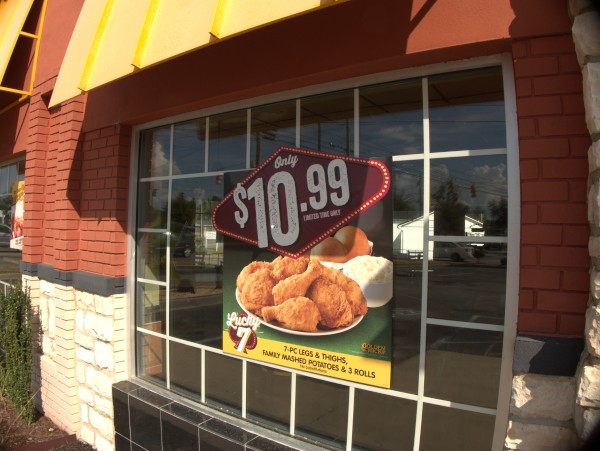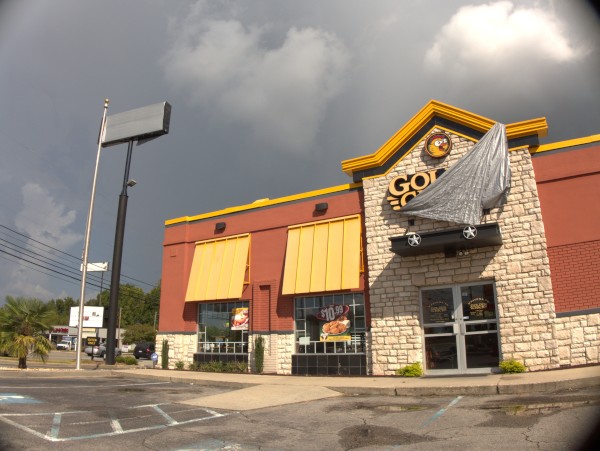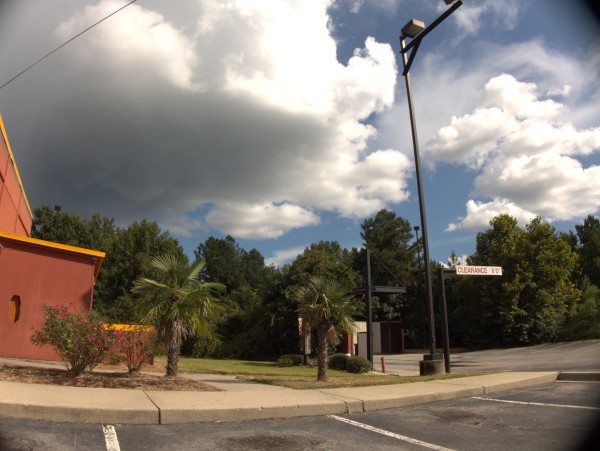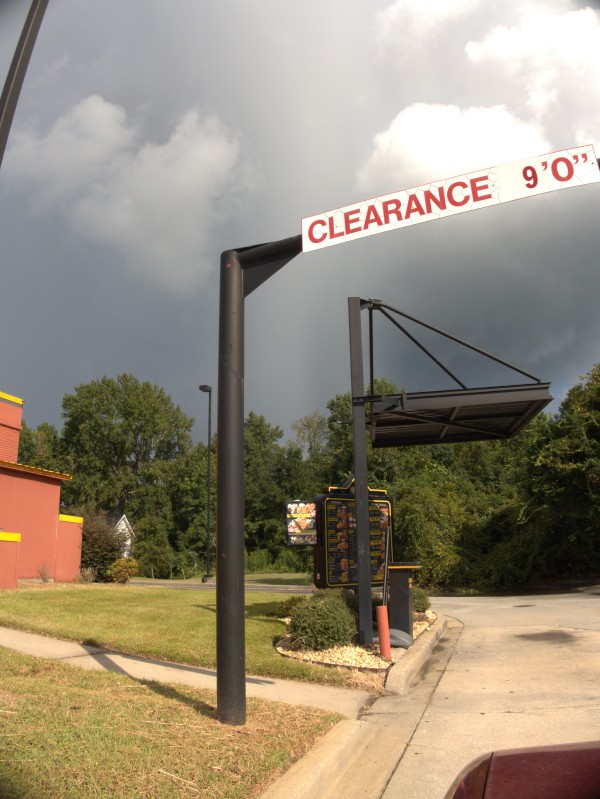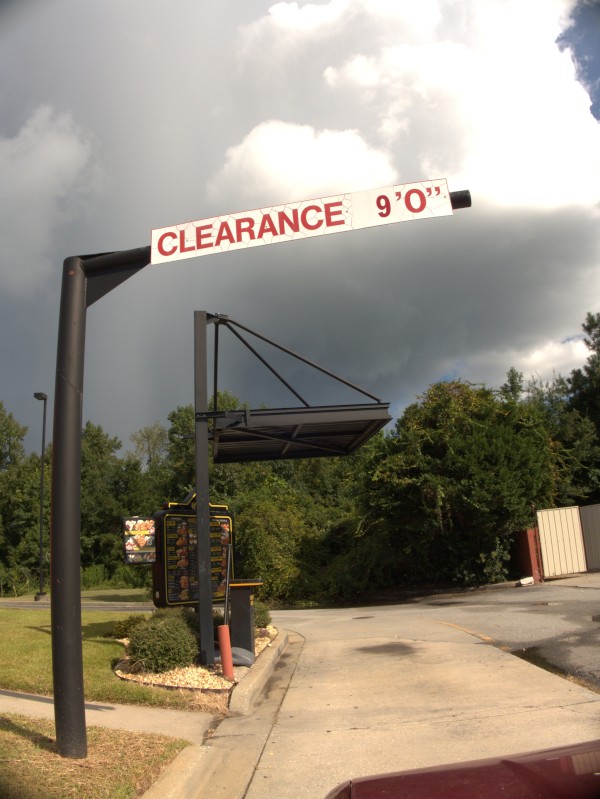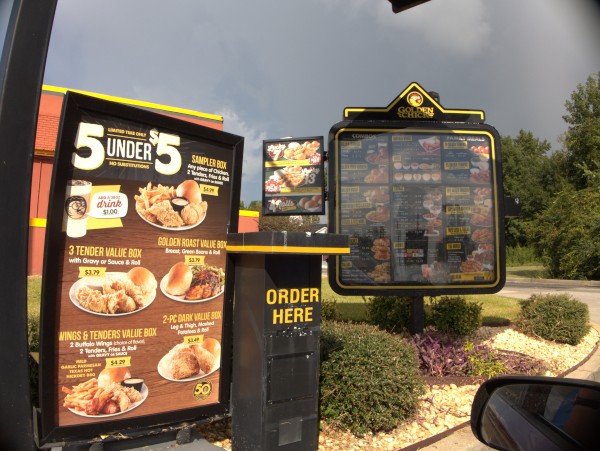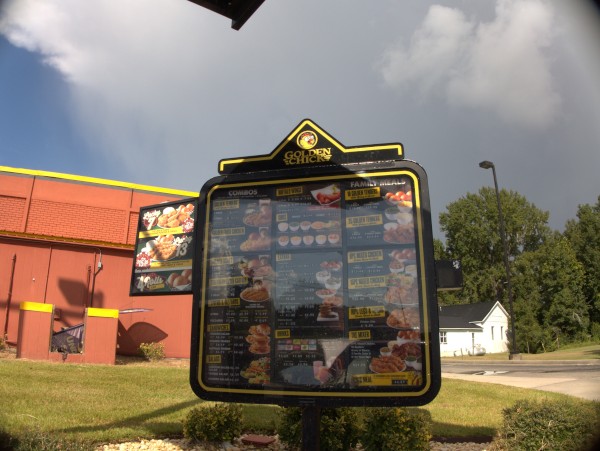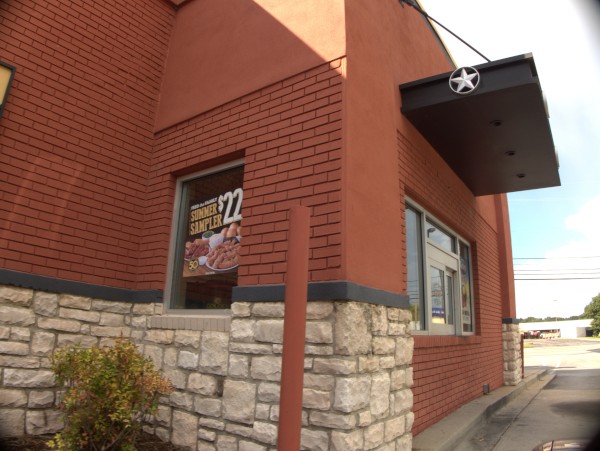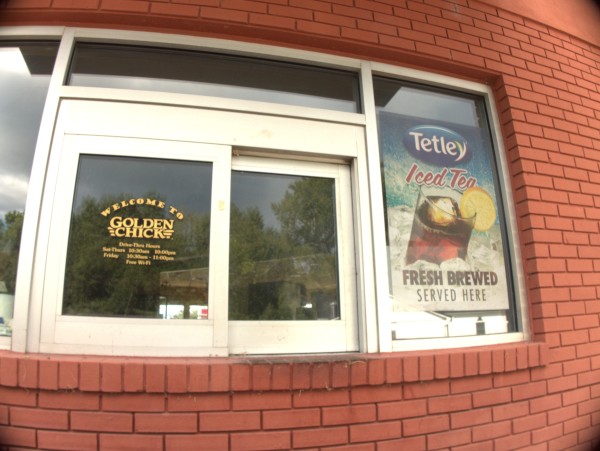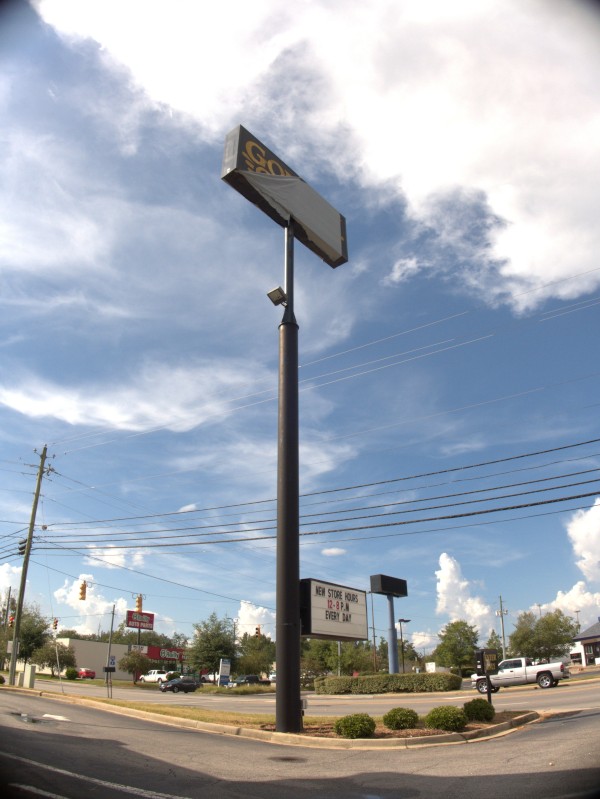 I noticed on one of my recent drives to the beach that the Golden Chick in Manning had closed. It appears to be very recent, and there is no closed sign posted, though some attempt to cover the logo has been made. If you look at the roadside marquee, you can see Sign #1 in play, which was apparently the only warning given.
Looking at Yelp it appears this store opened in 2014, which I believe is about the time the one on Beltline did. The reviews are mostly good, I'm not sure what happened, unless it was just a bit too far from I-95 to get the traffic it needed.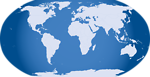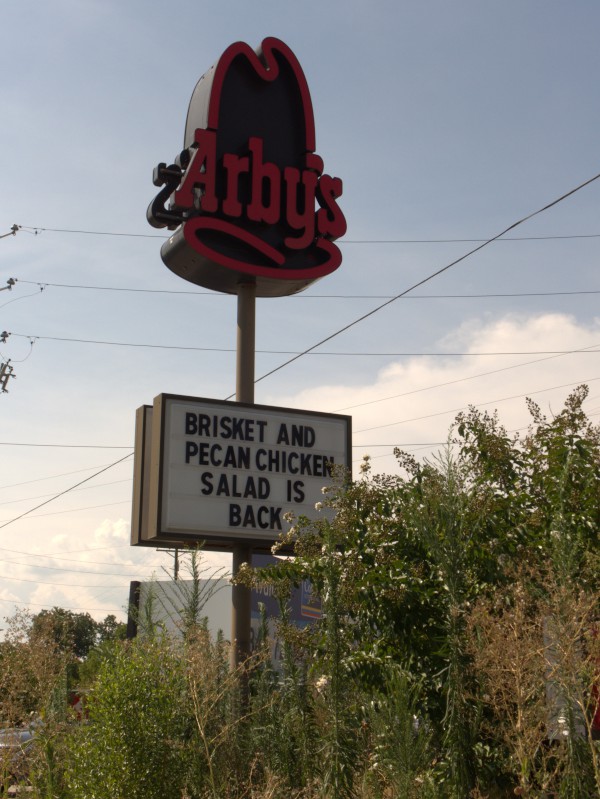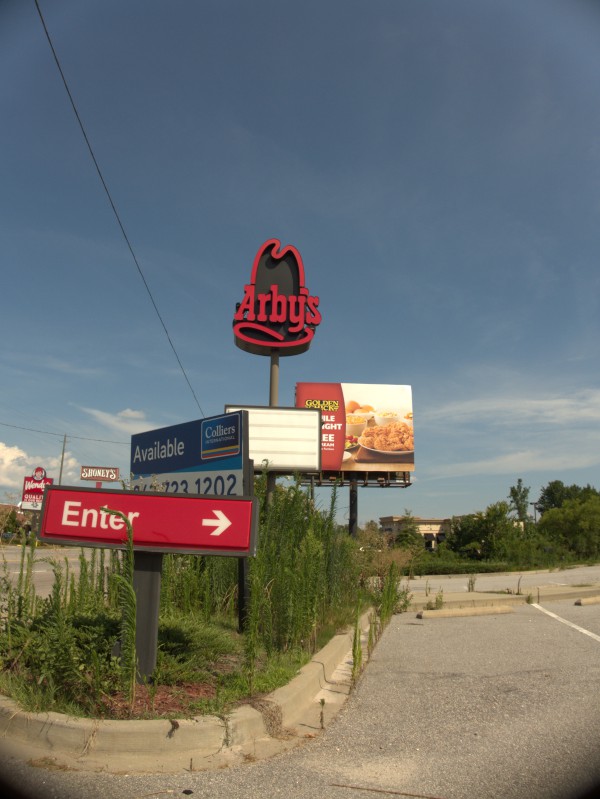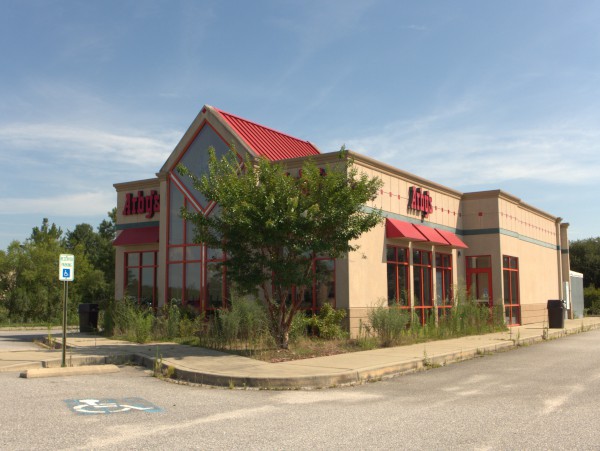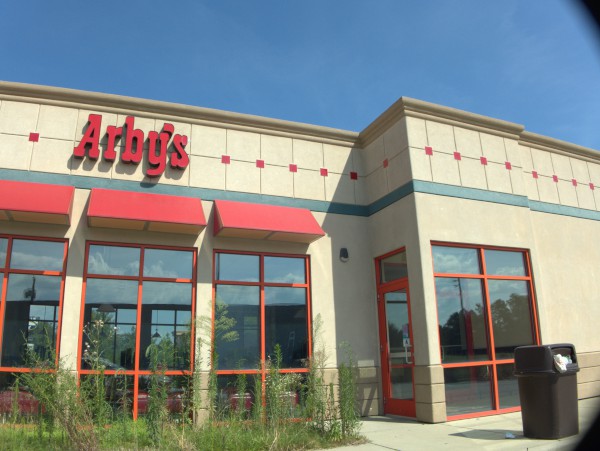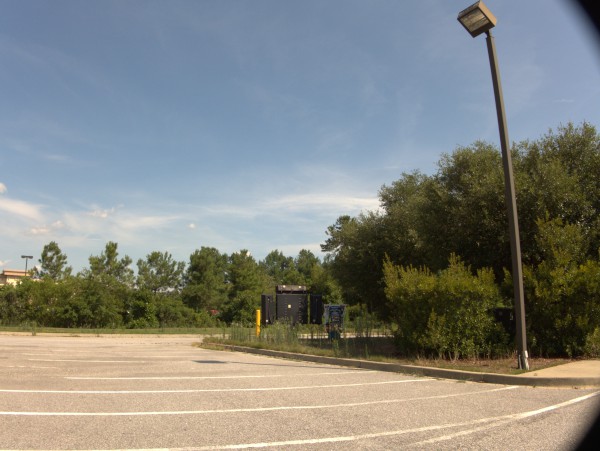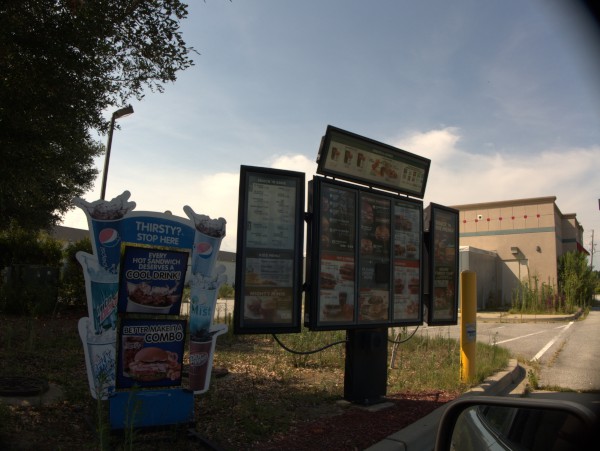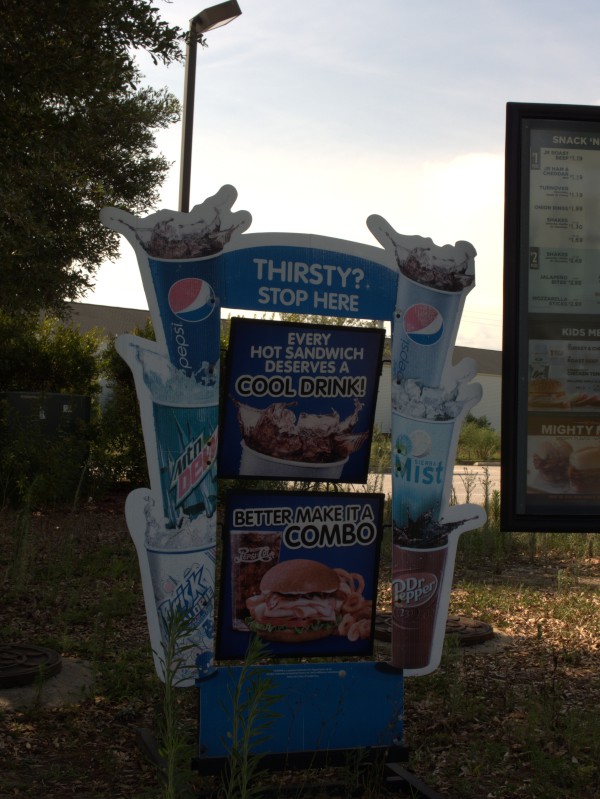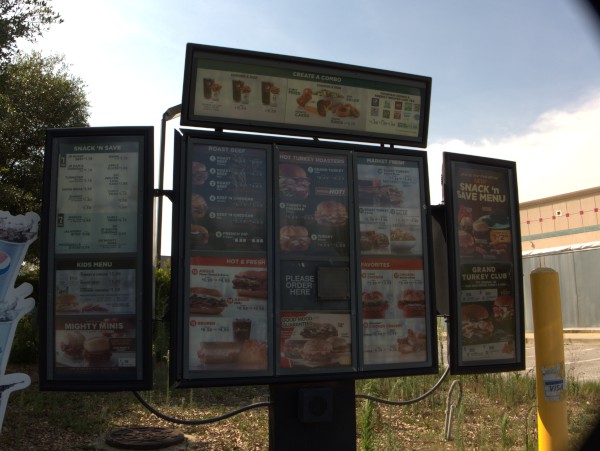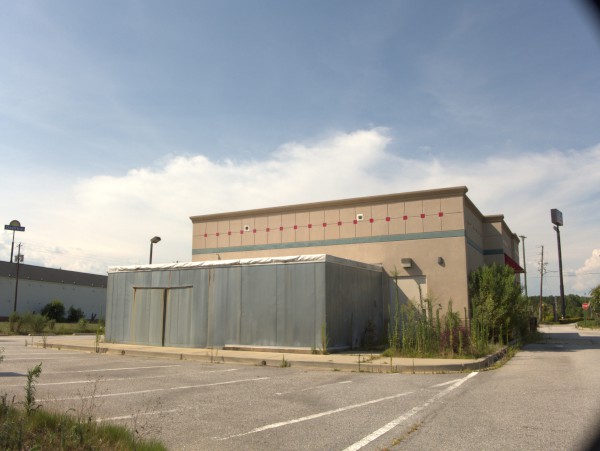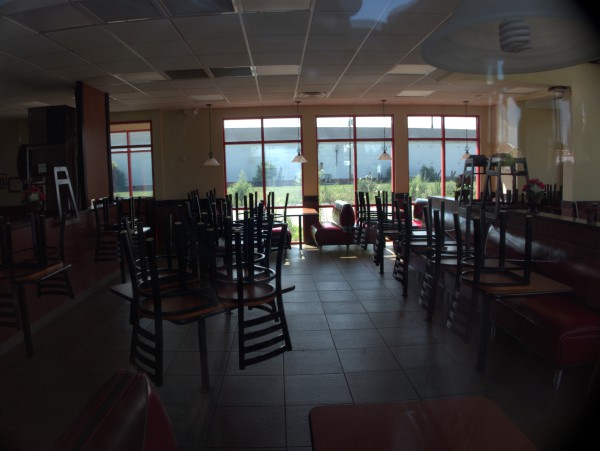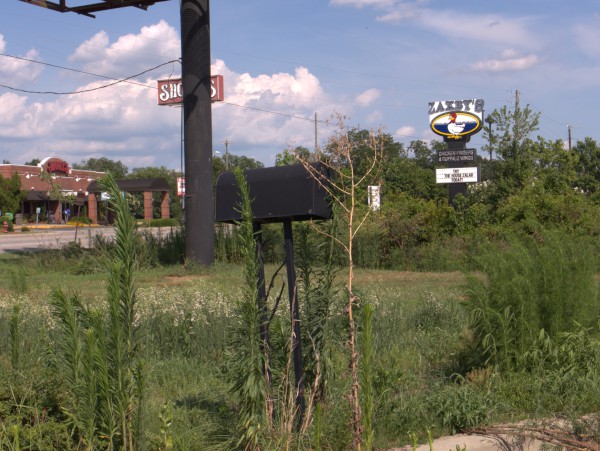 As I was heading out to my vacation last month, I noticed this closed Arby's in Manning, not too far from the I-95 interchange. I'm pretty sure it was not closed around Easter, or I would have noticed it then, but by this point it had obviously been closed several months.
That actually makes it rather unusual, as chains which are still around tend to get their signage down pretty quickly from closed stores. In this case the signage is still up, even on the drive-through, and the furniture is still inside.
UPDATE 9 February 2018 -- Now a Cookout: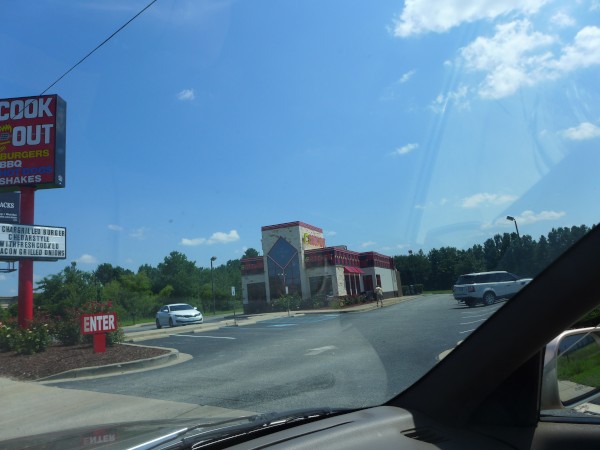 UPDATE 17 February 2018 -- Better pictures of the new Cookout: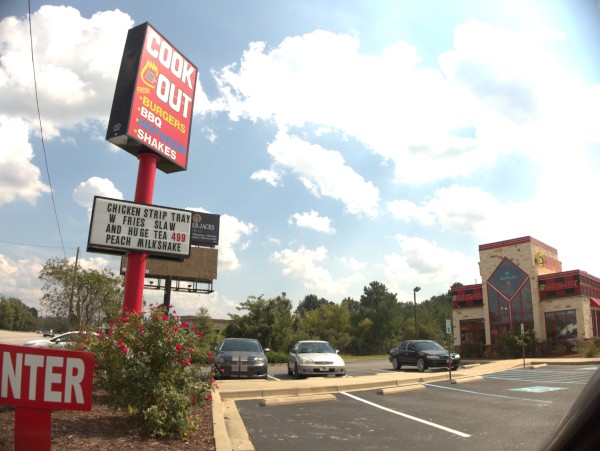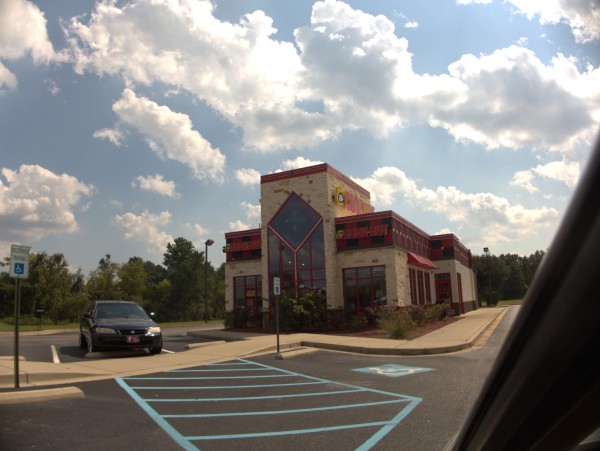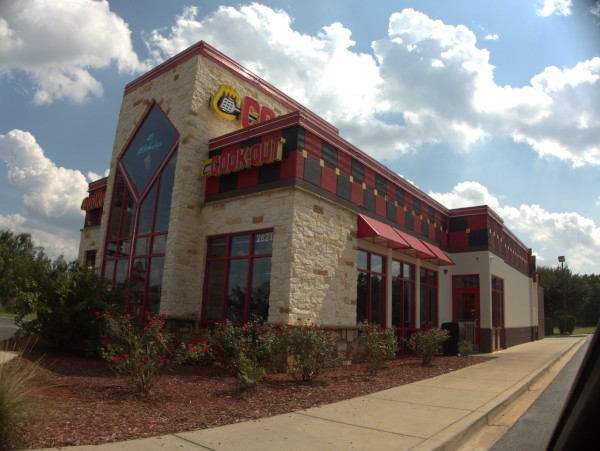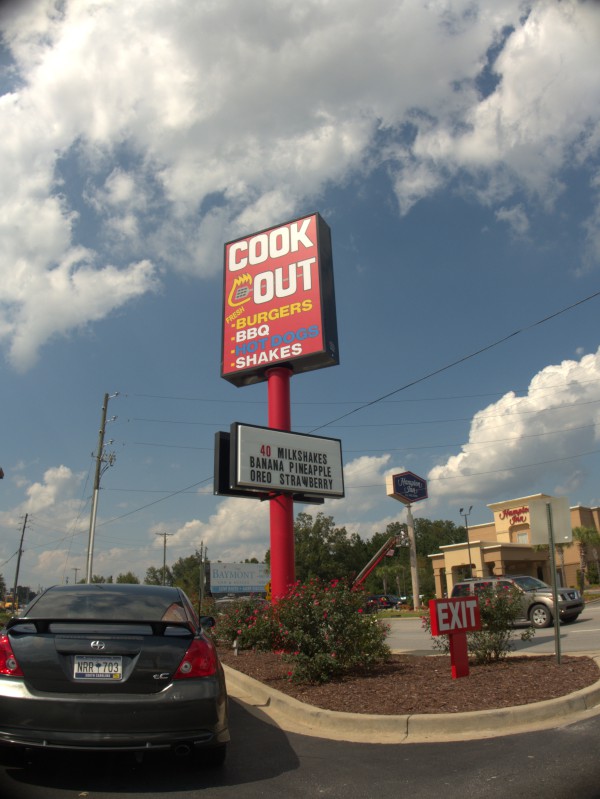 UPDATE 17 February 2023: Update tags, add map icon.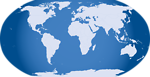 Posted at 1:36 am in Uncategorized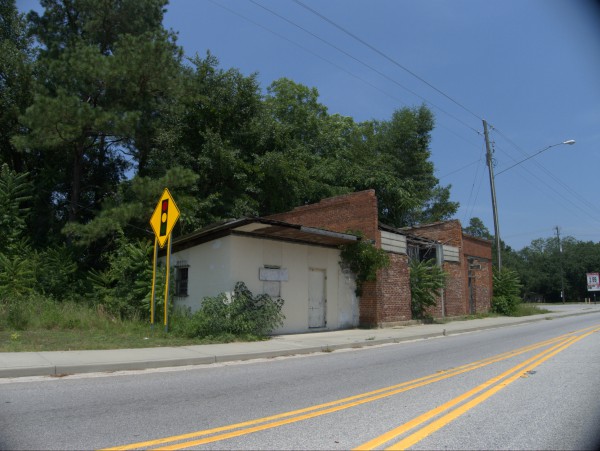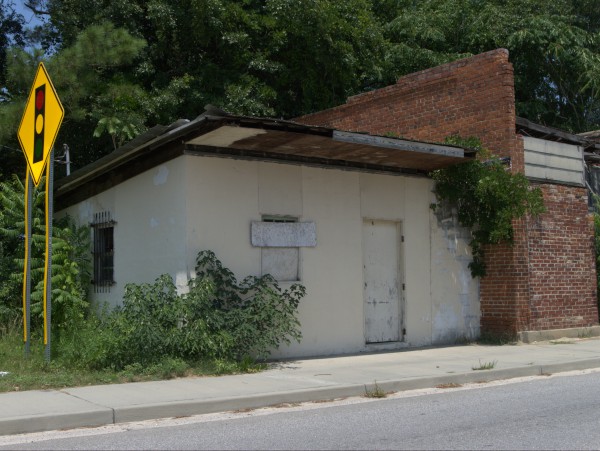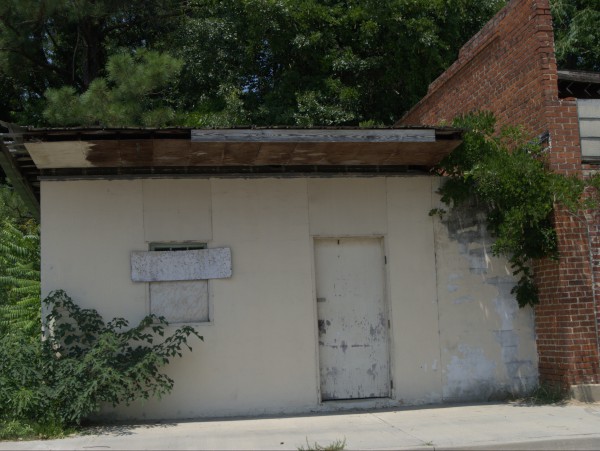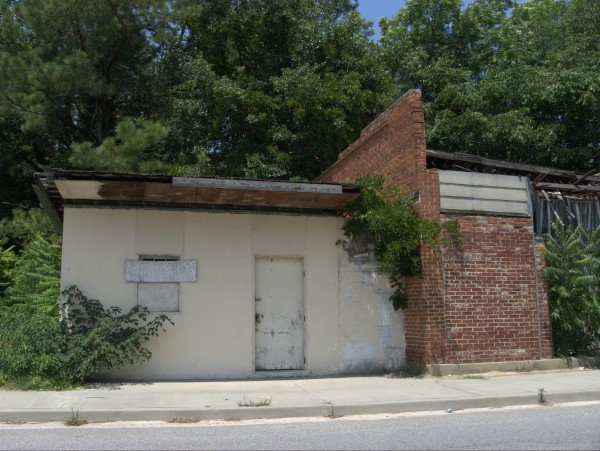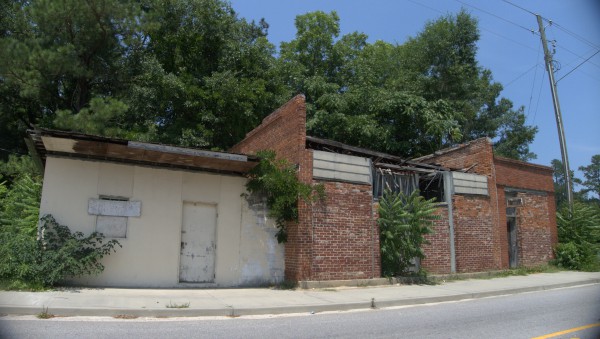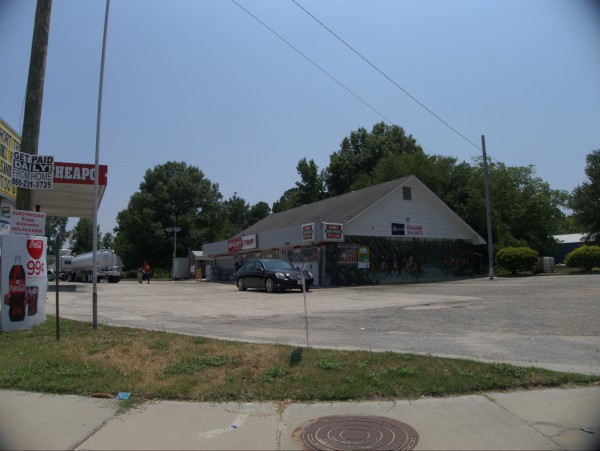 As far as I have ever been able to tell, Paxville is simply a cluster of buildings at the intersection of SC-261 and US-15 in between Pinewood and Manning on the way to the beach.
Driving to the beach growing up, we used to marvel at the little Paxville Post Office, which was the leftmost in the small strip pictured here. The Pawleys Island Post Office (in those days) was certainly tiny, but the Paxville Post Office managed to both out-tiny and out-decrepit it, and I never saw anything anywhere else to compete either. Although we never stopped to get a closer look back in the day, my impression always was that it was an official US Post Office, and not a contract Post Office.
Finally one trip, I believe it was in the 1990s, I noticed that the place was no longer open. For a time the pictured convenience store serving the intersection had a sign up advertising a contract Post Office which I guess functioned as a replacement, but that no longer seems to be the case, and the USPS web site seems to show the nearest facility is now in Pinewood.