Archive for the 'real estage' tag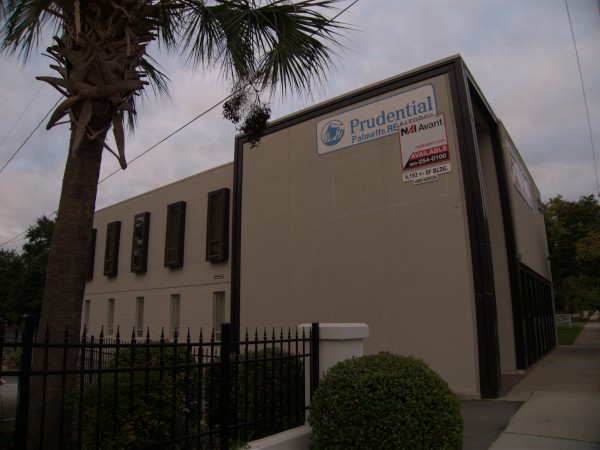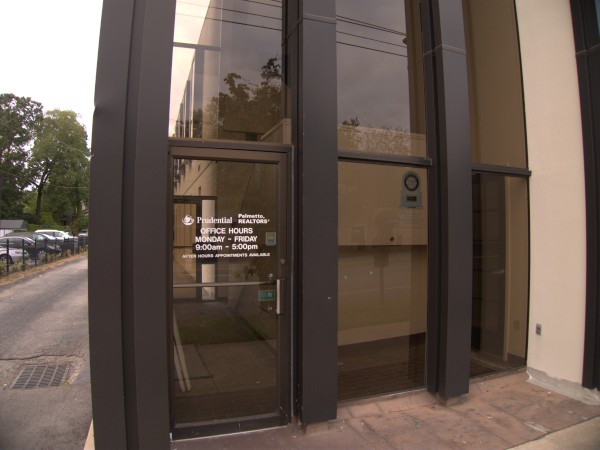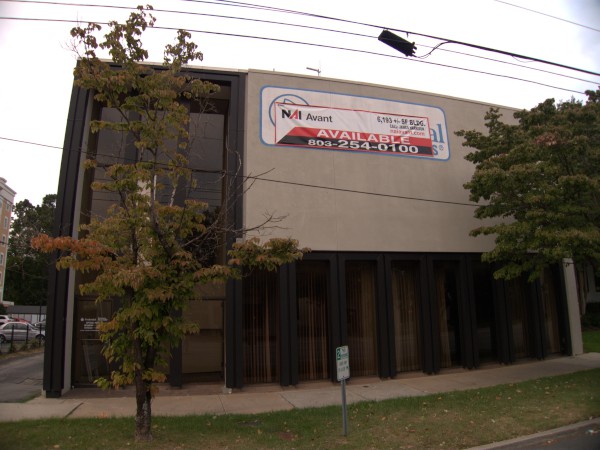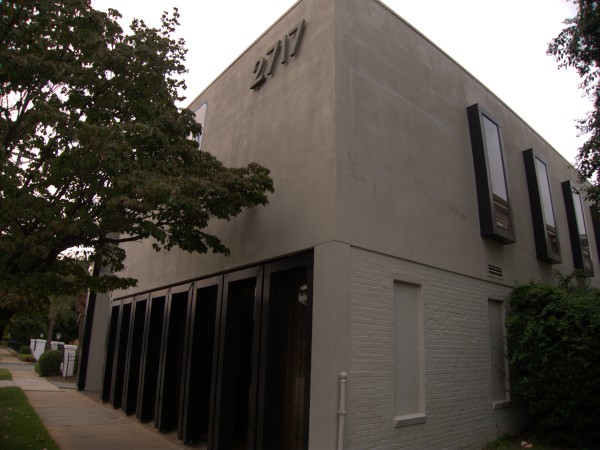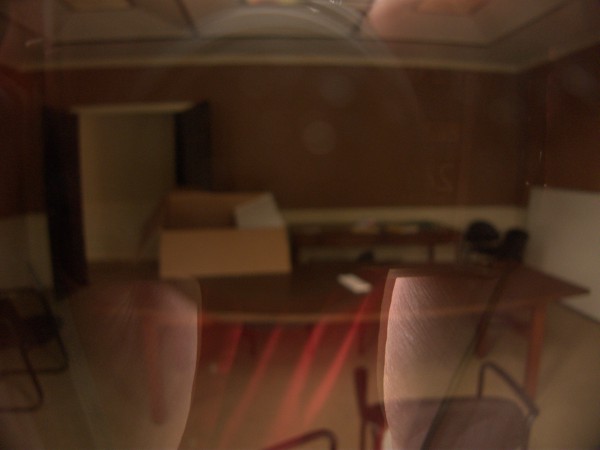 I noticed the sale signs up on this Devine Street building a few weeks ago. Apparently Prudential Palmetto Realtors was not the only tenant (I'm getting a google hit for Internet Services Conterra and a lawyer's office as well), but as their name was on the building, I'd say they were the main one, and I'd guess this to be another casualty of the bottom dropping out of the real estate market.
The LoopNet listing suggests that the building has been on offer since at least late August 2011, and that it is a little bigger than it looks as it has a basement.