Archive for the 'gyms' tag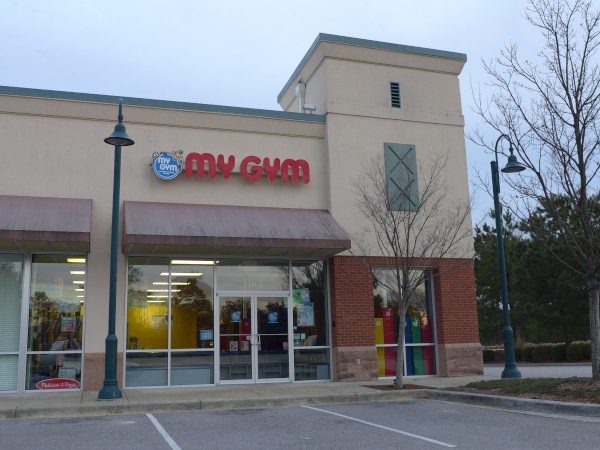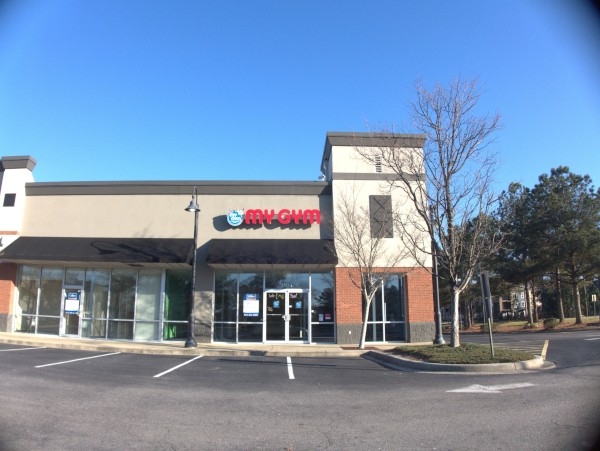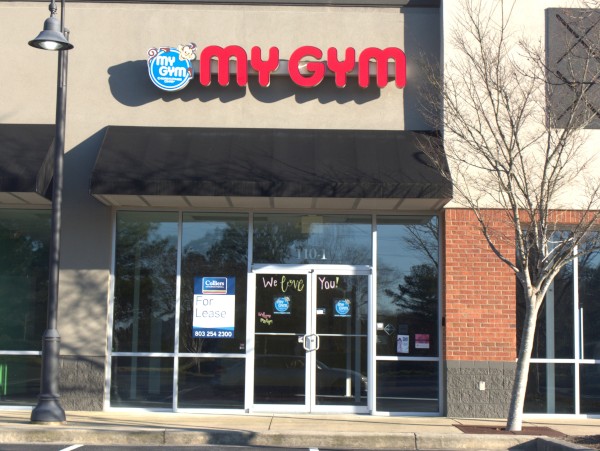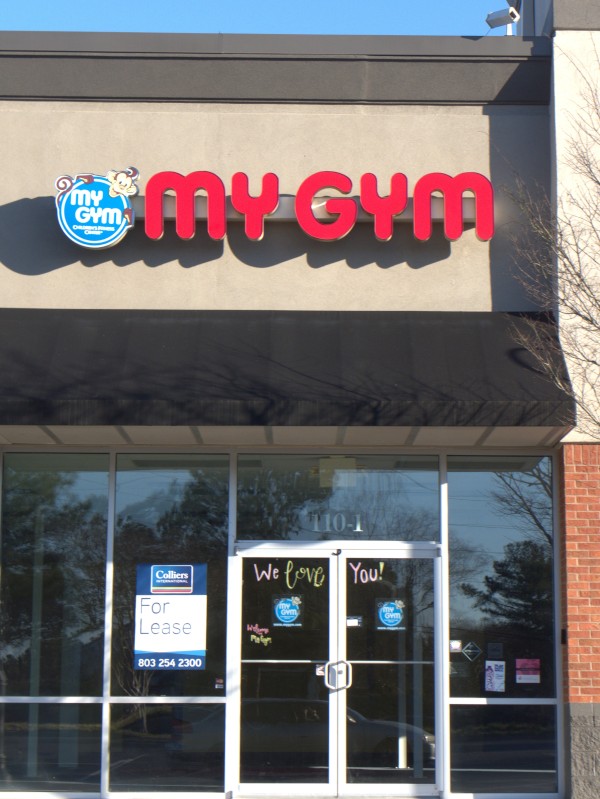 My Gym was on a Sandhill endcap, on the Lowes wing. The last review I can find for them is about a year ago, so I am pretty sure this is another business closing we can chalk up to COVID-19.
This is the same suite that was originally home to The Grilled Cheese Company.