Archive for the 'Colonial Village' tag
Posted at 2:09 am in Uncategorized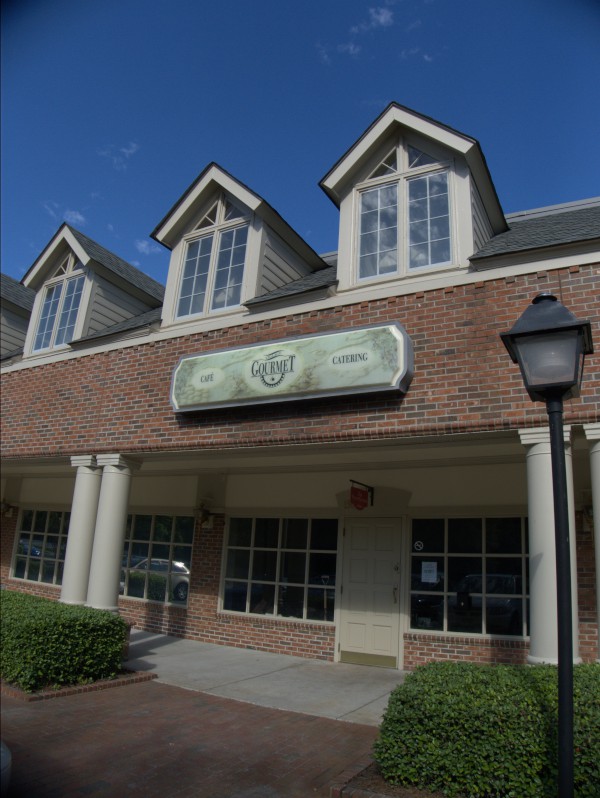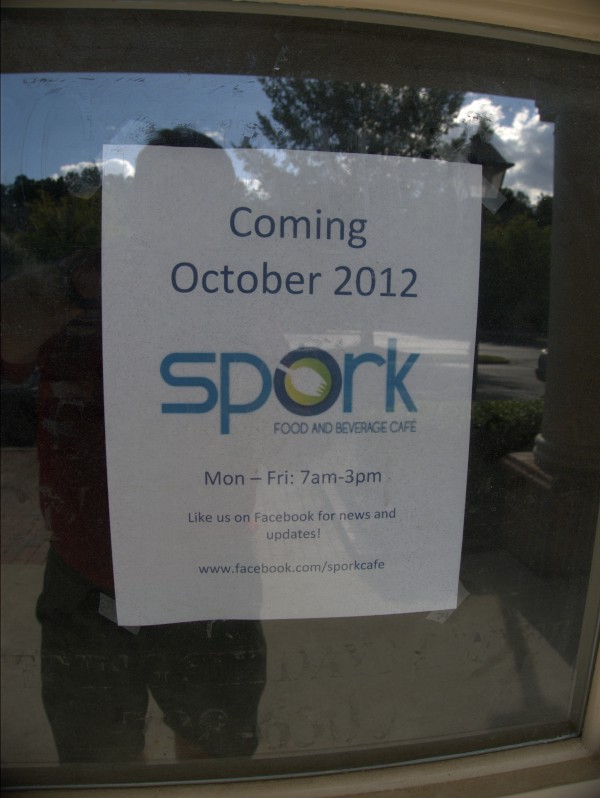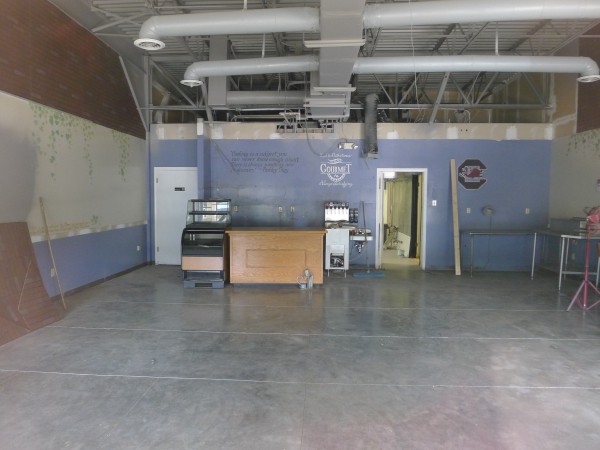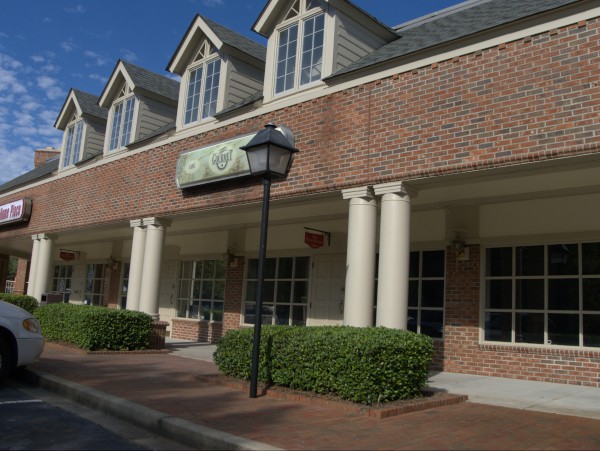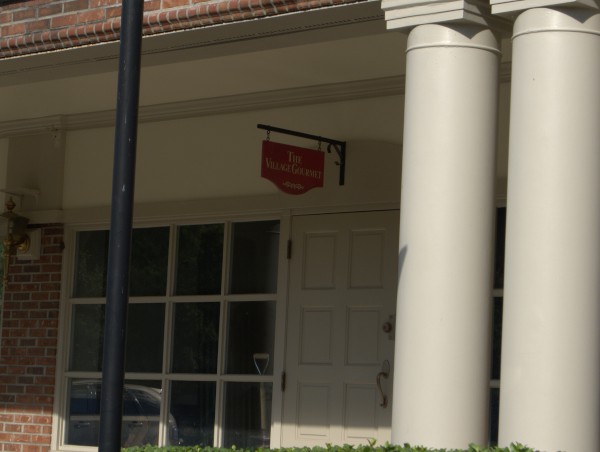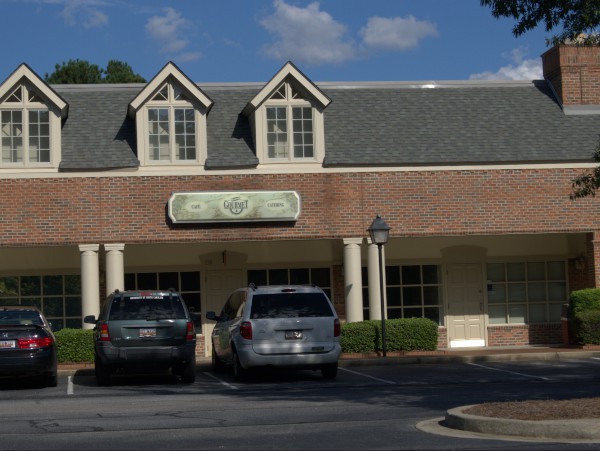 I have to admit I was not really aware of The Village Gourmet, but according to the nice little note currently still on their web site, the place had been there over 17 years. I have to say the lunch menu looks quite good, and I wouldn't have minded trying a grilled four cheese croissant at all!
It looks as though another eatery is already setting up shop in the space, Spork Food And Beverage Cafe.
(Hat tip to commenter Jason)
Posted at 12:11 am in Uncategorized
Posted at 12:56 am in Uncategorized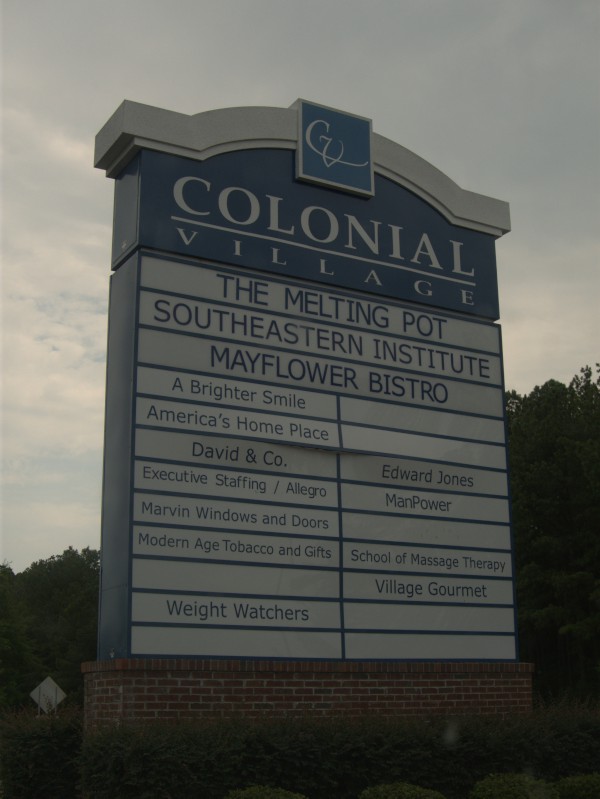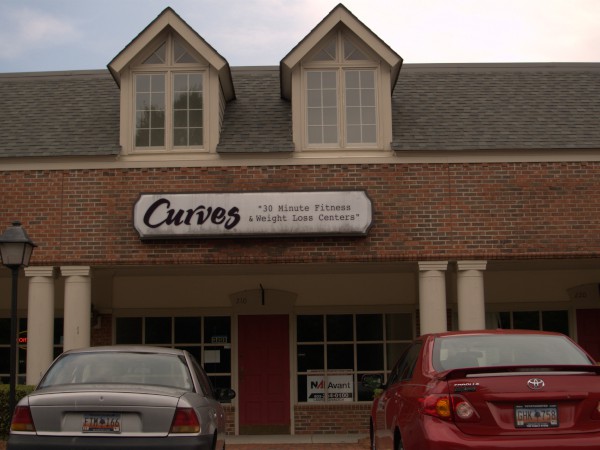 All I know about Curves is that it is a franchaised gym for women. I do rather like the idea the name suggests: that being fit isn't the same thing as being a bony stick.
Colonial Village, the little strip across from Dutch Square on the way to I-126, has never really seemed to thrive. To me it seems like it should be a good location, but the only thing of note that has lasted over there is The Melting Pot.